Skip the Margaritas & Serve Micheladas for Cinco de Mayo
Instead of drinking a margarita tomorrow to celebrate Cinco de Mayo like you've done every other year, spice things up and make a batch of micheladas instead. The spicy beer cocktail is similar to a Bloody Mary in many ways, but has a bit more of a kick and is made with your favorite Mexican beer.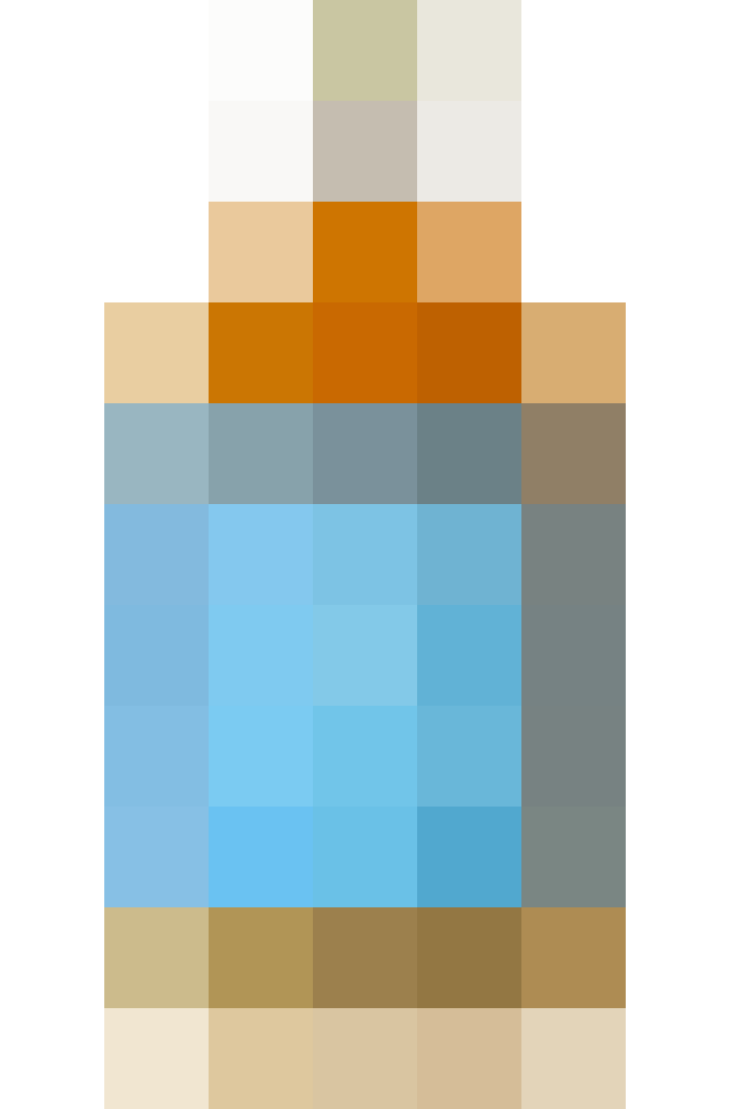 While you could make your michelada mix from scratch, tracking down the spices you'd need might be more trouble than it's worth. That's why we love this mixer from Cocktail Crate. All you need to do is top two to three ounces of the mixer with your favorite beer, and you're all set. Of course, if you want to be really fancy, you can rim your pint glass with spicy salt and add a lime wedge to garnish.
Published: May 4, 2016