Skip the Canned Stuff and Make Your Own Cranberry Relish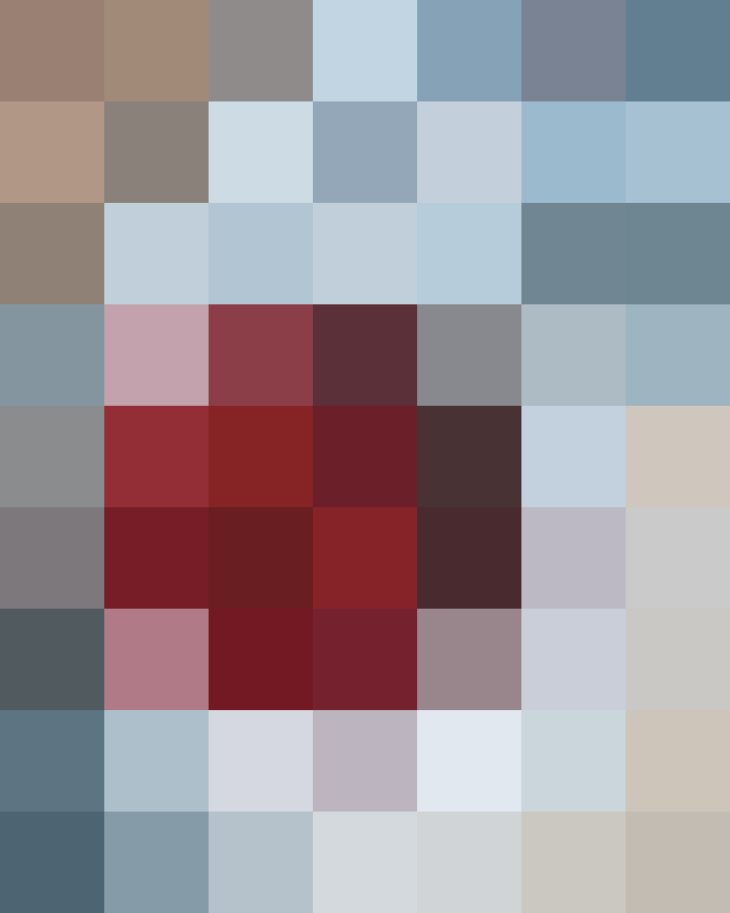 Thanksgiving is a time where tradition typically reigns supreme, but you've got to shake things up every now and then, right? Say, for instance, if you've only ever had canned cranberry sauce on Turkey Day, you owe it to yourself to try the fresh, homemade version.
The important distinction to note here is that this relish is raw, whereas classic cranberry sauce is typically cooked.
You simply combine orange segments and zest, apple, fresh ginger, balsamic vinegar, salt, fresh cranberries, and sugar in a food processor and pulse until all the ingredients are combined. Pulsing ensures you don't overmix the ingredients; you want the relish to retain some texture.
The best part about this recipe is that it truly benefits from being made in advance. At the minimum, you need to chill the relish overnight in the fridge, but it can be made up to five days in advance, which means you can make it today and cross "cranberry sauce" off your grocery and to-make list in one fell swoop.
Published: Nov 22, 2016