Simple to Daring: 3 Unsuspecting Recipes That Are Even Better with Fish Sauce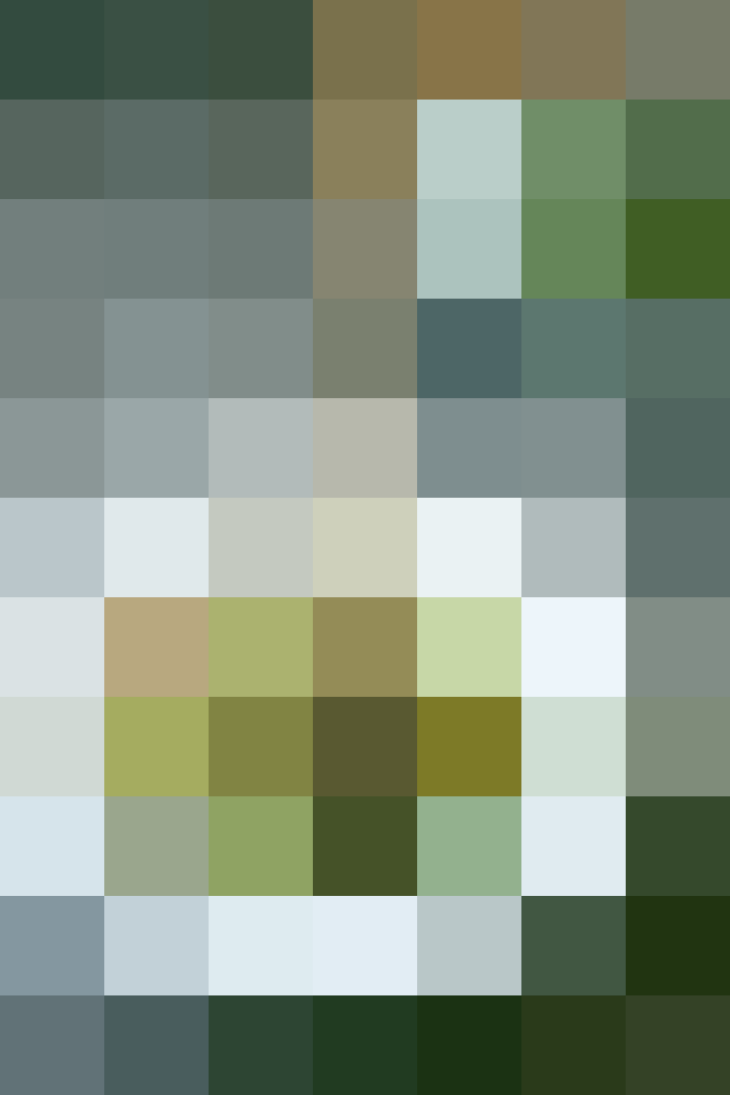 Cook any number of Southeast Asian recipes, and you'll probably come across fish sauce, the salty liquid that adds depth and a big punch of savory umami flavor to nearly everything it touches. Here, we're showing off three recipes that demonstrate how fish sauce does some of its most delicious work in the most unsuspecting recipes.
Because of its serious salt factor and very distinct savory taste, fish sauce does some of its best work when paired with sweet and acidic ingredients. Balancing sweet flavors, taming tangy bite of acid, and bringing a savoriness that deepens the flavor of nearly everything it touches — it just may be the ultimate pantry multitasker.
If there's one thing to know about fish sauce, it's that a little bit can go a long way. Add a little too much, and you'll know it, but when used in moderation, fish sauce proves to be a surprisingly transformative ingredient.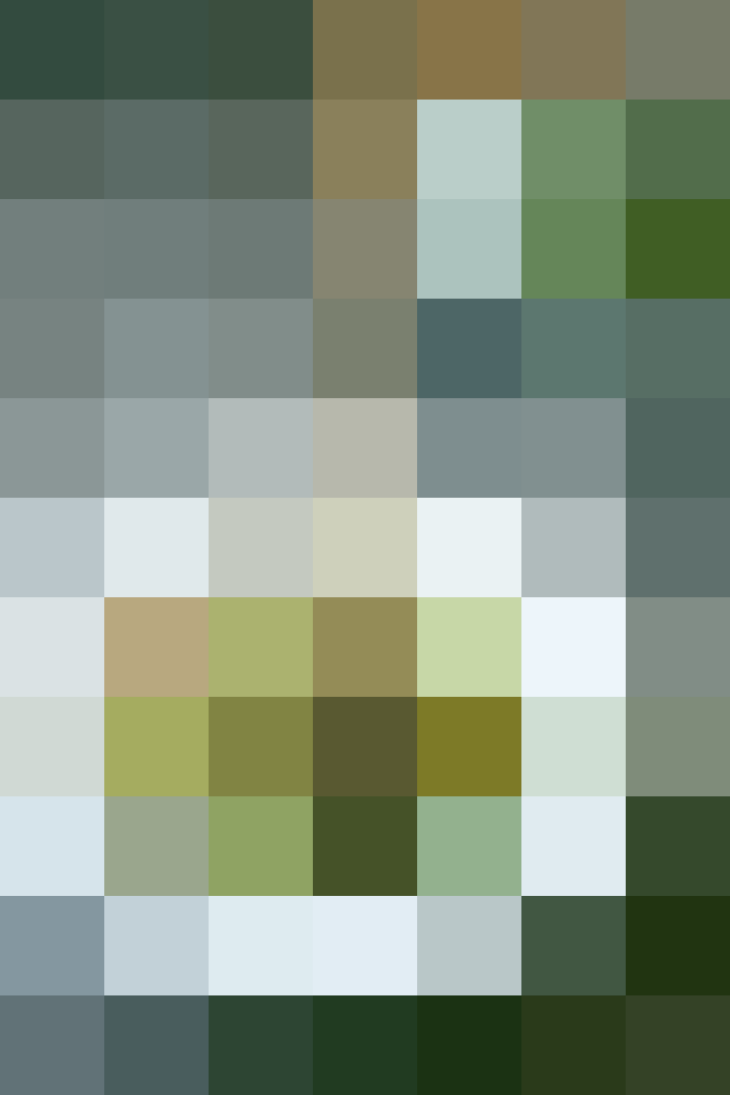 1. Fish Sauce Vinaigrette
This recipe is a play on the basic vinaigrette that you're probably already familiar with. To take it up a notch, I'm mixing in a couple spoonfuls of salty fish sauce — a pantry ingredient we don't typically associate with salad, but we should! It acts like an umami bomb with your vinaigrette, taming the tang of the vinegar and adding a deep savory flavor.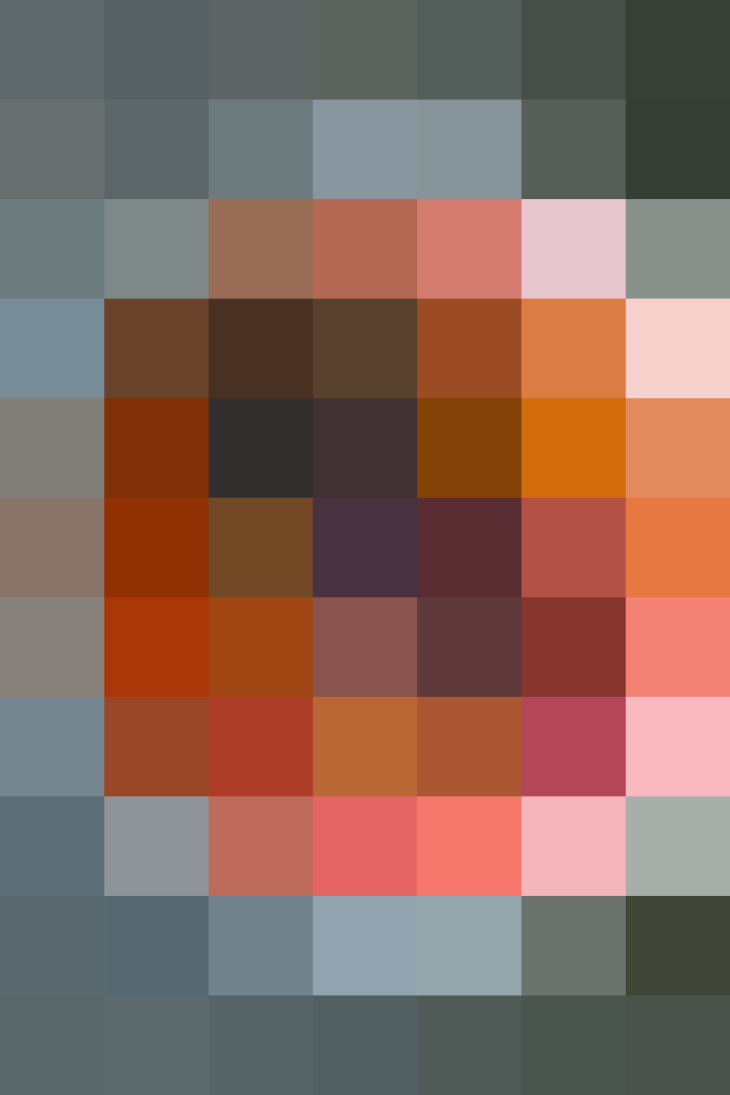 2. Asian-Inspired Tomato Gazpacho
Gazpacho is usually all about the tomatoes — not this version, though. It takes a turn from the traditional with the help of fish sauce. And you'll be surprised and delighted at just how well this salty and super savory condiment fits into this chilled warm-weather soup.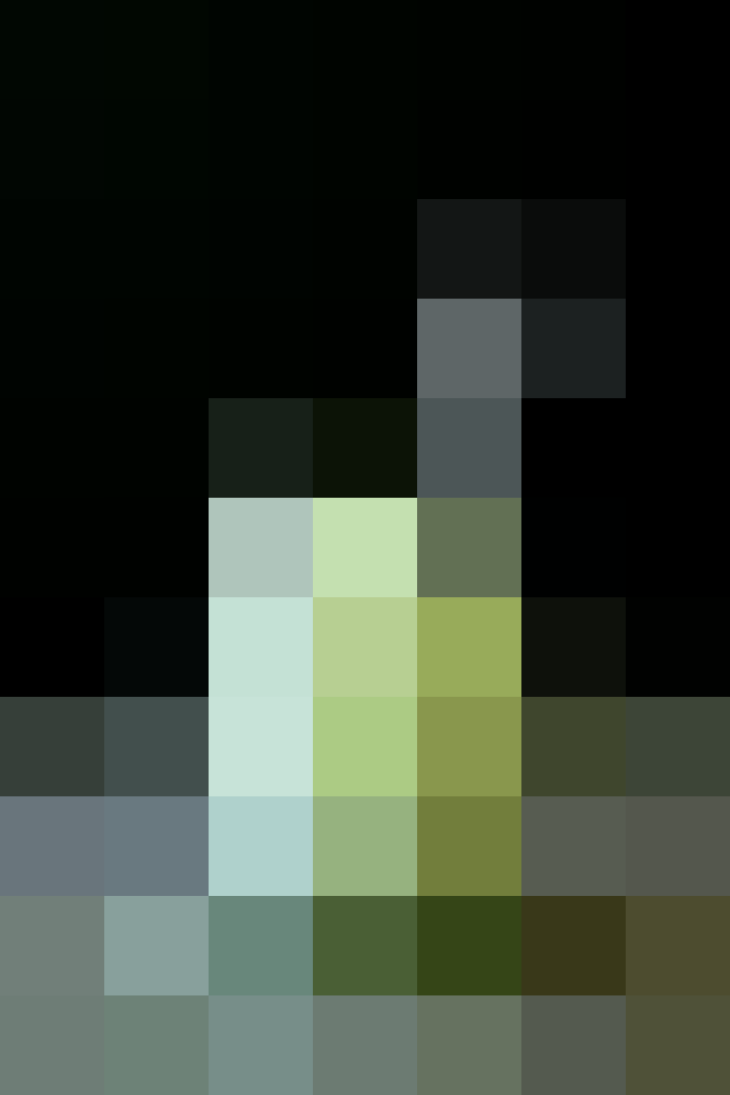 3. Sweet and Savory Lime Granita
What makes this flaky frozen treat stand out in a crowd is the surprise addition of fish sauce. Sweet desserts and pungent condiments don't seem like a likely pair, but this combo is quite the dynamic duo. Not to fear — you won't actually taste fish; instead what you get is a subtle savory twist and deep depth of flavor you don't normally expect from a granita.
Published: May 13, 2016