Simple Serving Bowls from IKEA's Latest Collection
This month IKEA has partnered with Ingegerd Råman to release the VIKTIGT collection. Råman is one of the top ceramic and glass designers in Scandinavia, and while the line includes many beautiful pieces, we're drawn to some of the simplest.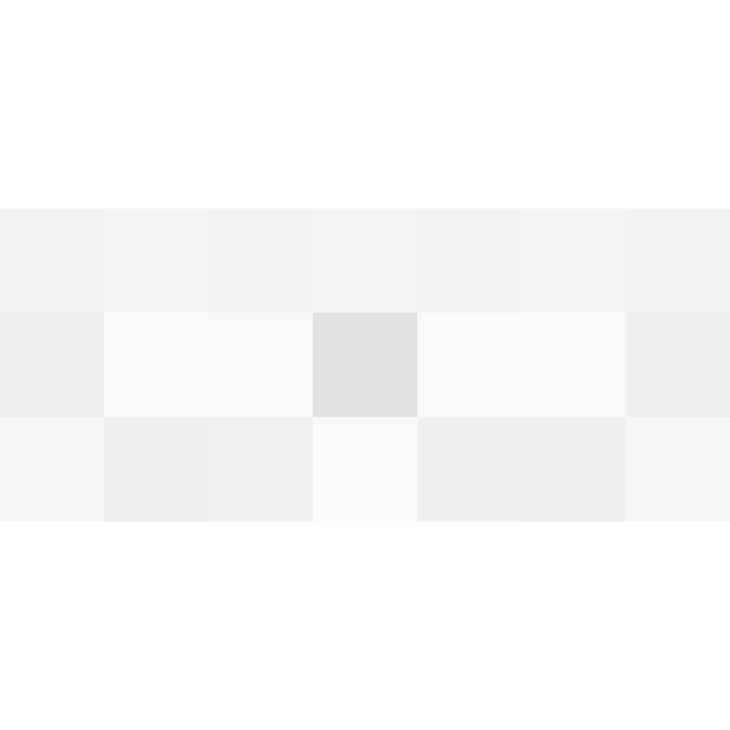 The entire collection, which you can see here, is built around clean lines and simple materials. As Råman says on IKEA's website, "The love of food is the basis of my interest in usable things — objects you use every day. For me every day is equally important."
These simple serving bowls, with a squat profile we're not used to seeing in glass dishware, make ideal vessels for dips, salads, or even popcorn on movie night. We can even see them being used as mini planters for your favorite succulents.
Published: May 24, 2016