This Book Has a Recipe for Dairy-Free Grated Parmesan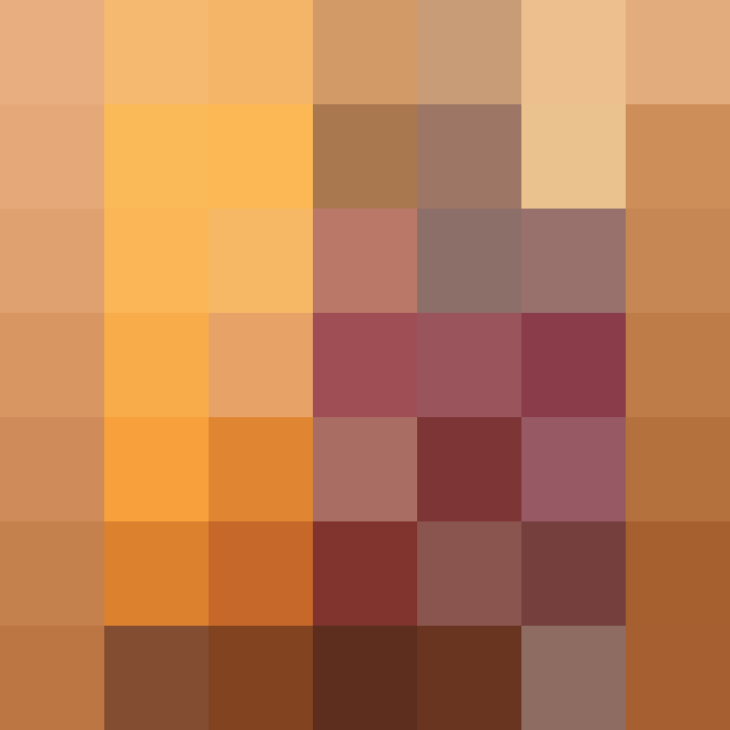 The angle: Have a gluten or dairy allergy — or both! — in your family? Put your favorite foods back on the table.
Recipes for right now: Cinnamon Swirl Pancakes, Sandwich Loaf Bread, Pepperoni Pizza Cups, Chicken Cup of Noodles, Nachos Mac and Cheese, Shimp Fried Rice, Iced Soft Oatmeal Cookies, Thin Minty Cookies
Who would enjoy this book? Family cooks working around gluten or dairy allergies.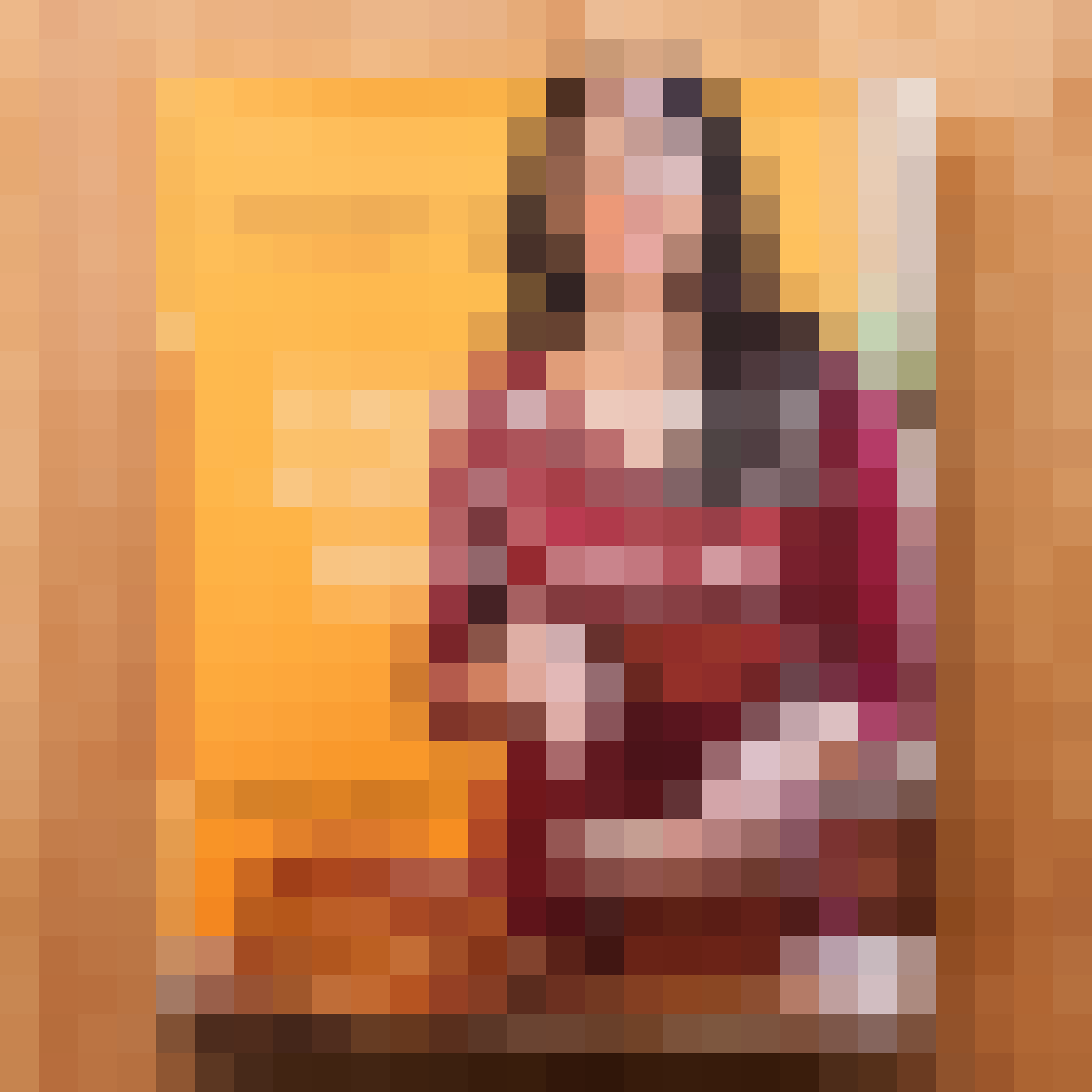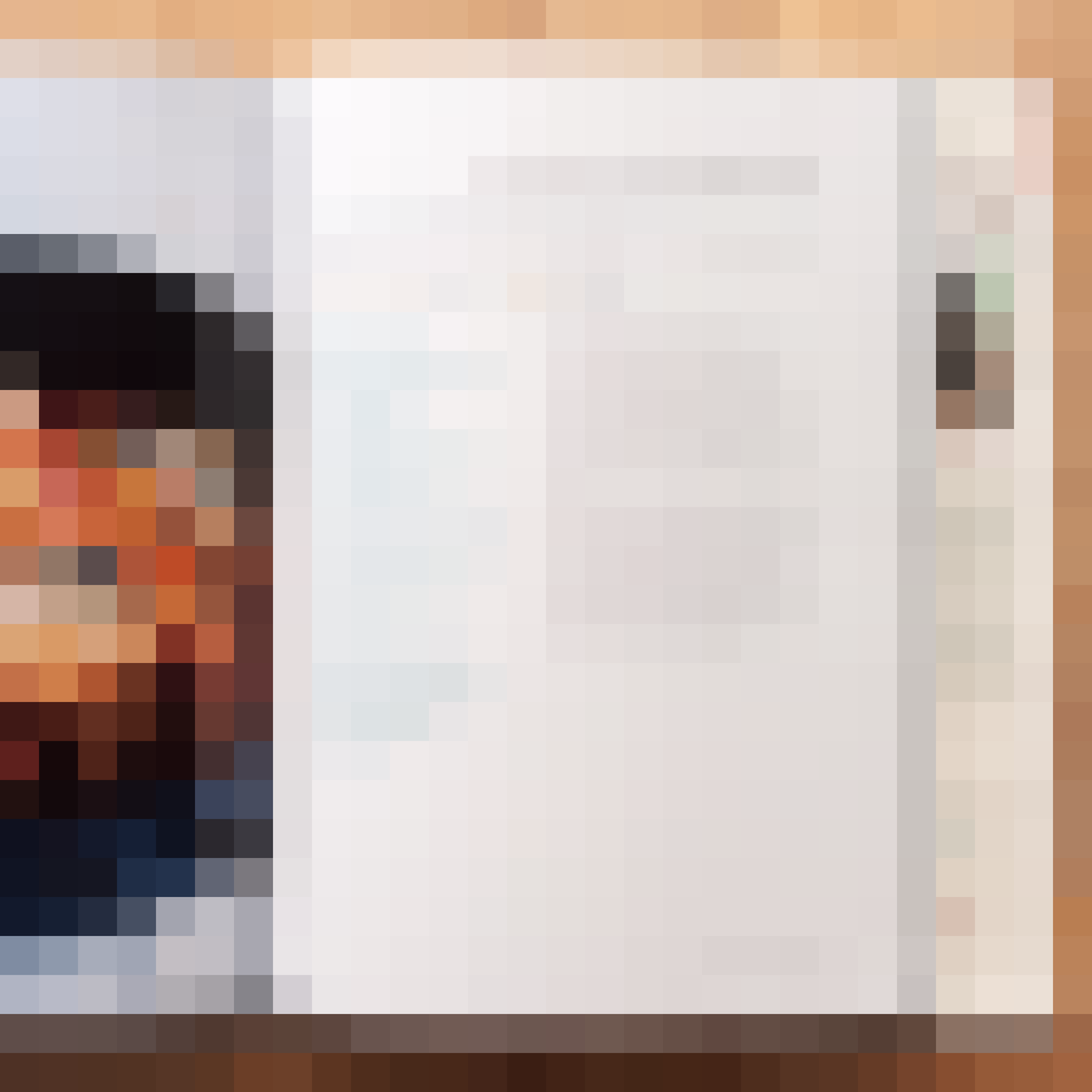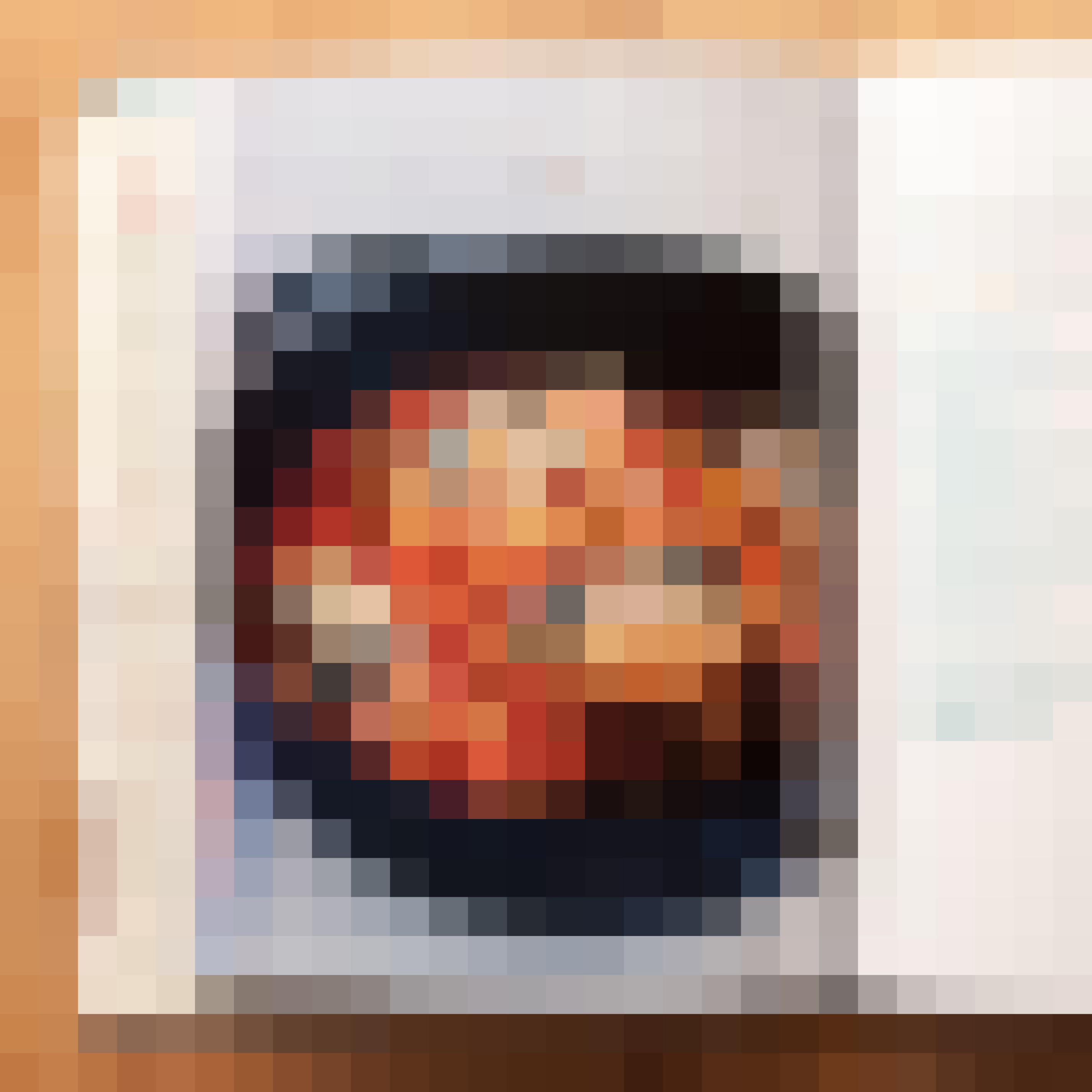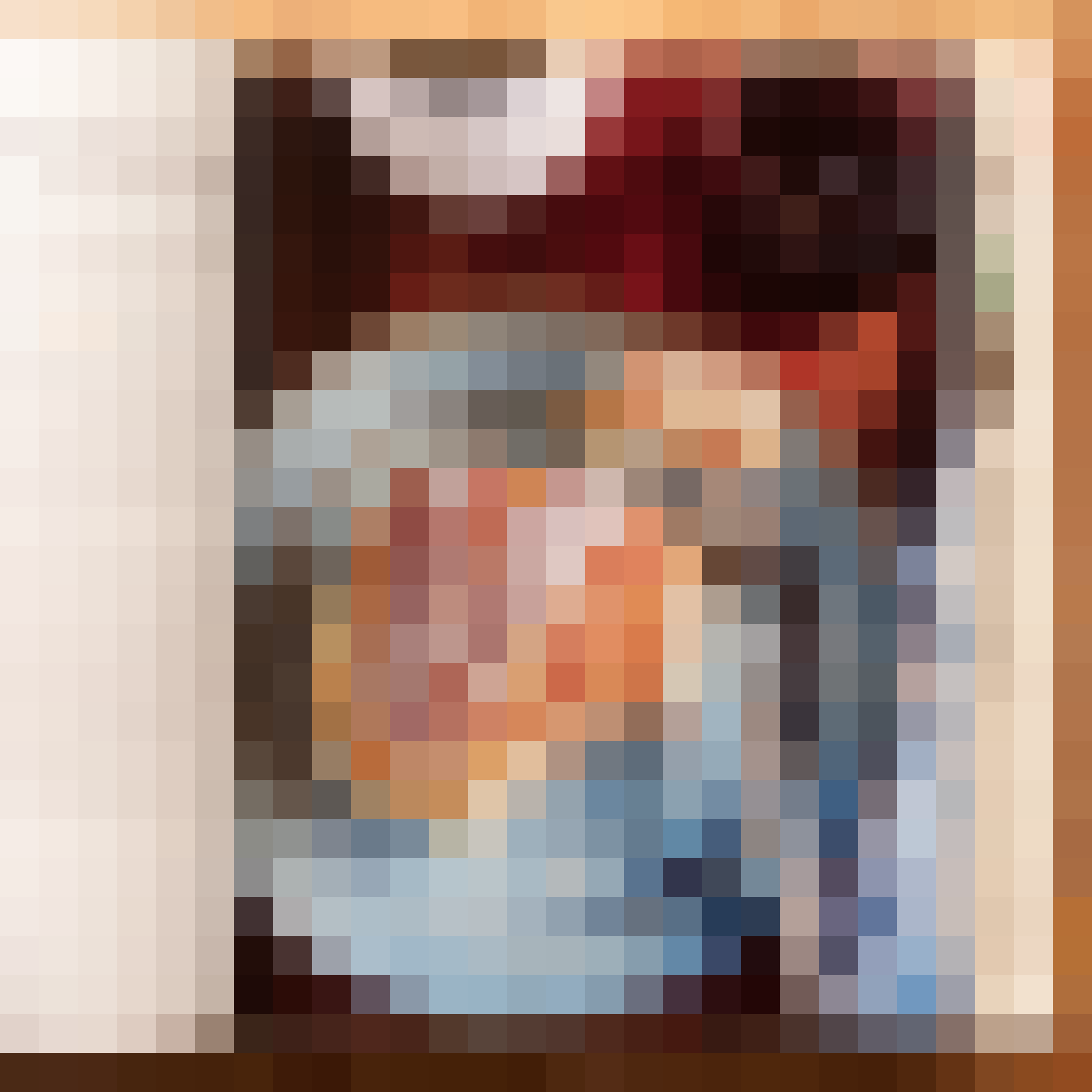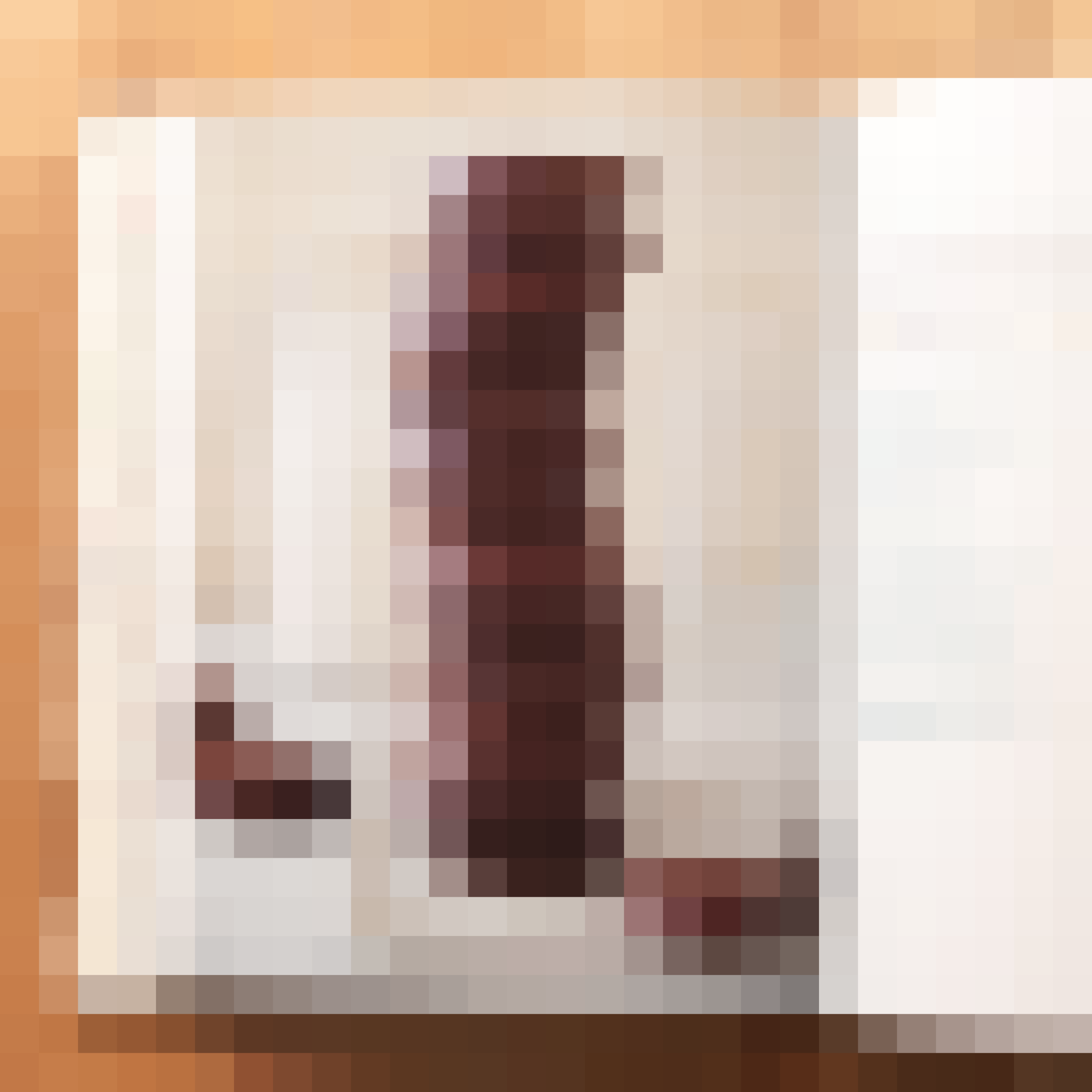 • Who published it: Houghton Mifflin
• Other highlights: Oh my, these recipes look good! Using a handful of gluten-free and dairy-free staples, Silvana Nardone has not only managed to replicate a great many of our family favorites, but dare I say it, make them better. I want those Cinnamon Swirl Pancakes, and I want them now.
Her gluten-free flour mixes and dairy substitutes will require you to do some leg work to track down all the ingredients, but once you have them, you can make anything in the book. Her gluten-free mixes use a blend of flours along with xantham gum and psyllium husk powder, while the dairy substitutes are mostly nut-based (primarily cashews and almonds). I'm particularly intrigued by her Dairy-Free Grated Parmesan made with ground macadamia nuts and nutritional yeast, and with her Dairy-Free Goat Cheese made with blended macadamia nuts and cashews!
The recipes in this cookbook represent a good range of beginner to more advanced. The recipes involving dairy-free substitutes may require a bit of faith and perseverance as you learn new techniques and experiment with homemade nut milks.
Apartment Therapy Media makes every effort to test and review products fairly and transparently. The views expressed in this review are the personal views of the reviewer and this particular product review was not sponsored or paid for in any way by the manufacturer or an agent working on their behalf. However, the manufacturer did give us the product for testing and review purposes.
We support our readers with carefully chosen product recommendations to improve life at home. You support us through our independently chosen links, many of which earn us a commission.
Published: Nov 19, 2014