Shredded Butternut "Cheddar" Is My Alternative to Shredded Cheese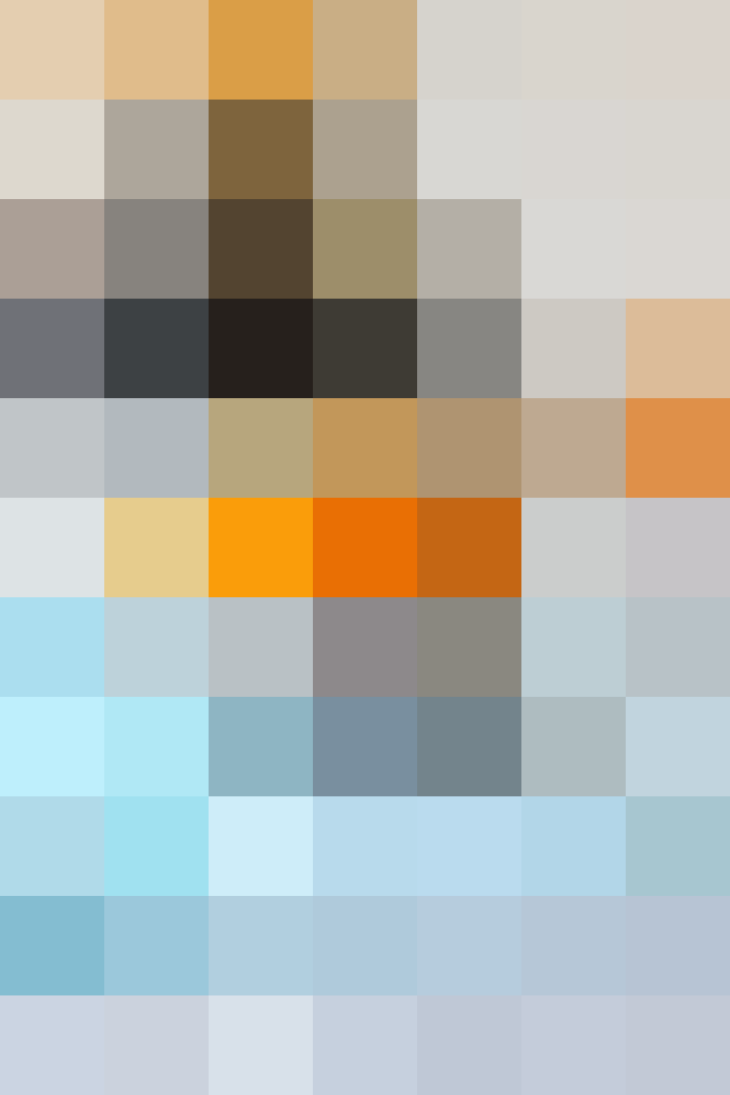 My daughter's first word was cheese — a developmental milestone that delighted my husband and I greatly. Like many American kids, a nibble on cheddar provided one of her first culinary adventures. And to this day, the sight of Parmesan, brie, or anything cheese-like elicits an almost apoplectic reaction. The kid loves cheese.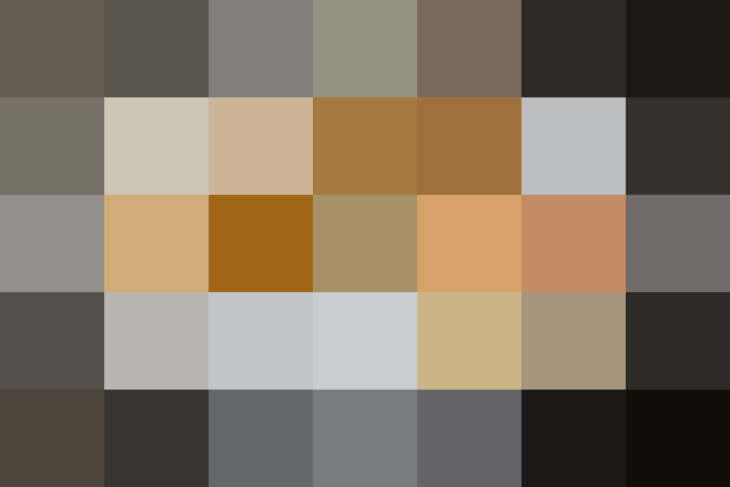 So did I. Especially the orange kind. Whether it came from a block, grated, or in plastic-wrapped slices, cheddar played a very prominent role in my early life. I'd pretty much do anything for cheese. And I give oozy, gooey nachos complete credit for my love of baseball and my completion of Sunday school.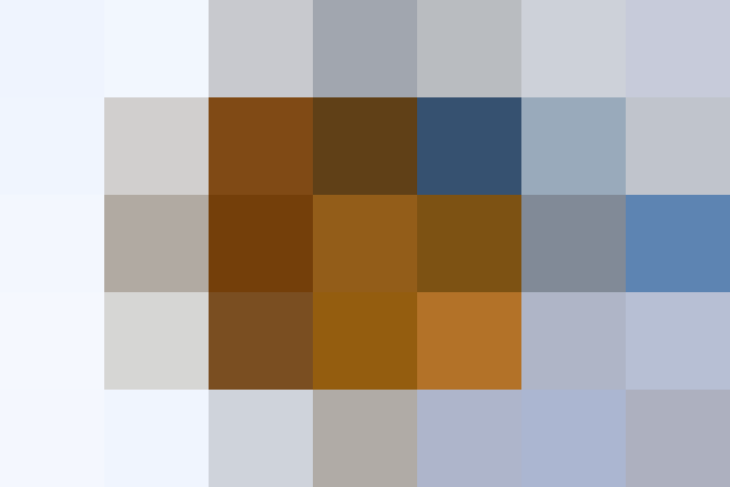 But once I had to go on a low-sodium diet, I had to bid adieu to cheese — including cheddar.
That didn't mean I lost my favorite dishes, though, because here's my secret: When I have to cut out an ingredient, it leaves me room to discover a creative swap. One that often results in more flavor and, yes, nutritional goodness.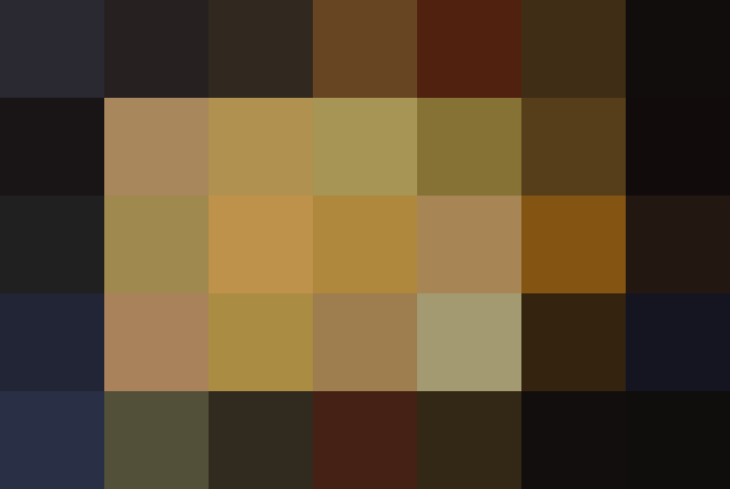 The Vegetable Alternative to Cheddar Cheese
In this case, I'm talking about grated butternut squash.
Now, because butternut squash is not, in fact, cheese, do not expect it to ooze or stick or melt to those tacos, baked potatoes, and nachos. Or taste exactly like cheese.
But, with some heat, the shredded butternut squash will indeed provide that familiar, silky texture and orange look of cheddar. Not to mention, add the buttery taste of squash, as well. And for those looking to up their vegetable game, it's a great way to work more healthful ingredients into favorite comfort dishes.
How to Make Shredded Butternut "Cheddar"
To make shredded butternut cheddar, simply cube the butternut squash and then use the grater attachment on your food processor to grate the cubes into shreds.
One cup of cubed butternut squash yields about one cup of shredded butternut "cheese."
If you do not own a food processor, cut the butternut squash into longer, rectangular stick shapes and then carefully use a stand-up grater. Keep the shredded butternut "cheddar" in an airtight container, in the refrigerator, for up to two weeks.
How to Use Shredded Butternut "Cheddar"
Because the grated butternut is thin, you could potentially use it raw (hello, taco salad!). But I prefer tossing the shredded squash in a teaspoon or so of oil before adding it during the final minutes of baking, stewing, or microwaving (depending on what dish you're making).
For more savory, cheese-like flavor, you can always add some nutritional yeast, garlic powder, smoked paprika, or even butter (instead of oil) to the grated butternut squash, depending on the flavors of the dish.
So the next time you make a dish with cheddar, try swapping in shredded butternut squash for some, or even all, of the cheese. Dare I say it, you may even find that shredded butternut proves #betterthancheddar (new hashtag).
Published: Apr 8, 2015