Should You Just Get a Keg?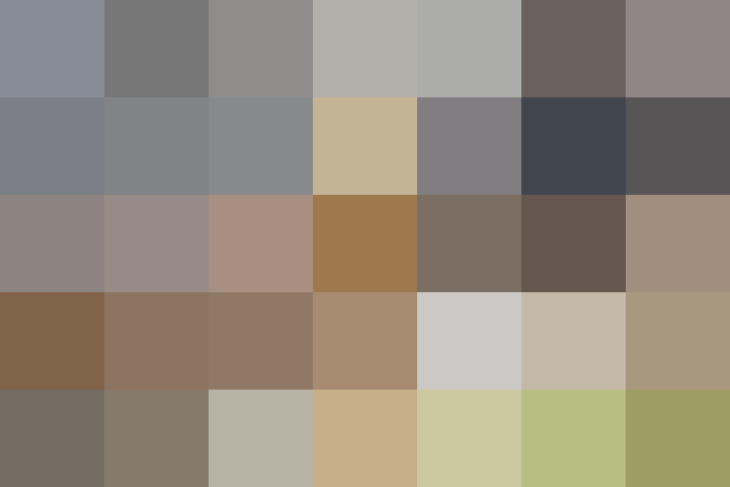 Maybe! If you're throwing a Super Bowl party, the answer, of course, depends on a few things: how many people you're planning to invite, how long you're willing to have them at your house, and how much your friends drink.
How many people do I need to make it worth it?
A keg in the U.S. is half a barrel, which is 15.5 gallons of beer — approximately equal to 165 12-ounce bottles of beer. So, if you're having a party with 40 people, everyone gets around four drinks. (We realize that's a lot of people to crowd around one TV, but maybe you have two TVs?)
Even if you're having a smaller get-together, a keg could be worth it, depending on how long everyone will be there. For example, if you're inviting people to come at 5 p.m. and expect them to hang around until midnight, they might want more than four drinks apiece.
A keg for that many people or that long of a party has other benefits (aside from keeping guests happy): You won't have tons of cans and bottles lying around, and don't have to worry about making room in your refrigerator to chill a million cases of beer.
How do I procure a keg — and the accoutrements?
You can order one online for delivery in certain states, and many liquor stores and wineries offer them as well. Vendors will also rent you a tap, so you can actually serve and drink the beer. You'll likely have to pay a deposit that you'll get back when you return the (hopefully) empty keg. If you have to pick up a keg at your local beer store, bring a few helpers — these things are heavy!
Basic, domestic draft beers like Budweiser, Coors, and Miller are much cheaper than microbrews and craft beers — a keg of Budweiser is around $100, while something like Dogfish Head is twice that. But even if that keg costs you a couple hundred bucks, it's still pretty cheap when you think about the cost per drink. Take a keg of Blue Moon, which can cost around $190. With 165 drinks in that keg, you're coming out around $1.15 a beer — not bad, considering you'd probably spend at least $4 for a pint of Blue Moon at a restaurant or bar. These calculations don't count for spills or foam, but you'll still come out on top.
What do you do with it once you have it?
Congrats! You've now decided that a keg is the solution to your booze dilemma. The next thing you have to worry about is keeping the keg cold. Nobody likes warm beer, so you can rent a giant bucket (from the same establishment you got the keg) or just pick one up at a store like Target or Home Depot. The keg goes inside the bucket with ice and will keep the beer nice and cold. If you're trying to be frugal, try placing the keg inside a large garbage bag filled with ice.
Something we don't recommend? Putting the keg (and ice) in a bathtub. Again, kegs are heavy! We've seen people smash bathtub walls with kegs before!
Get the keg where you want it (carefully) and give it time to settle. Let it sit for at least an hour before you tap it. This way, you won't get cup after cup of foam, foam, and more foam.
When was the last time you got a keg for a party? Tell us in the comments!
Published: Jan 27, 2017