Should You Buy a Spiralizer? 3 Reasons to Say Yay.
Space in my kitchen is at a premium. One-trick culinary ponies are fun, but take up precious space — so why did I buy a spiralizer? Like many others who were trying to make the move to more vegetables and fewer carbs, the zucchini noodle poked its head up from the great internet world of health food blogs and said eat me.
If you're on the fence about buying one, here are three arguments in favor of the trendy tool du jour.
1. Spiralizers aren't a big investment.
Spiralizers generally come in two styles: the handheld that often resembles an amalgam of a box grater and an hourglass, and the tabletop style with a hand crank. Because I didn't want it to be an investment, I bought a handheld spiralizer (the Gefu Spirelli Spiral Slicer, to be exact) for less than $10.
But even larger tabletop-style spiralizers can be found for about $25. Of course there are more expensive models out there, but spiralizers typically don't hurt the wallet.
2. Zoodles are fun (and they taste good, too).
The first thing I did when I got my spiralizer was to make those famous zoodles. The thin ribbons sauté up really quickly. Add some garlic, salt, and pepper and you have a simple side dish; add some tomato sauce and meatballs and you have a full meal. I've also eaten them raw, and while perfect for a summer salad, I prefer them warm.
It isn't a secret that food made in different forms seems to taste different. The term "mouthfeel" isn't just a catchphrase from reality TV cooking shows; turning your usual hunks of thick vegetables into delicate spirals makes you feel like you're eating something else all together.
I have since spiralized carrots, sweet potatoes, and cucumbers. The carrots were excellent on a salad and as a snack, while thin sweet potato curly fries were a delicious crispy alternative to hash browns. I also learned that not everything spirals equally: The cucumbers were too watery and just turned into mush.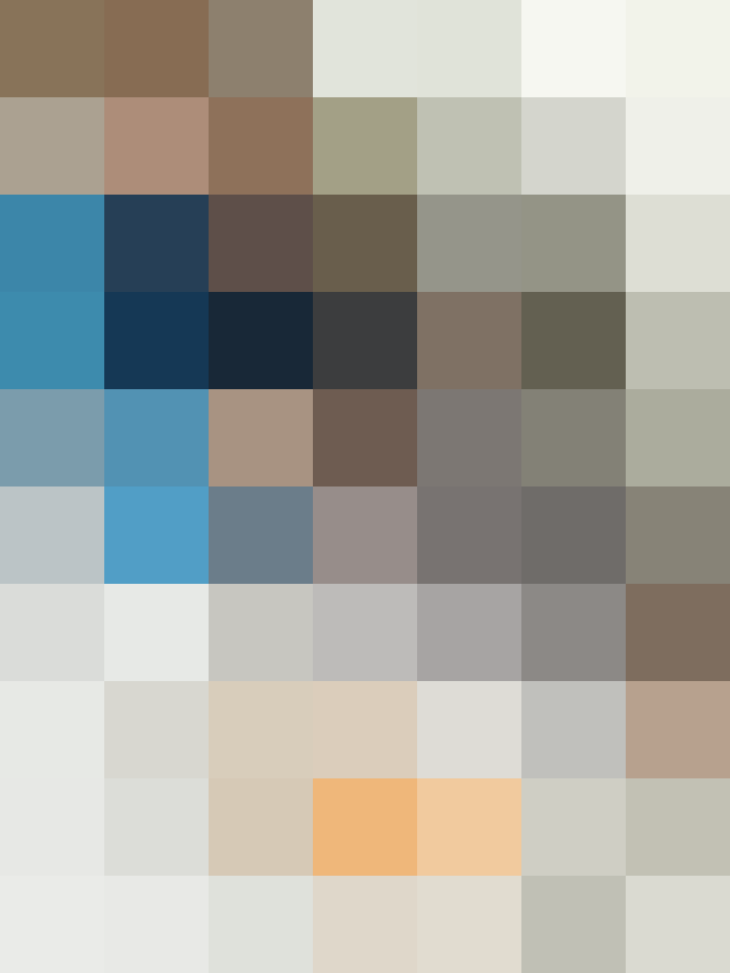 3. My spiralizer gets my daughter to eat vegetables.
I don't have difficulty getting vegetables in my diet, but my 2-year-old is another story. She will happily munch on broccoli (probably because it looks like a tree), but all other vegetables are verboten from her plate. Enter: the spiralizer.
This is probably the best part, for me, about owning a sprializer. My daughter will eat vegetables! If they are curled into delicate squiggles of fun, she is game. She devours zucchini noodles (okay, yes, they have to be masquerading as spaghetti and covered in sauce) and happily snacks on carrots that have gone through the spiralizer too. She calls them "wibbons" and I don't tell her otherwise.
Should you get a spiralizer? If you're looking to add fun to your meals, then yes. If you have kids? Definitely. If you have the space, also yes, and you might be interested in the sturdier tabletop spiralizer if you are going to use it more often. The crank spiralizers typically come with multiple blades, allowing for varied cuts of your fruits and vegetables (not unlike a mandolin).
I use mine every other week or so, which to many may be too infrequent, but it works for me and tucks neatly away in a drawer. Food is always more fun when it's architectural!
We support our readers with carefully chosen product recommendations to improve life at home. You support us through our independently chosen links, many of which earn us a commission.
Published: May 31, 2016