A Genius Tip for Quick, Easy Lemonade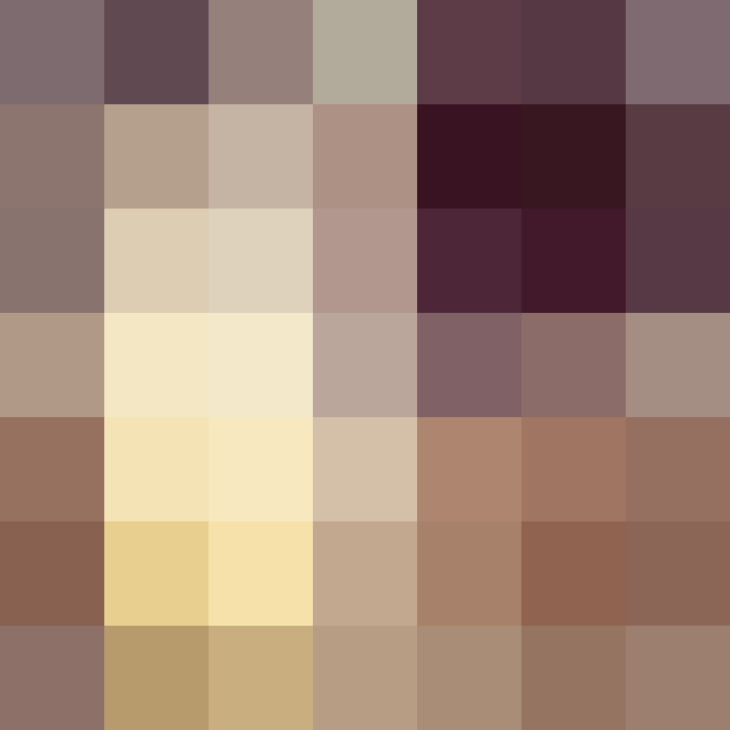 Spring can sneak up on one in New York City; the moment sunny, warm weather arrives everyone magically appears on the street in shorts, summer dresses, and sandals. Don't they need to switch out their clothing from under the bed (where, due to space constraints, my summer clothing resides in cooler months)? With the same urgency, suddenly it feels imperative to drink lemonade. As in now. That's why you'll want to know this shortcut to a glass of lemonade. 
I read this tip on Melissa Clark's website and it's pretty smart: 
Add freshly squeezed lemon juice to an almost empty honey jar (you know, that one you always have hanging around in the back of your pantry, with a stubborn last smear of honey inside). Shake, then add water or club soda. 
It's the perfect shortcut to your first cup of lemonade to celebrate the season!
Have you made your first pitcher of lemonade yet this season? How do you make yours? Here's our tutorial for making really classic lemonade from scratch: 
Originally published May 22, 2013