Shoppers Think "Natural" Food is Fresher Than "Organic"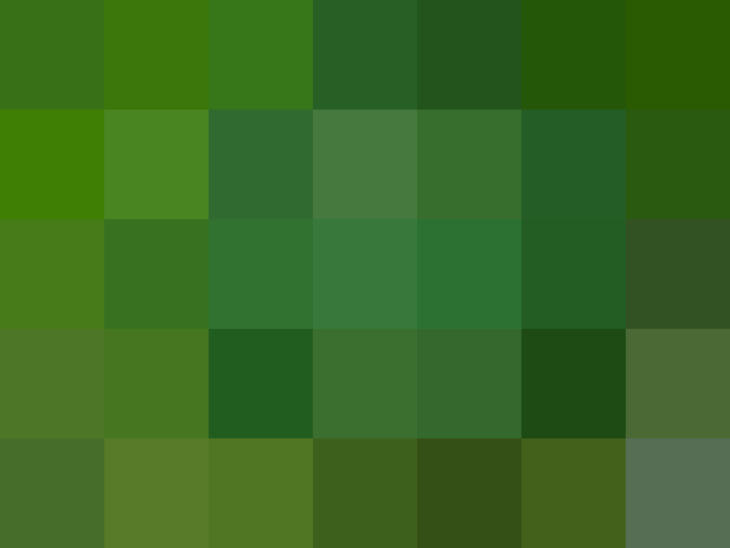 Pop quiz: Between natural and organic, which food label is recognized and regulated by the USDA, and which is just a clever marketing buzzword?
If you said organic is the label that is regulated and natural is pure marketing, you're right. But not many consumers get this right.
A recent study by the branding firm Solve published by the trade site Progressive Grocer revealed some surprising misconceptions about the terms.
According to the study, shoppers ranked "natural" foods as being fresher and having more flavor when compared to conventional foods. So, while the study wasn't doing a comparison of natural vs. organic—both were being compared to conventionally grown foods, natural still came out ahead.
Published: Sep 22, 2014