Shop Your Soup: A Grocery List for Making Tom Kha Gai at Home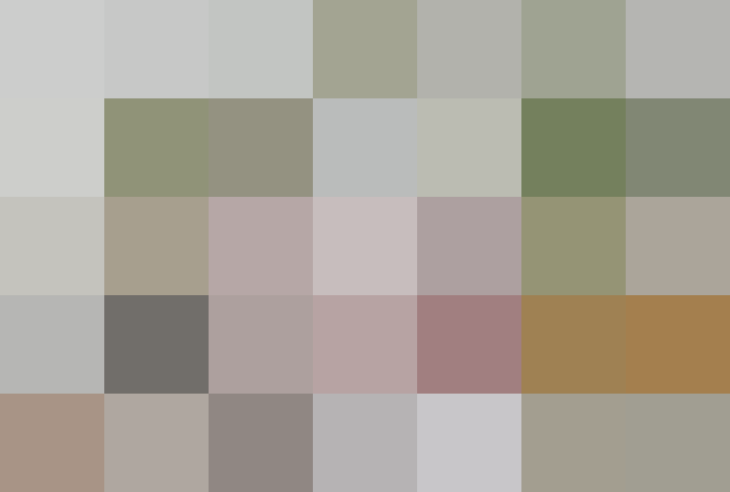 Shopping for the ingredients to make tom kha gai is the hardest part of preparing the fragrant, sweet, tart, fiery soup. Luckily the three key ingredients, galangal, lemongrass, and lime leaves, can be procured with one trip to an Asian or Thai grocery store and all three freeze with ease. Here's what you should stock up on to have tom kha gai at home any time.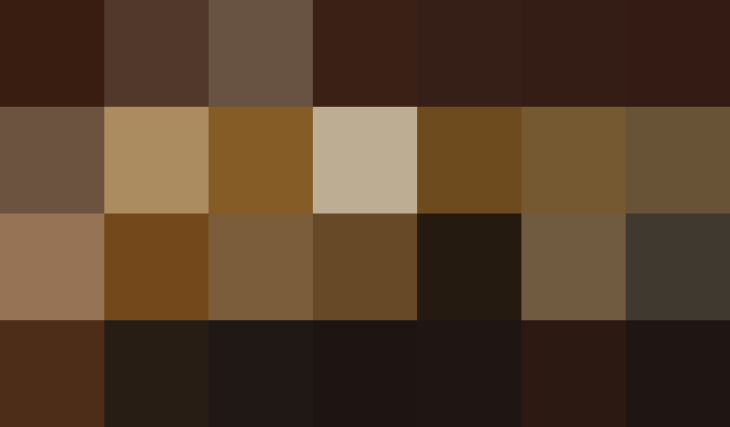 The "kha" of tom kha gai is galangal. Often confused with ginger, galangal is an aromatic rhizome with a tender peel and woody flesh. It has warm spice tones similar to ginger, and a subtly earthy flavor that ginger cannot replicate. Tom kha gai just isn't tom kha gai without it. Luckily many Asian markets carry this fragrant root.
Look for young galangal, which has a thinner peel than the older stuff and is much easier to eat in the soup. The galangal can be used anywhere you might use ginger. Grate it for stir-fries, steep it in tea, or add it to warm cider for a sweet punch of flavor. Peel and slice to freeze, or grate it and freeze in teaspoon-sized portions.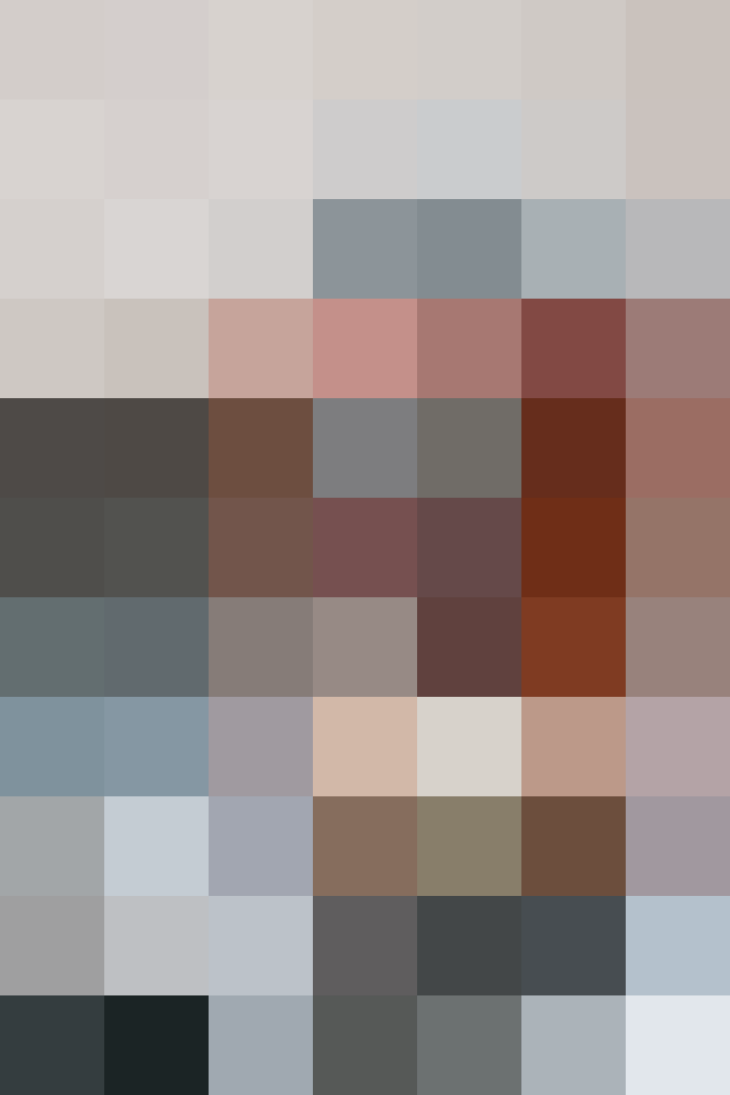 Coconut milk has become a staple ingredient in the pantry of most home cooks in the last 10 years. It keeps well in the pantry and can be used in everything from smoothies to soups to braised meats. Just don't confuse canned coconut milk for coconut cream, which would make the soup too thick, or coconut water or refrigerated coconut milk beverage, which would make a thin soup.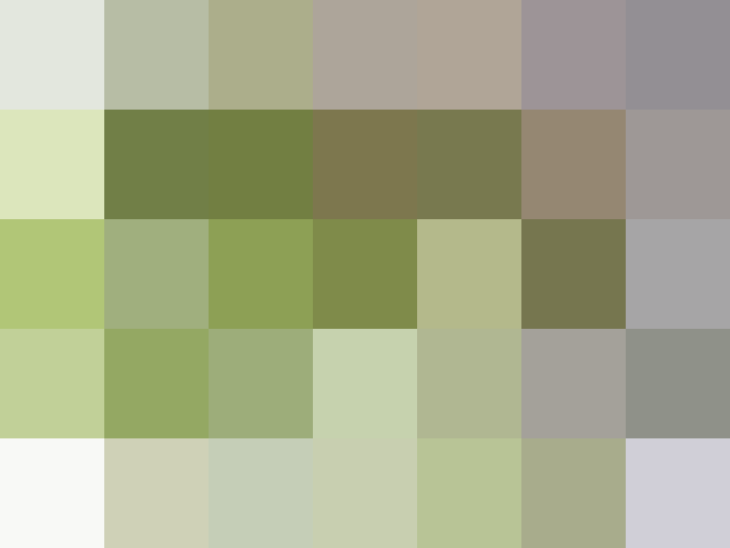 Lemongrass is a grass used as a culinary herb in everything from soup to tea. Often sold in bunches, look for stalks that are clean, fragrant, and free of soft spots. The leaves may be dry, but the stalk should not be. You can freeze chopped lemongrass for future use, so don't shy away from buying a whole bunch even though you'll need only a single stalk for this recipe. Add lemongrass to other soups, teas, and even pickles.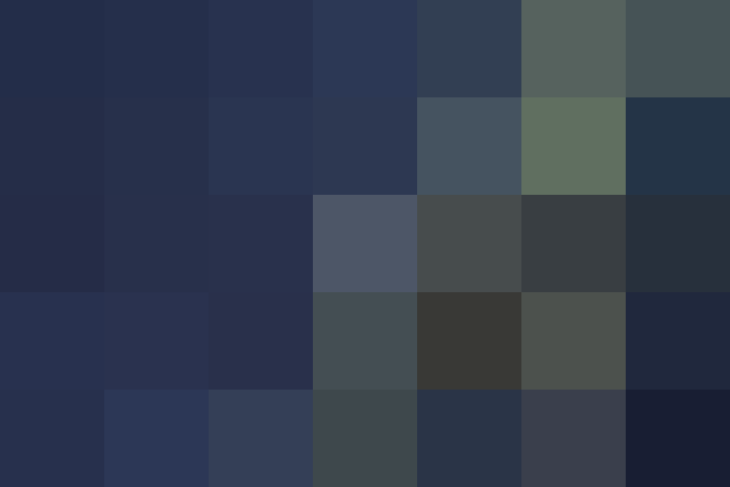 Lime leaves are noted for their fragrance. They can be hard to locate, but be sure to ask your grocer, as they are sometimes stored and sold frozen. While it's often reported that lime leaves simply cannot be replaced in dishes calling for them, I've used lime peel when in a pinch. When you do find lime leaves, stock up and dry or freeze the fresh leaves for future use.
These mushrooms are native to China and can be hard to find fresh. Canned versions of this fungi are easily found at most markets, and are worth keeping on hand for adding to other soups, stir-fries, and noodle dishes. Fresh shiitakes or oyster mushrooms are a wonderful substitute, if you'd prefer to skip the canned ones.
*Makrut limes and their leaves did not always bear that name. For a while, this staple of Thai cuisine was called "kaffir leaves," a dated and offensive term no longer in use. We share this information with you here, as we've made strides to changes its usage on our site.
Published: Oct 12, 2016