Share Your Cooking Advice (& Recipes) for Family Vacations & Get-Togethers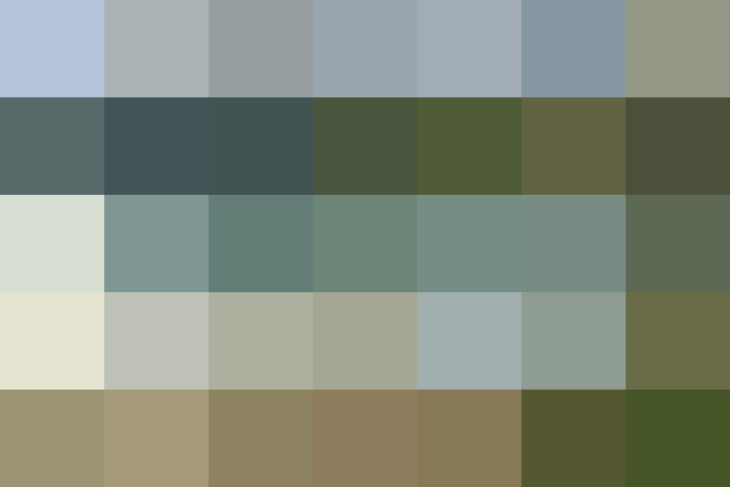 I like to think of the next two months as Cabin Season. As in, you may be one of the many people that trot off to a cabin by the lake, or a cabin in the woods, or a nautical sort of cabin by the ocean — just to spend some time with your nearest and dearest. It's the time of family vacations — and gathering with people who, actually, may have a lot of different food needs and preferences.
We get many questions every summer about the best ways to pack, prep, and cook for a crowd during a cabin weekend. This time, it's your turn to tell us how you do it — what are your go-to tips and recipes?
I'm especially interested in tips for mixed groups of young and old, big kids and babies, vegetarians and meat-lovers, gluten-free and allergy-prone — how do you keep vacation time smooth and tasty for everyone?
Also, how do you budget? If you get together with a bunch of friends or family, do you split the bills evenly? Or take turns cooking?
And do tell us what you pack — those rental cabins and beach houses aren't known for their culinary equipment! What do you bring along, maybe on a plane or a long car trip, and what do you plan to make there?
And of course — tell us all about your go-to recipes for feeding a crowd. Links welcome — just give us all the intelligence you have and we'll round it up for all to see in a couple of weeks.
Past Advice on Vacation Cooking
Published: Jun 24, 2015