Shake Your Groove Thang to This Electric Playlist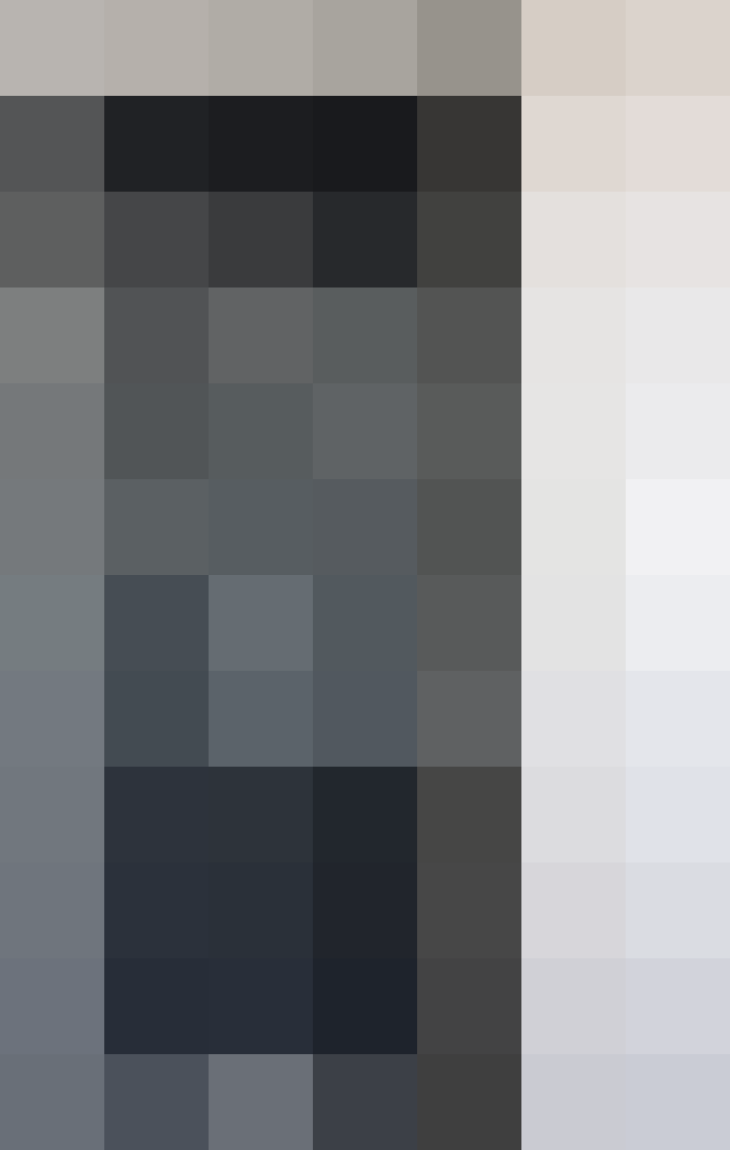 I feel about March kind of how I feel about Wednesdays. It's the time of year when the worst of winter is over (so long, February!) and there have been just enough nice days that I've (foolishly) considered putting away my puffy coat. But then Mother Nature reminds me with windy, bone-chilling days that spring isn't here just yet, even though I am so ready for it.
The good news is that these blustery days are perfect for spending in the kitchen. That might mean tackling an all-day project like, say, making ribs in the oven (an endeavor I attempted last weekend with moderate success and only a very minor grease fire) or something less ambitious, but still totally satisfying, like whipping up a batch of my new favorite brownies. Either way, an upbeat soundtrack is never a bad idea — especially one that starts off with David Bowie.
I went to Austin Powers, our go-to mixmaster, with a request for a playlist that would make me want to dance in the kitchen. I also added that we had something of an "Electric Kitchen" theme going this month. (You may have noticed an abundance of slow cooker, food processor, and microwave content. Pressure cooker and blender weeks still to come!)
I may have suggested the Electric Slide as one possible option, but Austin went with a more modern interpretation. The overall feel is an electric combination of New Wave (David Bowie), House (Daft Punk, Justice), Synthpop (Future Islands, Chvrches, Astro), and yes, EDM (Calvin Harris, Kryder, Erix Prydz).
As Bowie says, "Let's Dance!"
Published: Mar 11, 2016