Shacksbury's Traditional Ciders Are the Perfect Drink for Fall
When it comes to fall sipping, for me, hard cider wins out big-time. Classic, Old World-style cider is dry, not too sweet, and marvelous with all sorts of food. Emma, one of our editors, has been pointing the way to a young company in Shoreham, Vermont, that is making this old-fashioned beverage in fresh ways.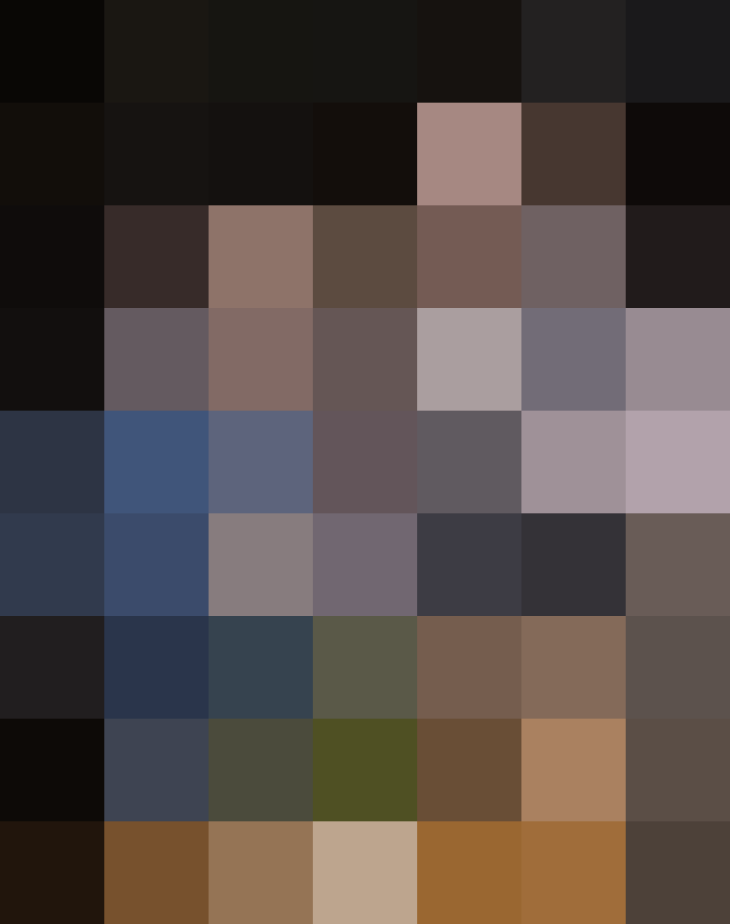 Colin Davis and David Dolginow, the founders of Shacksbury, are just one of a burgeoning crop of new cider-makers in the United States — the category is growing quickly, thanks in part to the fact that cider (unlike beer) is gluten-free, and also given its refreshing taste.
Here's what Emma says about Shacksbury's range of ciders:
If you want to know what an apple can truly do, try these ciders from Shacksbury. This Vermont cidery is making traditional ciders that are perfect for sipping on a hot afternoon. If your summer travels take you to New England, don't leave without picking up a few bottles.
Shacksbury's line of ciders includes Classic, Farmhouse, and a Basque Collaboration Series created in partnership with an apple-grower in Spain. This last cider has intriguing tasting notes: "Very dry, acidic, and complex, with flavors of grapefruit rind and cloves." Sounds delicious!
Do you drink hard cider? Have you tried Shacksbury's, or do you have another favorite?
Published: Aug 28, 2015