Seven Things I Will Put in Your New Fridge While You're at Work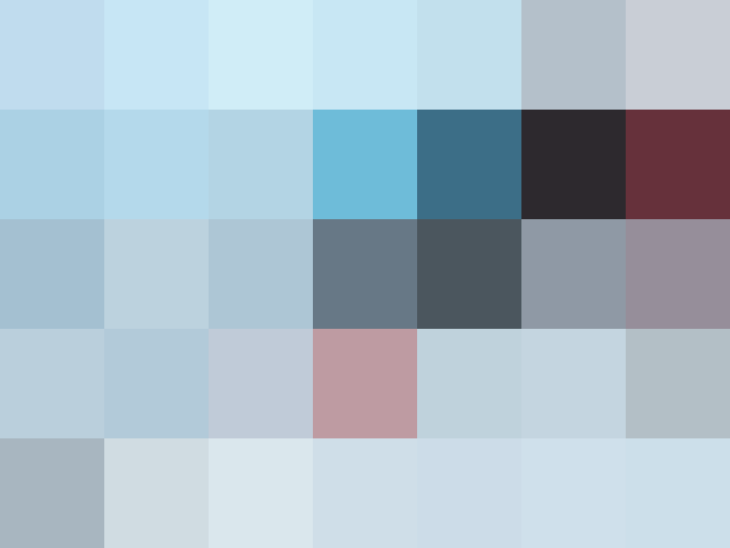 Several years ago, I came to Brooklyn to visit a dear friend, and it happened to be her birthday. The next year, I came for her birthday on purpose. Now? It's become a habit. I love New York just before Christmas, and I love my friend's apartment. The day I arrived, she had a new fridge delivered. The next morning while she was at work, I picked up a few necessities.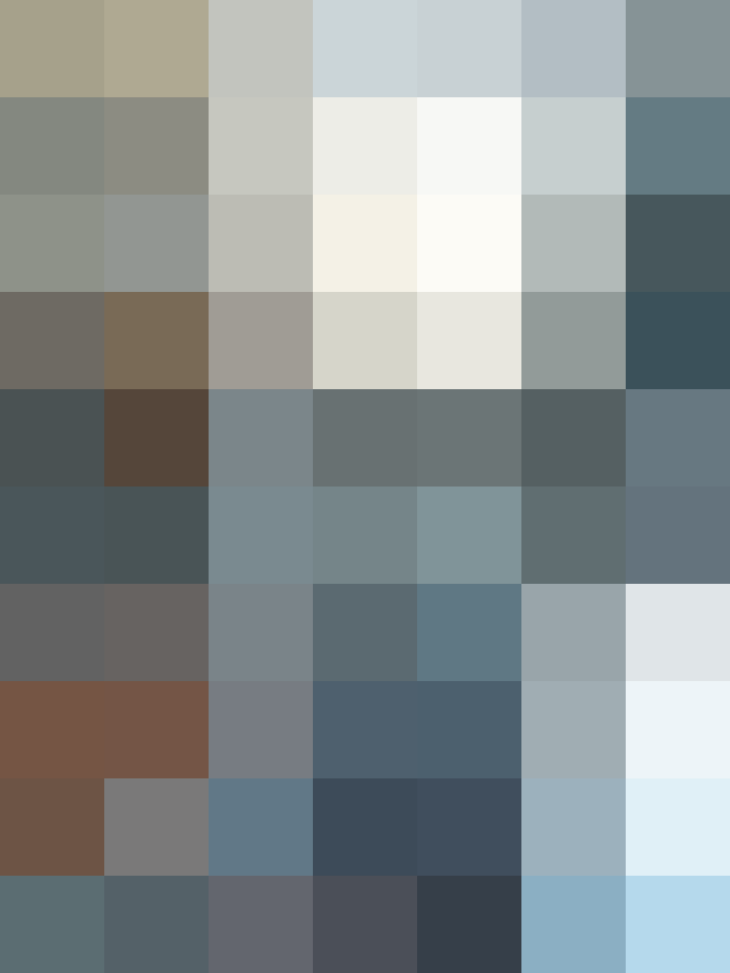 My walk through Brooklyn was a lot of fun, taking me to Stinky Brooklyn and their wine shop down the street, Smith and Vine, as well as Union Market and Court Street Grocers. The weather was beautiful — sunny and just cold enough to require a jacket, but no extra layers. Really, this was just an excuse to grab a coffee and take a walk around the neighborhood.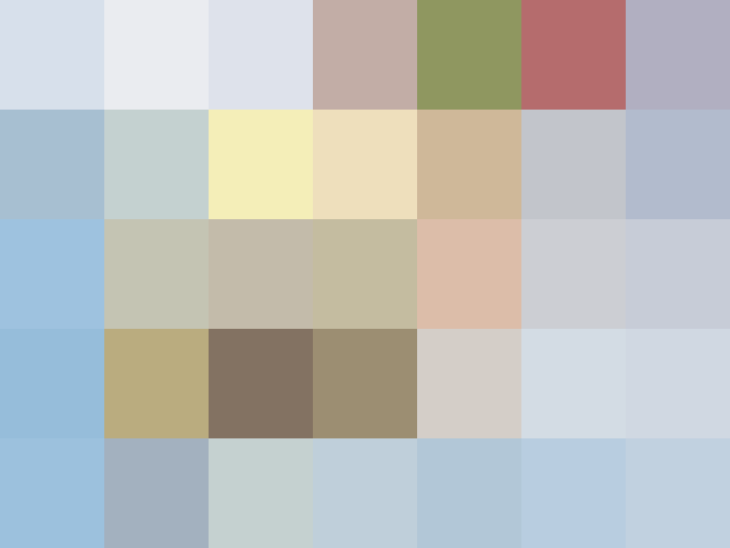 People here are friendly, just like in South Carolina. I really wanted to get some Duke's mayo for my friend, who is also from South Carolina, because nothing else will do. I couldn't find it, and mentioned that to the woman helping me at Smith and Vine. (I am the kind of person who starts conversations with strangers, which I realize can be annoying, but there you have it.) Anyhow, she very kindly offered to check a grocery store near her place and pick up a jar for me. How nice is that? I need to let her know I found the mayo just up the street, though, at Court Street Grocers, where I also got a delicious container of kale, potato, tomato, and ham soup for lunch. I love Brooklyn.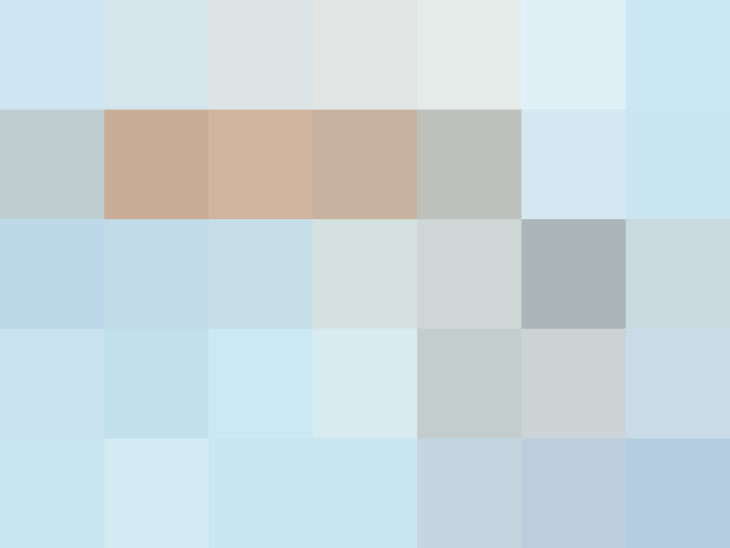 Along with the Duke's mayo, I got a few other necessities.
Unsweetened almond milk. My friend and I both like it, and I've certainly consumed my fair share of hers when I visit. I probably should have gotten a case.
Eggs. Yet another thing I've eaten a lot of here. Also, fresh eggs will last a really long time, so I know she'll use them.
Wine! Because what kind of guest doesn't buy wine? One bottle of Grüner Veltliner, and one of rosé, both with screw-off caps, because that's how I roll.
Fancy cheese. I adore anything from Cowgirl Creamery and Mt Tam, their signature cheese, is delightful.
Vintage seltzer water. Any seltzer will do, but I really like the way the Vintage bottle looks. So cute!
Prosciutto. This is another thing that will last a while, and I've seen it in her fridge before. It was also a great excuse to browse Stinky Brooklyn.
If I were camped out at your house while you were at work, and you had a new fridge, I might get seven entirely different things, depending on what you liked and what I had eaten the most of in your kitchen. But I really can't resist a brand new fridge.
If I came to visit, what would you want me to buy for your refrigerator?
Published: Dec 8, 2014