Sense of Place: The Food of New England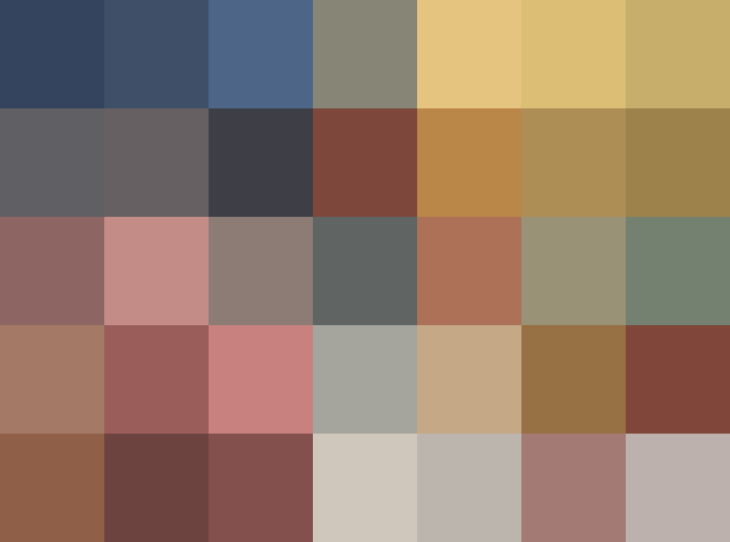 After sharing all our favorite flavors of New England, we couldn't leave you without a few recipes to tempt your taste buds!
Whether you live in Boston or Santa Fe, a transplant from a different coast or a native yearning for home, these dishes will land you smack dab in the bays and rocky hillsides of New England.
New Englanders take advantage of what they have while it's in season, preparing them in simple ways to show off their best flavors. This applies to everything from strawberries to lobster!
What other dishes would you add to this list?
Originally published Jul 9, 2008