"Scrumdiddlyumptious" Is Now Recognized as a Word in the Oxford Dictionary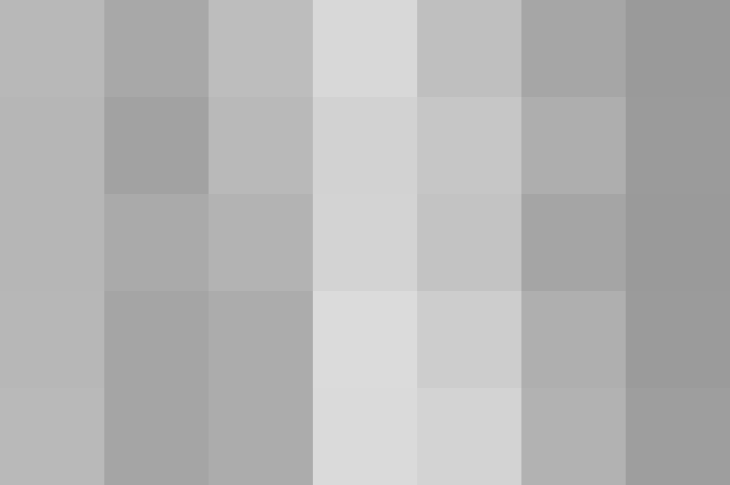 To honor and celebrate what would have been Roald Dahl's 100th birthday, the quarterly update to the Oxford English Dictionary includes a range of words that you might have first discovered while reading one of Dahl's classic books. Alongside words like "splendiferousness" and "frightsome" is a delightful word often used to describe completely delicious food: scrumdiddlyumptious.
Scrumdiddlyumptious was made famous by Dahl's Charlie and the Chocolate Factory. The definition for the word in the new OED is "extremely scrumptious; excellent, splendid; (esp. of food) delicious." A revised definition of "scrumptious" is also included in the update and is now also defined as "excellent, marvelous; (of food) very enjoyable, delicious; (of a person) very attractive."
There aren't a ton of words to describe food that tastes good, so this addition to the OED is quite welcome. You might notice writers typically fall on traditional words like delicious or tasty to describe food, but it's not for a lack of trying. We need more words like scrumdiddlyumptious to describe what we eat.
Published: Sep 15, 2016