10 Tips for Mastering Scrambled Eggs from Pro Home Cooks

Does it sometimes feel as though everyone has their preferred method of scrambling eggs — except for you? I often feel that way, and start second-guessing my technique every time I start melting the butter in the skillet (or is it olive oil? And should this be cast iron?)

Scrambled eggs fall into a unique category of home-cooked meals that taste so luxurious but require very few ingredients and even less time. Like a lot of great dishes, there's no one "right" way to make them — it's all about figuring out what works best for you. To help you find your own go-to technique, I talked to 10 pro home cooks about their secret for the very best scrambled eggs. Try a few (or try them all) until you've discovered perfection.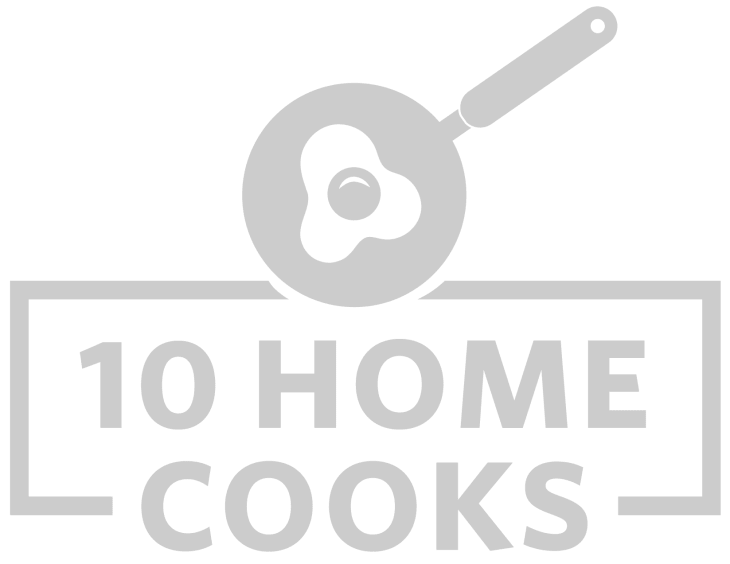 When a smart, seasoned home cook speaks, we listen. We chatted with some of our favorite bloggers, cookbook authors, and food people who are all home cooks to get the scoop on their favorite recipes, cooking techniques, kitchen utensils, and more.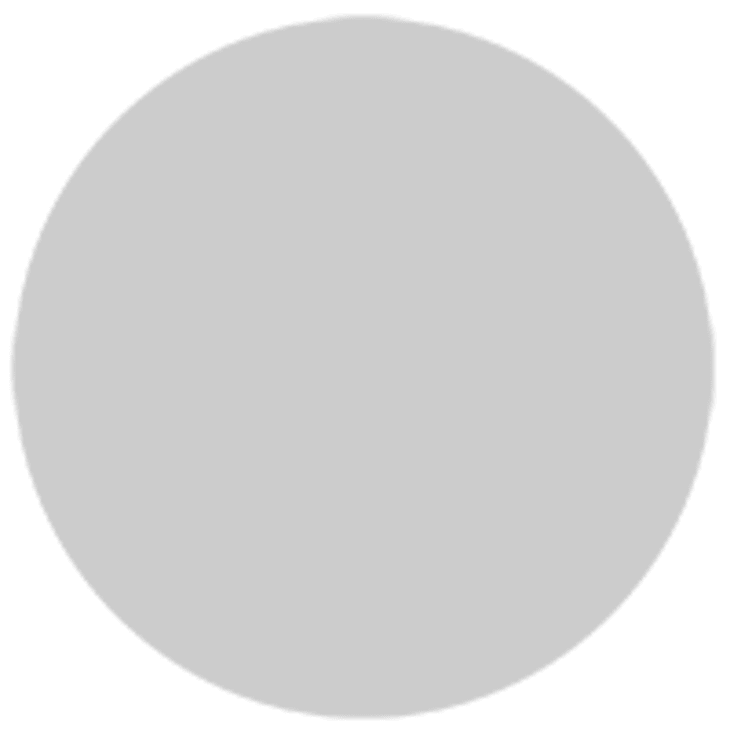 Fold a few big dollops of ricotta in at the very end — it makes them extra creamy and covers up any flaws.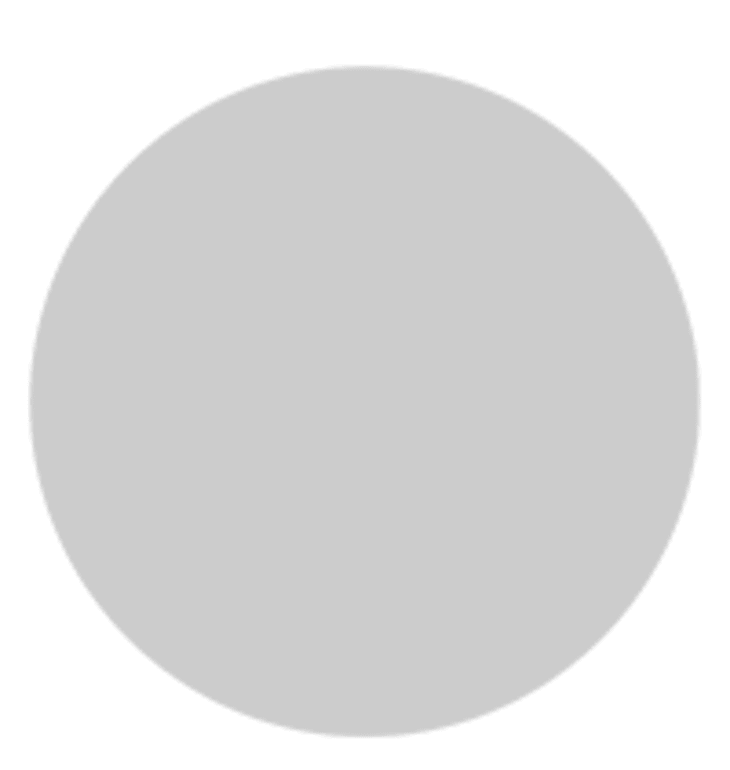 2. Let them set for larger curds.
While I like my scrambled eggs to have a bit of runny-ness to them, I also like some firmer bits and bigger "curds" of egg. I beat them with salt and pepper, and then melt a reasonable but generous amount of butter (always butter) over medium-high heat. I pour in the eggs, let the bottom start to set, and then give them a good stir. Then I do that again, and another time or two (depends how many eggs). When most of the eggs are definitively scrambled, with a combination of substantial clumps interspersed with looser parts, they immediately come out of the pan and onto the plate. This might not sound pretty, but I love scrambled eggs this way.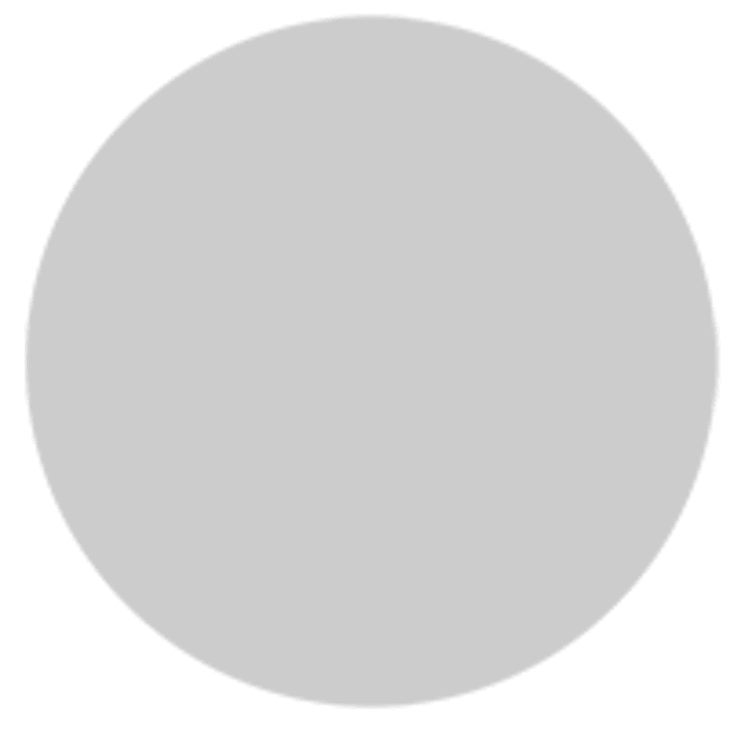 My secret ingredients? Mayo and a cast iron pan. If you whisk in just a few teaspoons of mayo — Duke's is my go-to — and use a nice hot cast iron pan, you don't need a ton of butter, and the eggs stay soft and creamy while cooking quickly.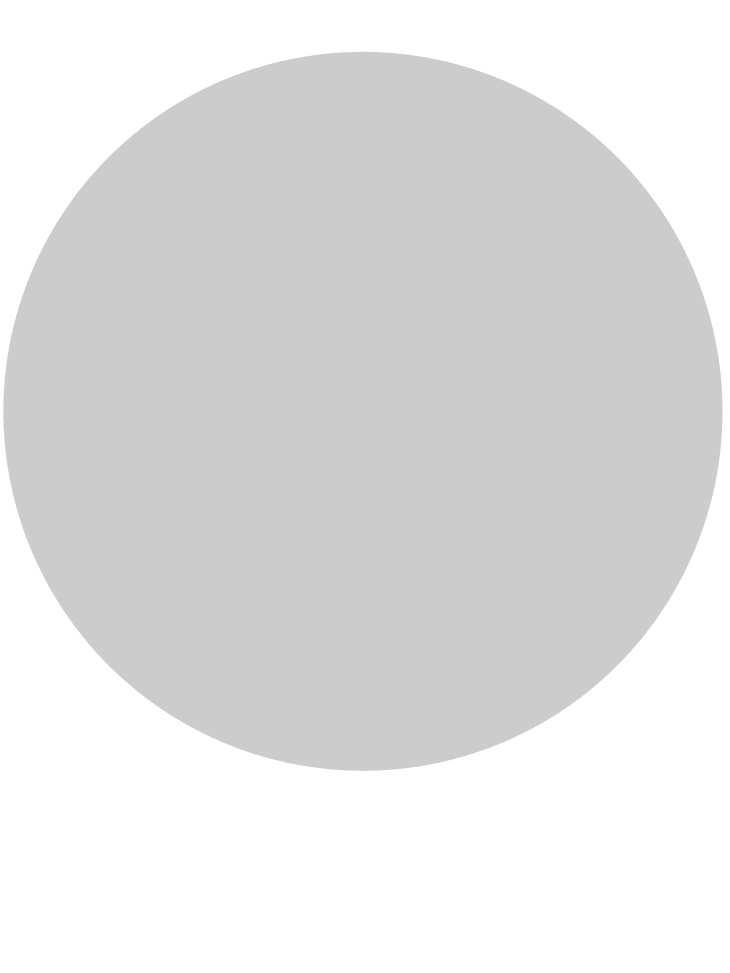 4. Stir in some cream cheese.
My dad is famous for his scrambled eggs, and cream cheese is his secret ingredient. It has the same creamy effect as ricotta. I can't eat scrambled eggs without it now.

The best scrambled eggs I have ever eaten were cooked in a bain-marie (double boiler), slowly cooked with much love.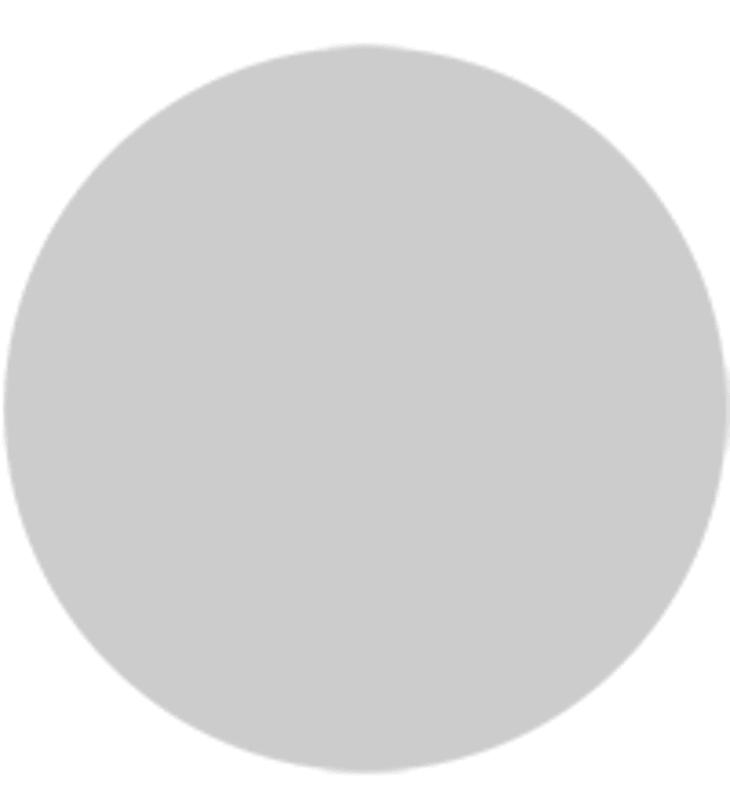 6. Whisk, then whisk some more.
Make sure to whisk really well until there is no white remaining. Cook over moderate heat so it doesn't take too long to form curds, but not so hot that it immediately forms an egg pancake. Don't stir too much — you want a variety of curd sizes. Pull it off the heat while it still looks wet since the carryover heat will finish cooking.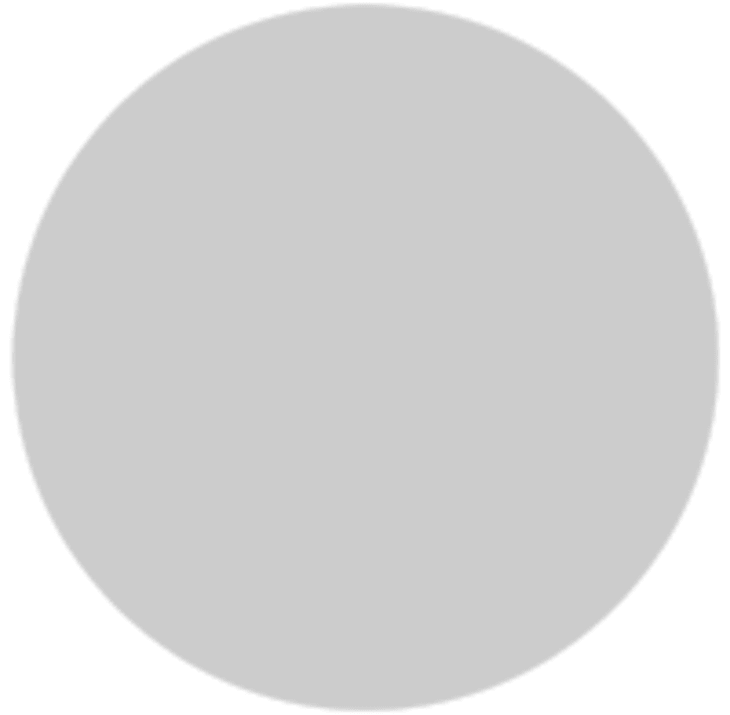 The one tip that I always stick to when I'm making scrambled eggs is to take the eggs off the heat when they are about 85-90 percent cooked and then add a little butter to them. The butter melts and the eggs finish cooking off the heat, staying silky instead of getting too firm. Instead of butter, you can also add a little cheese off the heat and it melts without overcooking the eggs from the direct heat of the stove.

8. Whisk the eggs, then let them sit before cooking.
Whisking eggs, salting them, and allowing them to sit for 10 to 15 minutes before cooking them makes for fluffier scrambled eggs.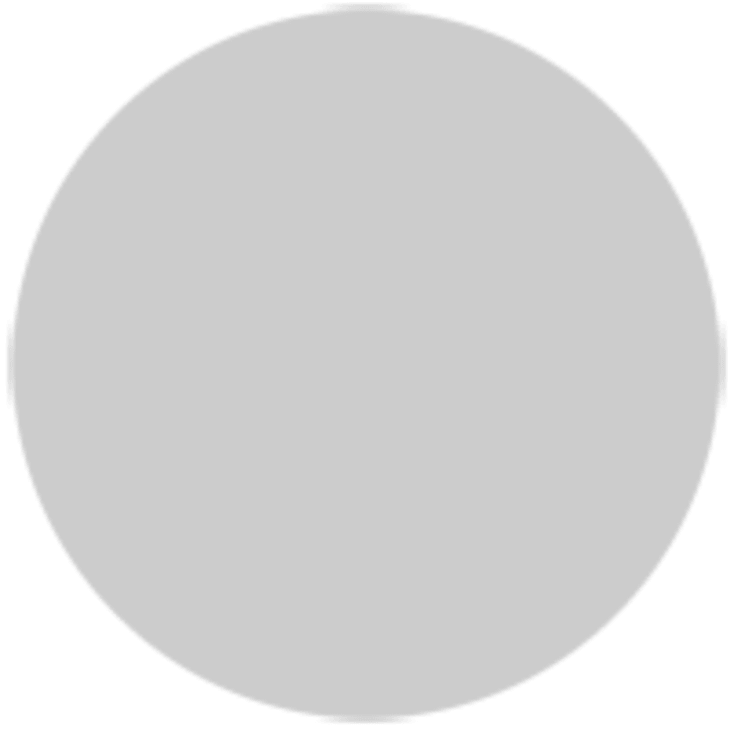 9. Crack the eggs directly into the pan.
I make scrambled eggs in a way that would give lots of people anxiety. Because I hate to dirty a bowl to whisk the eggs in, I drop a pat of butter and two or three eggs right into a cold, nonstick skillet. I break the yolks and stir the eggs together using my silicone spatula and only turn the heat on once the eggs are combined. I stir the eggs often so that the butter gets dispersed effectively. Season and eat. This approach produces tasty eggs and fewer dishes.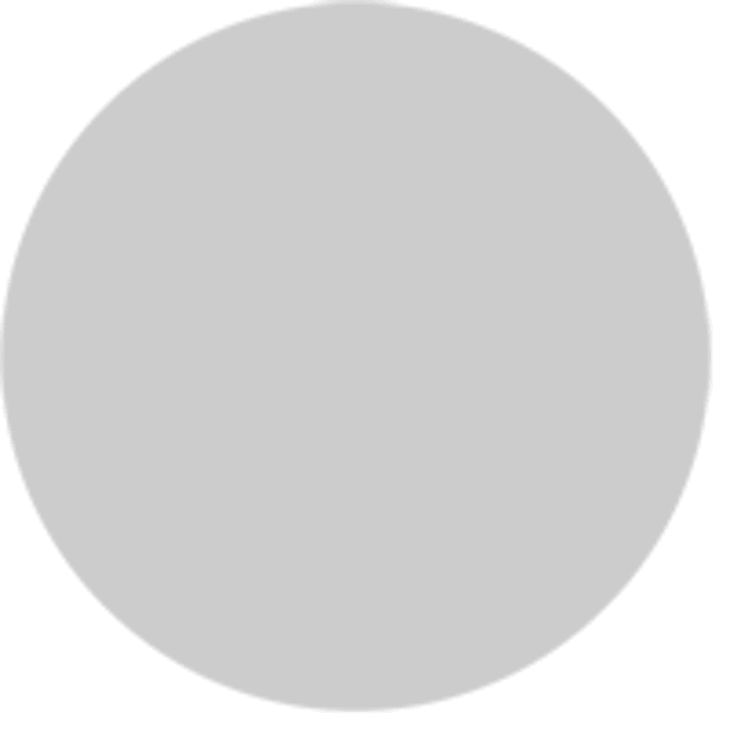 10. Stir in some goat cheese.
I love to stir goat cheese into softly scrambled eggs, off the heat. It makes them insanely creamy and decadent.
Published: Sep 2, 2018