Science Says It's Impossible to Overcook This Fresh Ingredient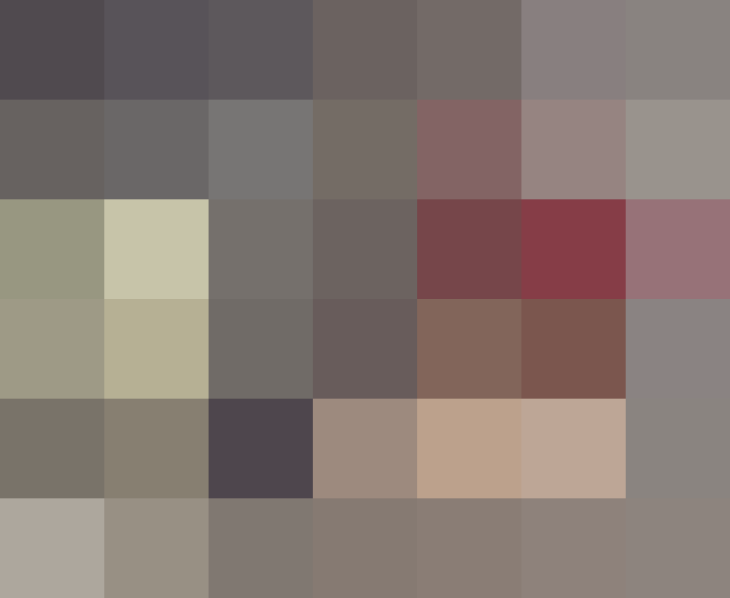 We've all been there. You get distracted while cooking, and oops — that perfectly season chicken breast turned to leather. If only there was a food that couldn't be overcooked; a food you could ignore as if it were Kanye West.
Fortunately, science has the answer to your short-attention-span dreams.
It turns out that mushrooms are extremely forgiving when it comes to cooking. So much so that America's Test Kitchen has declared them "impossible to overcook."
To demonstrate how heat-stable mushrooms really are, ATK compared the texture of slices of beef tenderloin, zucchini, and portobello mushrooms at five-minute intervals over the course of a 40-minute cook time. They charted the results, and the portobellos were found to be tender even after a 40-minute steam. The steak and the zucchini? Not so much. Watch the results and learn a little bit more in the video below.
It's important to note that they're testing specifically for overcooking in terms of texture; not burning or drying out. So while you may still have to pay some attention to what's happening on the stove, mushrooms are a good thing to cook if you need to spend some time sipping wine while reading celeb gossip and trying to accept the fact that T-Swift and Calvin Harris really did break up (do any of us even have a chance at love?). Or, you know, chatting with your loved ones.
Published: Jun 8, 2016