School Lunches: How Things Are Getting Healthier for American Kids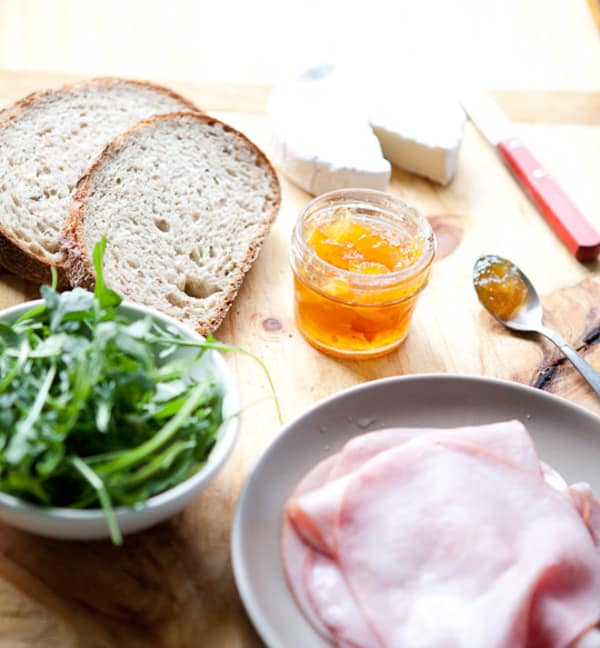 I have vivid memories of Turkey Gravy Day. And Pepperoni Pizza Fridays. My mom always packed our lunches growing up, but she did let us choose a day we'd like to get hot lunch, and those were my go-to favorites. Looking back, I realize that the nutrition factor was low although the flavor factor was, apparently, quite high. Today there are still Pepperoni Pizza Fridays, to be certain. But things are slowly changing in school cafeterias as well. For the better.
→Recently Time did a piece on the changes that are happening in schools across America when it comes to lunches and snacks made on site. They report that kids spend an average of twenty hours a week at school, many of them eating breakfast, lunch, and a snack while there.
In the breakfast realm, there's good news: the first phase of the updated School Breakfast Program will begin which makes it easy for kids to get low-fat milk and more whole-grain options (by next school year, 100% of grains in school food should be whole grains). There have also been calorie cuts, so student meals fall within 550-700 calories depending on their age, and snacks cannot contain more than 200 calories per item. In addition, elementary and middle schools can only sell water, 100% fruit or vegetable juice, and low-fat or fat-free milk.
Many of these changes aren't required to be in place until next year, but some schools will get the ball rolling early this fall. For those of you with school-age kids: what changes are you most looking forward to seeing?
(Images: Megan Gordon)