Scavolini: Modern, Modular Kitchens from Italy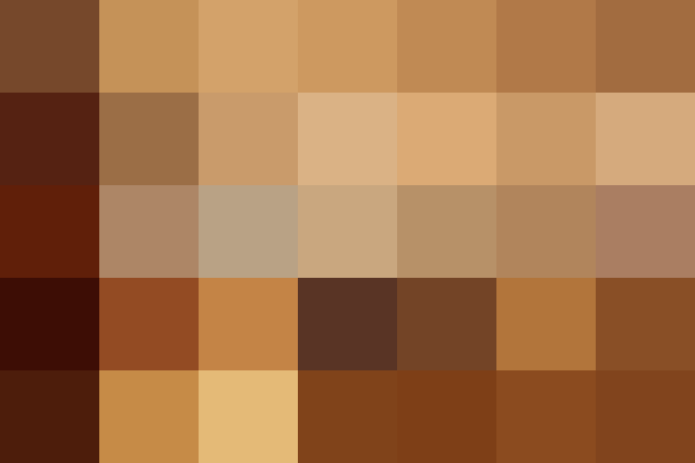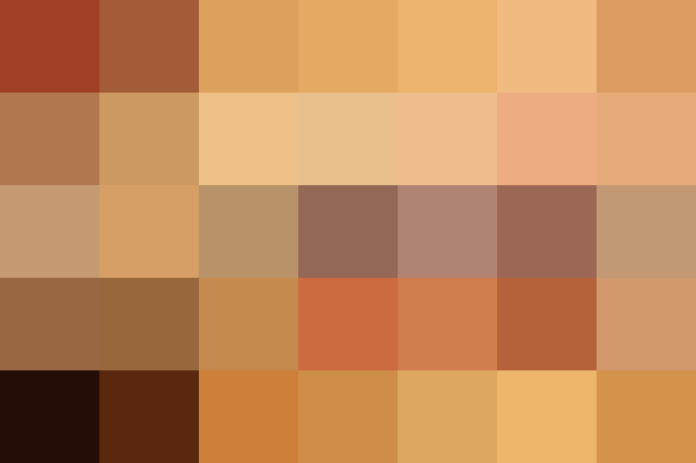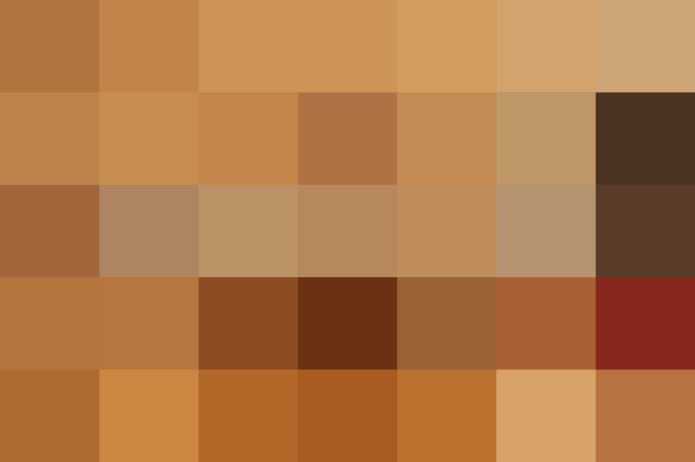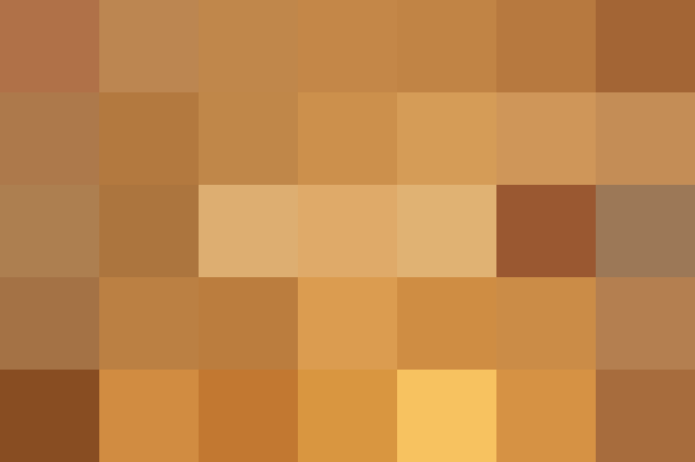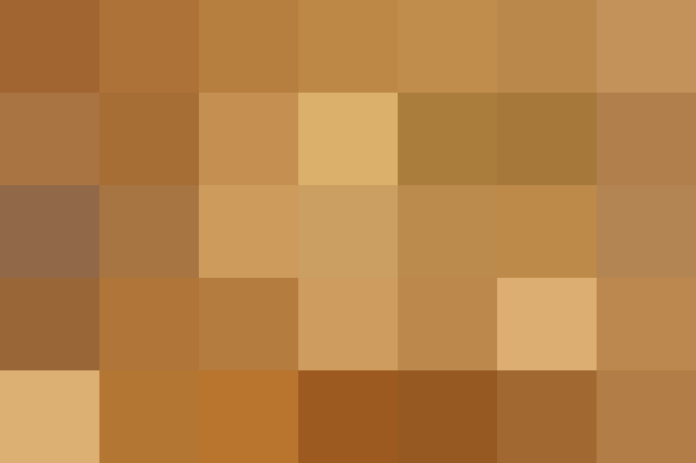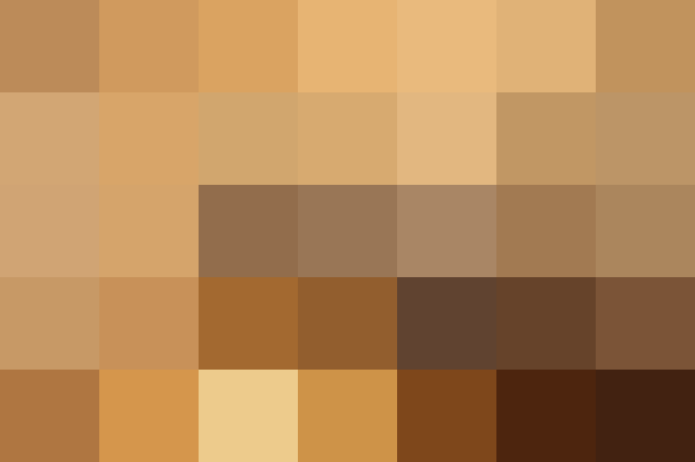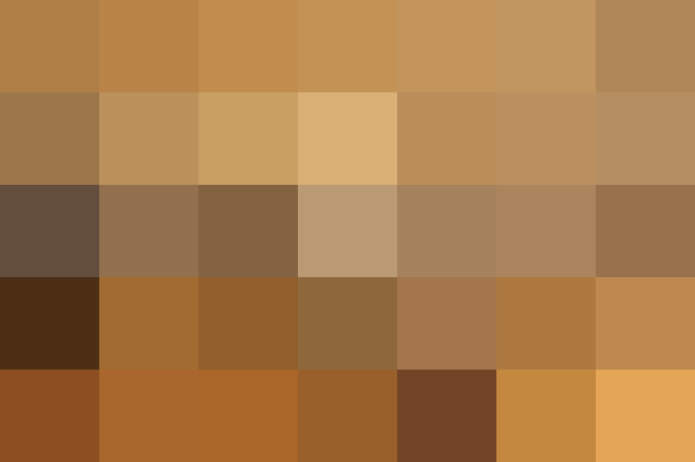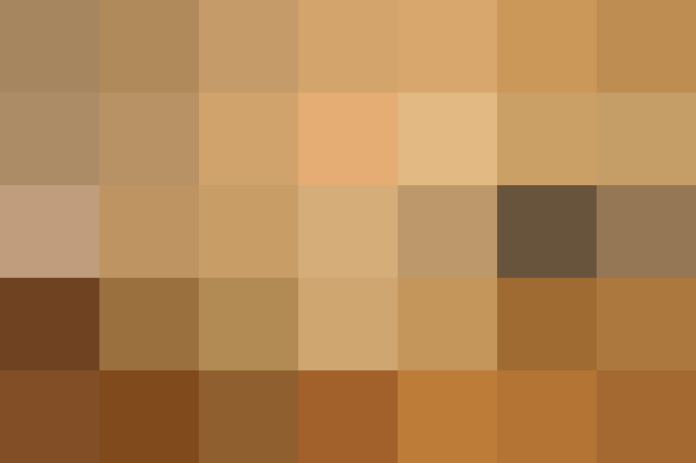 An Italian company, Scavolini has been making modular kitchens since the 1960s, but it wasn't until recently that they opened their first showroom in New York's SoHo shopping district. Brothers Valter and Elvino Scavolini started the original workshop in 1961 in Pesaro, and the company has since expanded into an international brand that's strengthening its presence in America.
While Scavolini has been sold through other high-end retailers in the US for several years, this is the first US store where you can see the full line. Housed inside an 1872 building, the 10,000 square foot space used to be occupied by the Nancy Hoffman Gallery, and it retains the feeling of an open exhibition space, with white walls, track lighting, and expansive displays.
The kitchens are made of high quality materials (hardwoods, granite, marble, etc), but the forms are simple and designed to be used in customizable combinations. Scavolini works with several well-known designers, including Karim Rashid (who created their Crystal Kitchen) and Raffaello Pravato. Prices fall within the "luxury" category — this is classic modern Italian design that's built to last.
Any first-hand reviews of Scavolini kitchens? Share them in the comments.
Originally published May 23, 2011