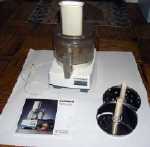 New York City Scavenger: Cuisinart Food Processors for $40-45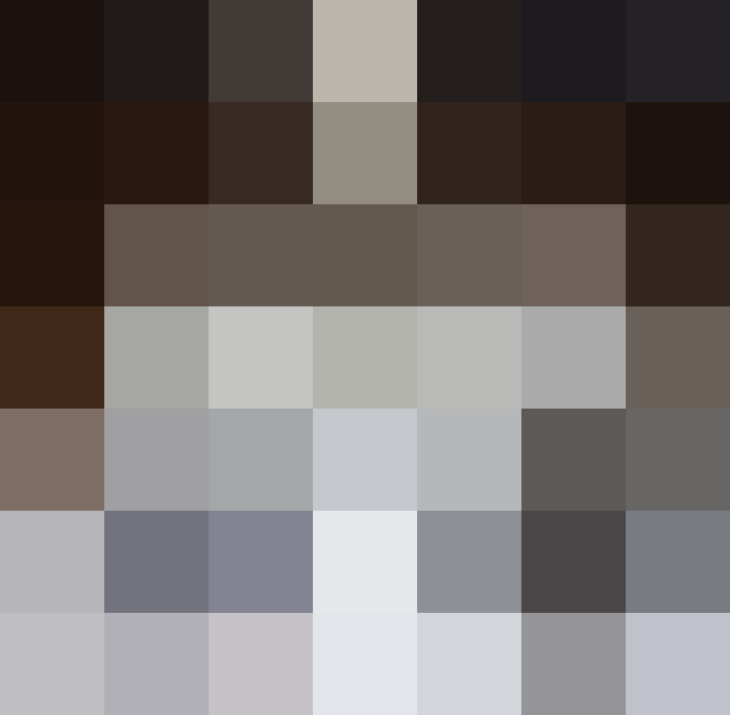 Two Cuisinart food processors are for sale on Craig's List this week. This one sounds like it is in better working condition. This appliance will turbo charge shredding, chopping and slicing for only $45. I bet this will be sold by lunch.
Post a comment here if you are lucky enough to score this deal.
If you need to let something go, please share with our Kitchen community. You can post your own listings on The Kitchen's classifieds by clicking the yellow button to the right.
Published: Jan 29, 2007