Satisfy Your Sweet and Savory Tooth with Olive Oil Zucchini Bread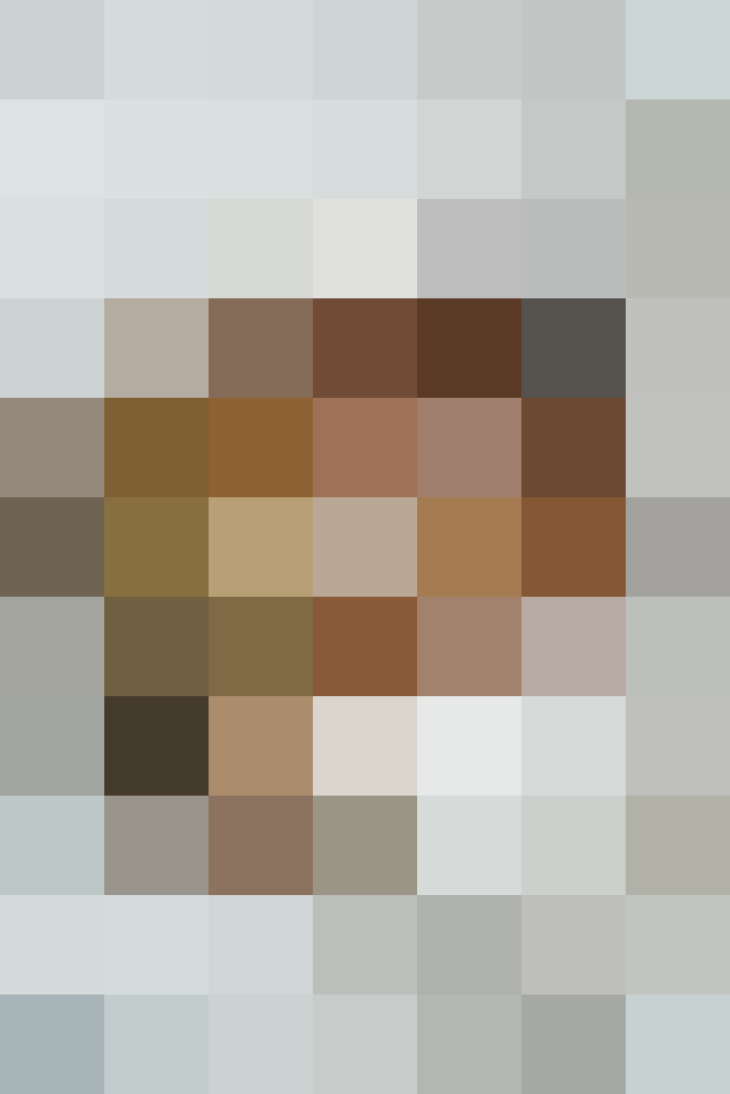 Putting zucchini in baked goods is nothing new, but sometimes I come across a recipe — like this zucchini bread — that stops me in my tracks. It relies on simple ingredients, but its execution is brilliant. If you're looking for a show-stopping dessert to impress guests, look no further.
This recipe really capitalizes on the whole sweet-savory thing. The zucchini and olive oil cake — flavored with ginger, nutmeg, vanilla, and lemon — is kissed with a sprinkling of turbinado sugar on top before baking. Once the loaf is baked and cooled, you slice it into one-inch-thick slabs, toast both sides of the slabs in a pan with some butter, serve over crème fraîche, and finish with some flaky salt.
It's sweet, salty, creamy, and spicy — a complex, unconventional dessert (or breakfast!) that'll make you look forward to the zucchini overload this summer.
Published: Jun 25, 2015