San Francisco: Victory Garden Project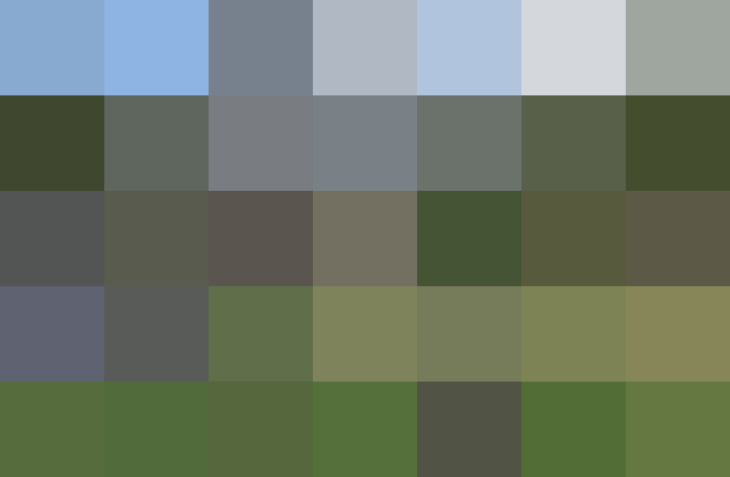 The food from the garden will be donated to food banks and other needy people with limited access to fresh, healthy food.
Victory gardens began in the 1940's to provide food during wartime; the nation's food supplies were low and economic times were difficult. Victory gardens supplied 40% of the food surplus during this time. People planted gardens on both public and private land.
If you want to help out, they are looking for volunteers:
We're looking for volunteers—experienced gardeners and novices alike—to help us keep the Slow Food Nation Victory Garden thriving from July – September 2008. For more details and to enroll as a Victory Garden Volunteer, please email your contact information and availability to info@slowfoodnation.org with "Victory Garden" in the subject line.
Originally published Jul 2, 2008