San Francisco Market: Ferry Building Marketplace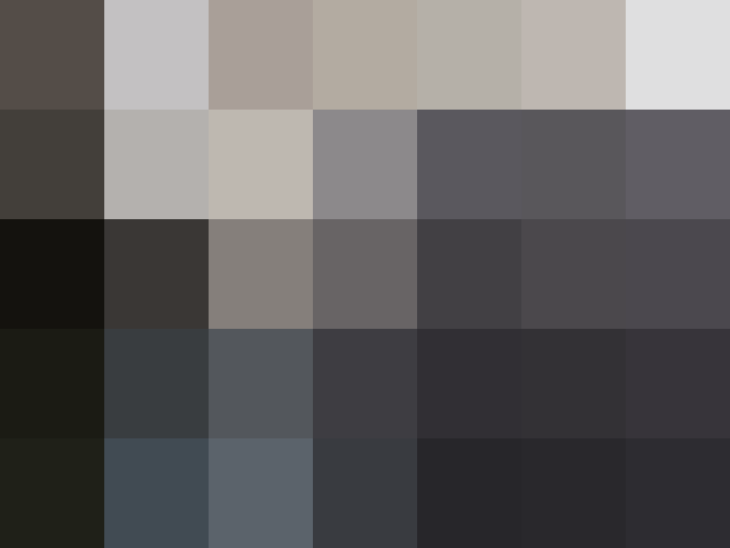 The Ferry Building is a historic building that opened in San Francisco in 1898 and was a major transportation hub in San Francisco before the Bay Bridge and Golden Gate Bridge were built. Damaged in the 1989 earthquake, the Ferry Building was restored as a food market hall.
Every store in the Ferry Building is related to food; from specialty markets to restaurants, to kitchen supplies and kitchen antiques, garden stores, and a Farmer's Market twice a week. Merchants include Ferry Building Wine Merchants, Stonehouse Olive Oil, Prather Ranch Meat Company, Culinaire, Miette, Tsar Nicoulai, and more.
Eateries include Hog Island Oyster Bar, Taylor's Refresher, Market Bar, and more. The Ferry Building is a great place to shop for just about anything kitchen or food-related, to sit by the bay with a glass of white wine and a plate of cheese, or meet friends for a cup of coffee. Even over 100 years later, it remains a viable meeting hub for people.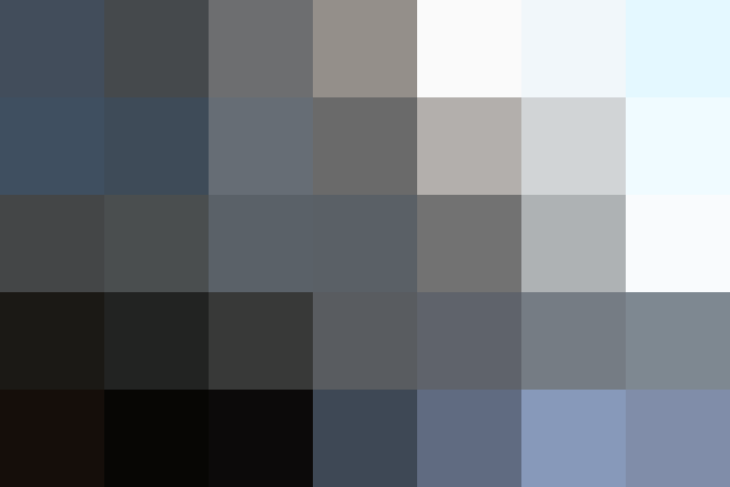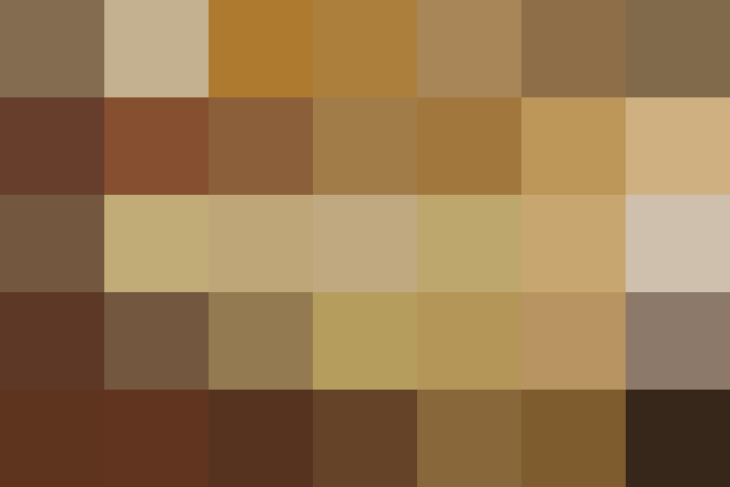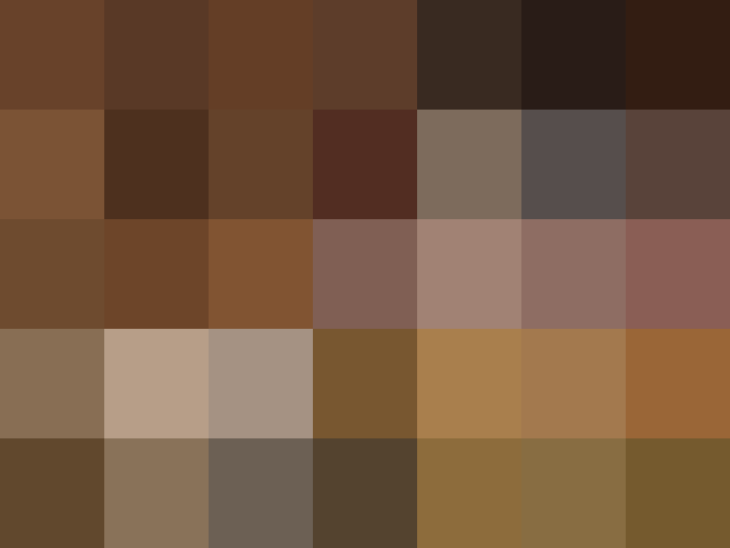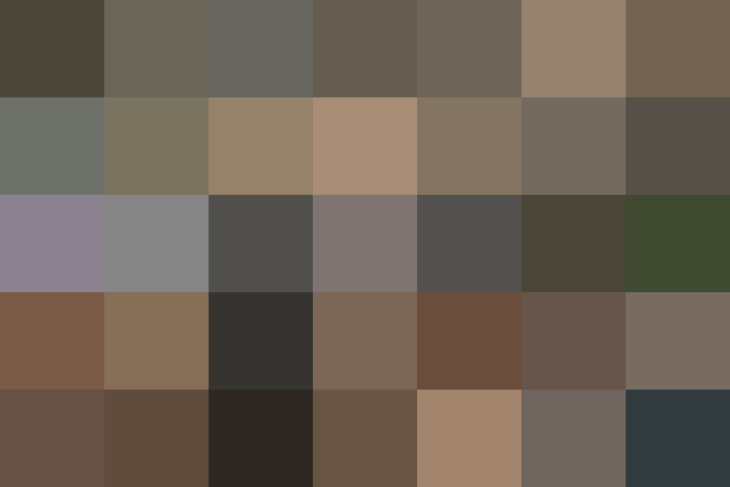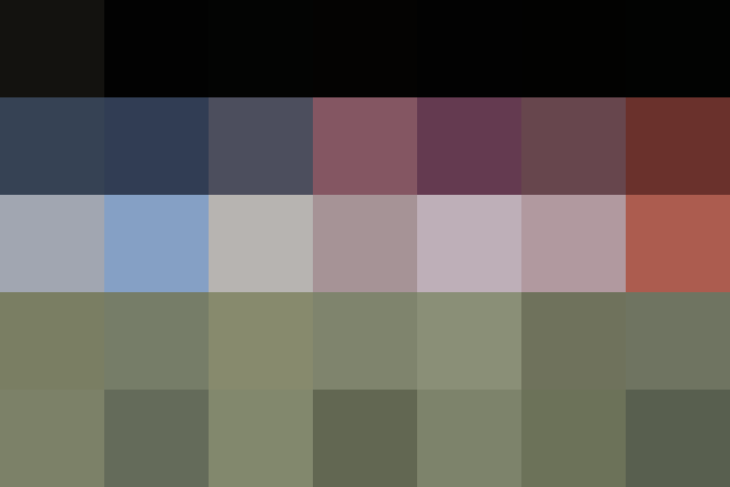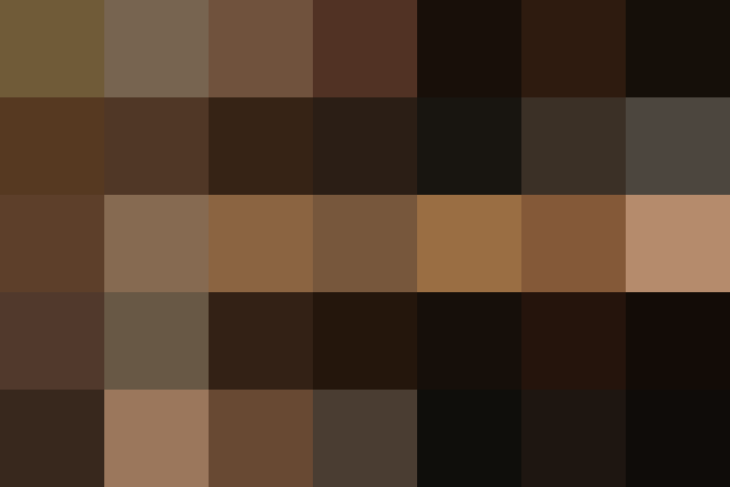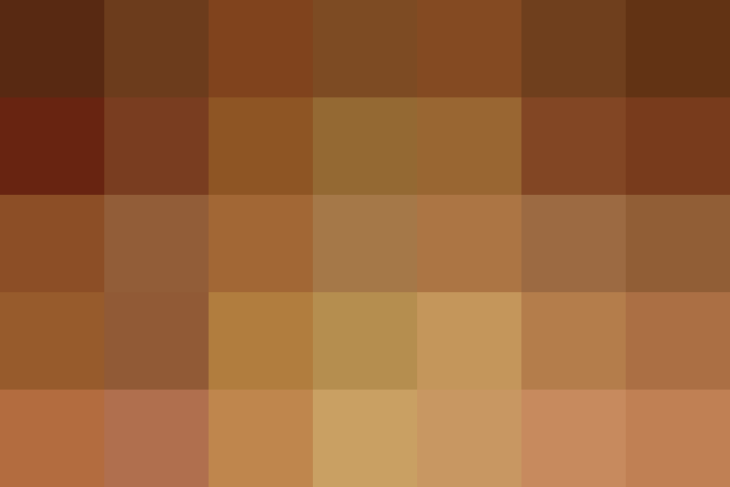 Originally published Jun 13, 2008