Why I Eat the Same Thing Lunch for Every Day: Law Student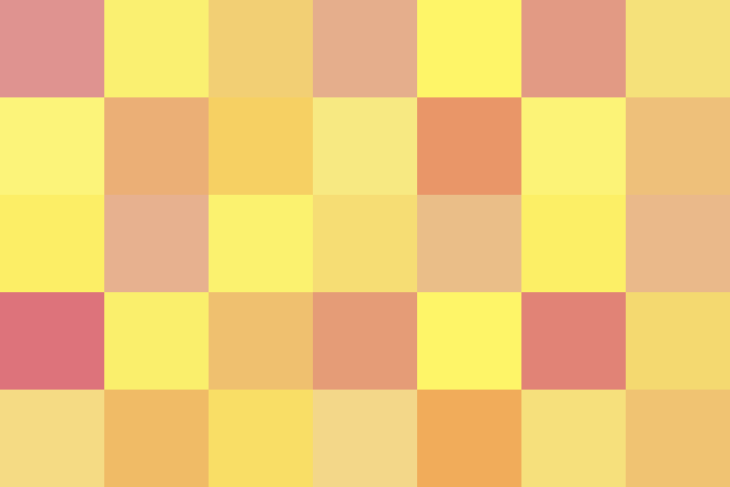 When it comes to lunch, some feel that variety is overrated. Just as the fashion world has been spotting creative, successful people who wear the same thing every day — freeing their minds of mundane daily decisions to put their energy elsewhere — we've been noticing a few smart people who choose to eat the same lunch, day in and day out.
This week we're sharing five stories of five different people who are successful in different ways — in their health goals, in their creative pursuits — and find the habit of a uniform-style lunch to give simplicity and freedom.
Routine is in Ameneh Bordi's DNA. Growing up, she ate the same series of meals with her family every day of the week. And while she rebelled against the dinnertime monotony as a child, she now relishes her lunch routine as an adult. I spoke with Ameneh, a recent law school graduate, about how and why she came to eat the same thing for lunch each day. With a self-deprecating sense of humor, she told me about the desire for control she inherited from her father — and how her professional life has forced her to loosen up a little.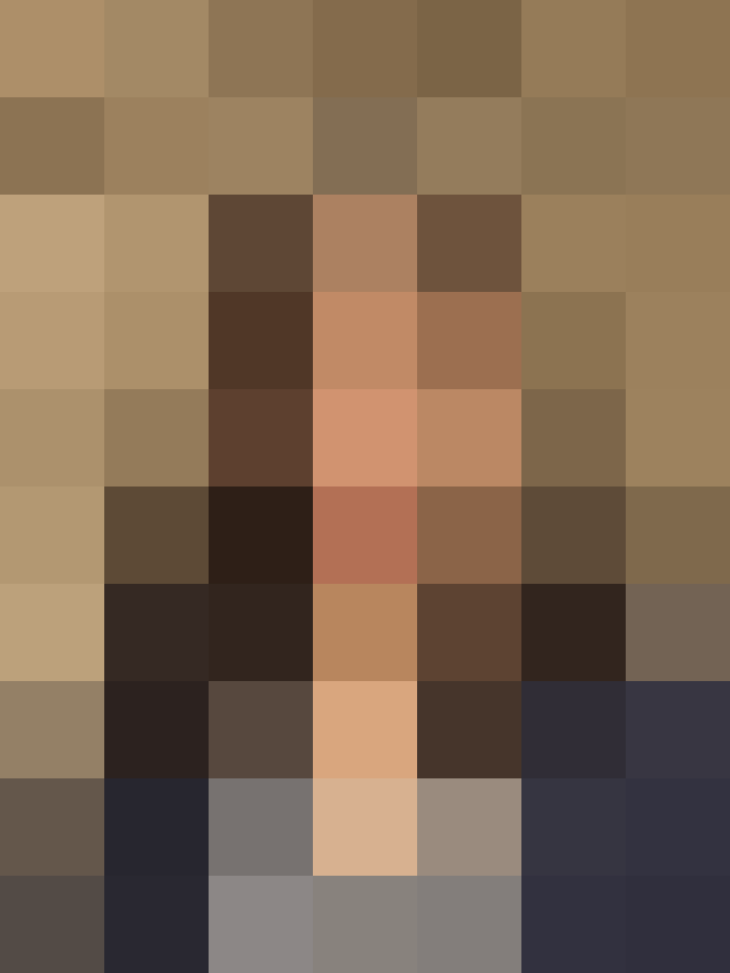 I grew up in Maryland, the only child of an Iranian mother and an Italian father. I definitely take after my dad, who is very routine-oriented. When I was growing up, we had the same meal for breakfast and for lunch every day, and then we had a rotation schedule for dinner.
We had — let's see if I can still remember — filet mignon on Sunday, salmon on Monday, and pasta on Tuesday. Wednesday was a free day, so we ate out at one of two restaurants. Thursday was Chinese, Friday was pizza, and Saturday, we would always go to a museum in D.C. and then to a restaurant, typically a French one.
At some point, I took over the cooking from my parents because I was sick of having the same thing for dinner every night. I had a nanny in middle school who was Korean who would help make dinners a couple nights a week, and she taught me how to make some Korean food. I got a couple of Rachael Ray books and started doing 30-minute meals.
Still, I find myself falling into the same routine as my dad, where I find a couple of recipes that I really like and rotate through them every week. After a couple of weeks, my husband will be like, "We need to do something else." Were it not for my husband, I would totally cook the same things over and over for dinner.
For lunch, though, I'm out of the house so he can't do anything about it! I tend to go through six-month to two-year periods where I eat the same thing, and then I'll switch to something else.
For the first two years of law school, I had Kashi Go Lean Crunch granola with the same brand of plain yogurt every single day. I was pretty rigid about it. If friends were going out to lunch I would be like, "Oh, I'll bring my granola," or "I've already eaten," or something like that.
One time in the first year of law school I went to open my lunchbox, and someone had taken the granola bag out of its box but left the box and the yogurt! It was a huge riot among all my friends, who knew how serious of an issue it was for me, and so everyone was on the hunt for the granola bandit. We never found him or her, unfortunately, and that day was very confusing for me.
This past year, I've become a bit more lax. Over the summer, I worked for this law firm (where I'll be working in September), and they take you out to lunch and dinner every day. I had to throw my whole routine out the window and, now, if a friend wants to go have lunch, I can be a bit more flexible.
I've also become (slightly) more adventurous. Now, instead of granola and yogurt, I make a salad (although I still, boringly, have the same salad every day). I do Cento tuna, which is a specific brand of tuna that I like — I'm very brand-loyal — carrots, cucumbers, cheese, and then balsamic oil and vinegar.
My routine is definitely partly due to my dad and partly my own need to have control in areas that are controllable. This is a very easily controllable area. It's also cost-effective, easy, and tasty, and I know that if I eat the same thing every day, I'm not going to gain weight if I stay on the same workout routine — which I do.
Published: Jun 24, 2016