Salty-Sweet Desserts are Here to Stay (Thanks, Science!)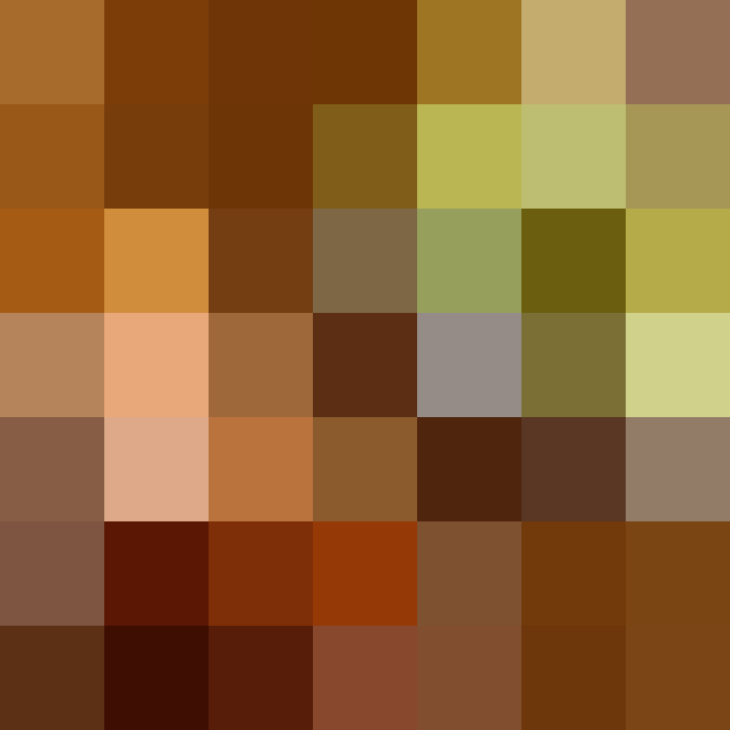 Salted caramel lovers, rejoice, your salty-sweet desserts are becoming easier to find.
According to the food and beverage group CCD Innovation, in 2010 just 0.4 percent of restaurants in the United States included a salted caramel dessert on their menu. Care to guess how many do today?
The latest numbers show that 3.1 percent of them do. While that might not seem like a large percentage, it's still a huge jump, and that 3.1 percent represents a lot of restaurants.
You can blame your love of that salty sweet combo (not just salted caramel but chocolate covered bacon and sea salt chocolate bars) on your biology. Both of those flavors signal important nutrients or energy. So go ahead and get that salted caramel chocolate cake, your body is basically telling you to.
Published: Sep 25, 2014