SaloonBox Wants You to Try a New Cocktail Every Week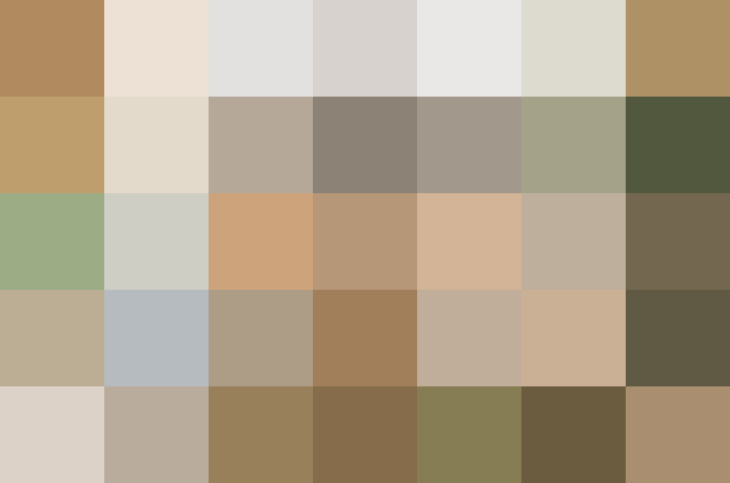 The subscription box trend shows no sign of dying down. In fact, there seem to be new ones launching all the time. Add to that roster this new cocktail kit — SaloonBox on Kickstarter.
As people who love a good cocktail, but don't always have the spirits necessary to make some of the more inventive drinks in our cocktail books, this subscription looks right up our alley. Even better? It's a weekly subscription!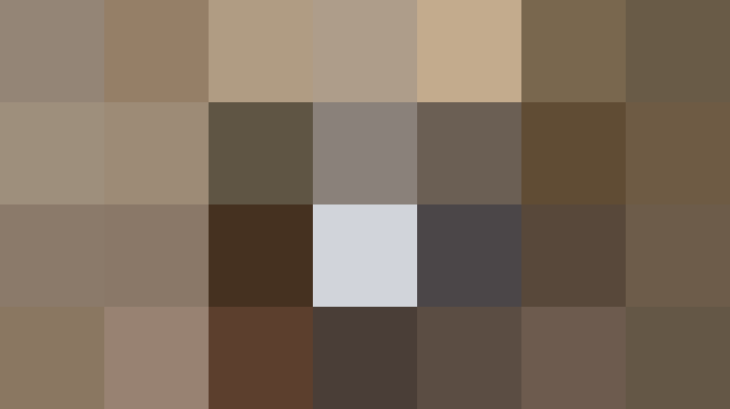 The SaloonBox Kickstarter Pitch
For $35 each week, you'll get a new SaloonBox in the mail. It will include everything you need to make two cocktails of that week's selection, along with a recipe card and information about the guest mixologist and the spirits involved.
In an attempt to keep the price low, the boxes won't contain more liquor than you need. You won't be getting full-sized bottles like you might with other cocktail subscriptions. We can see how this is a good thing if you want the chance to test out new liquors without committing to a bottle you won't use ever again. But that can also be easy enough to do at a favorite cocktail bar.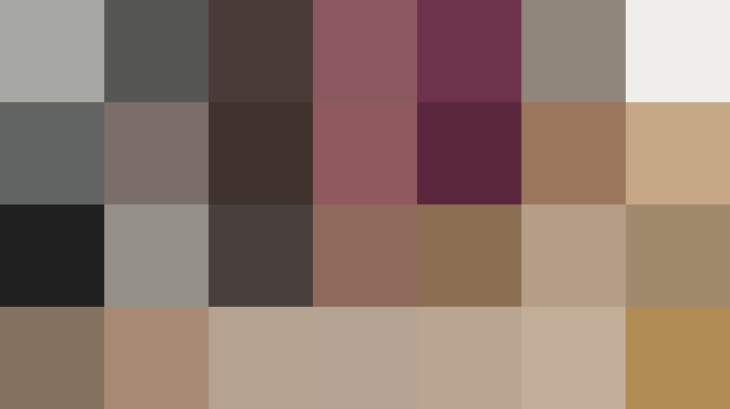 SaloonBox is great for the surprise factor, too. Especially if you're someone who doesn't generally order a cocktail that's outside the norm when you go out, this might be your perfect fit. It will also make a great gift idea, supposing you can order one box at a time.
For the Kickstarter launch, SaloonBox is offering rewards ranging from one cocktail box up to four cocktail boxes. Here are the drinks you'll be able to make: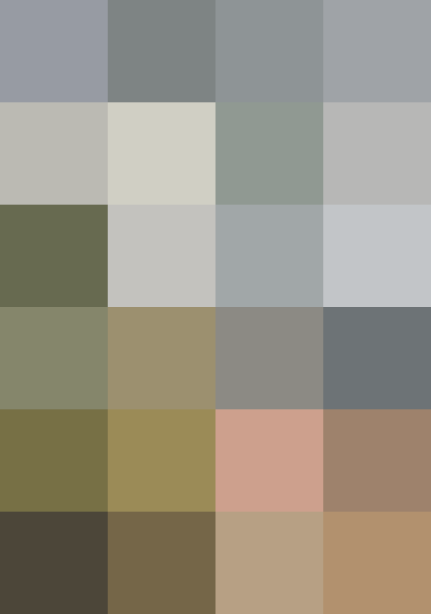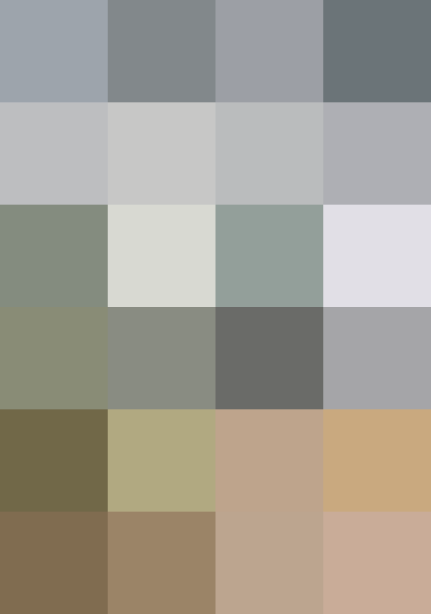 Each cocktail is developed by a mixologist from the Bay Area. Here are the launch cocktail developers:
Now for the bad news — at least for Kickstarter backers. As a rule, Kickstarter doesn't allow alcohol to be part of a reward for backing a project (who knew?). This means that if you support the SaloonBox project you'll get everything but the alcohol in your kits.
Watch the Kickstarter video from SaloonBox below to get the full picture:
What Will It Take to Make SaloonBox a Reality?
What do you think? Will you be subscribing to SaloonBox?
Published: May 4, 2015