S Is for Socca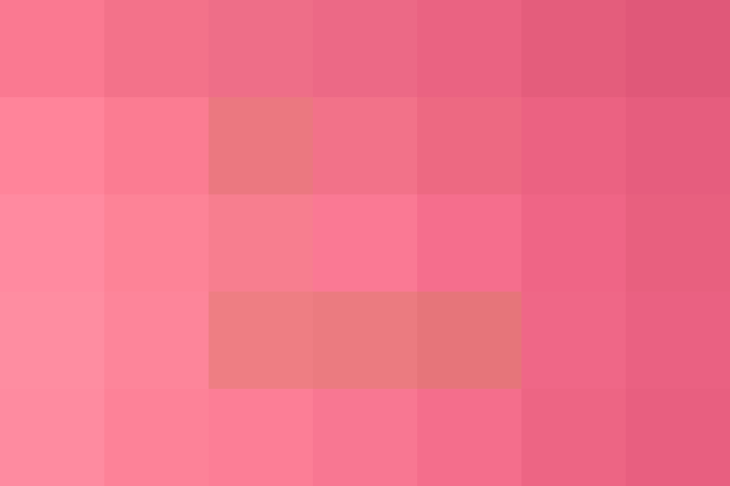 Lately, one simple French dish from a tiny corner of the country has been getting a lot of love. It's a gluten-free flatbread that's tasty, wholesome, and endlessly adaptable. Originating in the southern region of Provence, the dish is called socca and it's made from chickpea flour. Here's what you need to know to fall in love with it too.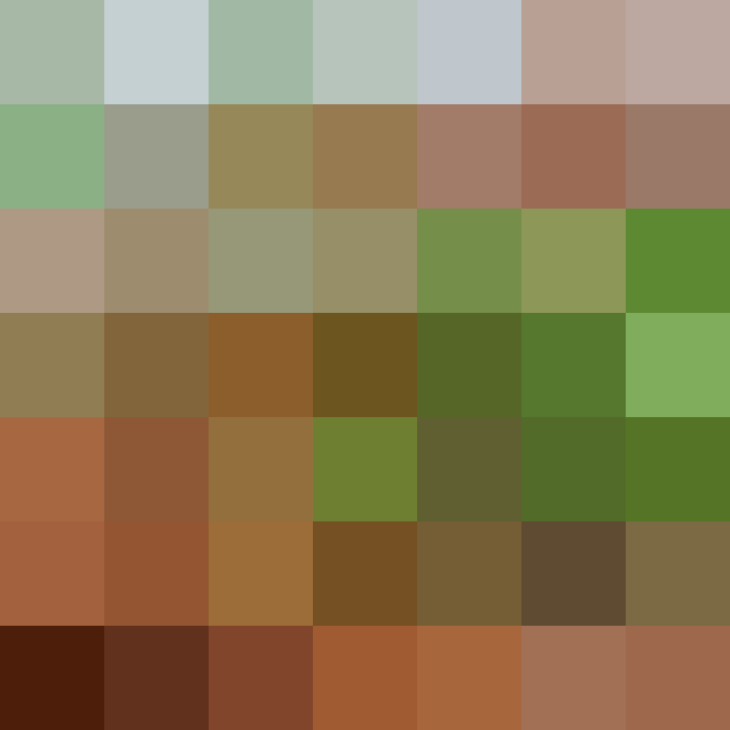 Socca is a simple dish. To prepare it, make a batter of chickpea flour, water, and olive oil; pour it in a skillet; and bake or broil it until it's crispy and charred. In France it's baked in a wood-fired oven, but a touch of ground cumin can mimic the smoky flavor the wood-firing produces. The result is a crispy, charred flatbread or thin pancake that's most traditionally cut into pieces while still warm and enjoyed as a snack, perhaps with a cold glass of wine. Just across the border, in the coastal Italian region of Liguria, they make the same snack-able chickpea pancake but call it farinata.
Regardless of what you call it, the beauty of the dish is how adaptable it is. Stir any of your favorite spices or chopped fresh herbs, like rosemary, za'atar, or smoked paprika, into the batter before baking to make it your own. And don't be afraid to break with tradition: Try using it as a gluten-free crust for pizza, top it with pesto and veggies, swap it in for pita or naan to swipe up dips and saucy dishes, or serve it alongside a salad to make it a meal. Just remember, however you serve it, socca is best eaten warm, fresh from the oven.
Published: Oct 21, 2016