Rose Quartz & Serenity: Kitchens in Pantone's Colors of the Year
Last week Pantone announced that for the first time ever, they have chosen two colors to represent 2016. The two choices — Rose Quartz and Serenity — are reminiscent of light pink and baby blue, but we're kind of into the subtle hues. Especially after the past several years have been defined by bolder tones, like Marsala, Radiant Orchid, Emerald, and Tangerine Tango.
Take a look at just how well these colors can work in your kitchen.
Get ready to see these two colors a lot; KitchenAid and Keurig are already touting appliances in the two shades, and Smeg already has them as part of their color palette. We expect there will be plenty of other brands that follow.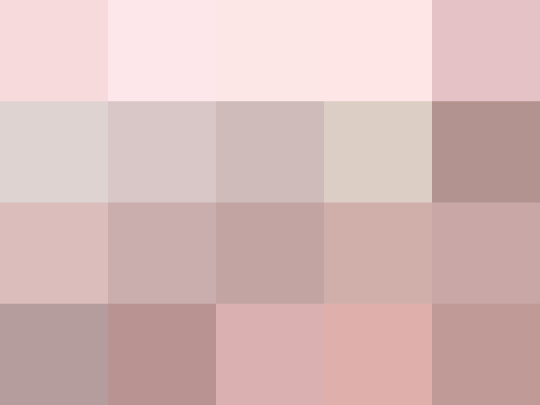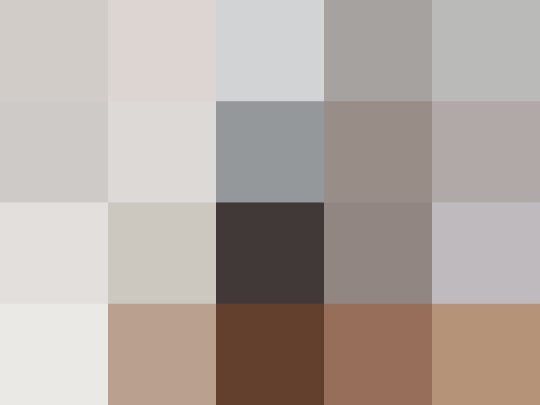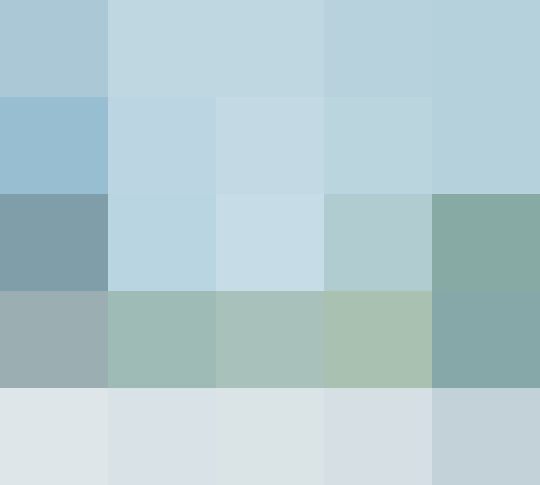 Published: Dec 7, 2015