Rosanna Inc.: Pretty Plates for Your Holiday Table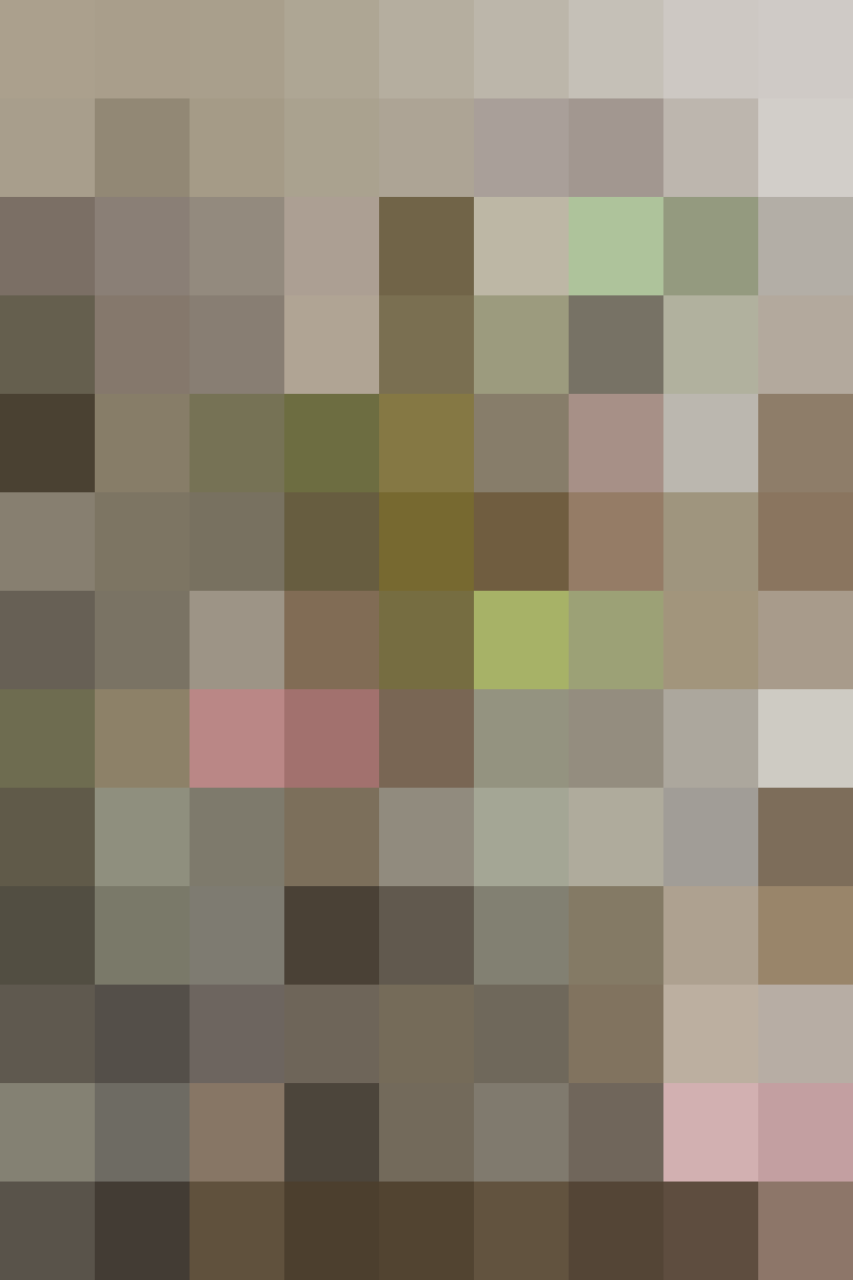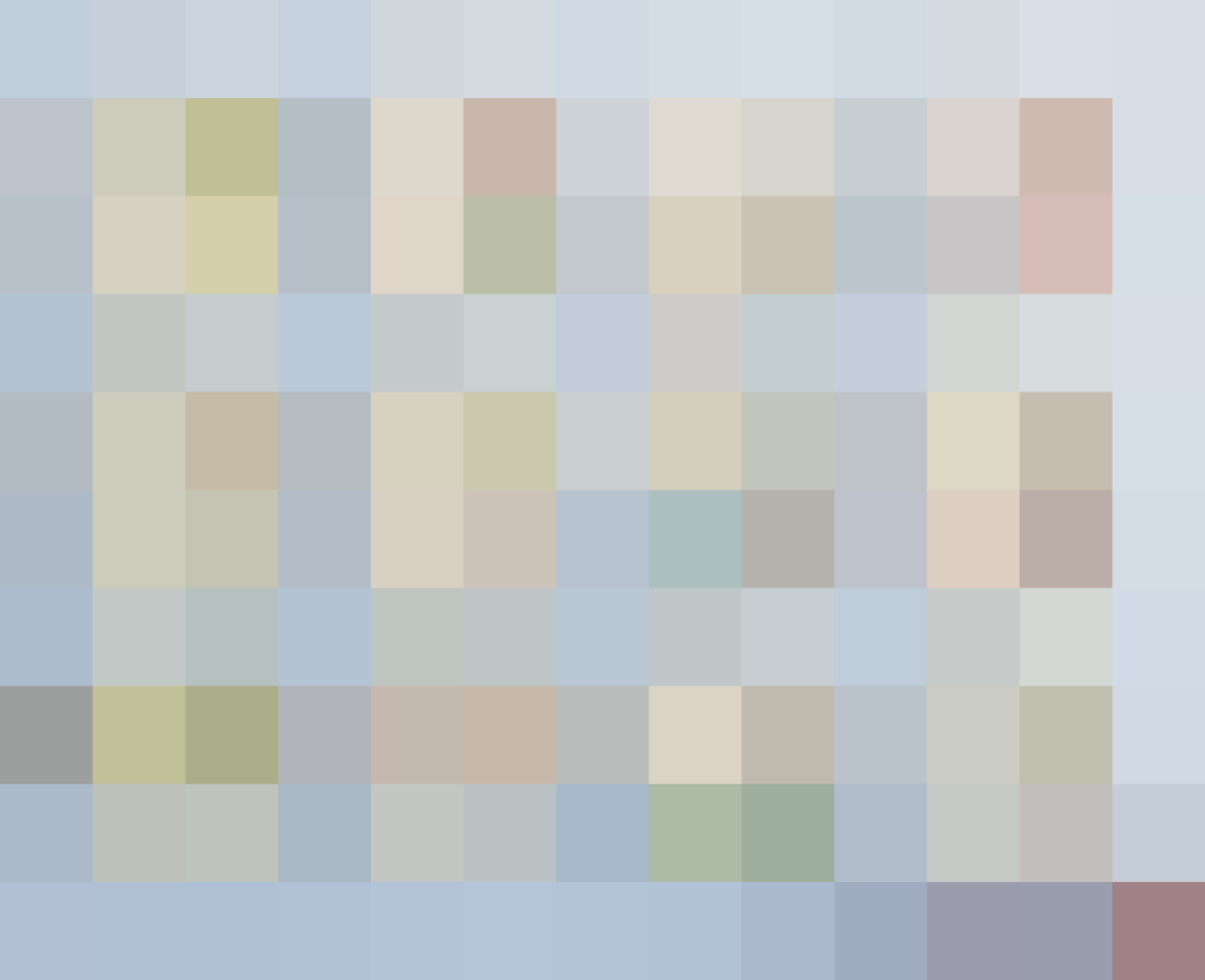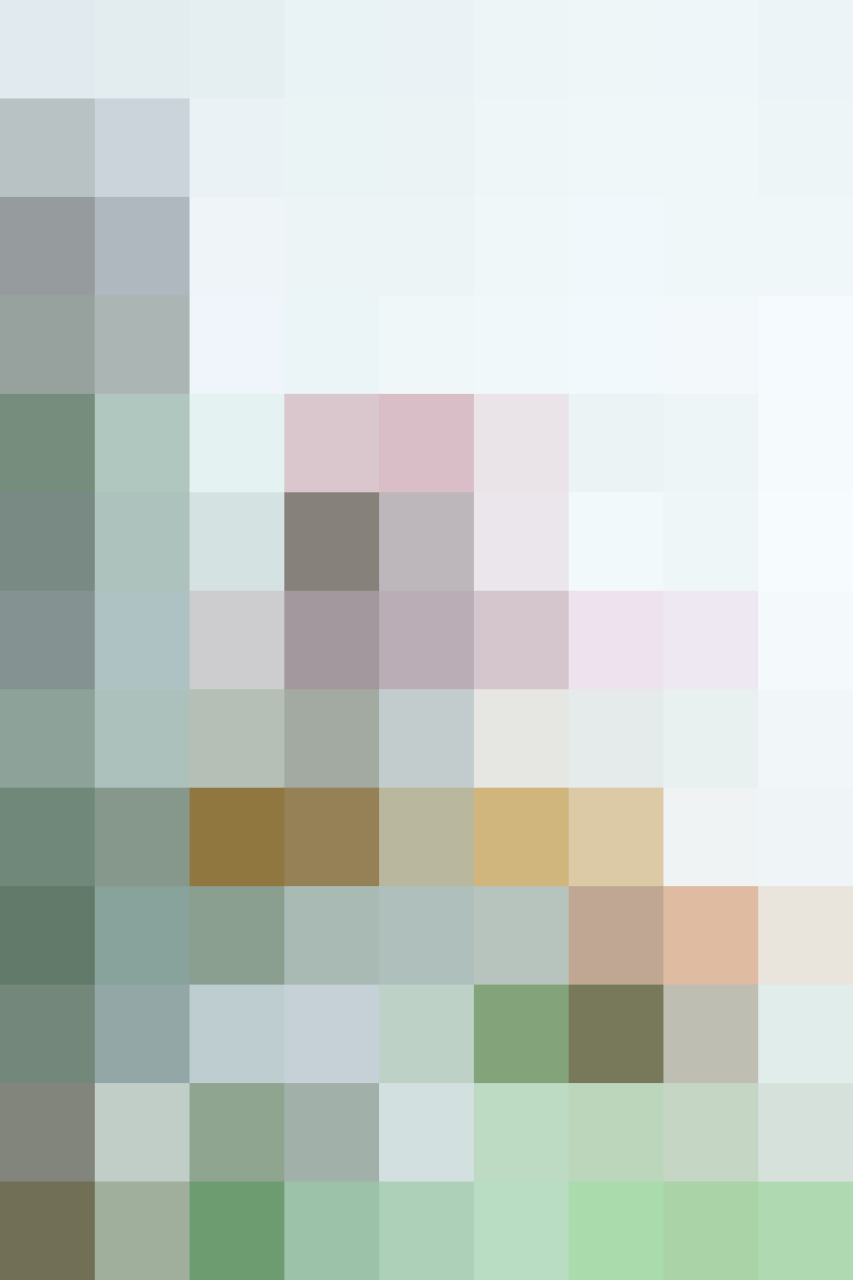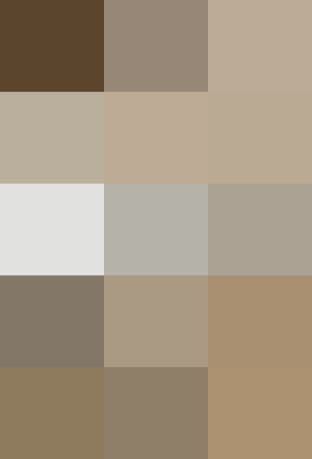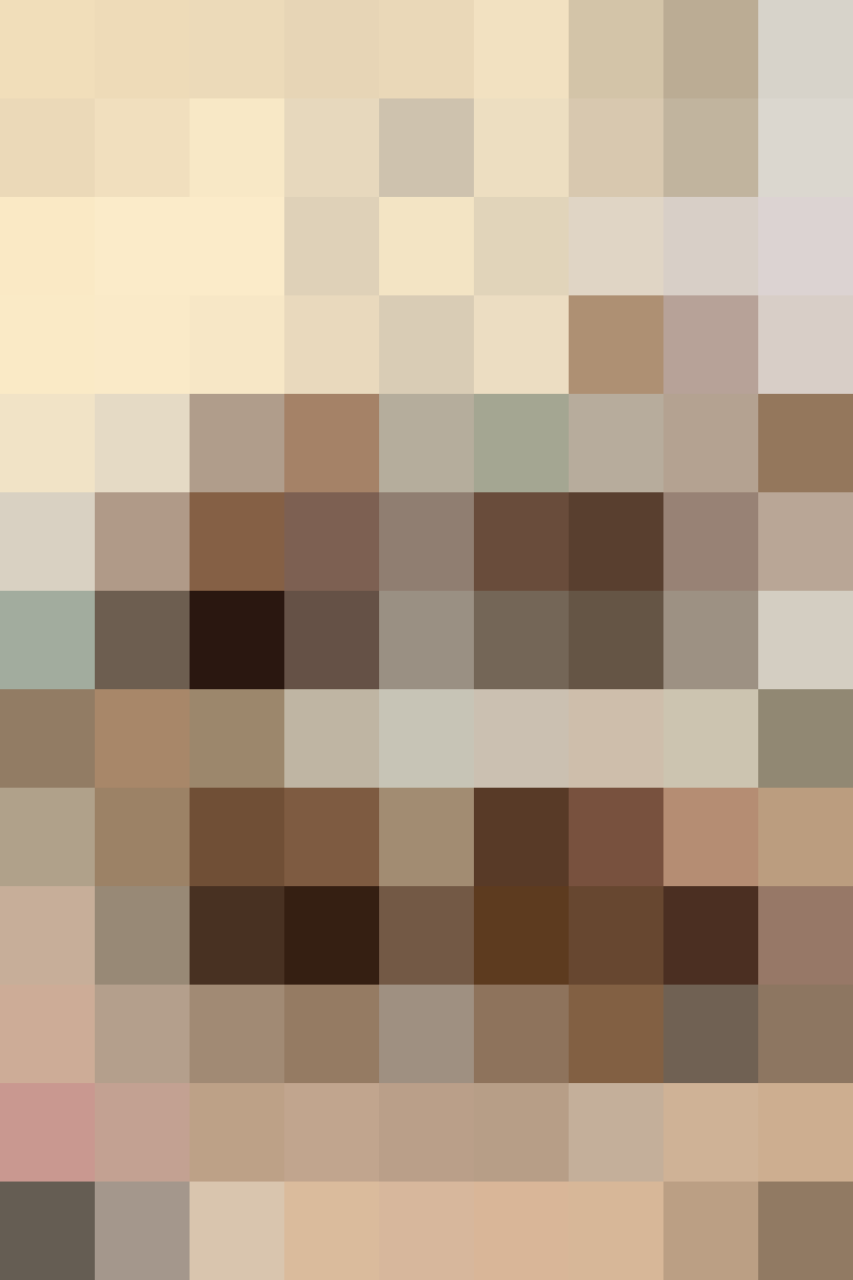 Most of the time, basic white plates are best. But if you can't help trading in the plain for a bit of pizzazz around the holidays, then the winter collections from Rosanna are for you.
Decorating for the holidays doesn't have to mean animatronic snowmen and minature holiday villages. From the modern Boho collection to the more traditional Botanical Holidays, Rosanna's tableware fits multiple design aesthetics. With a collection based on her mother's vintage stickers, inspiration comes from all over. Think beyond setting the table— The 12 Days of Christmas dessert plates would look kitchy and fun hung on a wall. And splashed with teals and pinks, Christmas a la Mod mugs would make a fun companion to a gift card and stocking stuffers for teens or gift swaps.
Originally published Nov 21, 2011