Ronnybrook Farms: New York, NY
Going to the dairy seems so retro, but just take a taste of the milk from Ronnybrook Farms and I bet it will become a part of your future. Ronnybrook's milk tastes seriously better than the grocery store stuff sold in plastic bottles and paper cartons. Glugging truly farm fresh milk from a thick glass bottle into your morning coffee and cereal is so satisfying. Ronnybrook milk is a small way to indulge yourself every day. Best of all, their cows are raised without pesticides, antibiotics or added hormones.
Quarts of the milk are available at their store in Chelsea Market as well as at some farmer's markets and local retailers for $3 a quart in whole, lowfat, and skim plus coffee flavored and low fat and full fat chocolate milk. When you return the quart bottles, you get $1 back.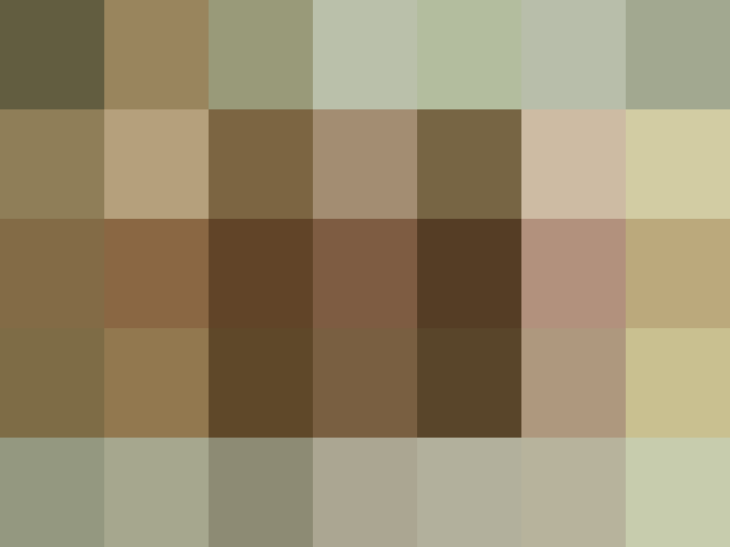 Ronnybrook calls their whole milk "Creamline" because when you look in the milk bottle, there really is a line where the cream rises into the neck of the bottle, leaving the milk below. This is because the milk is not homogenized. To reunite the cream and the milk, you can shake the bottle up, or you can just spoon the frothy cream into your coffee in the mornings. Ronnybrook also sells butter, ice cream, yogurt and cheeses. Do try Sid's Chocolate Silk ice cream while you're there. It would make an excellent old-fashioned chocolate soda.
The biggest problem for Ronnybrook fans is the dairy's growing popularity. Later in the day, they are sometimes out of whole and low fat milk, especially at their farmer's market stands. At the farmer's markets, when the milk is sold, the truck leaves the market, leaving Ronnybrook customers logging their milk bottles back home again. If you have a bunch of bottles to return, the best bet is to return them to their Chelsea Market store.


Published: Oct 24, 2006