Roasting Marshmallows and the 5 Stages of Grief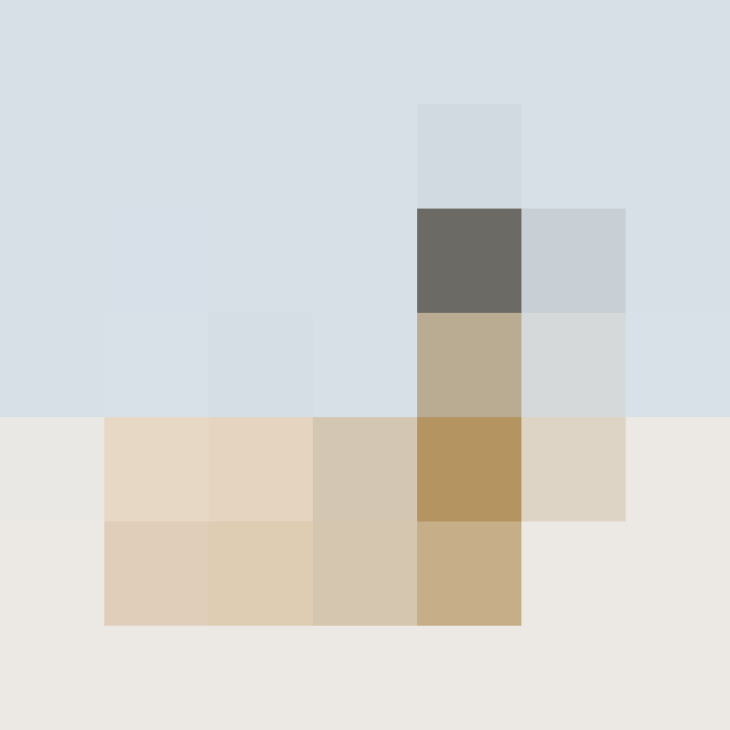 I've always found roasting marshmallows an emotionally demanding task. Either I start off on a high note, with illusions of golden-hue grandeur, or I'm spearing a marshmallow onto a branch with the haunting fear of a charred mass looming in the future. So I've come to accept that roasting a marshmallow almost always leads me to experience the five stages of grief in real time — right as I'm roasting the marshmallow.
Perhaps you've had similar experiences? This is how the five stages of grief play out for me and my marshmallows, and also how I've learned to make a better roasted marshmallow because of them.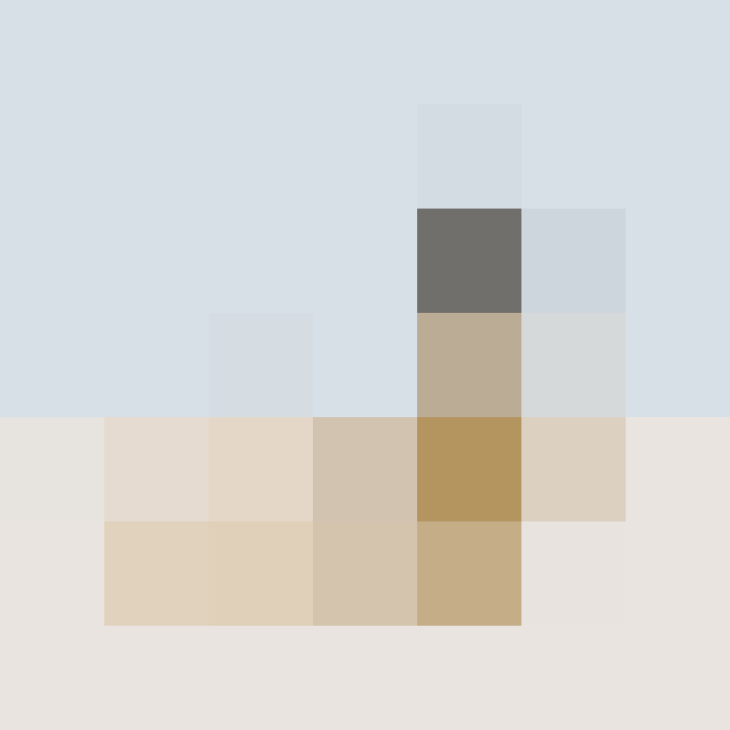 Denial, Isolation, and a Blackened Marshmallow
The worst has happened again. Despite my best efforts, there's a smoky black mass of what used to be a marshmallow stuck to the end of a branch I spent all evening hunting down. I try to rationalize the emotions that come flooding in. It's because I was too close the hottest flames, I say to myself. That 5-year-old was hogging the best spot so I had no chance from the beginning, I offer. This is too much to bear, so I retreat to one of the fold-up chairs and pout.
Next time: Unless you're in the business of burning your marshmallows on purpose (people tell me this is a thing), the best location for roasting a marshmallow is where the firewood has burned down into coals. The heat is steady and you can methodically turn the marshmallow until it's toasted to perfection.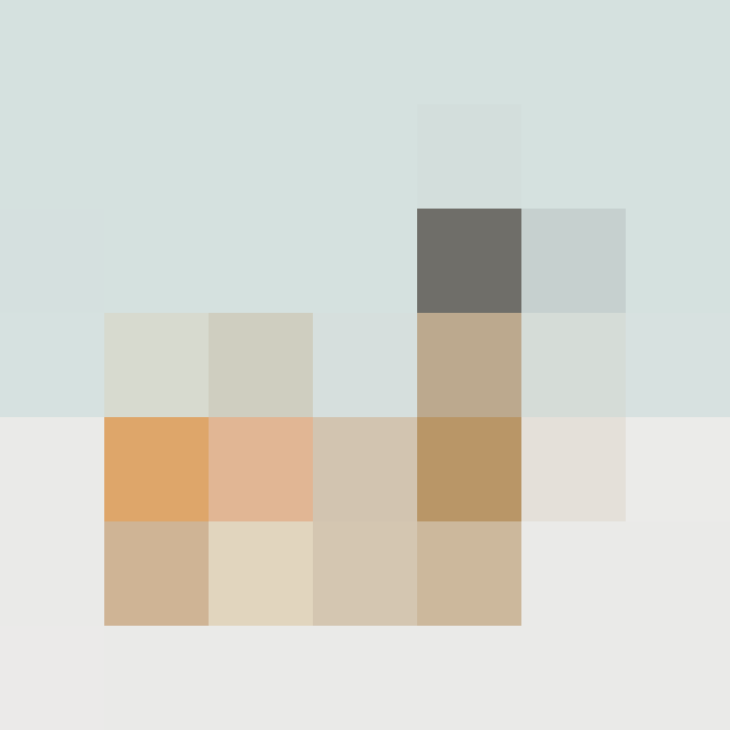 As if the universe is conspiring against me, a piece of wood shifts, causing flames to roar up and singe my marshmallow black. I am furious. This is perhaps my third attempt for marshmallow perfection tonight, and after the first burned to a crisp after falling into the sacrificial flame, I threaded a new one onto the branch with the singular plan to get it right this time. The wave of denial that accompanied my first failing is wearing off and my determination is simply a mask for anger. I am angry at the fire for always foiling my plans, and I'm beginning to resent all the people who are already eating their s'mores with delight.
Next time: You don't need to be in the belly of the beast to toast a marshmallow. Take a few steps back and find a spot where you won't have to weather any uproars in the fire. That, or ride the wave and embrace a little char.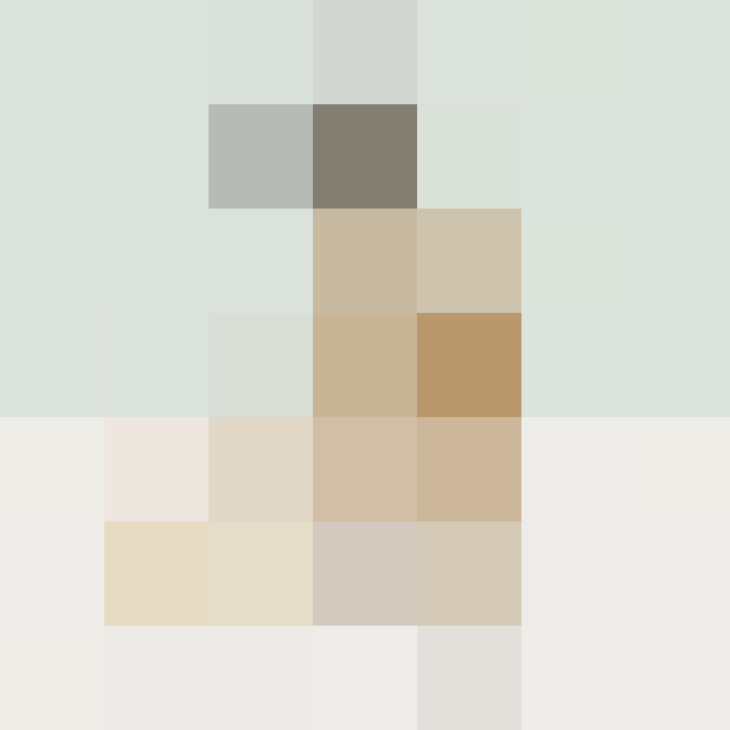 This time, I puncture the marshmallow with my very perfect branch and give it a pep talk. This is your chance, I mutter. We're going for the gold. As I twirl the marshmallow near the coals (I've learned from my last two attempts to stay away from the direct heat), I'm offering this marshmallow a good deal on a great s'more — only if it cooperates. If you don't fall off and get all sooty, if you don't burn, I promise to smash some blackberries onto the graham crackers. It'll be an upgrade for the both of us. I think of all the sacrificial marshmallows this fire has consumed this evening. When is it enough?
Next time: Turns out offering to upgrade s'mores is a good negotiation tactic. Blackberries are just the beginning. Peanut butter, white chocolate, and caramel are all good bargaining chips.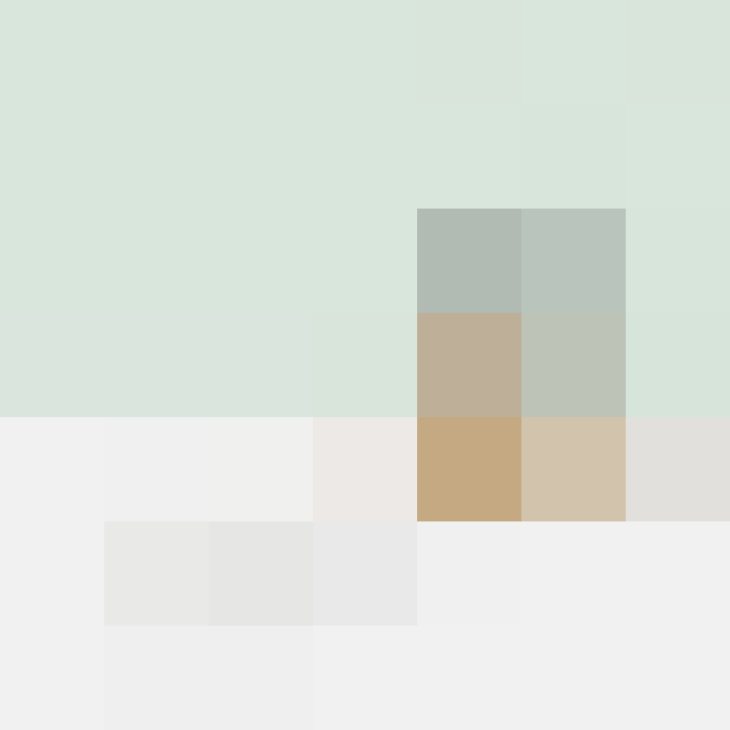 My marshmallow has burned yet again. It's fine. I shouldn't expect so much of this perfect branch, nor these perfect marshmallows, nor those perfect coals. Maybe the problem is me. Maybe I don't deserve a perfectly toasted marshmallow.
Next time: Get it together. It's a marshmallow.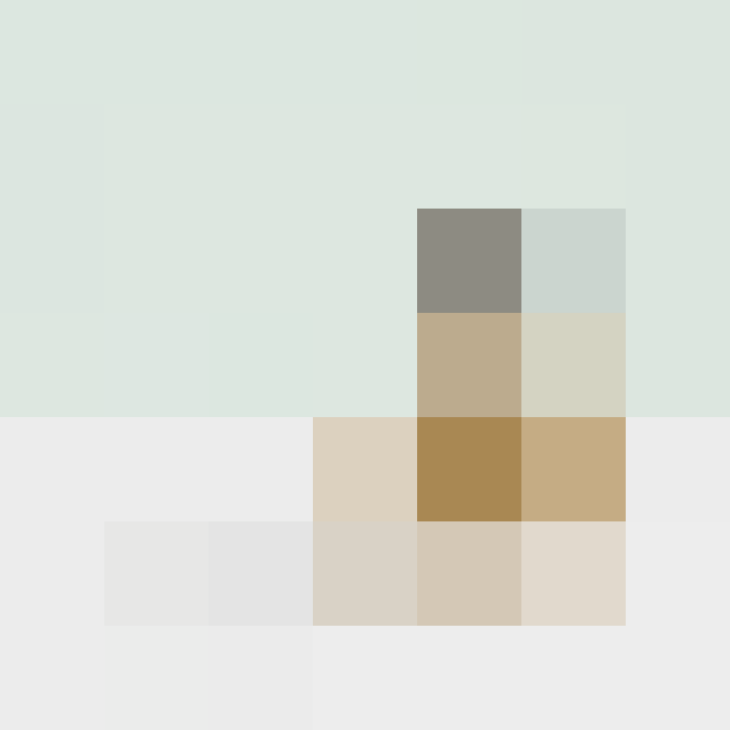 We can't be good at everything. And for me, one of those things is toasting marshmallows. I'm persuasive, though, and I got that 5-year-old marshmallow-toasting prodigy to roast one for me. S'more perfection.
Published: Jul 21, 2016