A Veggie Burger That Outshines All the Rest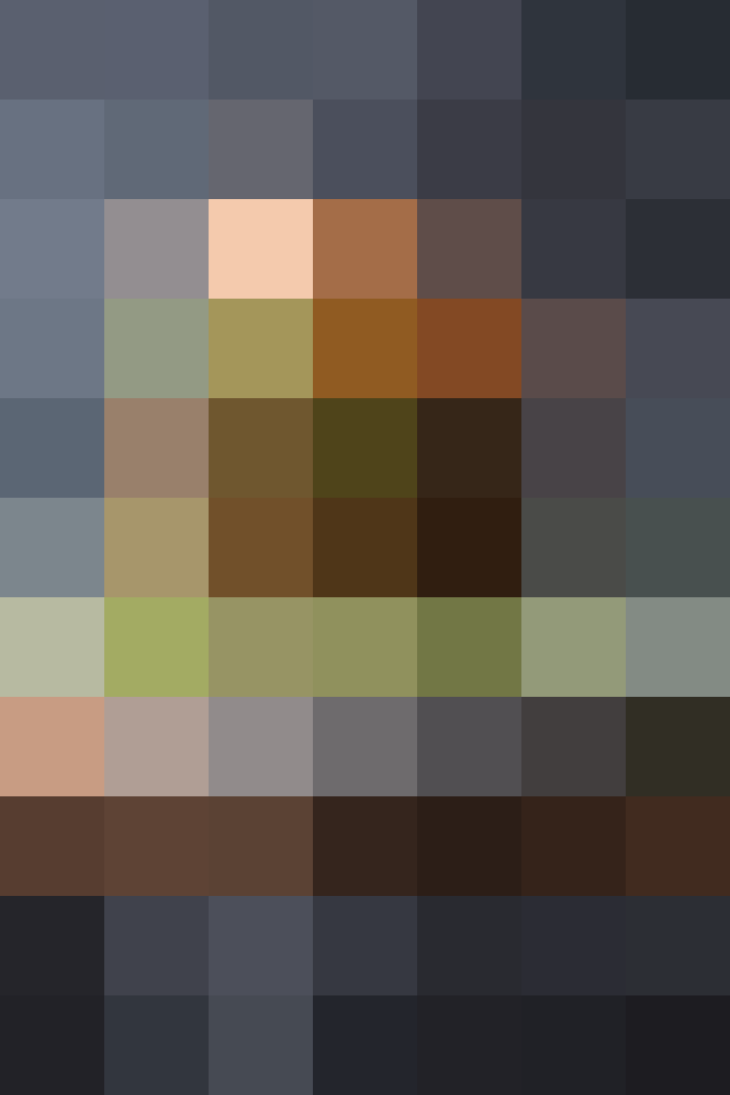 While there are plenty of store-bought veggie burger options to choose from, most leave much to be desired. If you're looking for a truly amazing veggie burger — one with great flavor and texture — you should make your own at home. This roasted zucchini burger with garlic whipped feta is a perfect place to start.
This veggie burger features roasted and puréed zucchini, cooked quinoa, and some panko breadcrumbs. The key to getting them to retain their shape is to let them chill in the fridge for at least an hour (although you can make them up to a day in advance) before pan-frying them on each side.
And while the roasted zucchini burgers are delicious on their own, the real fun starts when you add the accoutrements — especially the whipped feta. A mixture of feta, Greek yogurt, olive oil, roasted garlic, fresh dill, and lemon zest, the whipped feta is what sets these veggie burgers apart from all the rest.
Published: Aug 1, 2016