A "Bún" for Food Lovers: How Vietnamese Fresh Rice Noodles Are Made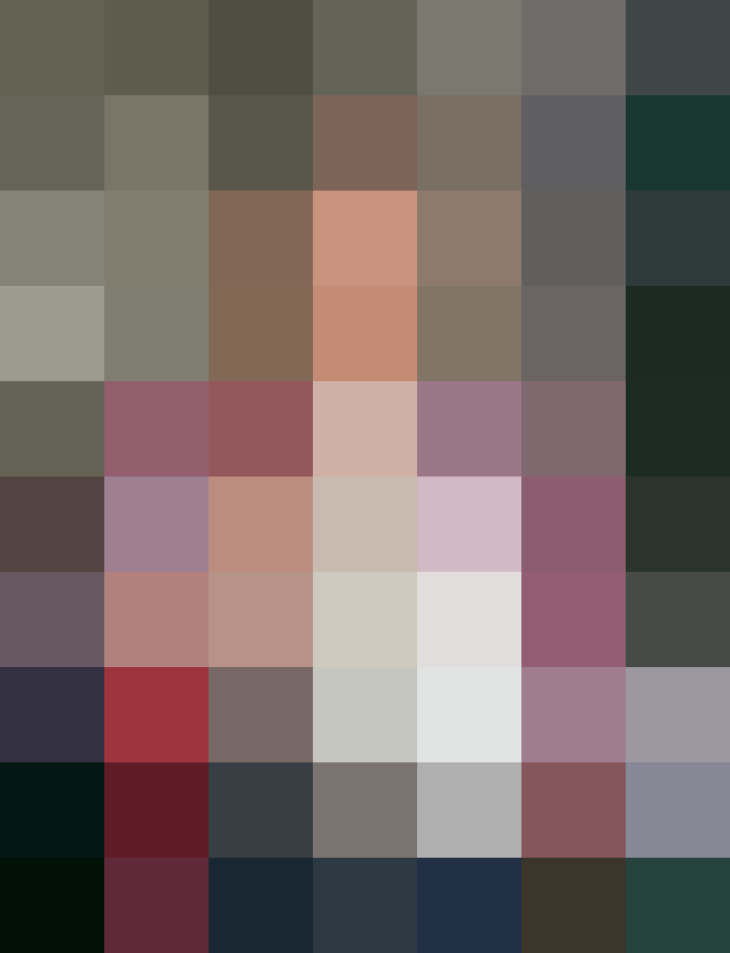 Who: Mach Thi Hien and Ng Tun Tam
What: Bún, Vietnamese rice vermicelli noodles
Where: Phú Đô village in southwest Hanoi
In Hanoi, food is typically named based on the form of rice it's served with: cơm for simple steamed rice, phở for thick rice noodles, or bún for vermicelli-sized white rice noodles. Bún (pronounced something like "boon?") are actually more ubiquitous here than Hanoi's possibly most famous food export, phở bò, or beef noodle soup.
I visited Mach Thi Hien in Phu Do village, a village famous for its rice noodles, to see how these fresh white rice noodles are made.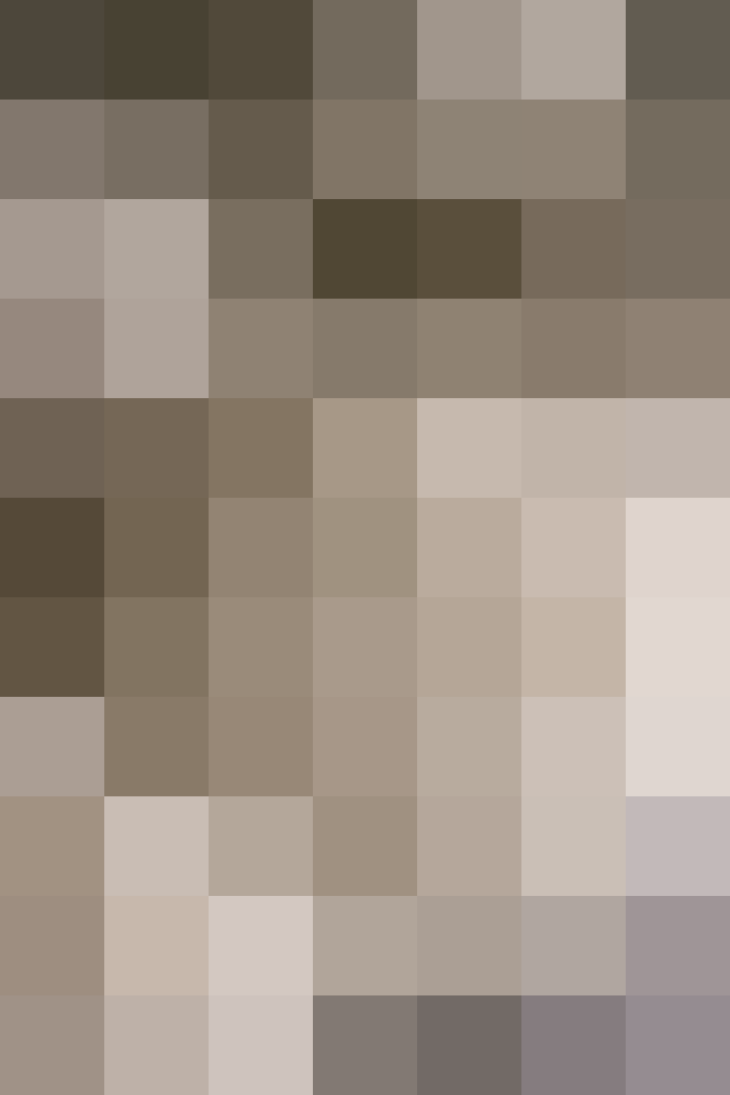 First, 400 kilograms of rice (eight big bags) is emptied into a big vat, cleaned, and rinsed twice using a labor-saving mechanical stirrer. Then the rice — a shorter grain than regular rice for steaming — is soaked overnight for about seven hours. Next, the soft rice is crushed in a wet mill and mixed in a 1:1 ratio with water. At this stage, it's moved to big blue tubs, where it can sit for two or three days in the winter or just one in the summer waiting for the next step. At this stage, it kind of looks like thick white primer.
Now it gets weird. The goopy rice-water is dished into big bags that let water out and keep the rice bits in. The bags are hefted into a frame, tied off, and slowly smushed with a jack until what's left is a flattened white block of starchy rice paste with the consistency of dried caulk. It doesn't look so delicious at this stage, but it's definitely fun to roll between your fingers.
Next, chunks of dried rice paste are ground up in a big pot and mixed with rice water from the waiting blue tubs in a 3:2 ratio. That ratio of about 60% pressed rice paste to 40% rice water, watched over by the practiced eye of a worker, makes the correct rice-to-water ratio for long, smooth rice noodles. Too much dried rice paste makes dry noodles, and too much water makes sticky noodles. At the bottom of the mixing pot, a tasty vanilla custard-textured white paste flows out, to be sucked upwards for the next step.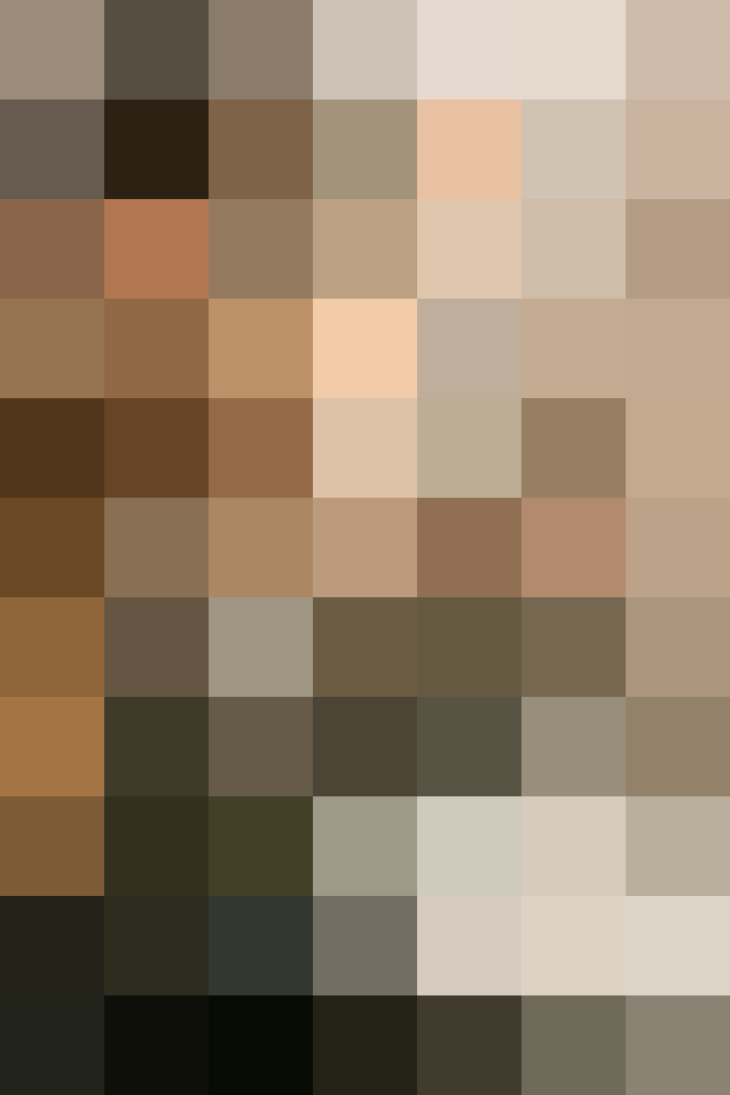 The next step is a shower of noodles! What I can only describe as a shower head sprays the noodles into a long cooker, the right length to boil and cook the rice noodles. It's a fairly quick, wet process, with a worker at the end of the line measuring out about one kilogram of noodles by feel, rinsing and cleaning the noodles to prevent sticking and cool them off, and then gathering them up into colanders.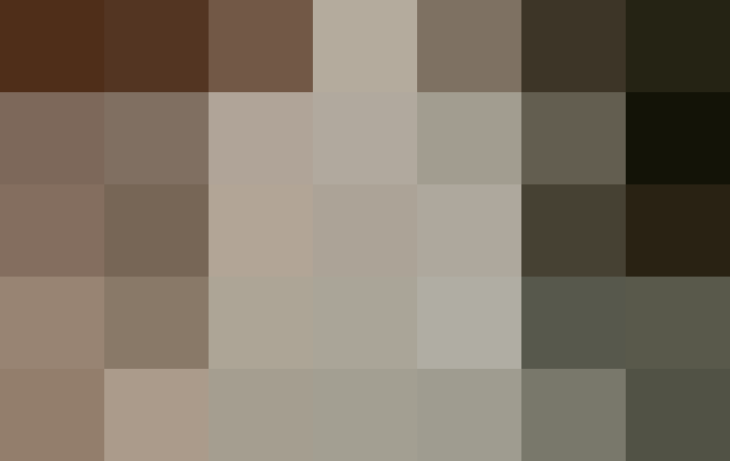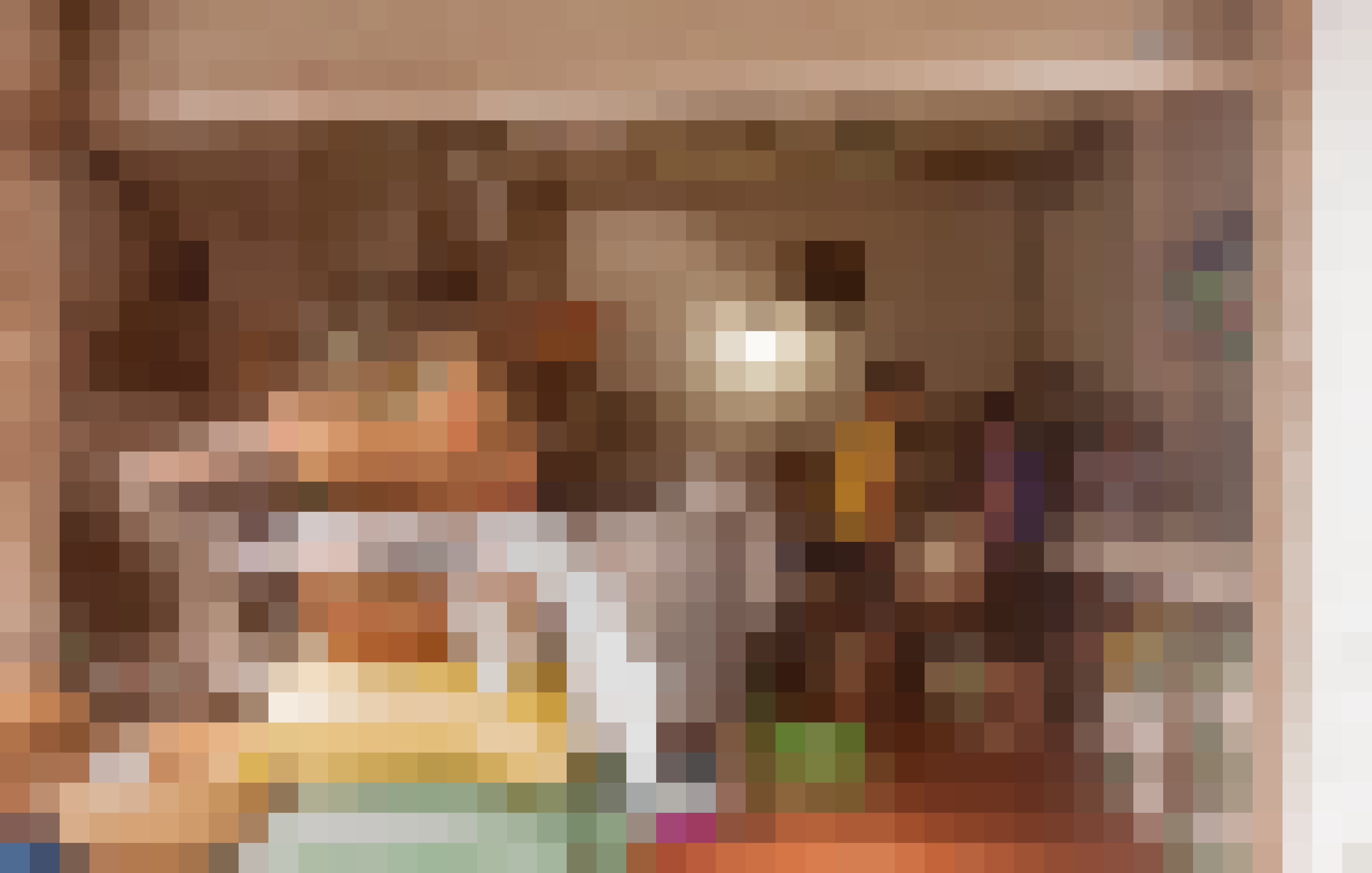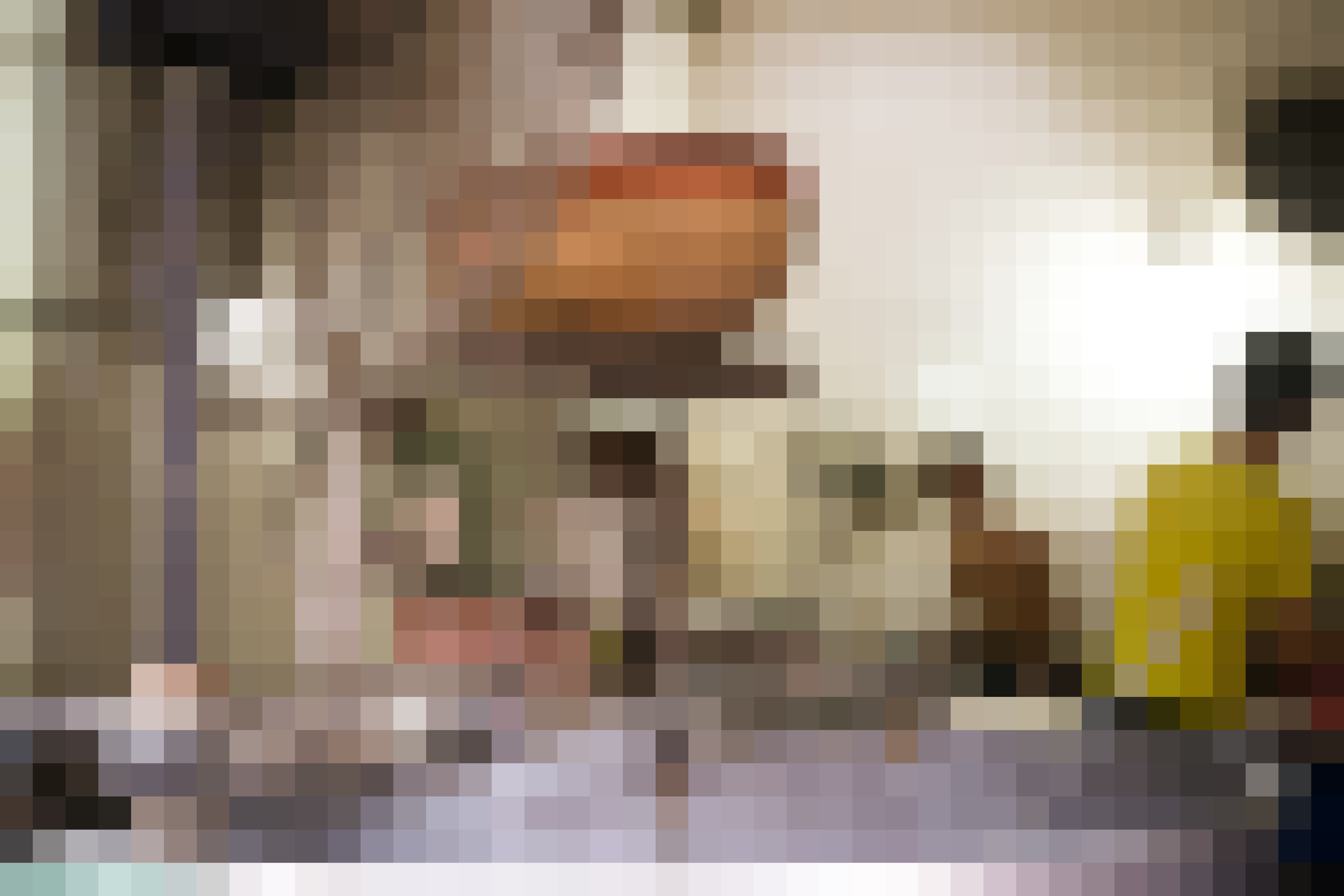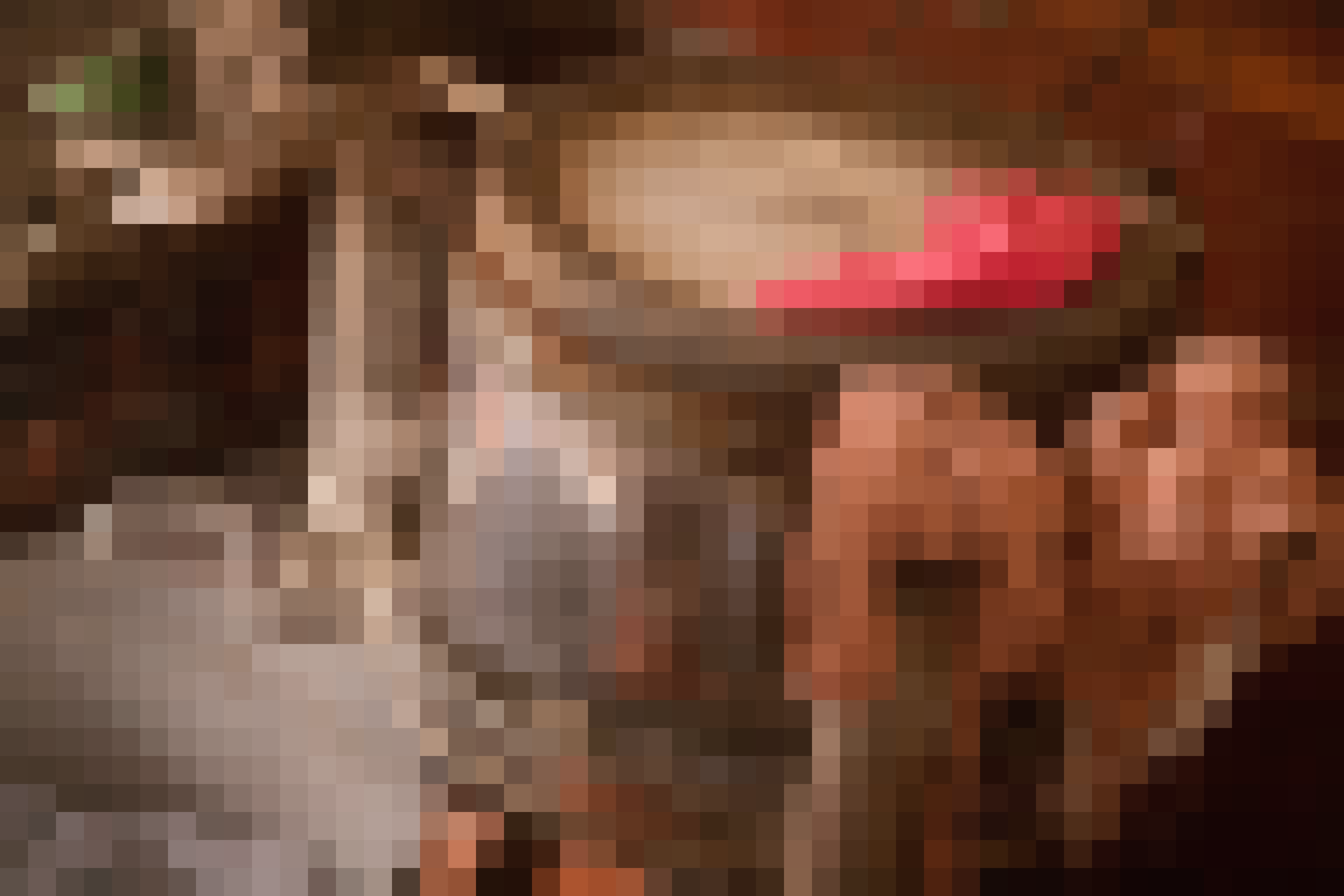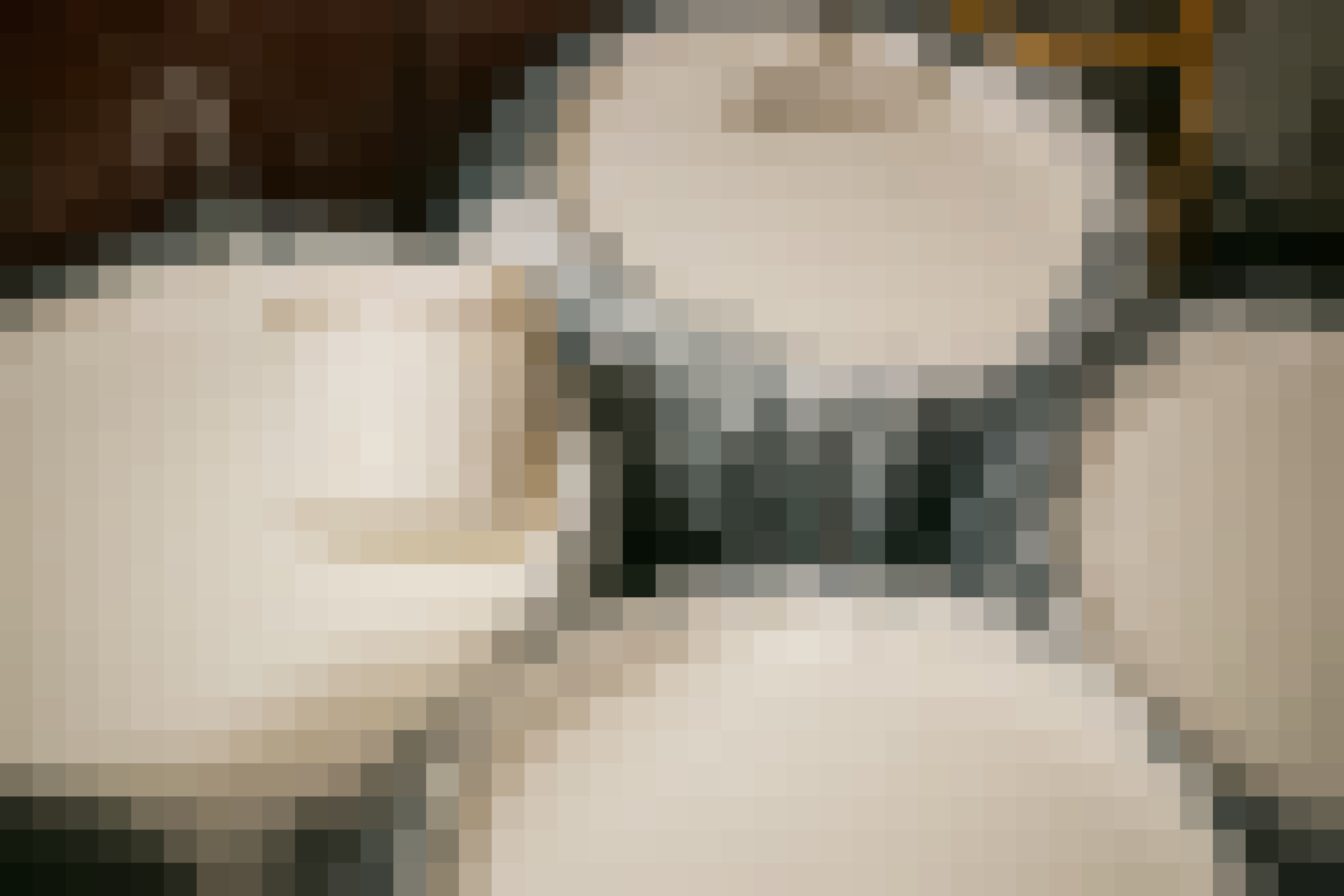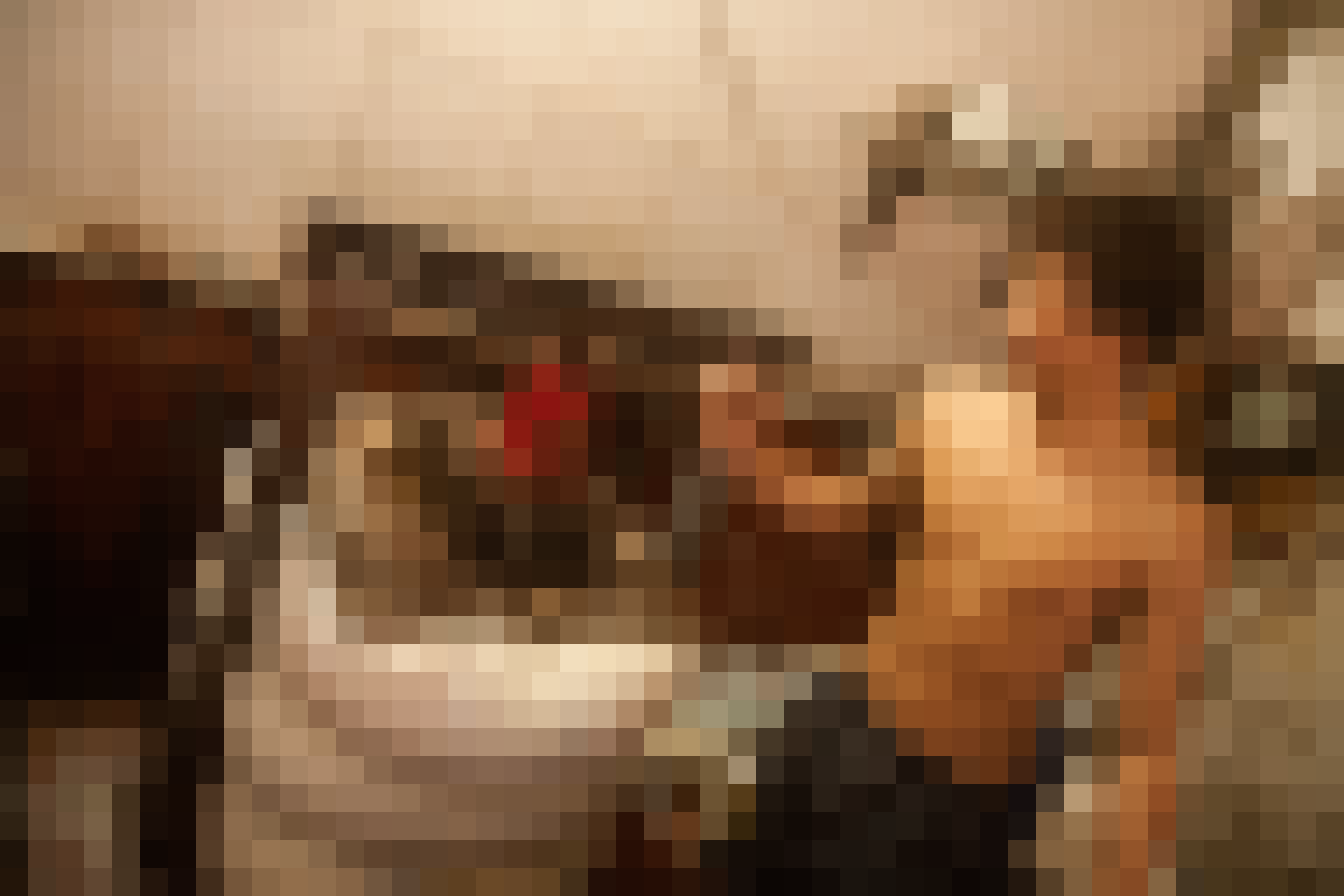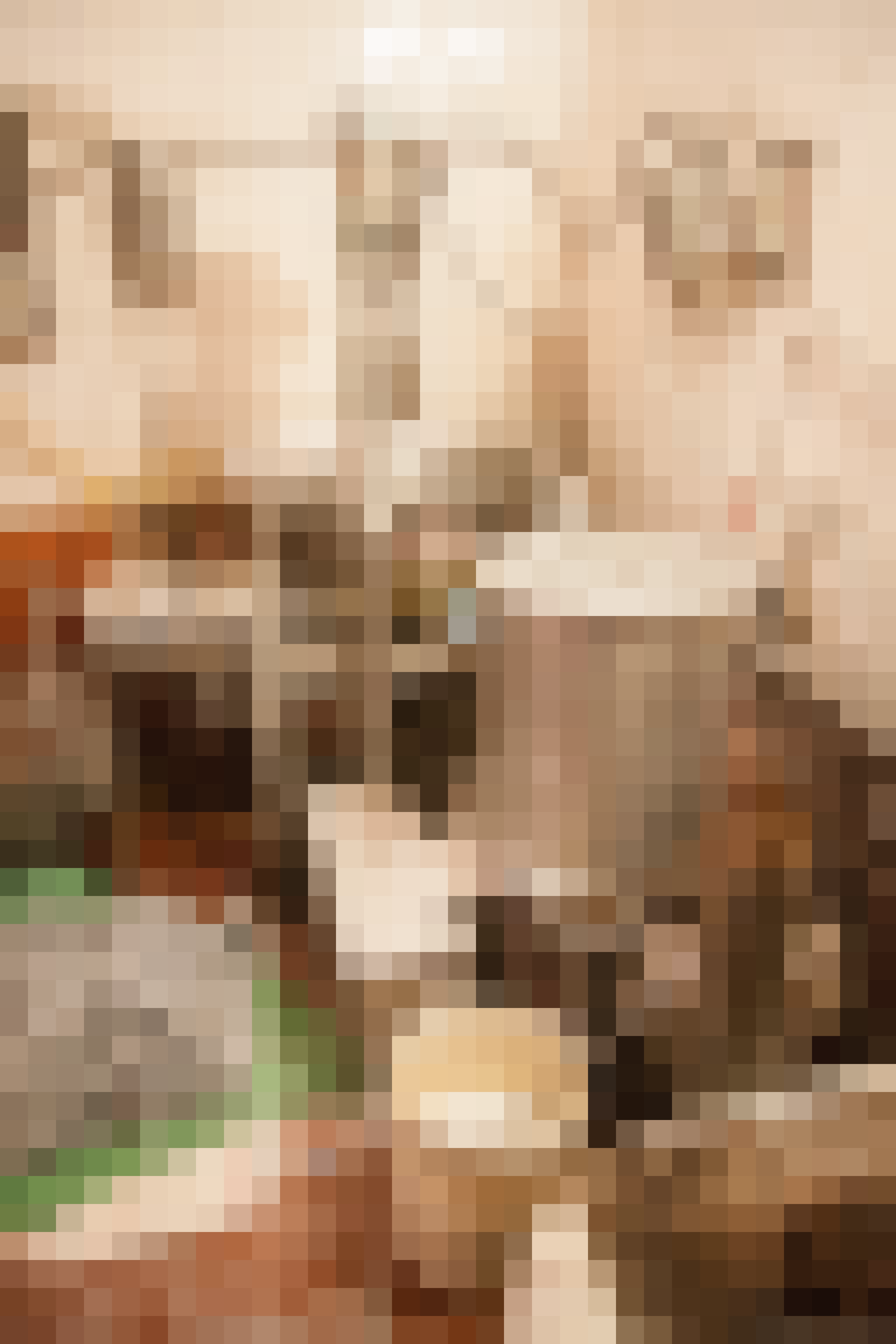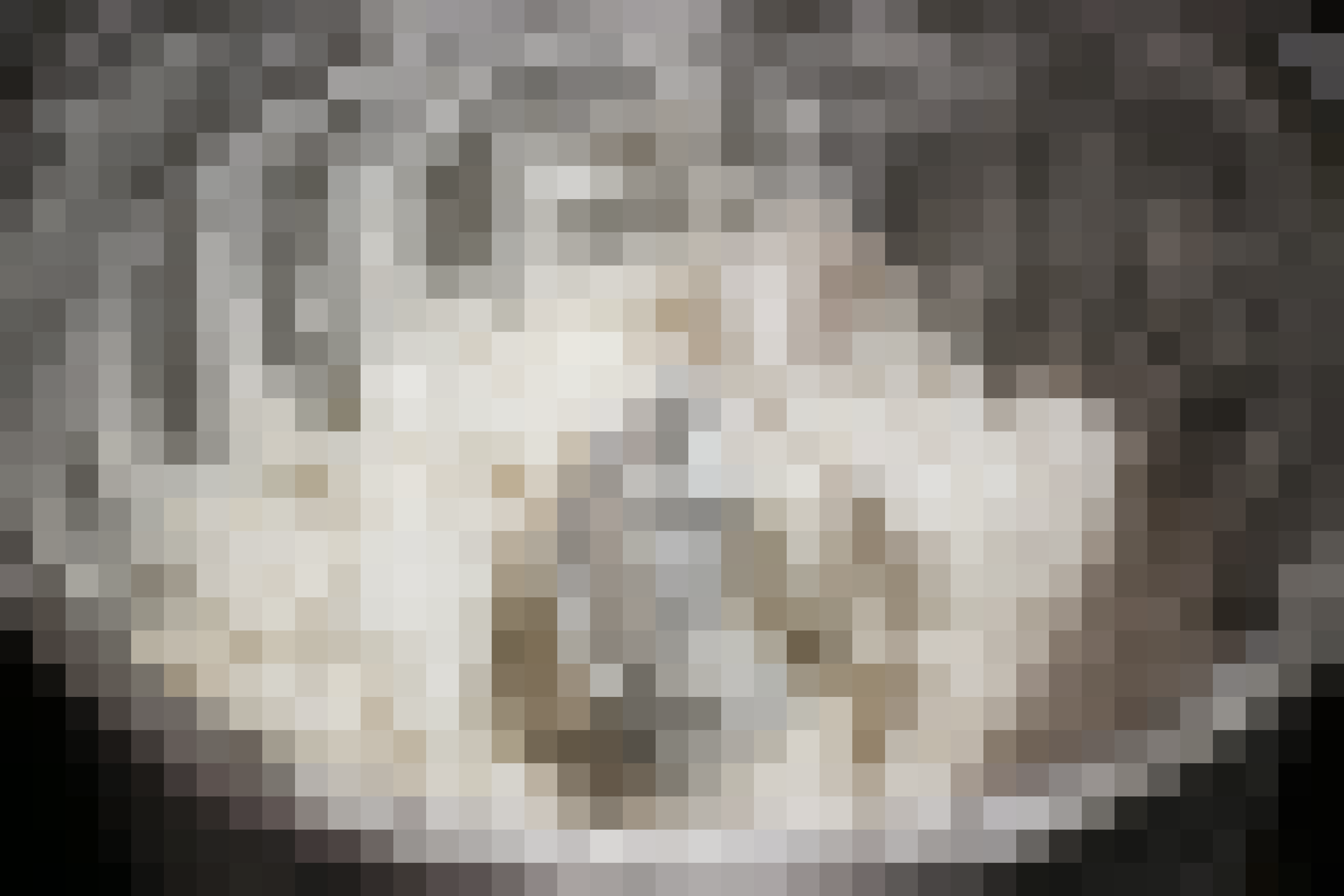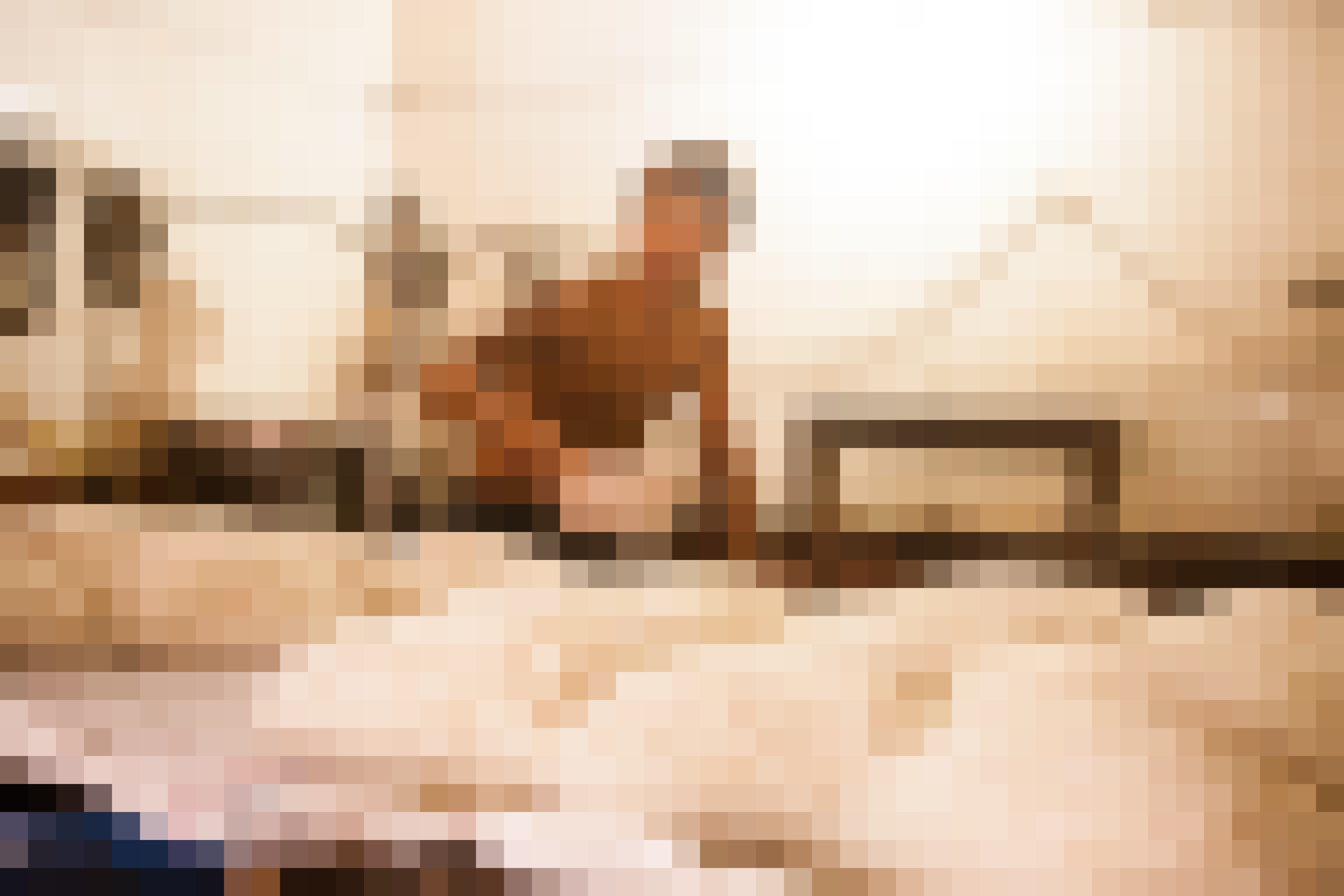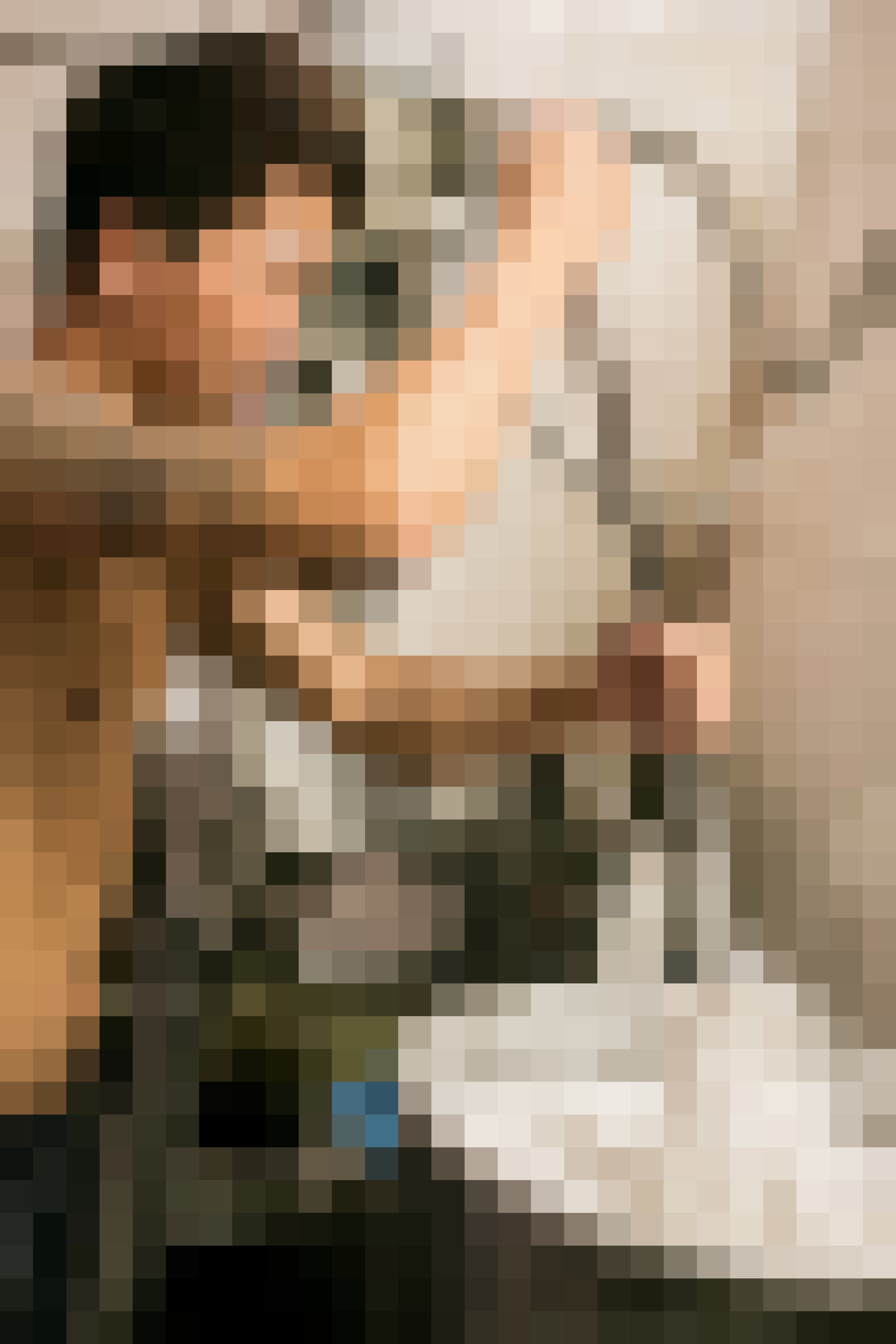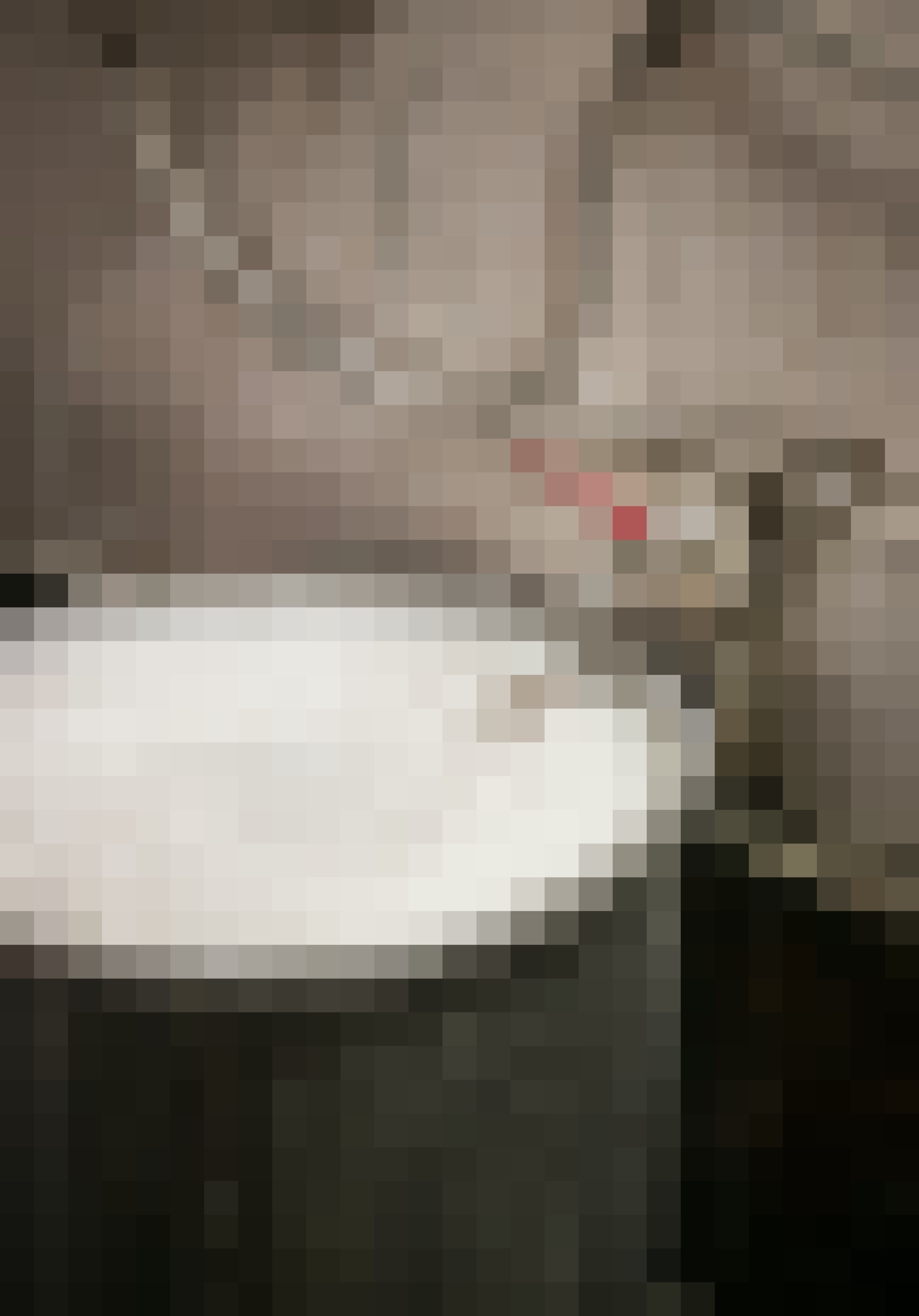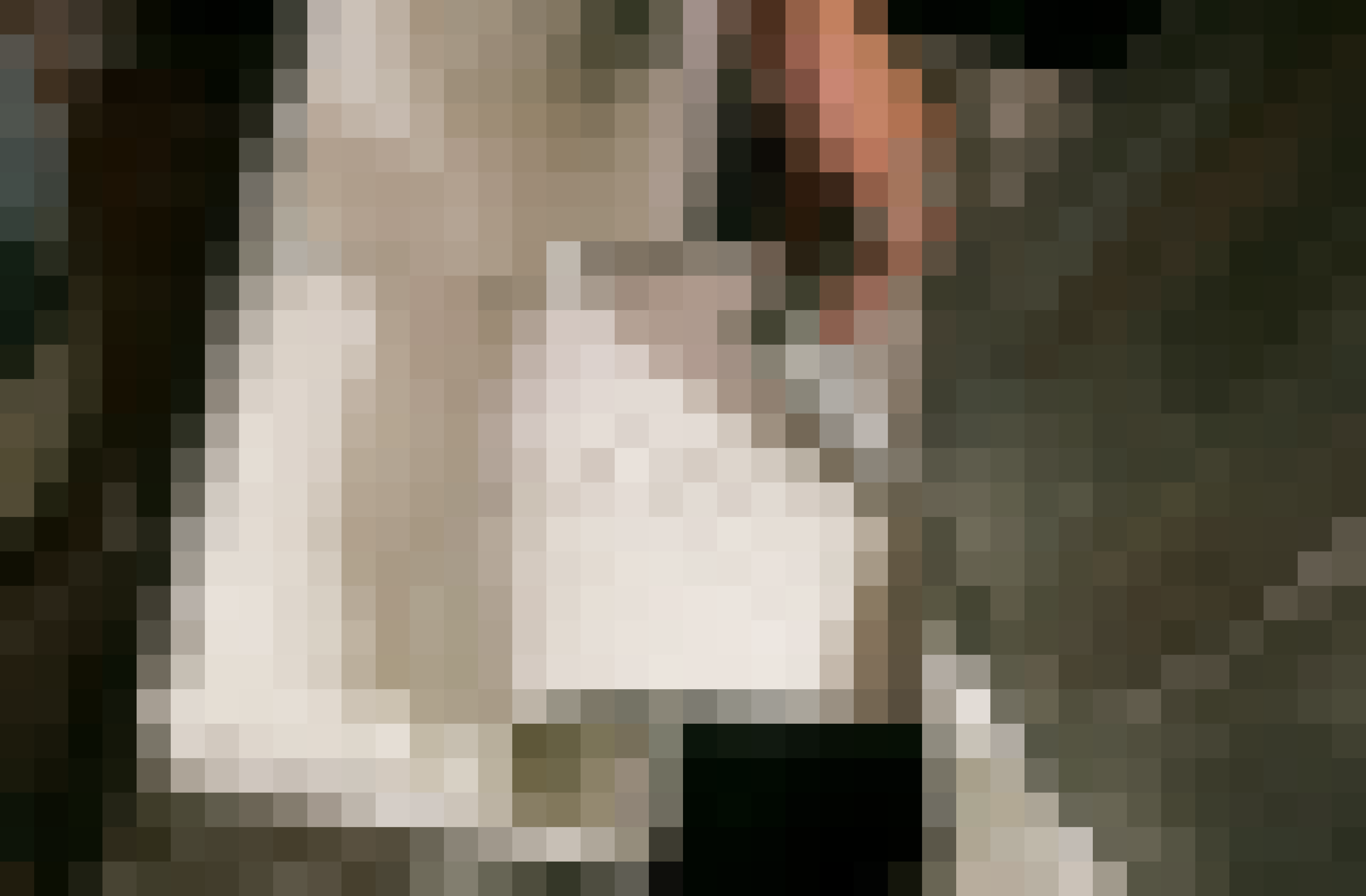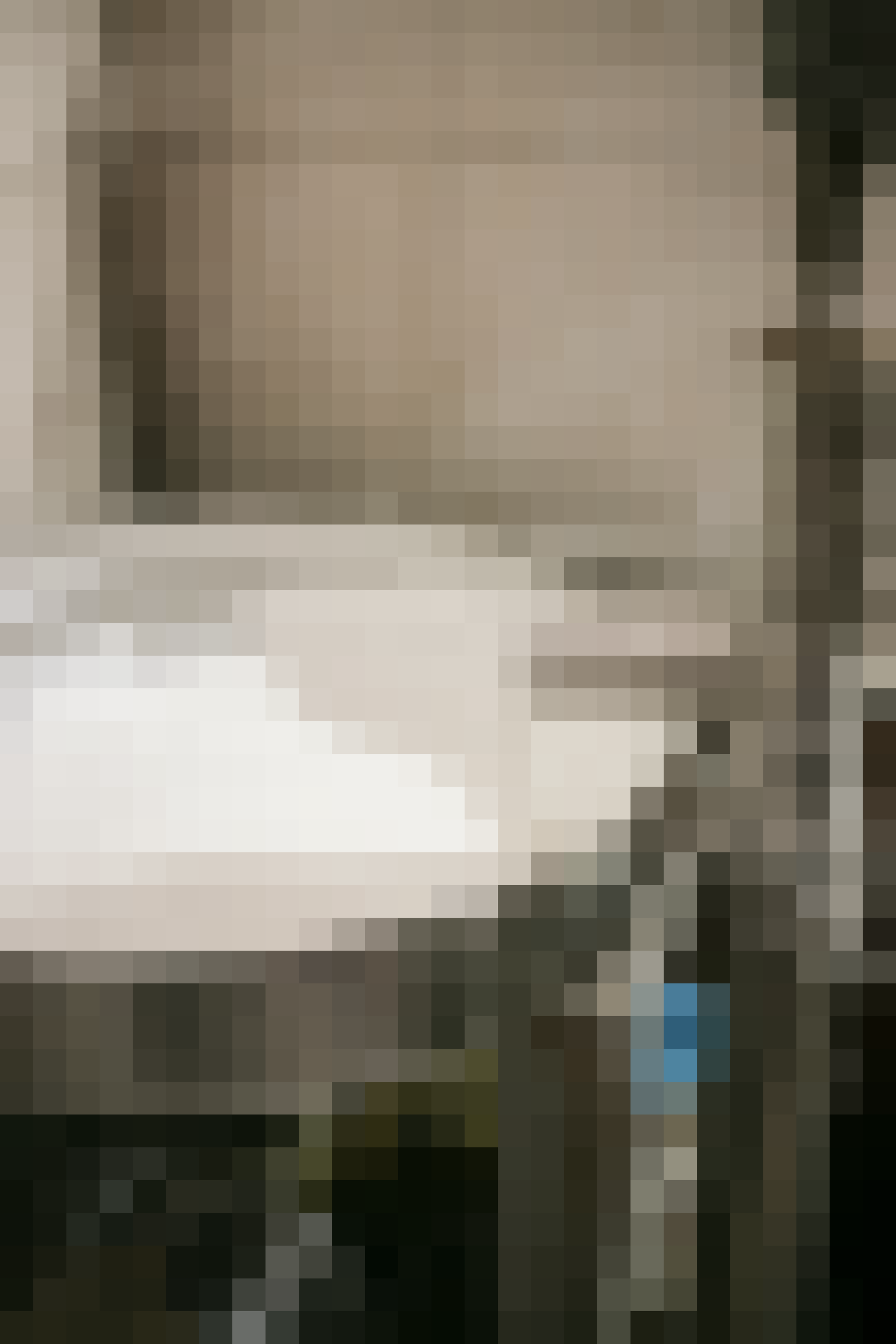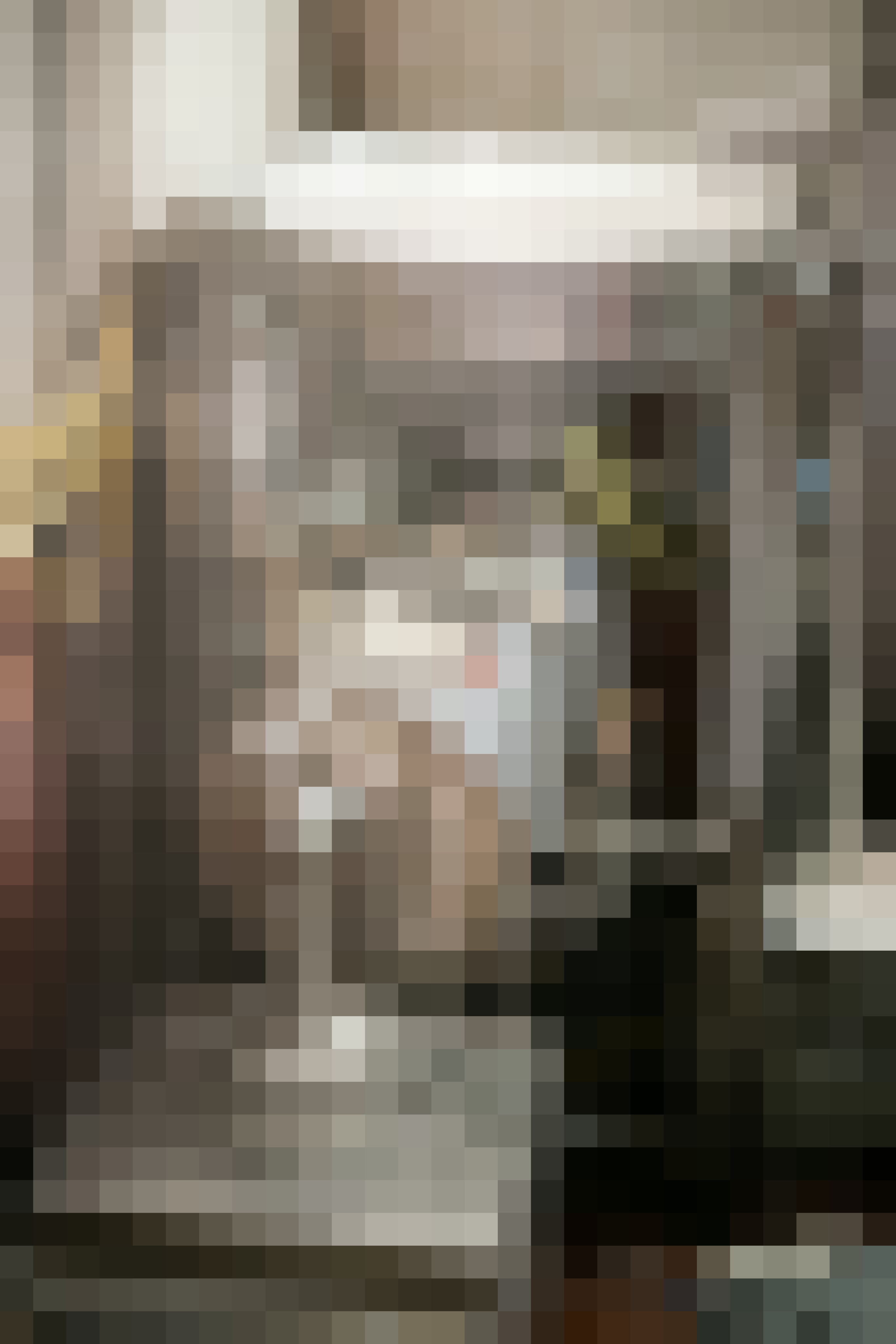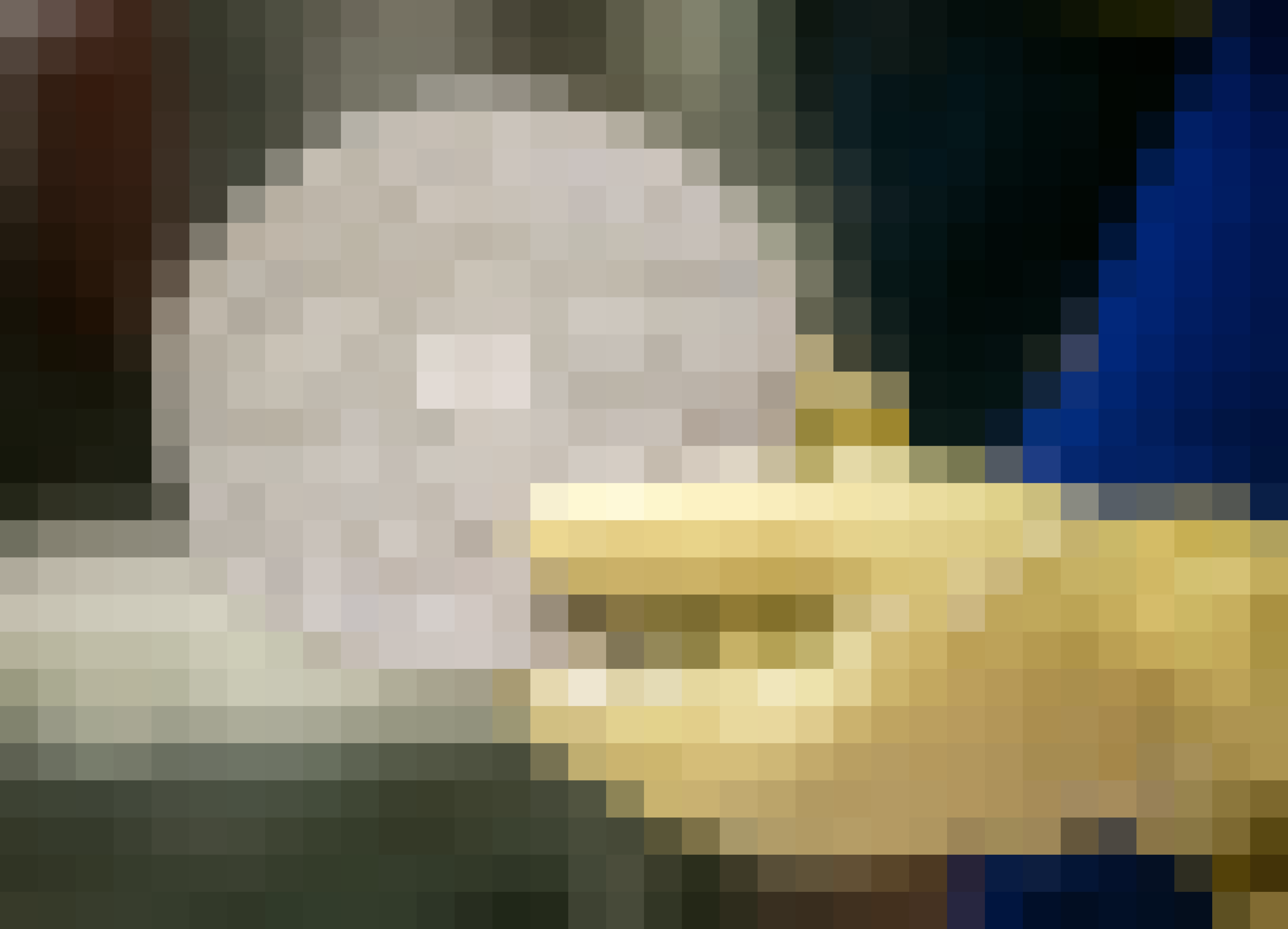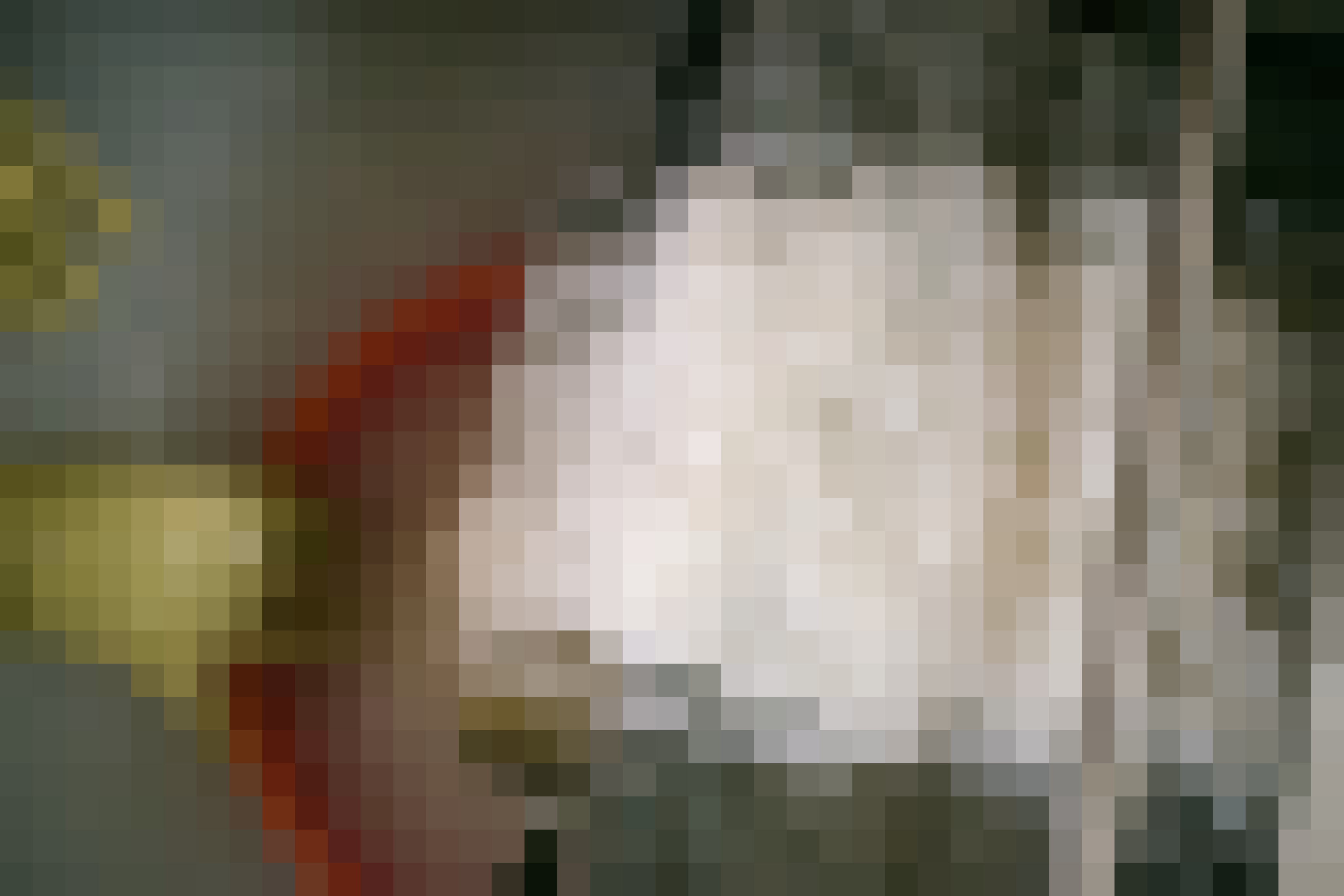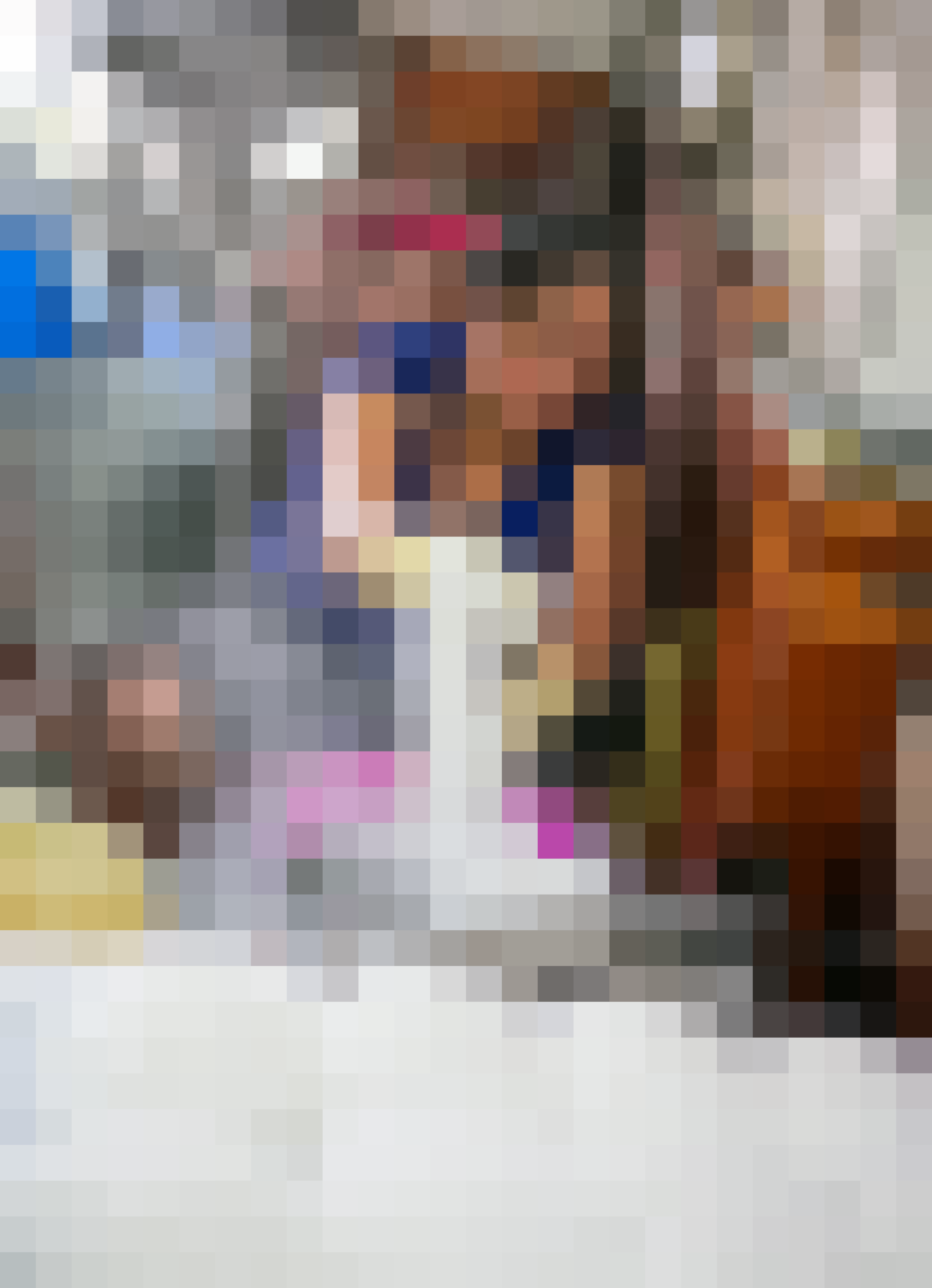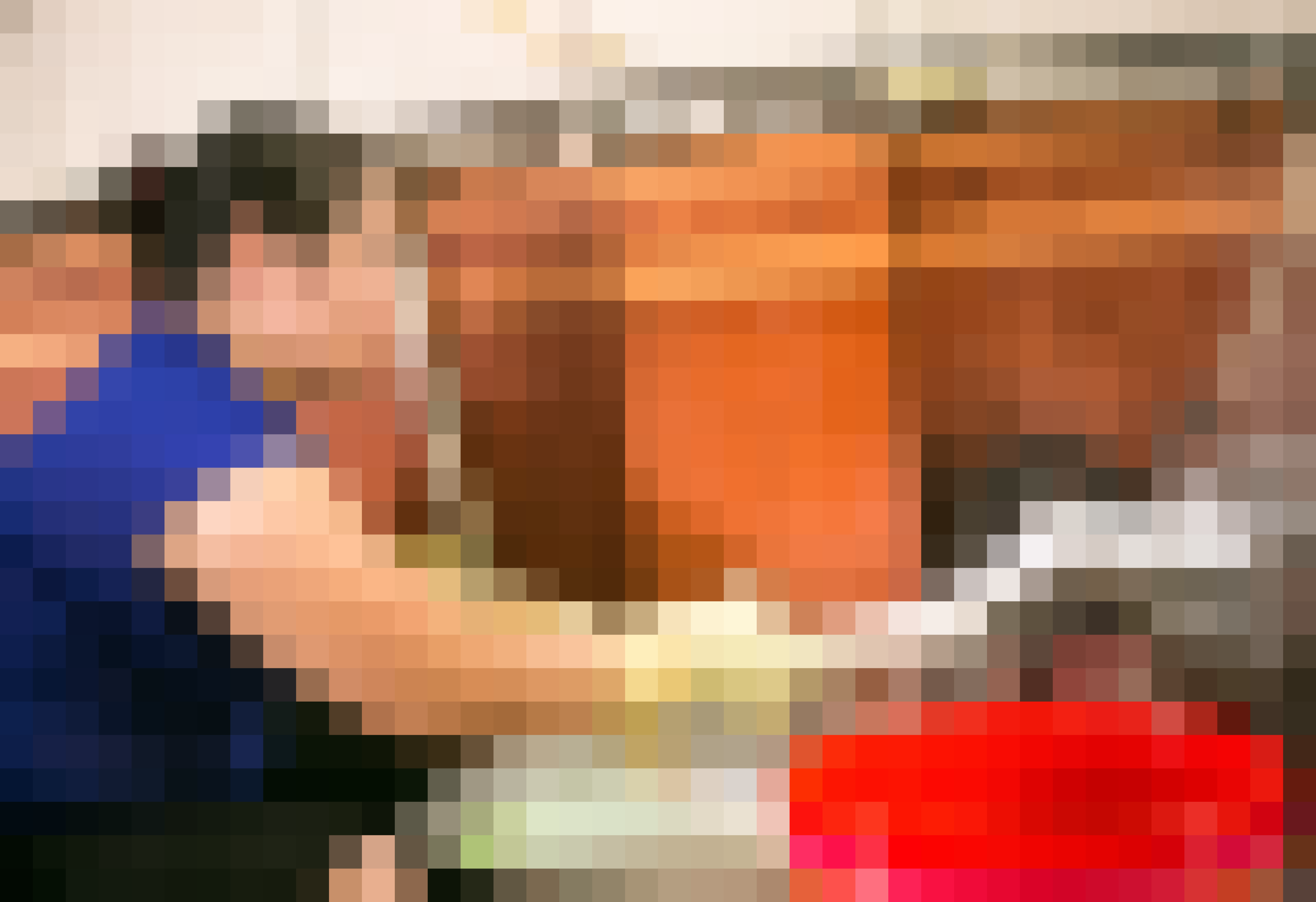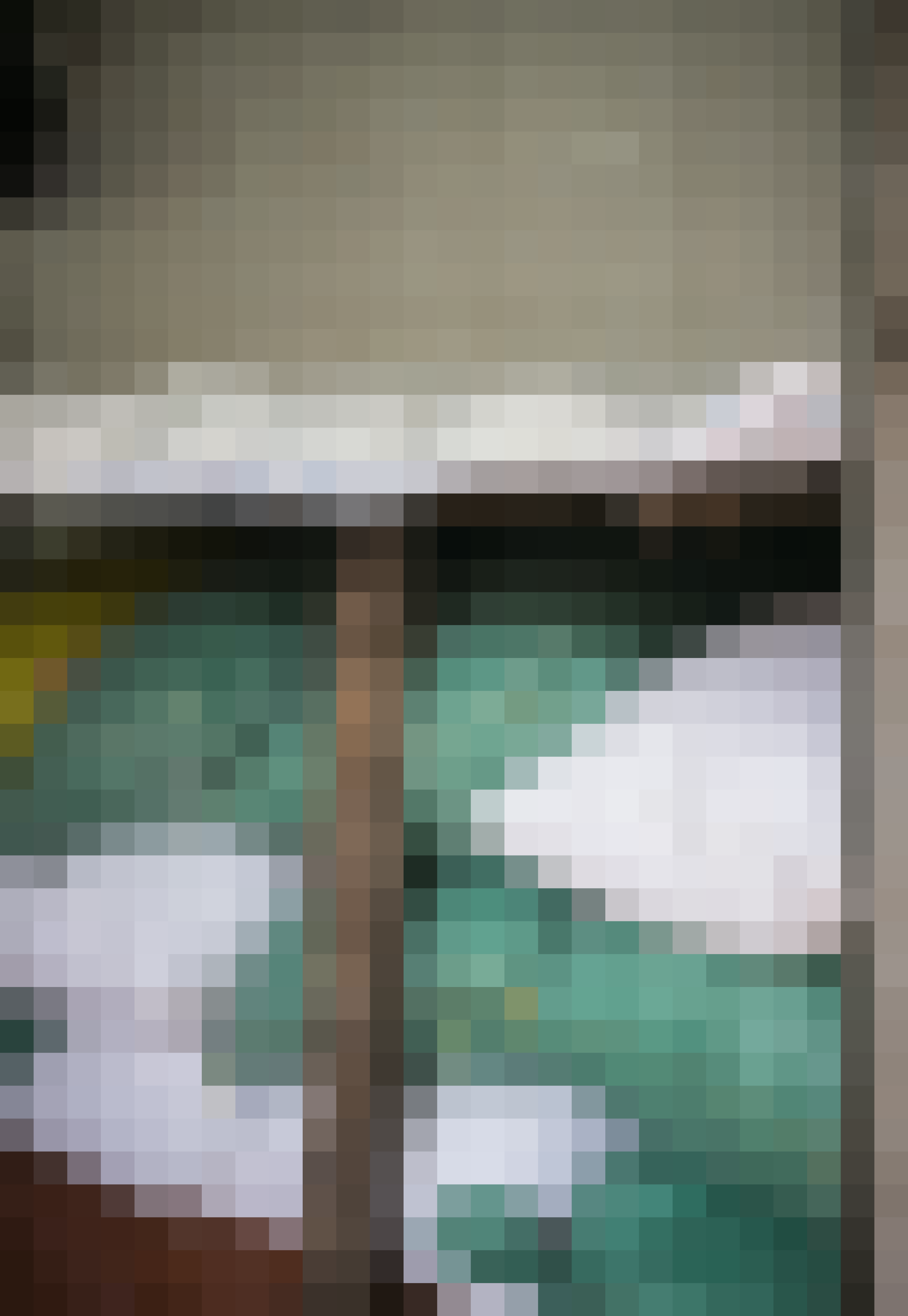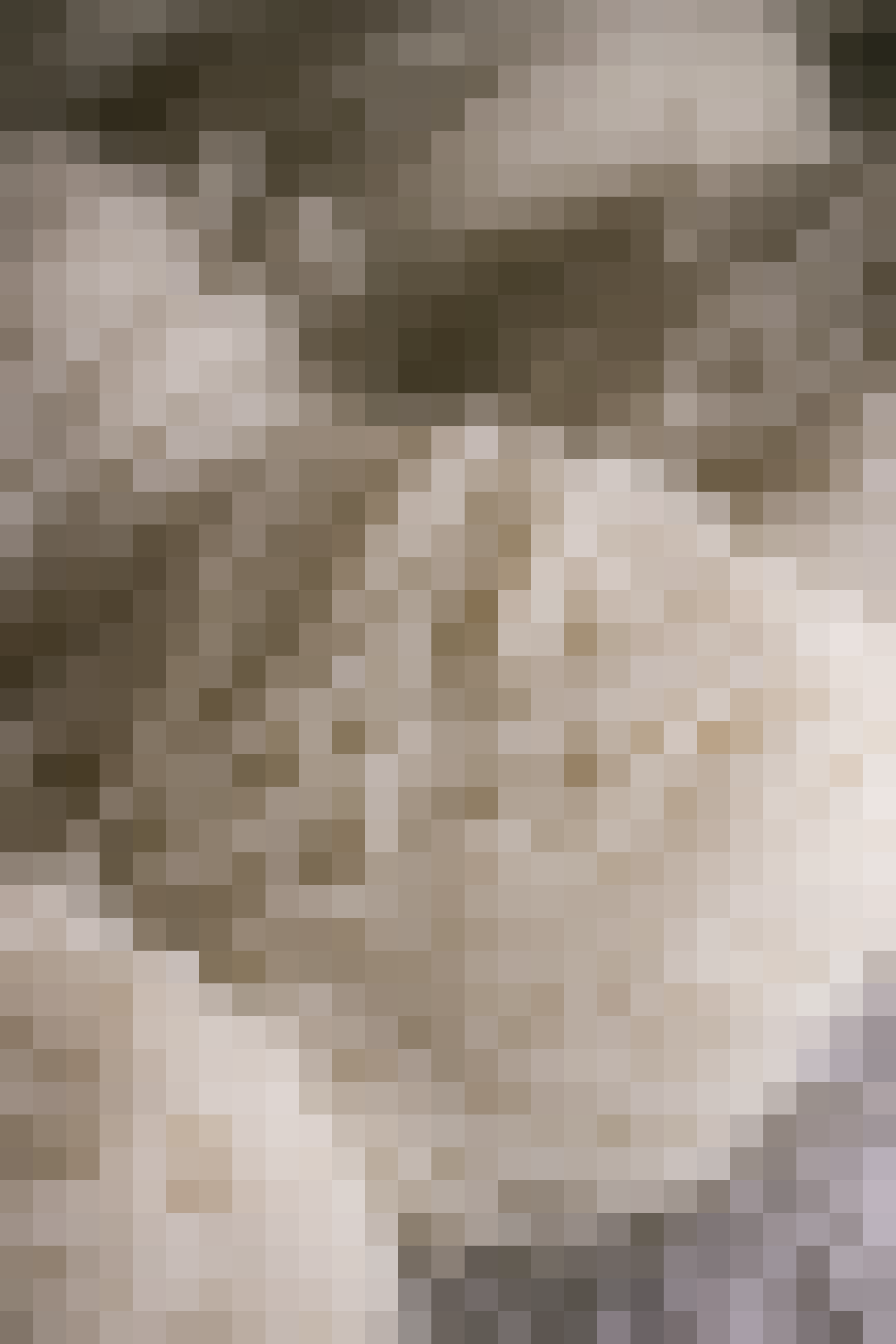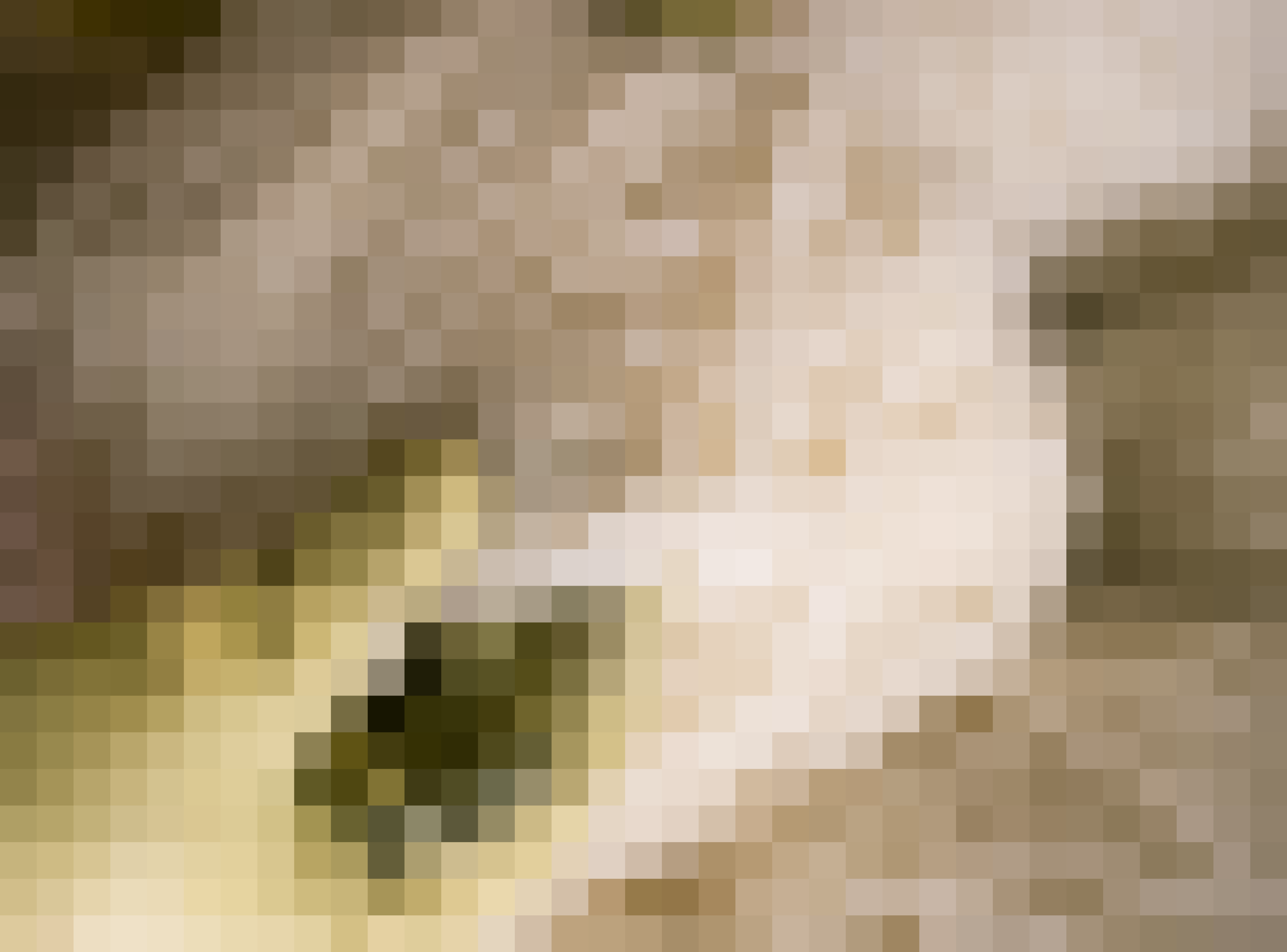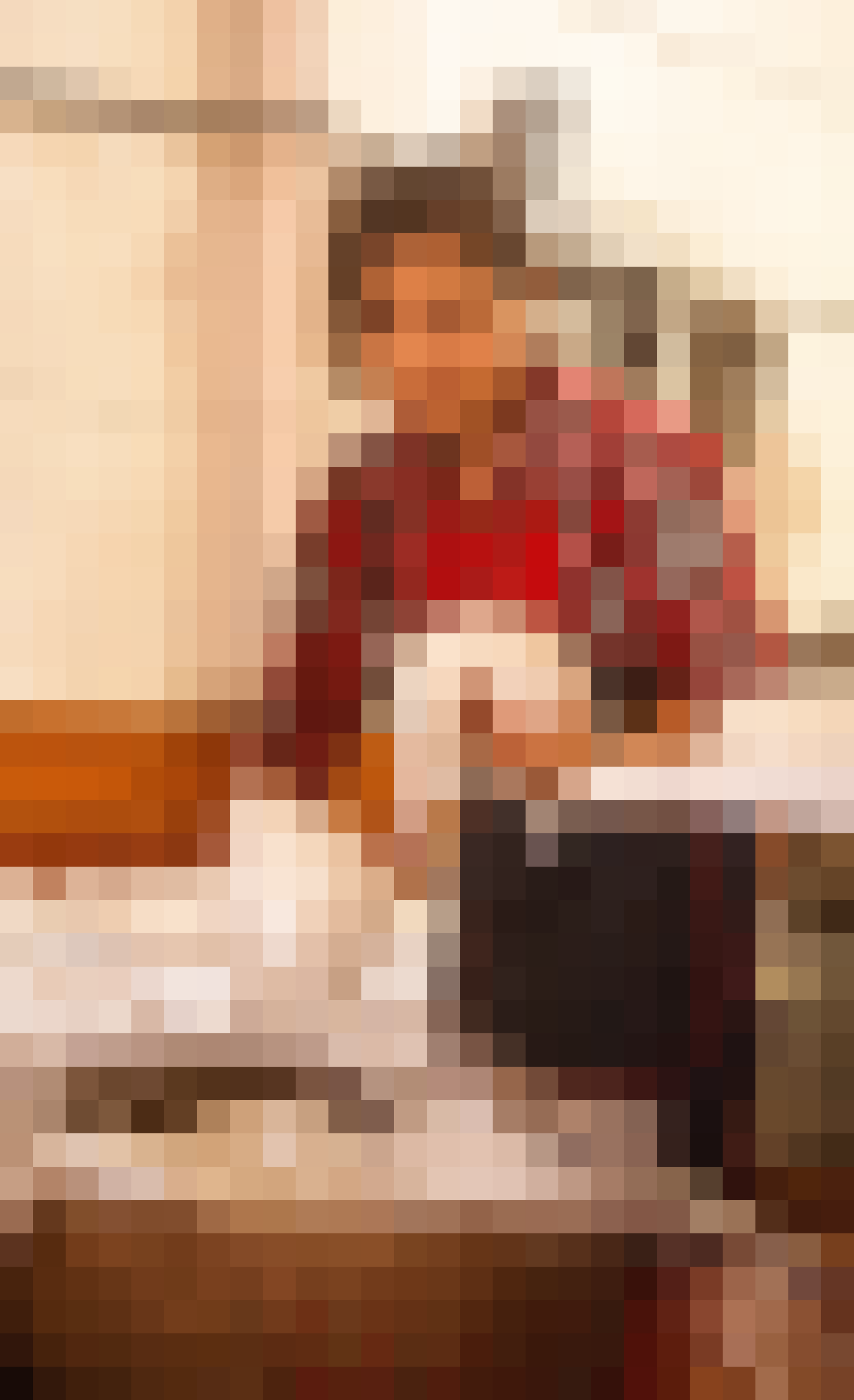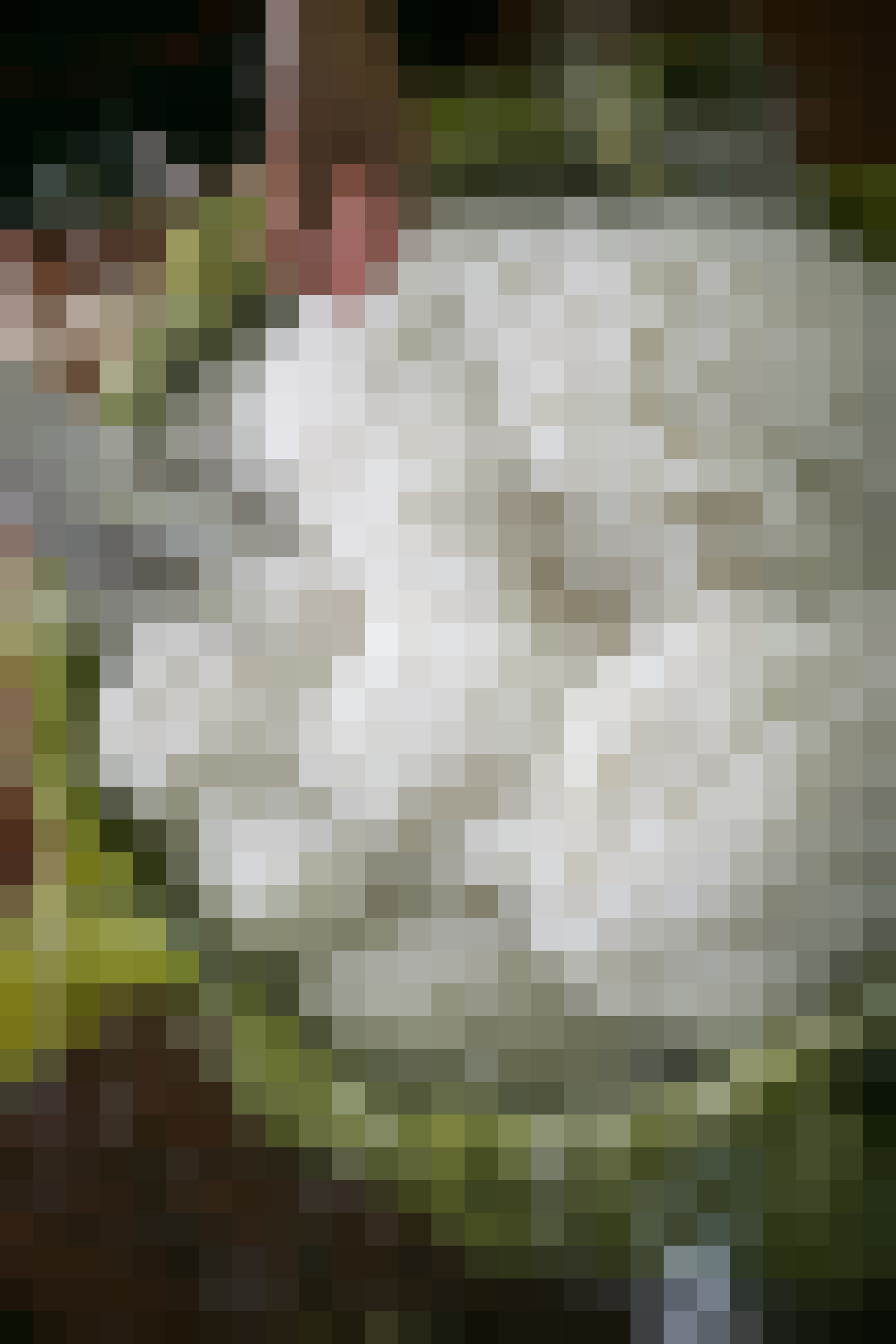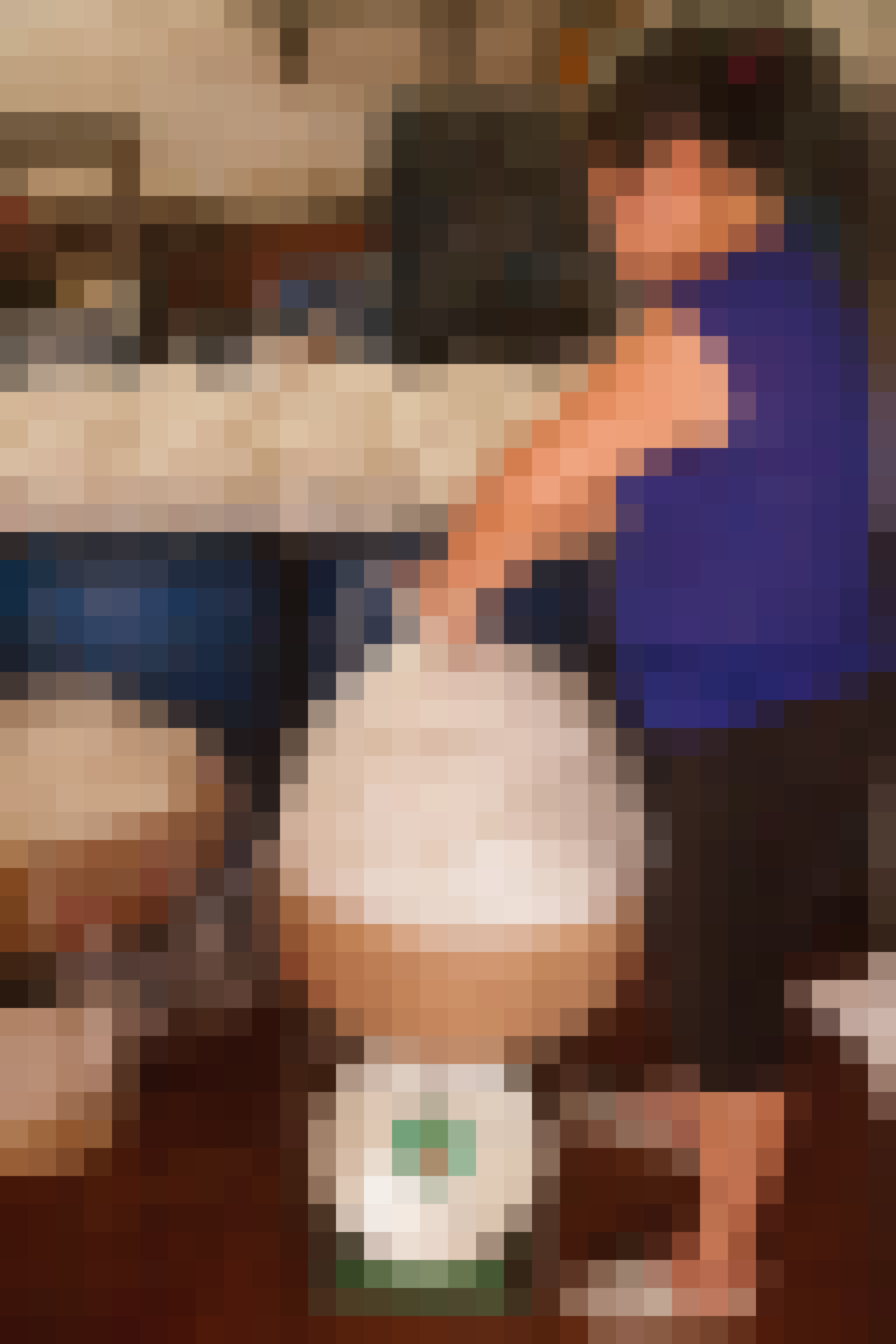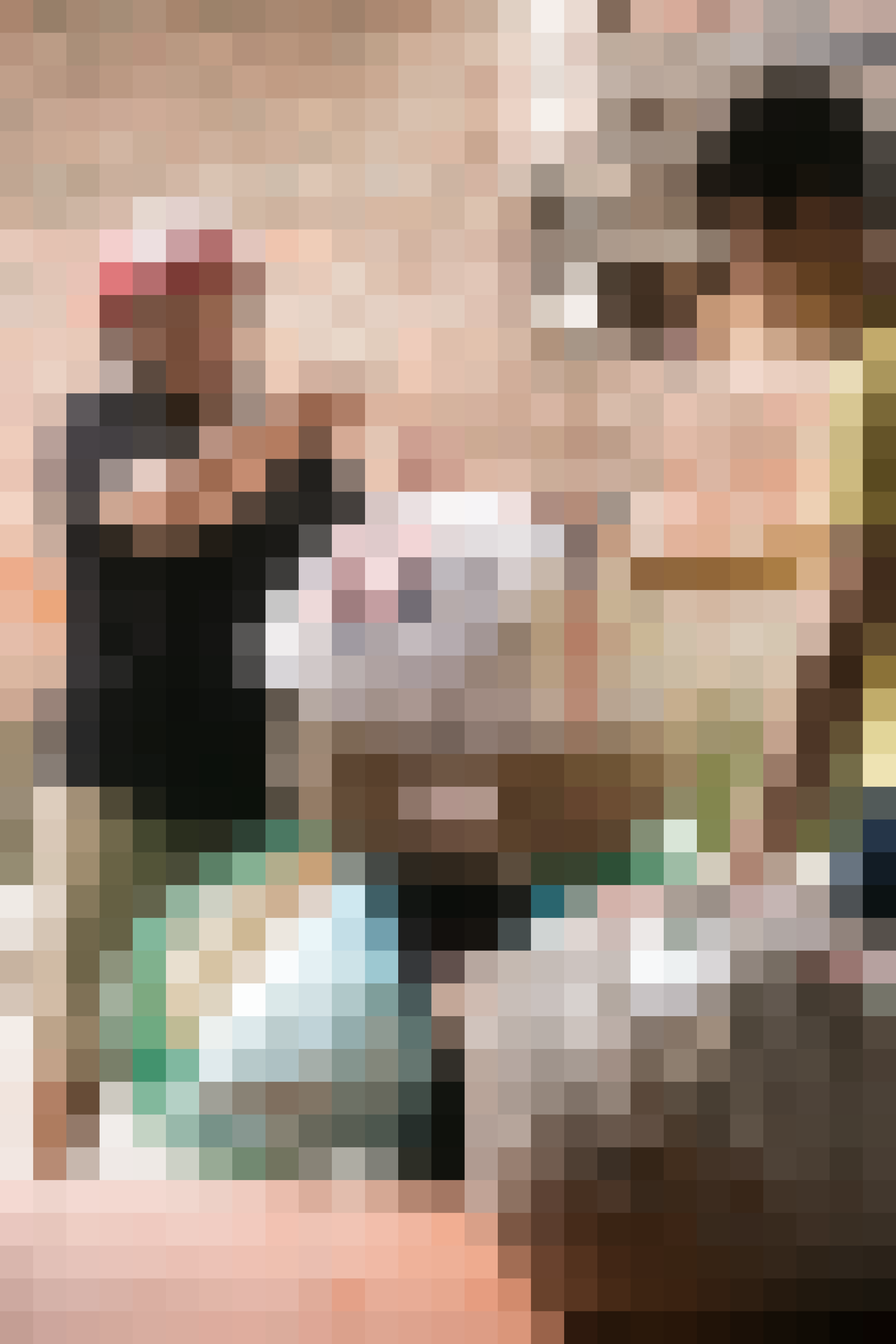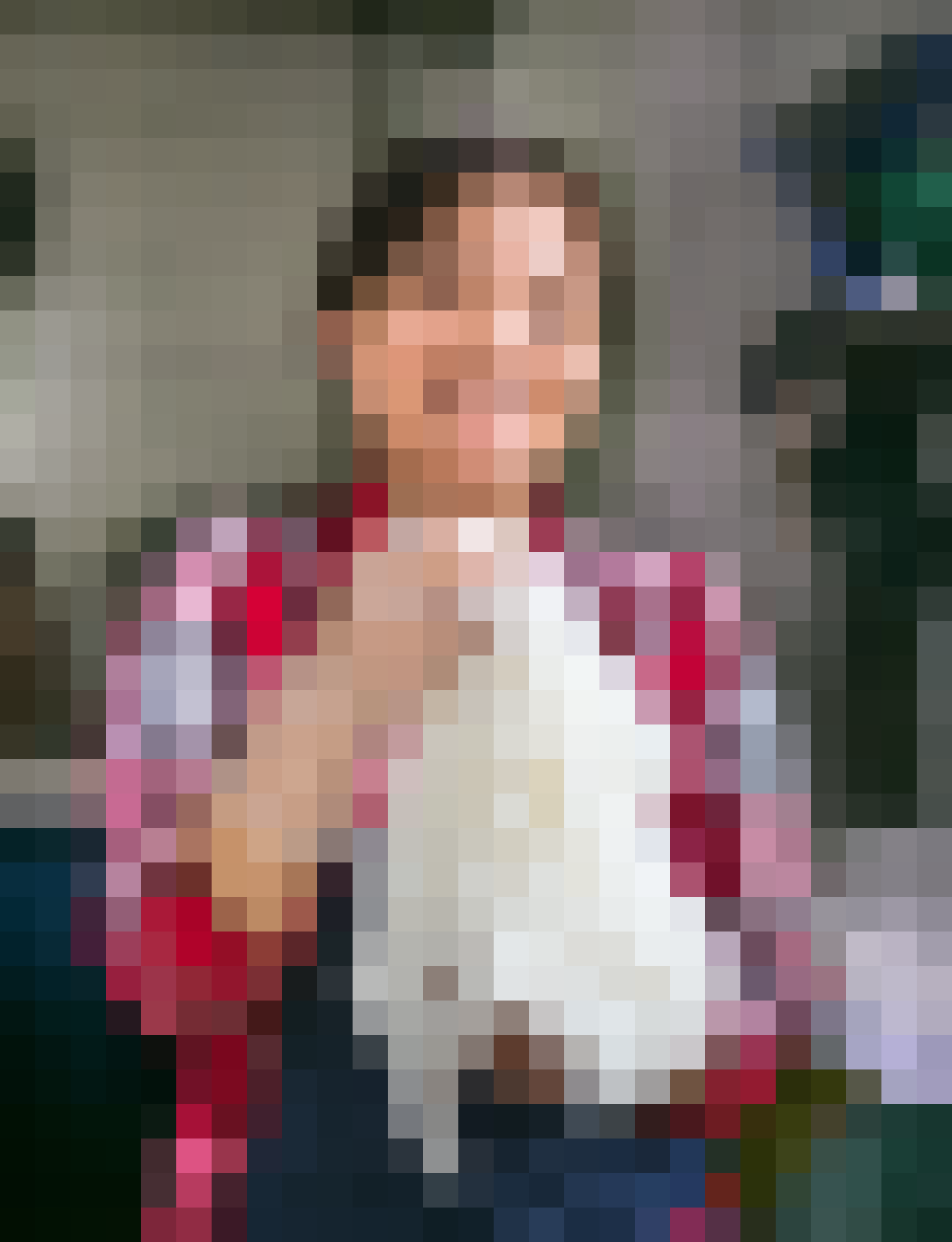 After a dozen or so colanders have stacked up, another worker takes the warm noodles out and balls them up into brain shapes. When they're cooled, about 30 noodle brains or more are moved into a big basket lined with plastic, wrapped up, and strapped onto the back of a motorbike to be taken to the market or local restaurants. Those 400 kilograms of rice make about 900 kilograms of fresh rice noodles, which are sold for 7,000 Vietnamese dong per kilogram.
The freshness of the rice noodles, combined with the fact that they've been processed and cooked, means the bún only last about a day. They're great slurped down on the side of fried spring rolls, fresh herbs, and nuoc cham dipping sauce, a dish called bún nem. Or they're fun to eat with chopsticks and a spoon in bún cá, a simple soup with vegetables and fried fish.
It must be noted that in a country where food quality laws are rarely enforced and profits are generally small, as many as seven in 10 noodle makers add formaldehyde and other chemicals, some carcinogens, to cut corners and make noodles look "fresh" longer. Hien and Tam say this obviously isn't ethical and that they'll continue making their round, smooth, white noodles the right way.
Thanks, Hien and Tam, and translator Thu!
Published: May 11, 2015