Biodegradable Tableware from Restaurantware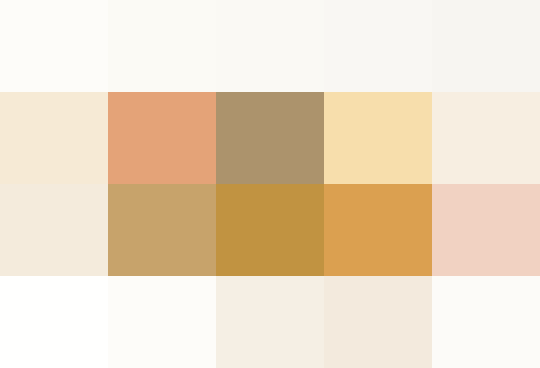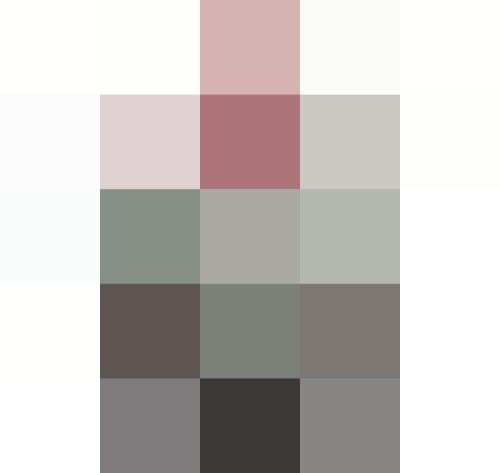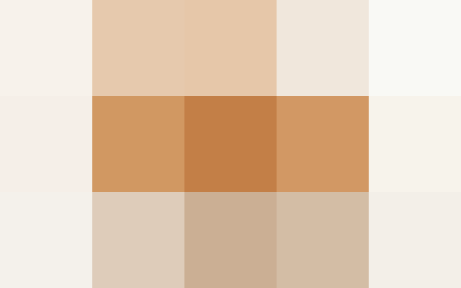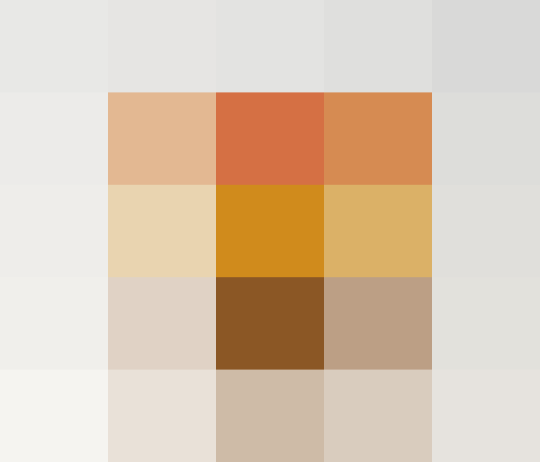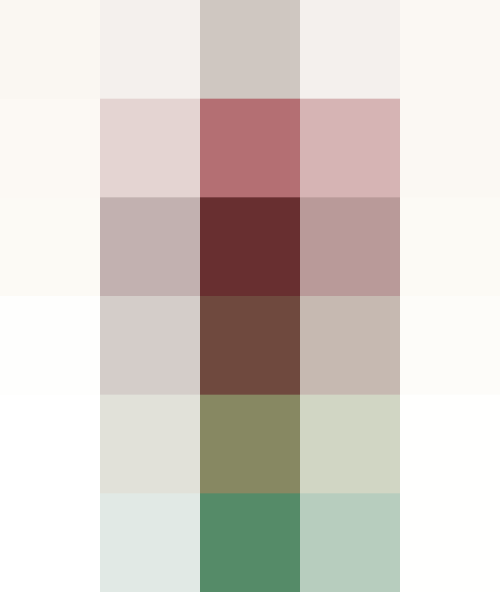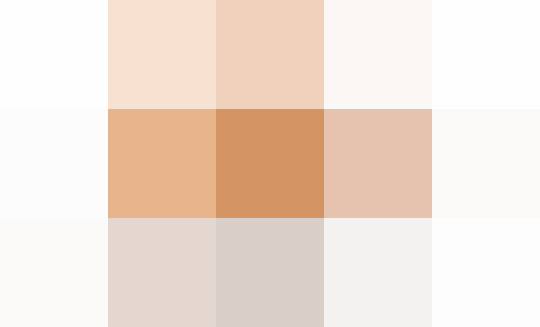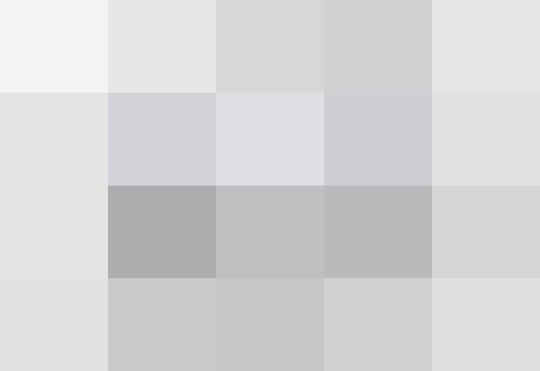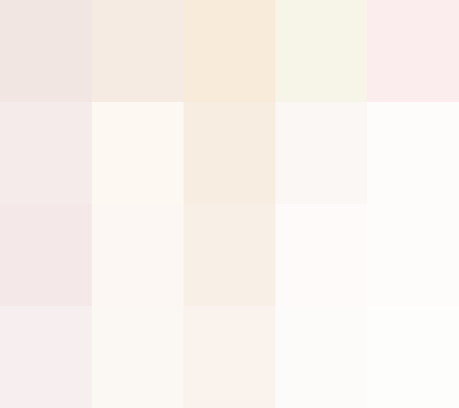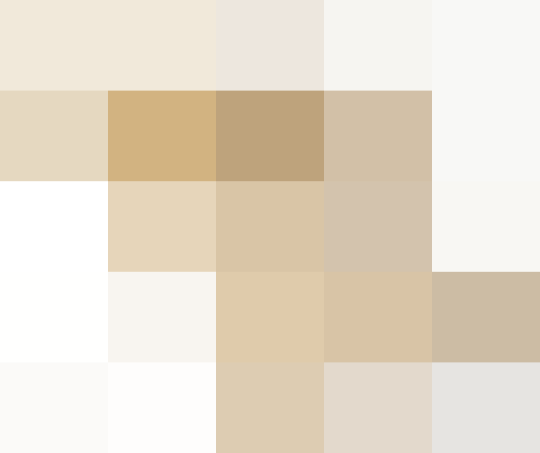 Although we like to use our own dishes for large family meals, thoughts of holiday parties are starting to surface. If you're more of an hors d'oeuvre kind of person instead of a full -out Thanksgiving dinner person, or even if you just like to throw crazy dessert parties, Restaurantware.com has you covered. Their supplies won't break the bank and are eco friendly!
RestaurantWare.com is the leading online supplier of discount and wholesale restaurant supplies. They've been in the business for a few decades and supply many of your favorite restaurants and catering teams. If you've always wanted to get that extra bit of look when it comes to the presentation of your food, they're a great place to start.
Above we've featured 10 of their products that have us begging to make everything from mousses to muffins, after all, anything is adorable in a little bamboo boat right? Although all of their items are biodegradable, many are reusable as well. Think it'll take a million years to wash little dessert spoons by hand? Thank again, just toss them in a bucket of soapy water and they'll just need a quick wipe and a rinse!
Even if you think little cups are silly, there's still a time and a place for a proper toothpick or two, so make sure you swing by and see what all they have to offer. Here's some quick links to get you started:
Originally published Oct 12, 2010