Research-Backed Excuse to Drink More Wine: It Could Help You Lose Weight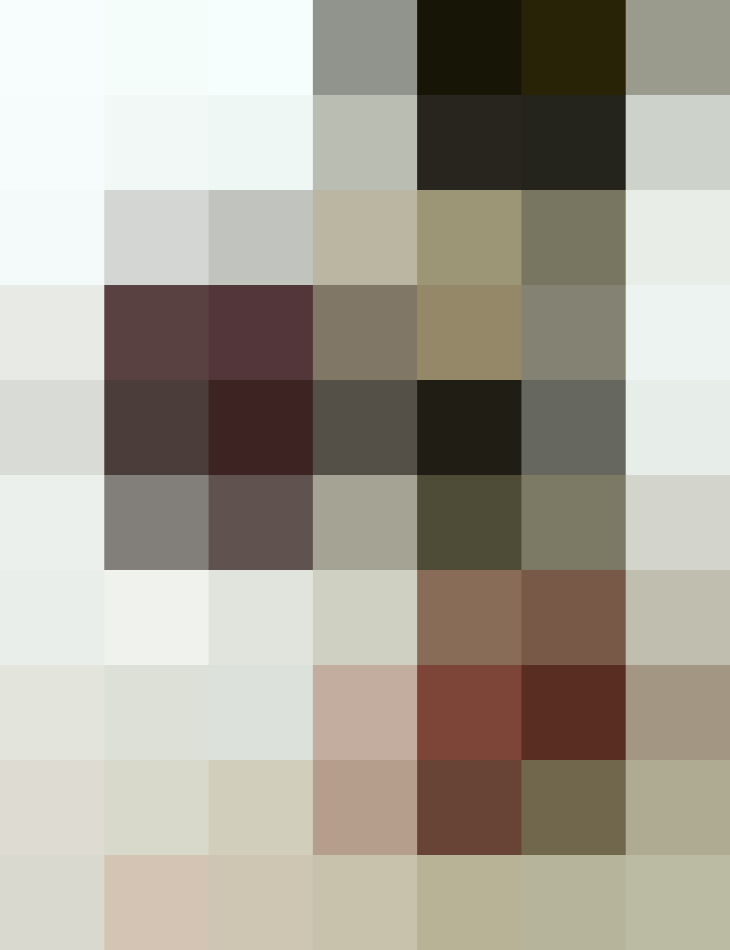 Trying to lose weight? Don't be so quick to completely cut alcohol out of your diet. A recent study revealed that drinking a glass of red wine before bed could make it easier to shed pounds.
Researchers determined that resveratrol, a polyphenol found in red wine, helps turn white fat into brown fat. Okay, it's still fat, but the good news is that brown fat can be burned more easily than white fat.
Also cited were the results of a 2012 study, which found that the same compound helped to curb the appetite of bees. The effect could be the same in humans, meaning that drinking wine may prevent us from reaching for a bag of Doritos at 11:30 p.m. (Which I may or may not have done last night after drinking a glass of red wine, but that is neither here nor there.)
Not a wine drinker? Not to worry! The magical polyphenol can also be found in blueberries, strawberries, grapes, and dark chocolate — all of which just so happen to be totally delicious snacks. You know what? I'll drink to that.
Published: Feb 26, 2016