Kitchen Tour: A Lovely 'Before' from Rena and Derek
We support our readers with carefully chosen product recommendations to improve life at home. You support us through our independently chosen links, many of which earn us a commission.
Rena Tom, Derek Lindner and their sweet dog Mia have been living in their San Francisco home for only two months, which is a little hard to believe. Their apartment already feels very pulled together and considered, and yet it's homey enough to feel comfortable. Everything seems to have found its place.
Ah, but not for long: there are plans to remodel the kitchen in the not-too-distant future. Let's take a peek at what they've done with it for now.
Derek and Rena bought their apartment after moving back to San Francisco from New York, when Rena moved Rare Device, her shop venture with Lisa Congdon, to SF. Knowing that they eventually wanted to remodel the kitchen, they invested a little time and money in the meanwhile to make it a pleasant and workable environment.
Such a lesson to be learned here: how often have we lived for years with something that's not quite right because we're going to remodel/paint/refinish…any day now!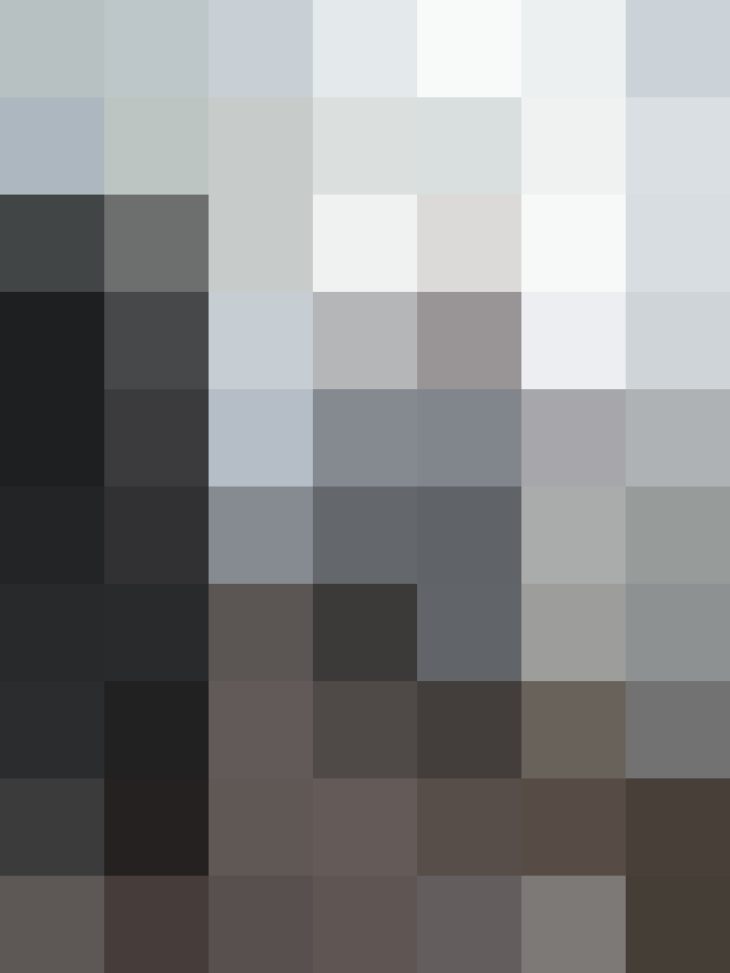 The original kitchen wasn't horrible — just a little too stark and glaring. Before they purchased it, the contractor had already painted everything white and installed oversized stainless steel appliances. This, along with the white marble countertops, made for a somewhat clunky, impersonal space.
Rena and Derek painted the lower cabinets grey (Benjamin Moore's Stone) to bring some weight to the room and then added secret touches of green (Savannah Moss, also Benjamin Moore) to the back of the cabinets and the base boards under the counters.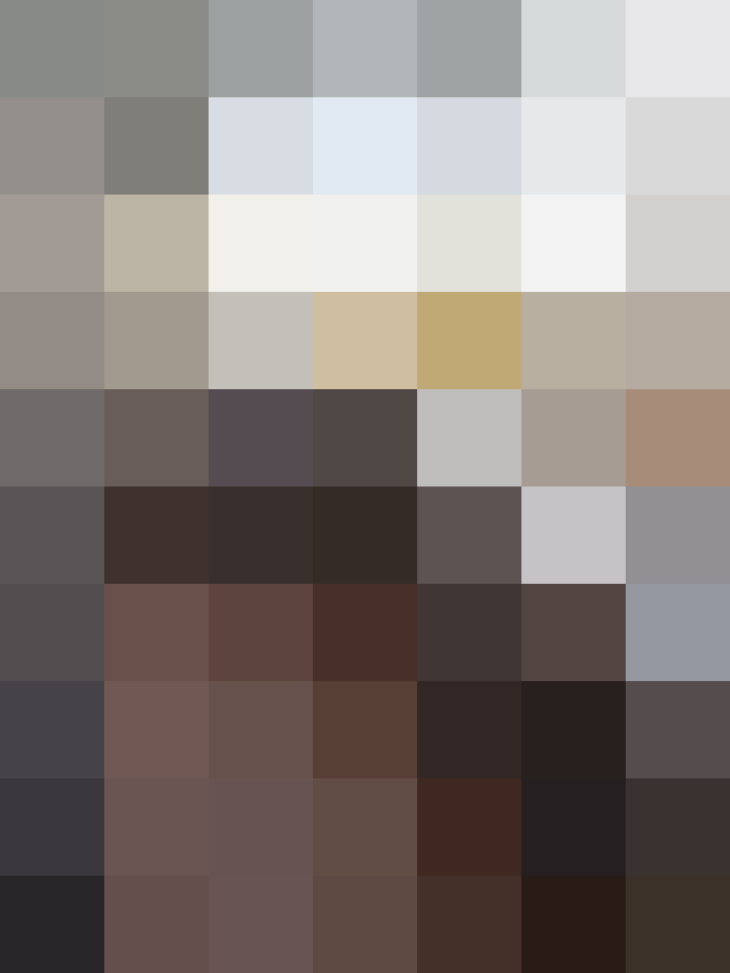 They also replaced the generic ceiling fixture with an Ikea pendant lamp, installed under-the cabinet lights from the hardware store and added a metal topped counter with ample room for cookbook storage underneath.
Finally, Rena placed a few, very selected bits of chicken whimsy here and there, creating bright dots of yellow and orange.
Derek, the primary cook, is very passionate, curious and experimental in the kitchen. He combines a wide interest in many cuisines, from Italian to Thai, with a mad-scientist touch. (Gelatin clarified tomato water, anyone?) But Rena, he says, is the taster and adjuster. "I can bring anything I'm cooking for her to taste and she knows exactly what it needs. More salt, some pepper. She has the palate."
Derek also tries to cook as much as possible from scratch. A recent example is the curry powder for the pie's crust. Derek made it from scratch in part because he was out of curry powder but also because he just wanted to do it. He grew up helping a little around his mother's kitchen but first became interested in cooking in college where he lived in a co-op and cooked once a week for thirty-five people.
Rena and Derek shop for food frequently, three to four times a week, using local markets and try to follow the principles of local and sustainable within the constraints of time and budget. "Except butter," said Derek. "We use so much butter that if we bought only organic, we'd be broke."
They were vegetarian for almost ten years until, out of the blue, Rena had an uncontrollable craving for a very meaty dish. "We were brought to our knees by carnitas," she sighed.
What's your favorite tool or implement?
A good knife. Brands: Global and Wusthof.
Best cooking advice or tip you've received?
From Derek: "That cooking from scratch as a daily activity is a very reasonable thing to do. Just cook every day."
What is the biggest challenge in your kitchen?
Derek: "Lack of an anti-griddle? Basically we're content for now. We could use more space but truthfully, if the pantry were any bigger, it would be a problem. One thing that helped was to move the dishes in to the dining room. We made a sideboard for them out of an old shipping crate and Ikea shelves."
Biggest indulgence?
Come back after the remodel!
What's always in your pantry?
The usual staples: Olive oil, butter. A few different kinds of really good soy sauce. Real wild rice. Sprecher Root Beerfor Rena. Chocolate. Bonito flakes.
What's with the white board?
It's how we keep track of everything. One quadrant is for things to buy, another is for things to use up, the third is for things to make and the fourth is for things to eat.
Favorite markets?
Golden Produce on Church, Rainbow, Sun Fat, Drew's for meat, Falletti's because it's down the block.
Where to go for indulgences:
Boulette's Larder, Corti Brothers in Sacramento.
Desert Island Cookbook?
Impossible to choose!
Tell us about the little wooden shelf unit on the counter.
Rena: Derek made the shelf. The glassware is Weck and the tall canister with the flat lid is from Ikea. Derek: I saw the locking canisters the other day at The Container Store. The rounded one is part of Jasper Morrison's 'Tin Family' line for Alessi. I wish I could afford to use Tin Family for all my tins. I normally don't like Alessi, but Tin Family and the Twergi wooden utensils are just great.
What appliances will you use when you remodel?
Derek: No idea. In my fantasies, the new fridge is a Liebherr (super high efficiency, small footprint, german) but it's not realistic to think I can afford it. As for a cooktop, I'm actually rather afraid — I don't see how I can pick the right one without cooking on it for a while. But where can you try out a cooktop? I want to try induction, but not sure I'm ready to commit to replacing all my cookware. Having used a Viking convection oven a few times, I'm not convinced. Who knows?
Thanks so much, Rena and Derek (and Mia!)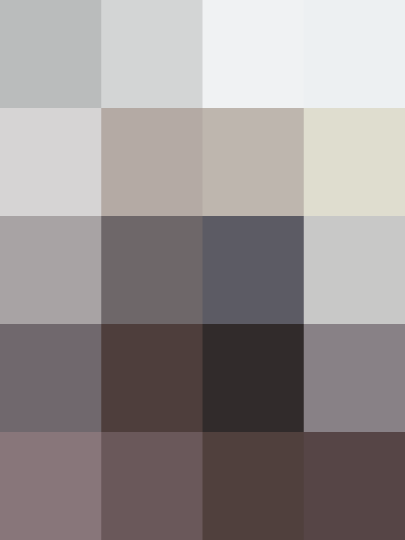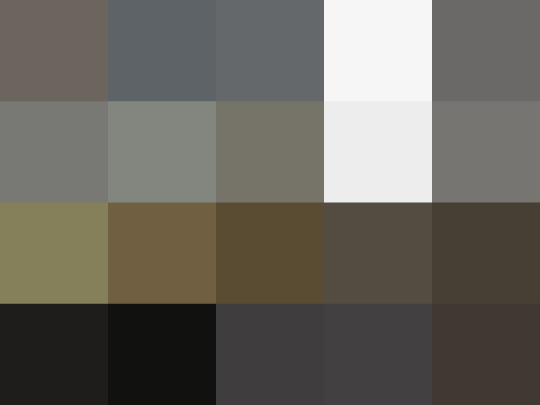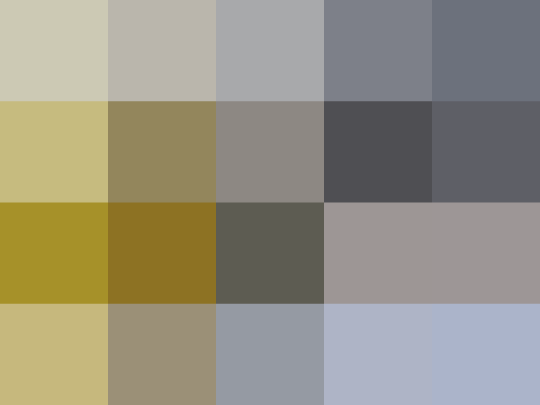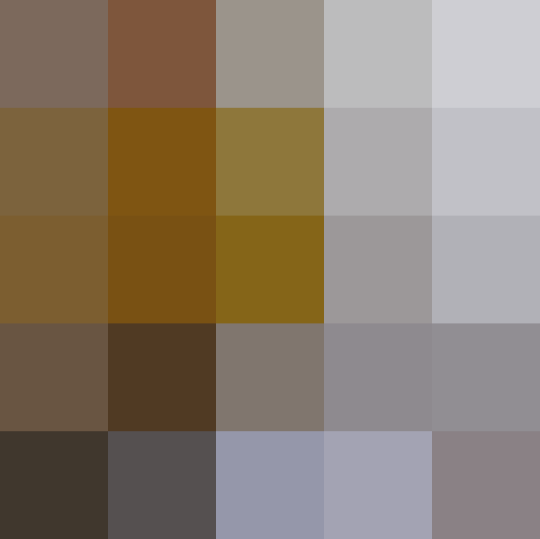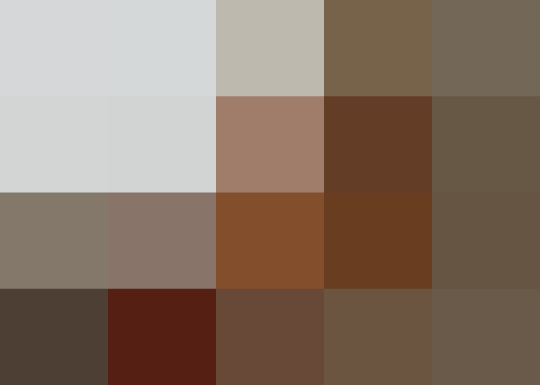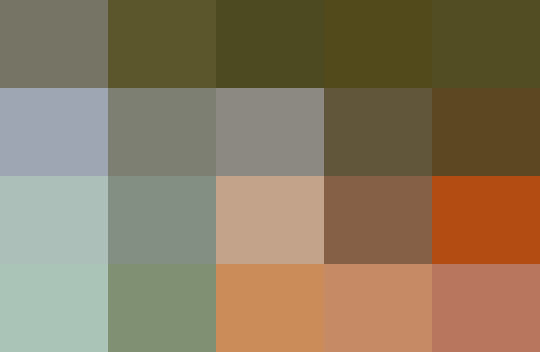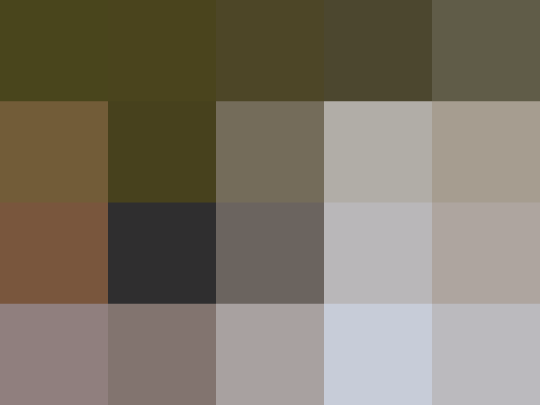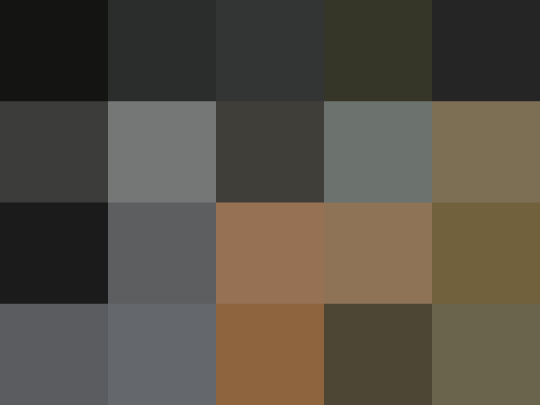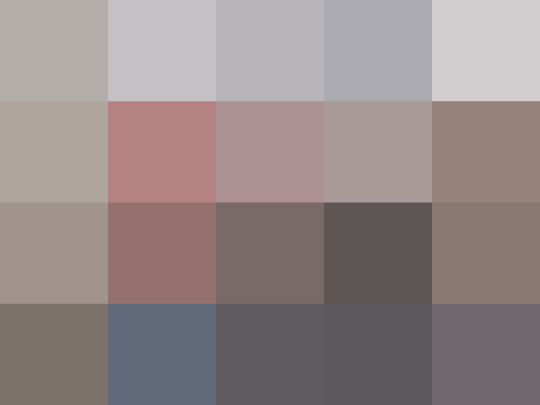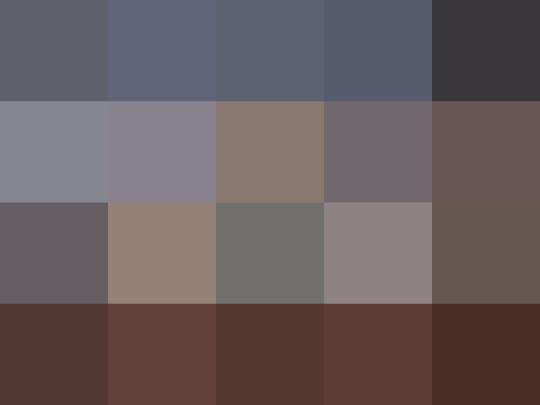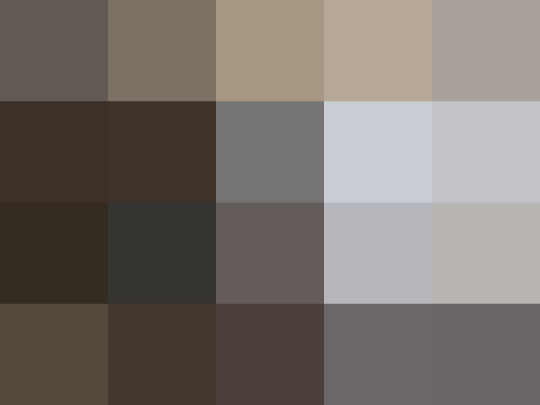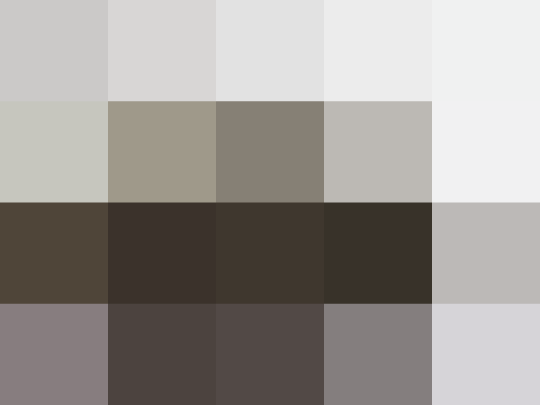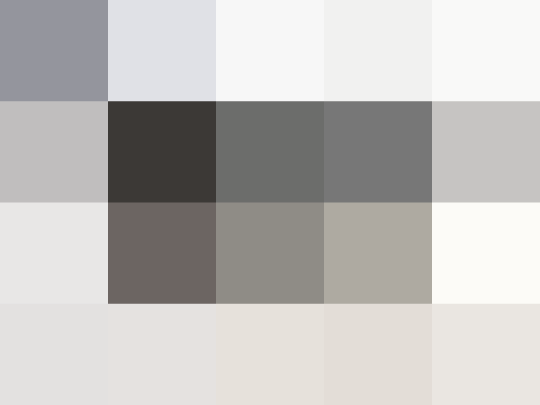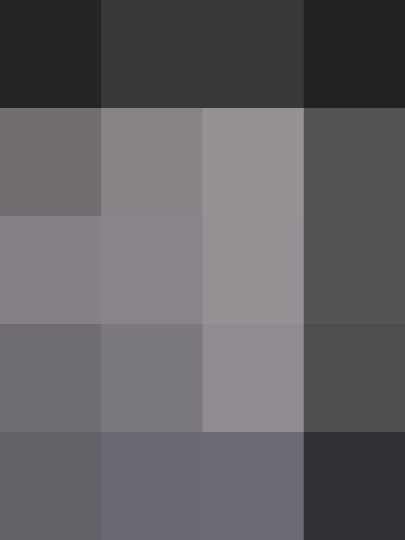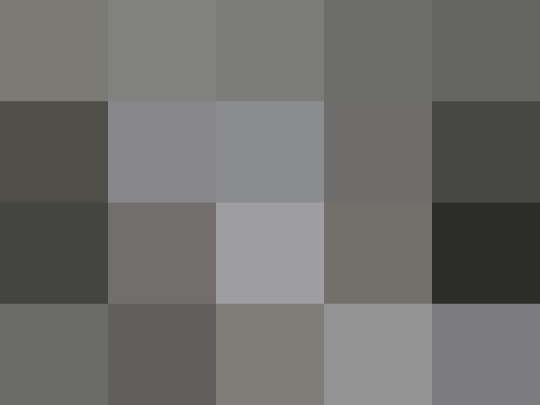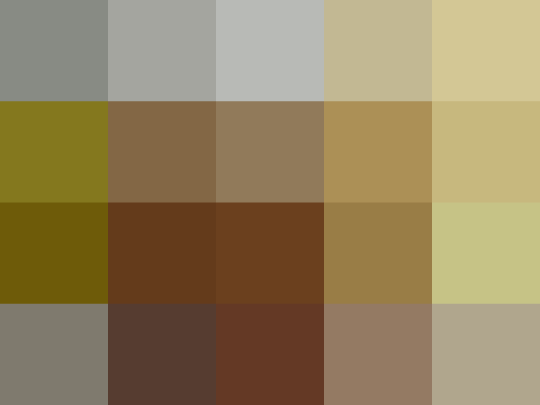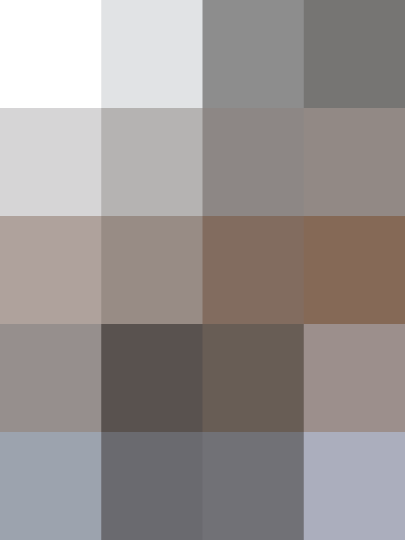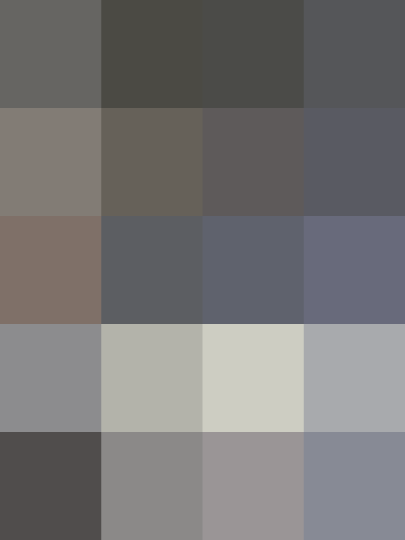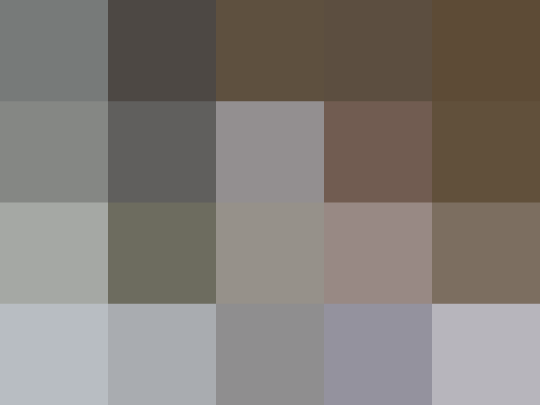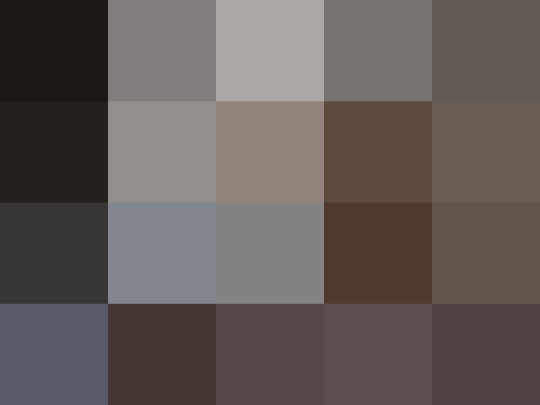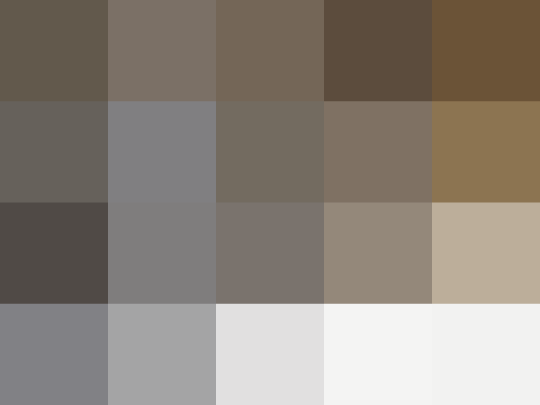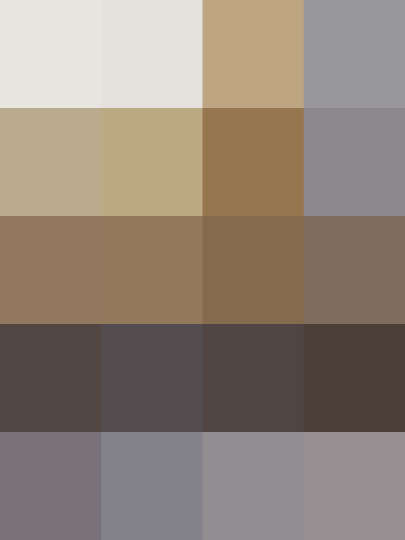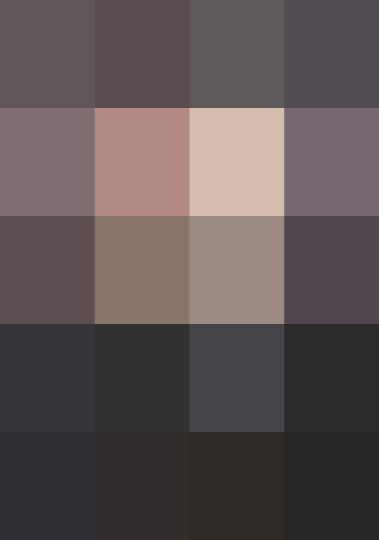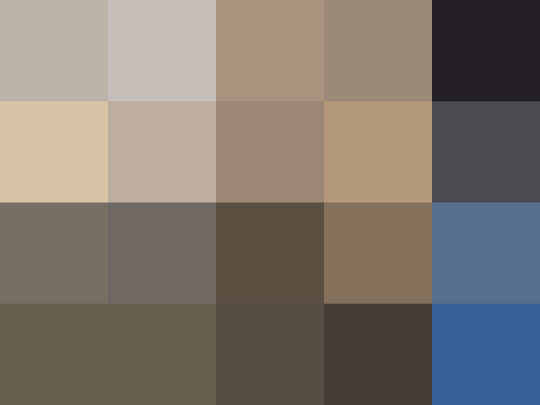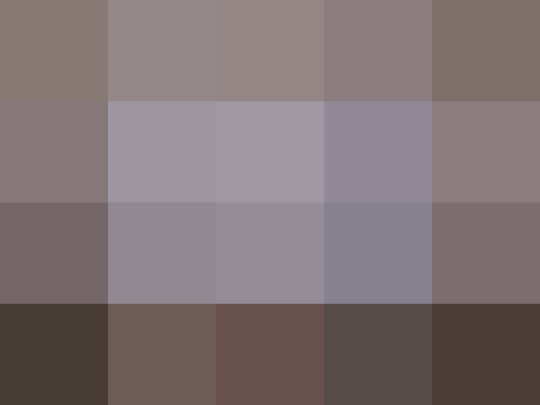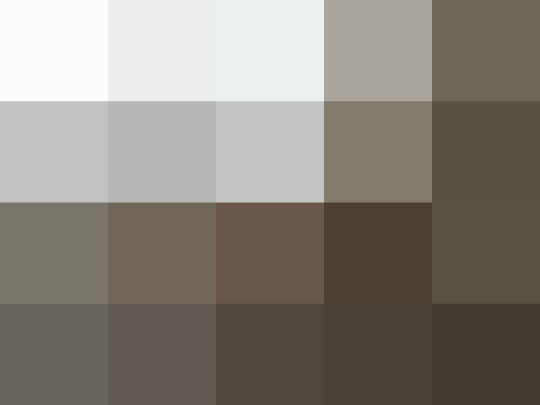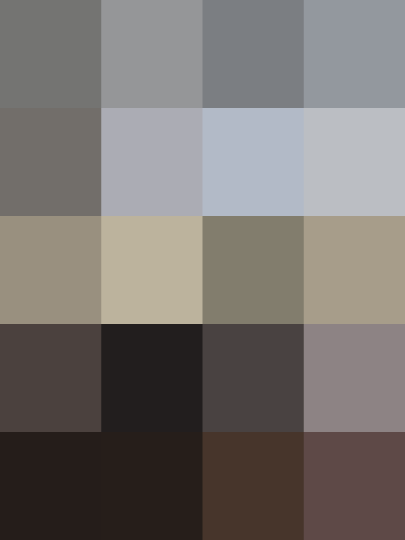 Published: Dec 12, 2008