Recipe: Zucchini Bread Overnight Oats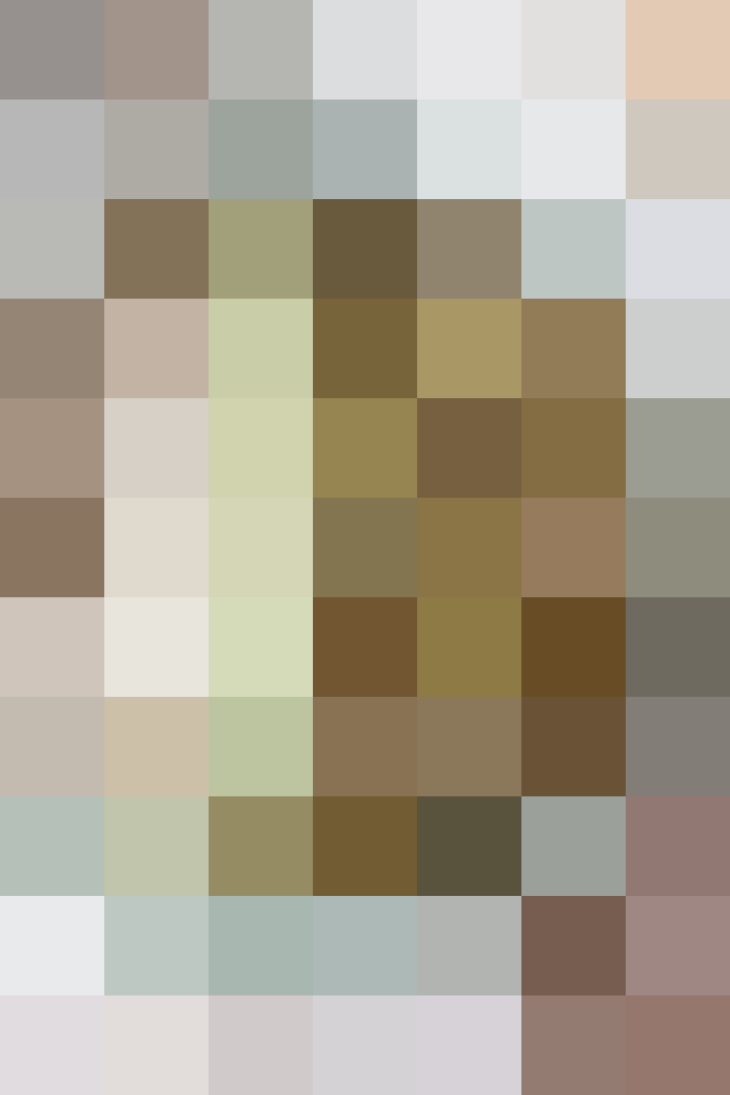 Is your farmers market or grocery store exploding with zucchini right now? There's a new breakfast recipe in town that will help you make the most of this seasonal staple. Zoats — zucchini oatmeal — is the latest internet breakfast sensation.
Now, shredded zucchini and oatmeal might not sound like the most appetizing thing in the world— trust me, I was very skeptical about the idea — but I played up the taste of zucchini bread in this recipe by adding cream cheese, vanilla extract, and brown sugar and it turned out great (if I do say so myself). It basically tastes like a healthier version of the your favorite zucchini loaf, and who wouldn't want that?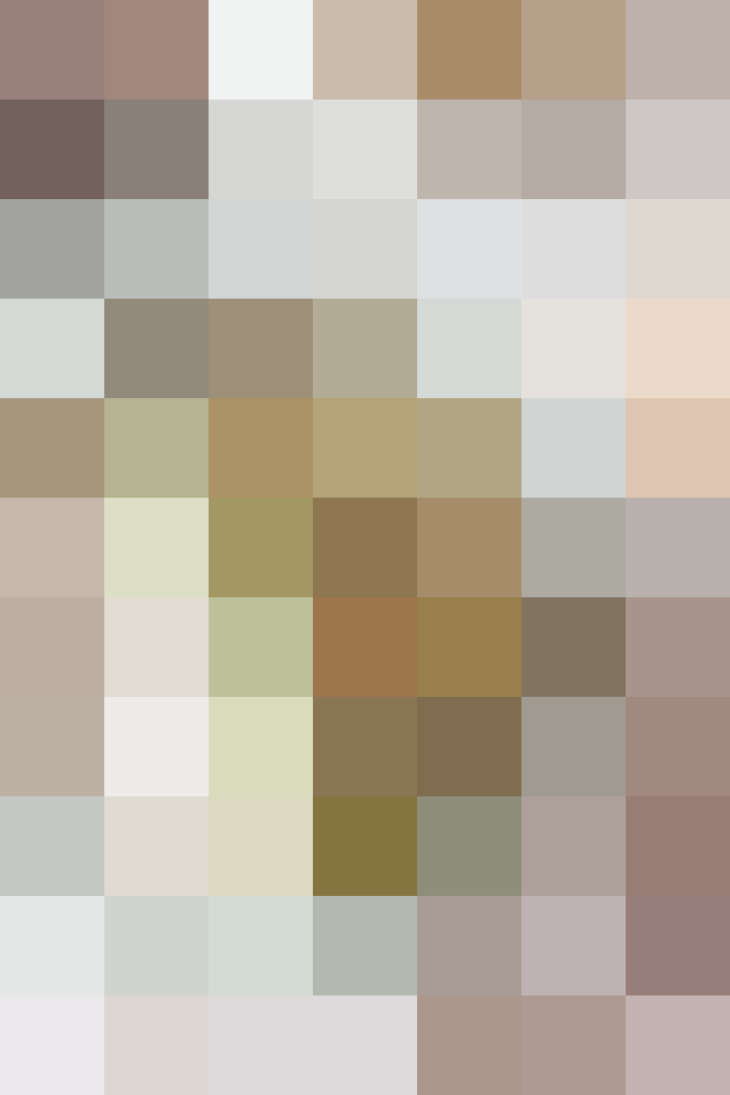 The basic formula for overnight zoats is one part shredded zucchini, to one part rolled oats, to two parts milk. Because shredded zucchini does release quite a bit of liquid, it's nice to split up the milk portion of the recipe so it's one part milk and one part Greek yogurt. This makes the resulting zoats extra creamy.
Zucchini Bread Overnight Oats
Serves1
Ingredients
1/2

cup

rolled oats

1

tablespoon

chia seeds

1/2

cup

Greek yogurt

1/2

cup

milk

Pinch of salt

1/4

teaspoon

ground cinnamon

2

tablespoons

packed brown sugar

1/2

cup

shredded zucchini

2

tablespoons

cream cheese, at room temperature

1/2

teaspoon

vanilla extract

Toppings: any additional toppings desired, such as granola, toasted nuts, and additional shredded or sliced zucchini
Instructions
Combine all ingredients in a medium bowl and whisk together. Transfer to a jar with a lid and refrigerate for at least 6 hours or overnight.

Serve oats in a small bowl with sliced zucchini and any additional toppings.
Published: Sep 1, 2016