Recipe: Winter Salad with Persimmons and Spiced Pecans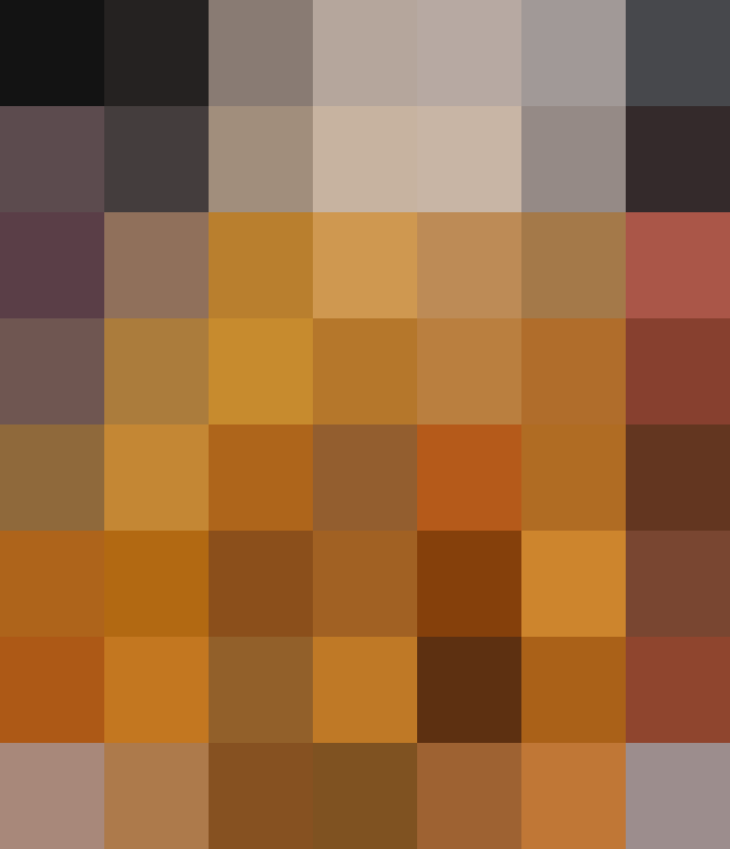 Persimmons are all over the markets here in the Bay Area and they're a common backyard fruit. Their relatively short season hits just as fall begins, making them one of autumn's local icons.
If you visit the countryside north of San Francisco on an overcast fall day, you may notice the leafless, spindly trees laden with fiery orbs set off against a slate sky. Grant provided an excellent overview of both types here.
Persimmons even taste like fall. Fuyus in particular have a gorgeous bright orange flesh with tiny brown flecks of what I like to fancy is a sprinkling of sweet spices. And I do detect a bit of spice wrapped up within their sweetness (which makes me think of spiced nuts). Here's a winter salad combining those flavors. The glossy brown nuts and the bright orange persimmons set each other off nicely. For an extra pretty salad, garnish with pomegranate seeds.
Winter Salad with Persimmons & Spiced Pecans
serves 6
A word of caution: You may want to make extra spiced nuts because they are quite addictive. They make a nice holiday party snack on their own.
1 tablespoon butter (plus more to butter baking sheet)
1 tablespoon water
2 tablespoons packed brown sugar
1/4 teaspoon salt
1/2 teaspoon ground ginger
1/4 teaspoon ground cayenne
1/4 teaspoon ground cardamom
Pinch of nutmeg
1 cup shelled pecan halves
1 pound mixed winter salad greens (arugula and endive pair well, but use whatever you like)
3 Fuyu persimmons, cut in quarters lengthwise and sliced thinly into little discs
1 tablespoon finely chopped shallot
2 tablespoons lemon juice
2 tablespoons white wine or champagne vinegar
7 tablespoons mild flavored olive oil
Salt & pepper to taste
Butter a baking sheet lightly. Melt the tablespoon of butter in a medium skillet over medium heat. Add the water, brown sugar, salt and spices. Stir until the sugar dissolves. Add nuts to the sugar mixture and cook until the nuts are coated, stirring, about five minutes. Transfer nuts to buttered baking sheet and bake in a preheated 350° F oven for about 10 minutes, until golden and crisp. Set aside to cool.
Wash and dry the greens and place them in a large bowl with the persimmons. Set aside.
Combine the shallots, lemon juice and vinegar in a small bowl. Slowly whisk in the olive oil until well blended. Season with salt and pepper.
Add the pecans to the salad and toss with the desired amount of dressing. Season to taste with salt and freshly ground pepper.
Published: Nov 3, 2006