Recipe: Wine-Poached Salmon Steaks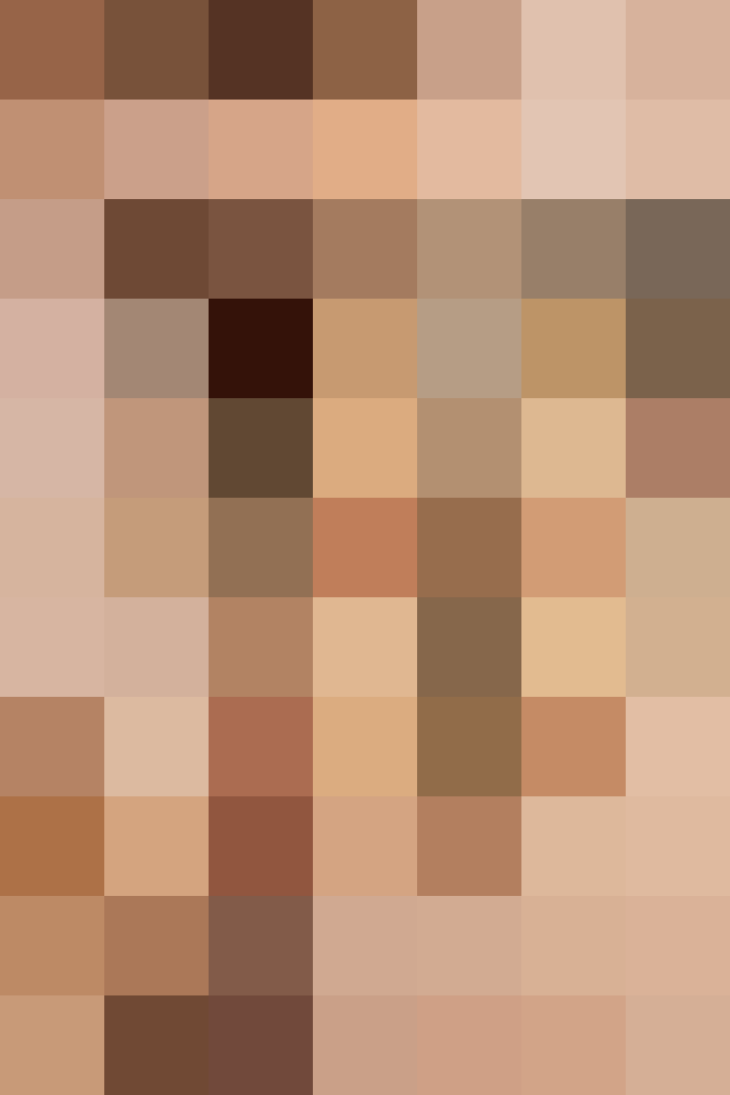 Almost any cooking technique you apply to salmon shows off its impressive versatility. After all, this rich and fatty fish is called "the king of fish" for a reason. Poaching takes advantage of salmon's high fat content, slow transforming the flesh into a seasoned, buttery-tasting dish you can actually make on a weeknight in under an hour with 10 ingredients or less — and that's including the salt and pepper!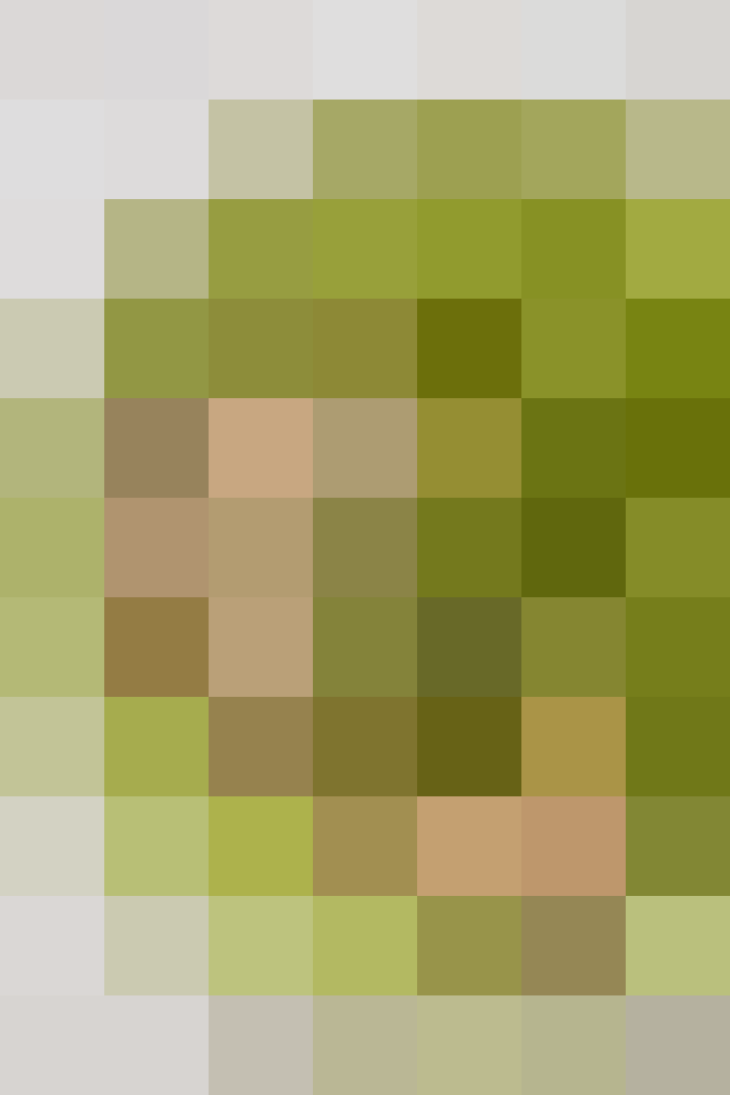 Let's face it — there's still some hesitation about preparing fish because the risk of it being bland or overcooked feels very likely, but poaching salmon is actually a great technique for anyone new to cooking fish at home because it acts as insurance against both of those fears. "Poaching fish in a seasoned liquid like wine or even a curry-infused coconut milk imparts flavors to the fish while cooking it gently," say Diane. "It guarantees flakiness and moist fish."
Preparing salmon this way is just as much a technique as it is a recipe. Once you learn the fundamentals, then the options for flavor pairings and variations are broad.
Diane Morgan's 3 Tips for Perfectly Poached Salmon
Using a thermometer to test for doneness is an easy way to succeed with cooking fish. You'll learn the visual cues for doneness over time, but start off with a thermometer as a means to educate your eye. The FDA's recommended temperature for cooking fish is to 145°, but Diane cooks salmon to medium-rare, which is somewhere between 115°F and 120°F.
2. Keep salmon submerged and be gentle.
Ideally salmon is submerged when poaching, otherwise baste the salmon with the liquid so it cooks on both sides. And be gentle when handling the salmon — as it cooks and becomes flakier, it becomes increasingly easier to break.
3. Taste your poaching liquid.
The salmon is going to pick up the flavors of whatever liquid you're cooking in. Taste it before the salmon goes in — if you like the way it's flavored, then you're going to like your salmon. If you don't like big, oaky Chardonnays, don't use them as a poaching liquid. As a general rule, crisp, white wines show off salmon's rich flavor best.
Wine-Poached Salmon Steaks
Serves4
Ingredients
4

thick-cut salmon steaks (about 6 ounces each), skin and pin bones removed

2

cups

dry Riesling or Sauvignon Blanc

1/2

cup

water

2

star anise pods

10

peppercorns or pink peppercorns

1

tablespoon

extra-virgin olive oil

2

tablespoons

chopped fresh cilantro leaves

Fine sea salt

Freshly ground black pepper
Instructions
Remove the salmon from the refrigerator 30 minutes before cooking to bring it to room temperature.

In a sauté pan just large enough to hold the salmon steaks in a single layer, combine the wine, water, star anise, and peppercorns. Bring to a boil over medium heat, turn the heat to low, and simmer for 5 minutes.

Using a spatula, carefully slip the salmon into the pan. (The salmon should be completely submerged in the poaching liquid. If it isn't, add a bit more water.) Cover the pan and poach the salmon until almost opaque throughout, or an instant-read thermometer inserted into the center registers 125°F or a little above, about 8 minutes.

Transfer the salmon to warmed dinner plates or shallow pasta bowls. Drizzle each fillet with a little of the olive oil and sprin­kle the cilantro on top. Taste the poaching liquid and season lightly with salt and pepper. Spoon 2 to 3 tablespoons of the poaching liquid around each fillet. Serve immediately.
Recipe Notes
Reprinted with permission from Salmon by Diane Morgan, copyright (c) 2016. Published by Chronicle Books.
Green plate by Crate & Barrel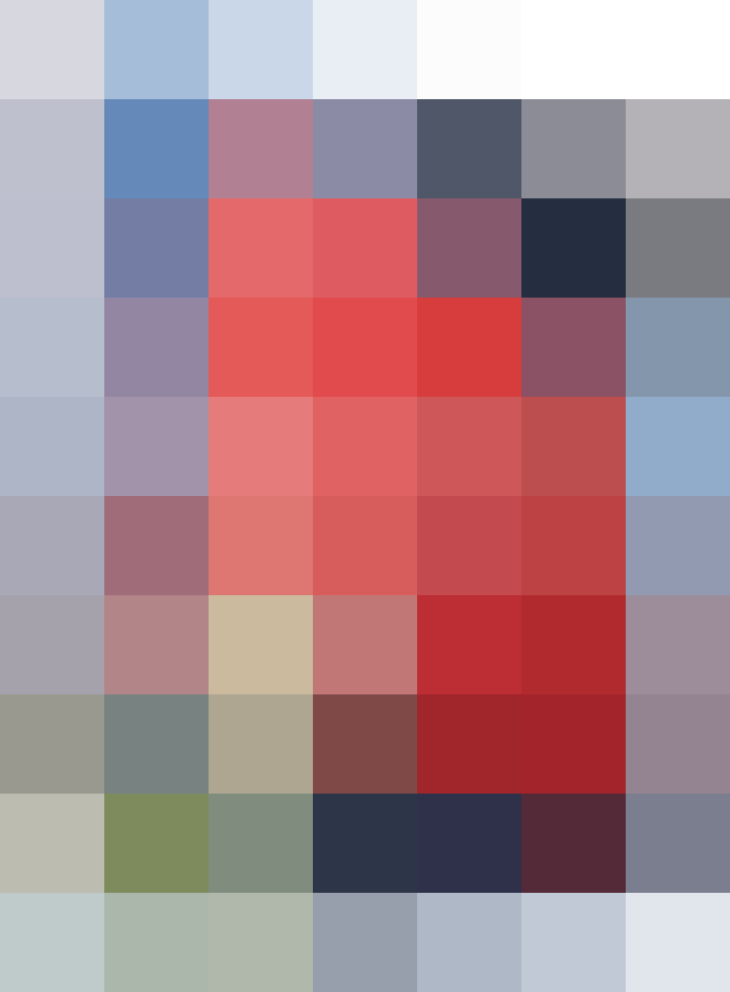 We support our readers with carefully chosen product recommendations to improve life at home. You support us through our independently chosen links, many of which earn us a commission.
Published: May 9, 2016