Recipe: Hazelnut & Cherry Whole-Grain Crackers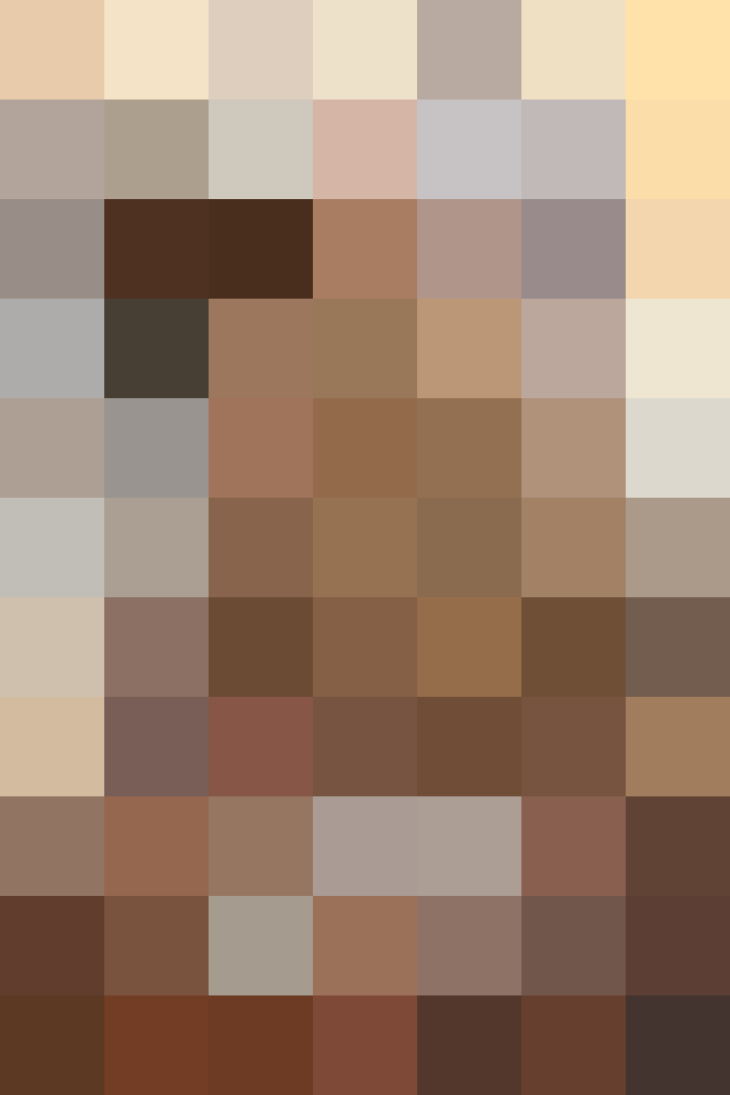 If you're anything like me, homemade gifts have become more and more appealing in recent years — they're often cheaper than buying gifts at the store, and a homemade gift is sure to be something different and unexpected.
This year, these simple and delicious hazelnut and cherry crackers have made my list. They'll stay crisp and fresh for weeks, so you can make a few batches now and have them ready to go when you need a quick gift.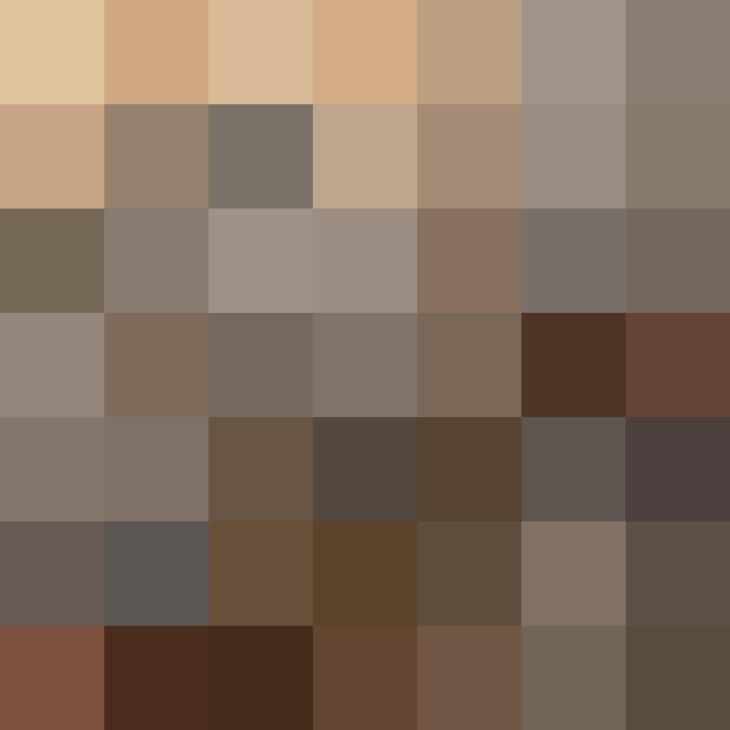 If you're a regular Kitchn reader, these crackers might look familiar to you. We're all huge fans of store-bought Raincoast Crisps, and last year, Emma posted a delicious copycat recipe for Harvest Crackers with Cranberries and Pecans. I loved Emma's recipe so much that I thought it would be fun to do a new spin on them — an entirely whole-grain version sweetened with just a touch of maple syrup (no added refined sugar), loaded with nuts and seeds, and studded with slightly sweet cherries and toasty hazelnuts. I also use a very similar method for making them: bake mini loaves, freeze them, slice them, and then bake the slices until crispy.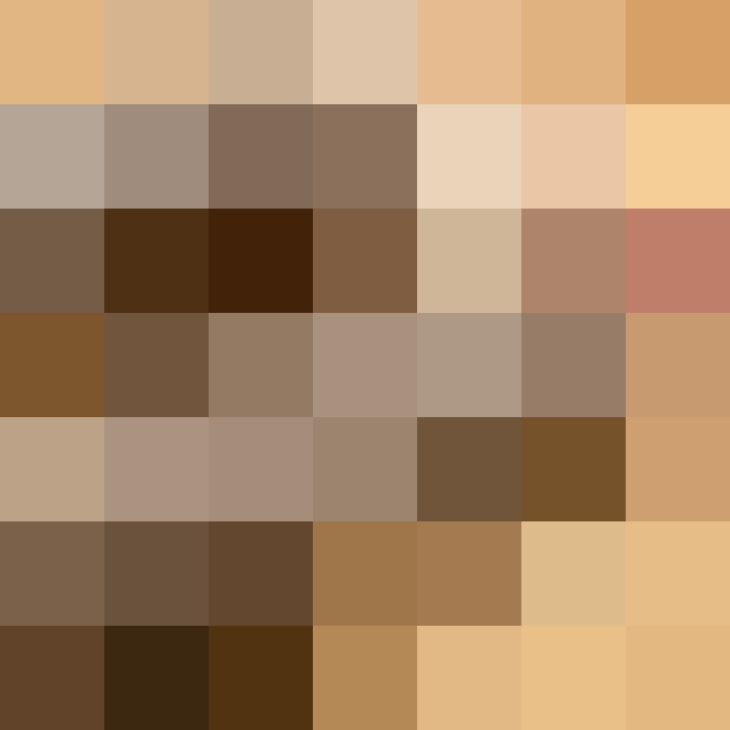 If you've never made your own crackers before, I promise this will be one of those "ah hah!" moments. They're so simple to make, generally yield quite a lot, and are so much cheaper than their store-bought counterparts. This recipe is no exception. It makes a lot of crackers, and they keep for a number of weeks, so it's always a really gratifying "stock up for the holidays" move.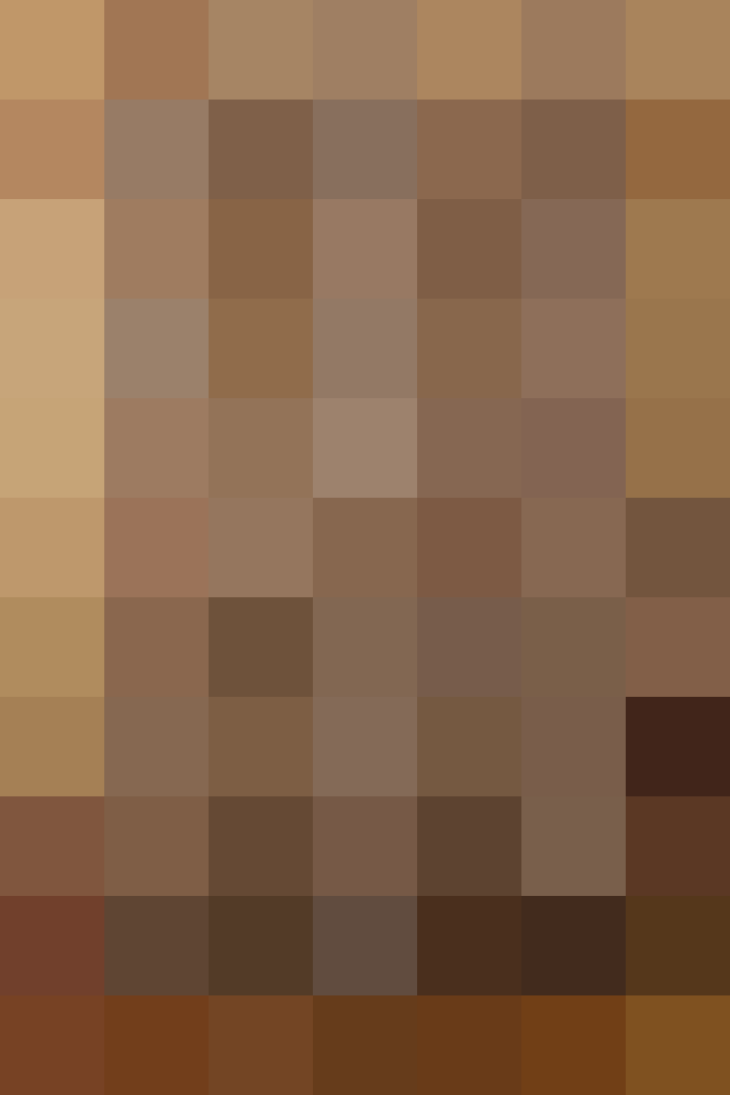 If you're living in a smaller household and don't need a whole batch at once, the good news is that you can freeze the loaves whole and then just slice and bake as you need them. The baked crackers also keep for weeks in an airtight container.
I always end up baking off the entire batch all at once. Then I have something to bring over to friends or coworkers, or an excuse to splurge a little on fancy cheese to eat before dinner.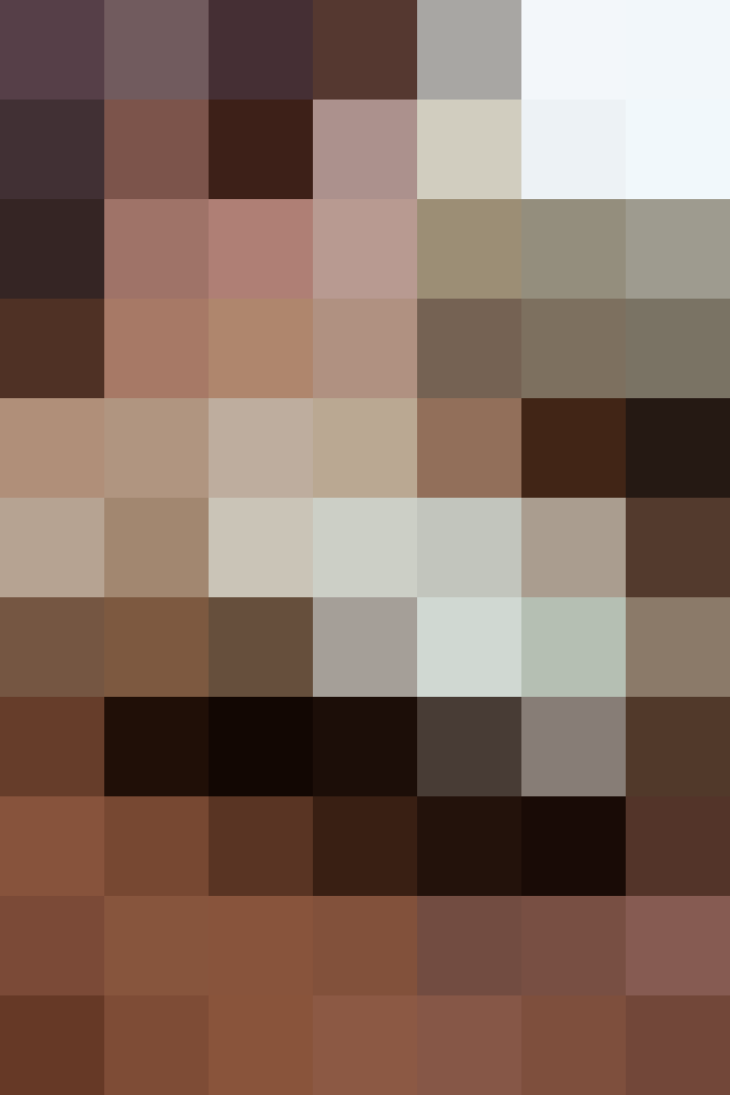 As with many of my recipes, these crackers are adaptable. If you're not a fan of either cherry or hazelnut, feel free to swap in your favorite bits of dried fruits or nuts. If you prefer more seeds and want to do a nut-free version, go for it. Keep the proportions roughly the same, but other than that, this is a fun one to make just as you'd like it.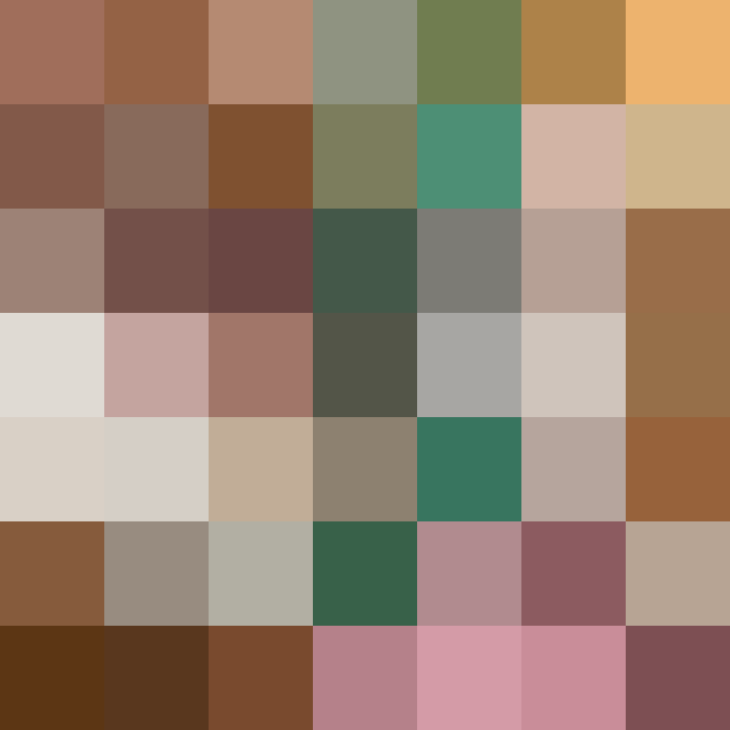 As for the whole-grain flours: I opted to use three flours in this recipe, each for different reasons. Spelt flour is the dominant flour because it is such an easy one to work with and has such a mild, neutral flavor; buckwheat flour has a beautiful, dark color and an earthy flavor; and rye flour has almost a sweet creaminess to it. I find the combination of the three results in a super flavorful cracker.
You can certainly make this recipe with 100 percent spelt flour (I have and they're great), or even just all-purpose flour, if you'd prefer, but I do find that using this mix of whole-grain flours really boosts the flavor of these crackers. While the crackers are rather forgiving and adaptable to most any whole-grain flour, I will say that rye has less gluten than many other flours and absorbs more water than spelt flour or whole-wheat flour, so I wouldn't use much more than the quantity listed here.
We have a neighborhood holiday house hop this week, and I've bagged up a bunch of crackers to give as gifts. I'm also thinking these will be our #1 travel snack during this season of hustle and bustle … and more hustle. I hope you enjoy them!
Hazelnut & Cherry Whole-Grain Crackers
Makes about 6-dozen crackers
3/4 cup whole hazelnuts
1 cup spelt flour
1/2 cup buckwheat flour
1/2 cup rye flour
1/2 cup hazelnut meal (see Recipe Note)
1 teaspoon baking powder
1 teaspoon baking soda
1 teaspoon kosher salt
1 1/2 cups buttermilk
1/2 cup water
1/4 cup maple syrup
1/3 cup sunflower seeds
2 tablespoons flax seeds
3/4 cup dried sour cherries (see Recipe Notes)
Special Equipment: 4 Mini Loaf Pans (5″ x 2 1/4″)
Preheat the oven to 350°F. Spray each mini loaf pan with non-stick cooking spray.
Scatter the hazelnuts on a baking sheet and roast in the oven until slightly darkened and very fragrant, 8 to 12 minutes. Once hazelnuts are cool enough to touch, slough away the skins as best you can by placing them in a clean towel and rubbing back and forth. I like these crackers a bit rustic, so don't worry about removing each little bit of skin. Roughly chop.
In a large bowl, whisk together the three flours, hazelnut meal, baking powder, baking soda, and salt. In a separate medium-sized bowl, whisk together the buttermilk, water, and maple syrup. Add the liquid mixture to the dry ingredients and stir until combined. Fold in the sunflower seeds, flax seeds, chopped hazelnuts, and dried cherries.
Divide the batter evenly between the prepared mini loaf pans and transfer to a baking sheet (to make it easier to move them in and out of the oven). Bake for 30 to 32 minutes, or until the tops are dry and a toothpick inserted into the center comes out clean. Allow them to cool completely on a wire rack, then pop the loaves out, and wrap them tightly in plastic wrap. Freeze for at least 3 hours or for up to 3 months.
When ready to bake the crackers, preheat the oven to 350 F. Line a baking sheet with parchment paper.
Working with one frozen loaf at a time, unwrap and thinly slice using a sharp, serrated knife (if you're able, shoot for at least 1/8–inch slices). Arrange the slices in a single layer on the baking sheet. Bake for 10 minutes, then flip and bake on the second side for an additional 10 to 12 minutes, or until the crackers start to fold upward at the edges and are completely dry to the touch. They will continue to crisp up a bit as they cool.
Transfer the crackers to a wire rack to cool. Repeat with remaining loaves (or simply bake off the crackers as you need them; the loaves can remain frozen for up to 3 months). Kept airtight, crackers will stay fresh for about 2 weeks.
If you don't feel like buying hazelnut meal, simply take a handful of extra roasted and cooled hazelnuts and grind them in a food processor until fine. Be careful not to over-process or you'll have hazelnut butter on your hands.
If your dried cherries are quite large, you may want to cut them in half before adding them to the crackers, otherwise you'll likely run into issues when trying to slice the crackers. I use slightly sweetened dried sour cherries for this recipe. They tend to be smaller than Rainier cherries and so more suited for a smaller cracker.
Published: Dec 11, 2014