Recipe: Whipped Asparagus Pesto Spread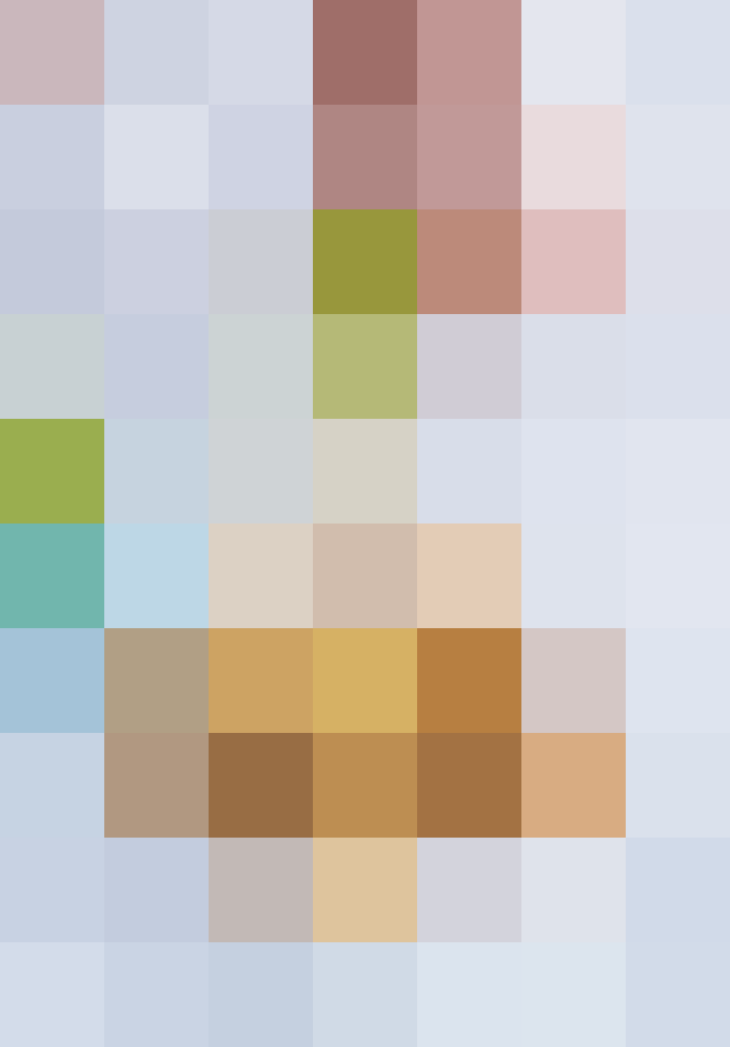 This whipped pesto takes a departure from the traditional herb pesto and instead pulls much of its flavor from its main ingredient: fresh stalks of asparagus.
This recipe starts with a single bunch of asparagus that's blanched and then blended with classic pesto staples like garlic, Parmesan, nuts, and olive oil. The result is an airy whipped spread. While it could certainly be tossed with pasta, this asparagus pesto shines brightest when spread on crostini or served as a dip.
Whipped Asparagus Pesto Spread
1 medium bunch of asparagus, ends trimmed
1 clove garlic
3/4 cup Parmesan cheese, grated
1/3 cup sliced almonds
1/2 lemon, juiced
1/3 cup olive oil

Bring a large pot of salted water to a boil. Add the asparagus and cook just until tender, 4 to 6 minutes. Drain and reserve about 1 cup cooking liquid. Cool the asparagus 5 minutes. Coarsely chop.
Combine the asparagus, garlic, Parmesan, sliced almonds, lemon juice, and olive oil in the bowl of a food processor and process until very well-blended, but not quite puréed. Add 1 to 2 tablespoons of cooking liquid to loosen, as necessary. Serve immediately, or store in a covered container in the refrigerator until ready to serve.
Published: Apr 18, 2016