Recipe: Warm Bulgur and Lentil Salad with Roasted Shrimp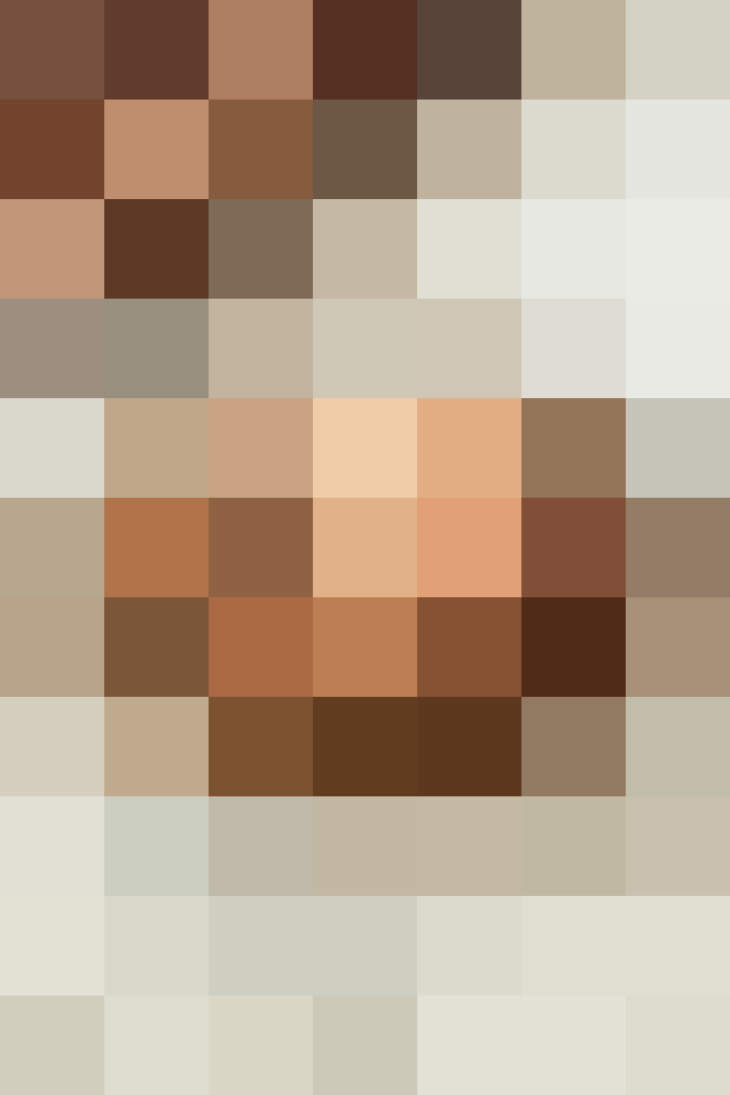 When it's cold outside, my body craves warm foods — even if it probably needs a good dose of raw, crunchy vegetables instead. Warm lentil salads are always just the ticket when I want something satisfying yet light. Topped with some easy roasted shrimp, you now have a complete dinner that's good any time of the year.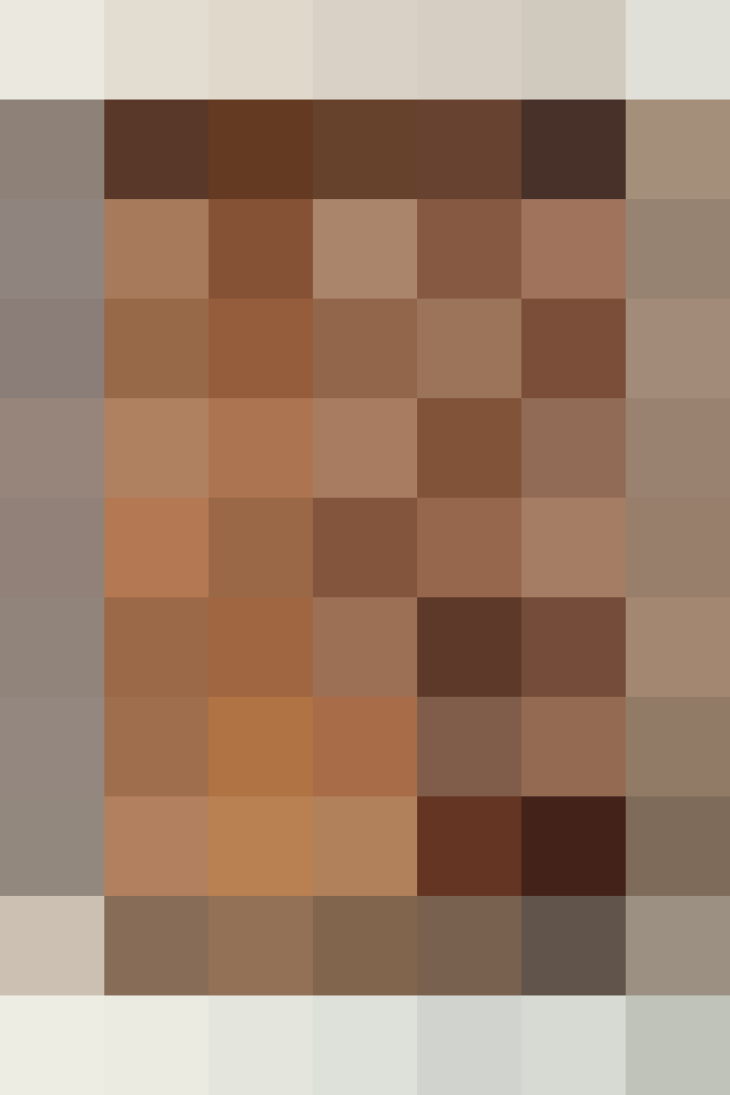 I wanted to bulk up my lentil salad with some grains, and bulgur is one that adds a nice chew to contrast with the earthy, creamy lentils. Cook the lentils in some extra liquid, and then toss in some bulgur at the end to soak it all up. The lentil salad is flavored with roasted red peppers, sherry vinegar, and some fresh parsley to add a dose of bright flavor.
To round out the meal, a pan of shrimp goes into the oven to roast while the bulgur is cooking. This method of roasting — where you get the full flavor of the shrimp since it's not boiled in water — is so simple that it's one of the reasons why I always try to have a bag of shrimp in my freezer (I thaw the shrimp before roasting). While I love this salad warm, the leftovers make an awesome lunch to take to work the next day.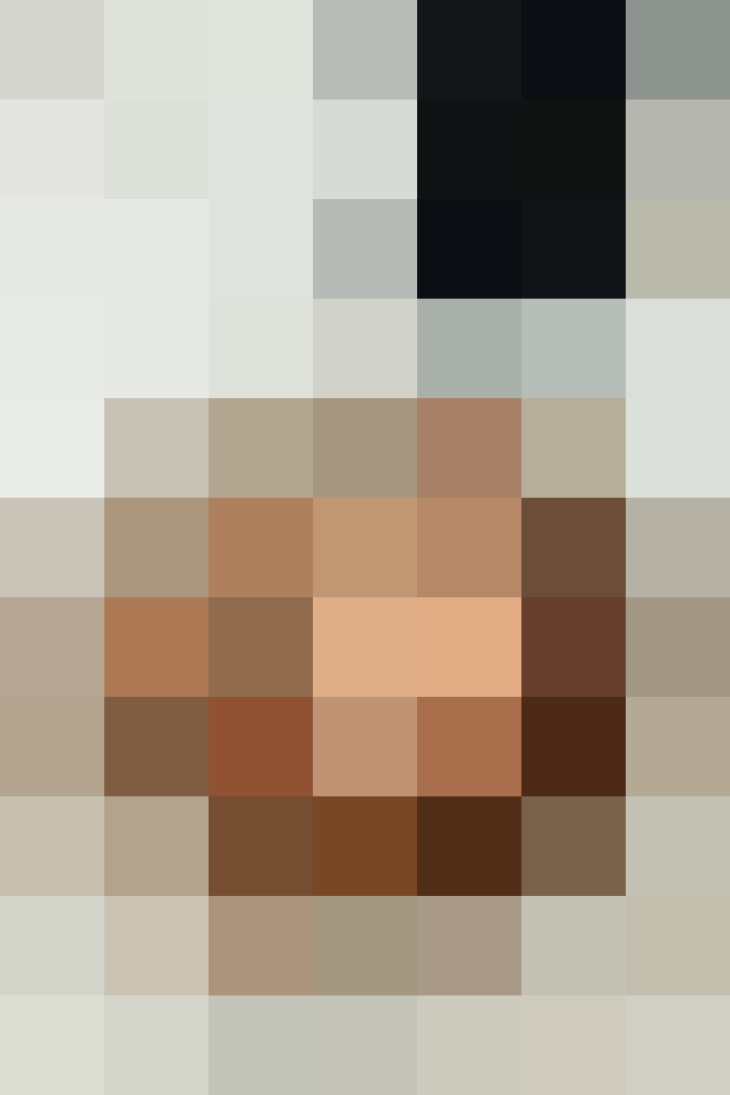 Warm Bulgur and Lentil Salad with Roasted Shrimp
3 tablespoons olive oil, divided
1/2 medium onion, finely chopped
1/4 teaspoon salt, plus more for seasoning
Freshly ground black pepper
1 cup dried green, brown, or French lentils
1 cup chicken or vegetable broth
1 cup water
1/2 cup roasted red peppers, jarred or homemade
1/2 cup bulgur
1 tablespoon sherry vinegar, plus more as needed
1 pound uncooked large (17 to 21 count) shrimp, peeled and deveined
1/4 cup finely chopped fresh Italian parsley
Arrange a rack in the middle of the oven and heat it to 400°F.
Meanwhile, heat 2 tablespoons of the oil in a medium saucepan over medium heat. Add the onion and 1/4 teaspoon salt, season with pepper, and cook, stirring occasionally, until the onion is tender, about 8 minutes.
Add the lentils and stir to coat in the onion and oil. Add the broth and water and bring to a boil, and then reduce the heat to low and simmer uncovered until the lentils are just tender, 20 to 30 minutes. Meanwhile, cut the red peppers into small dice.
When the lentils are ready, remove from the heat and stir in the peppers and bulgur. Cover and set aside until the bulgur is tender, about 10 minutes. Meanwhile, roast the shrimp.
Place the shrimp on a baking sheet, drizzle with the remaining 1 tablespoon oil, season with salt and pepper, and toss with your hands to coat. Spread into a single layer and roast until just opaque and cooked through, 6 to 8 minutes.
Drain off any excess liquid from the bulgur and lentils. Stir in the sherry vinegar and parsley; taste; and season with salt, pepper, and more vinegar as needed. Transfer to serving bowls and top with the roasted shrimp.
Published: Jan 4, 2016