Recipe: Vietnamese-Style Spring Rolls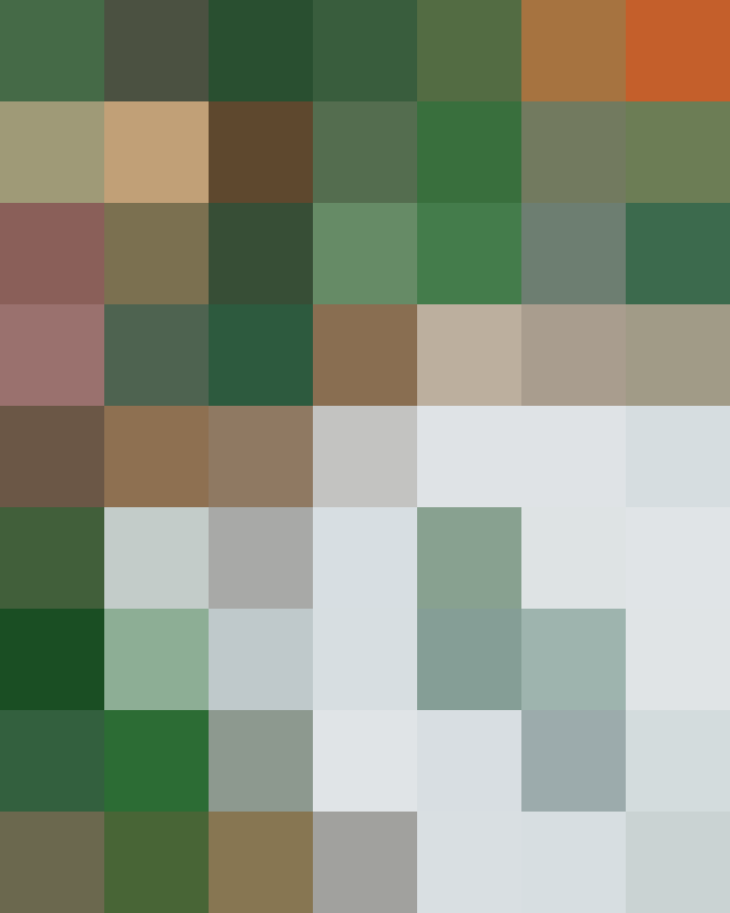 A central tenet of complementary flavors is "what grows together goes together," and I find this is especially true of spring produce with its array of crisp, verdant vegetables and their delightfully pungent flavors. Vietnamese-style spring rolls (the vocabulary is tricky here, but I'm talking about the uncooked rice paper rolls that often go by "summer rolls" or "gỏi cuốn") are the perfect vehicle for marrying all the best flavors of the season.
In this recipe, a simple nước chấm-style dipping sauce sets off the combination of carrots, radishes and their spicy greens, buttery lettuce, tender asparagus, fresh mint, sweet pea shoots, and green onions. The result is a playful, vibrant springtime snack with layers of crunch, sweetness, and spice.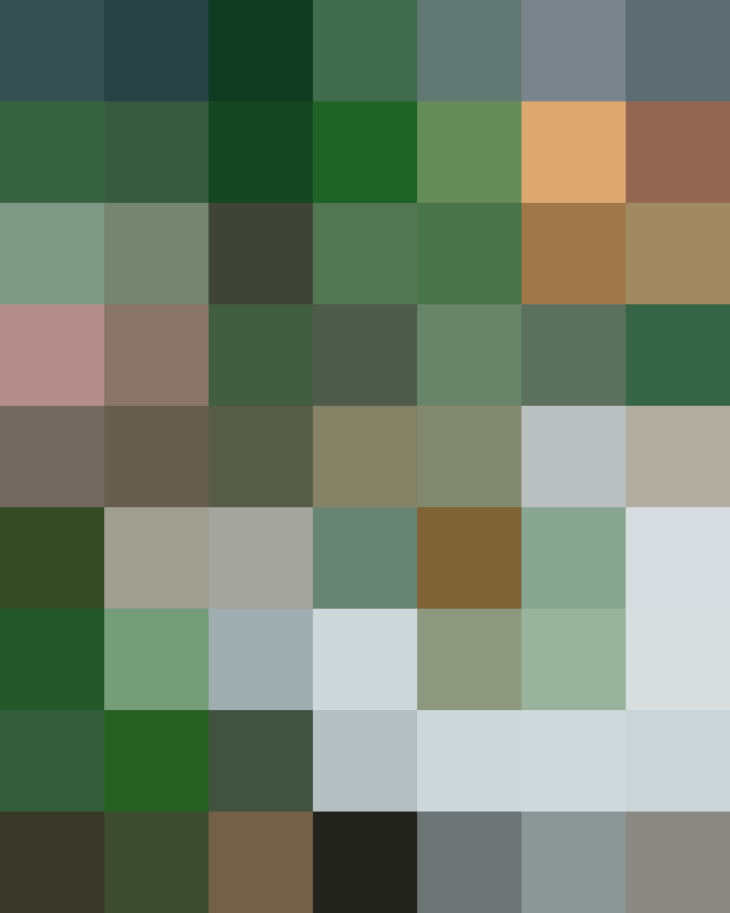 If you're new to spring rolls, prep and patience are key. Trim any bits of vegetable that might break through the delicate wrappers — especially stems and lettuce spines — and be sure to tuck all the ingredients within the lettuce, as it will form a protective layer and prevent wrapper piercing.
Spring roll wrappers come in several sizes — I've found the larger ones are most forgiving. I also had the best results with very hot water for soaking the wrappers. While making my rolls, I kept a kettle of steaming water going on the stove and refreshed the basin as needed.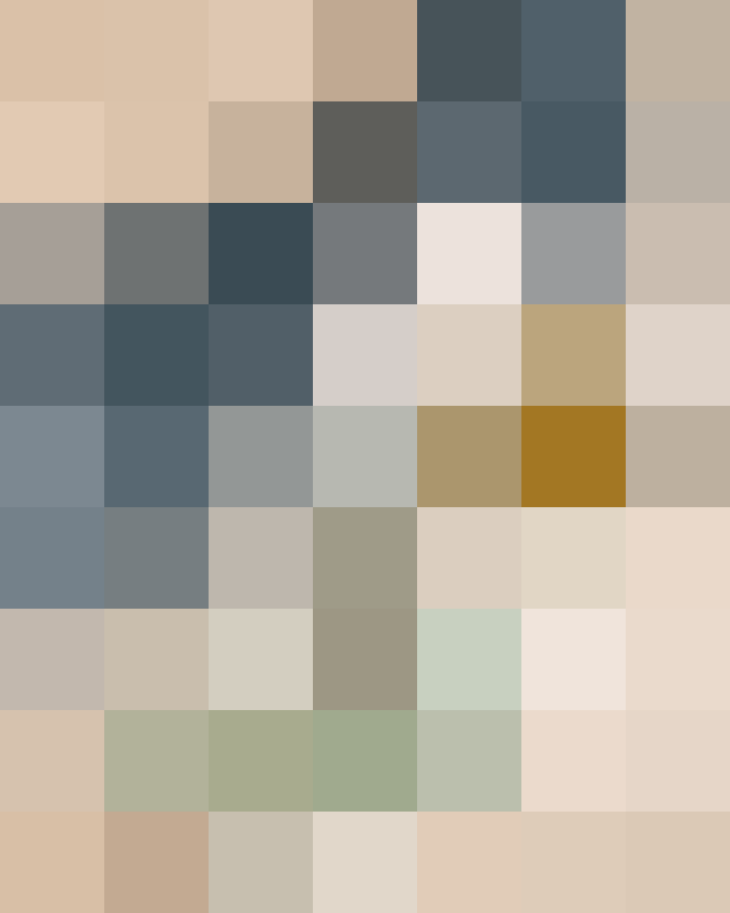 Vietnamese-Style Spring Rolls
For the dipping sauce: 1 large clove garlic, smashed to a paste with a mortar and pestle 3 tablespoons lime juice 1 tablespoon fish sauce 1 tablespoon water 1 tablespoon sugar
1 teaspoon minced green chili
For the spring rolls:
8 slender asparagus spears
Sea salt
4 small carrots, trimmed and cut into fine matchsticks on a mandoline, or grated
4 medium radishes, trimmed and cut into fine matchsticks on a mandoline, or grated
4 green onions, trimmed and sliced into thin 4-inch strips
8 leaves radish greens, stems trimmed
8 leaves green leaf lettuce, spine removed
1/3 cup mint leaves
8 pea shoots, trimmed
8 large 9-inch spring roll wrappers
In a medium bowl, whisk to combine garlic paste, lime juice, fish sauce, water, sugar, and minced chili. Set aside while you prepare rolls.
Bring a large pot of water to a boil and prepare a bowl of ice water. When water's boiling vigorously, add a teaspoon sea salt, and place asparagus in boiling water, cooking until tender and bright green, 2 to 3 minutes. Remove from boiling water and plunge spears into prepared ice water. Drain and set aside. Trim asparagus to about 5-inch lengths.
Gather all the filling ingredients. Fill a wide, shallow dish with hot water (as hot as you can comfortably put your fingers in). Set out a large flat plate (large enough to accommodate the spring roll wrapper.
To make rolls, gently immerse wrapper in hot water until pliable, about 20 seconds. Carefully set out on plate. Imagine the wrapper is a clock; place a leaf of lettuce so the top is just peeking over the outer edge at 3 o'clock. Next, layer the radish leaf, several mint leaves, asparagus spear, a few strips of green onion, and a band each of carrot and radish matchsticks within the leaf. Arrange the pea shoot so it will just peek over the top. Next, tuck the bottom half of the spring roll over the filling, fold up the bottom of the spring roll, and then continue rolling upwards, tucking ingredients as you go.
Set rolled spring rolls in a large metal pan and cover with plastic wrap. Continue process for each roll until you have all eight. Wrappers can be covered and refrigerated for an hour or two.
Serve with dipping sauce.
We support our readers with carefully chosen product recommendations to improve life at home. You support us through our independently chosen links, many of which earn us a commission.
Published: Apr 25, 2016