Recipe: Vegetarian Paella with Red Peppers & Chickpeas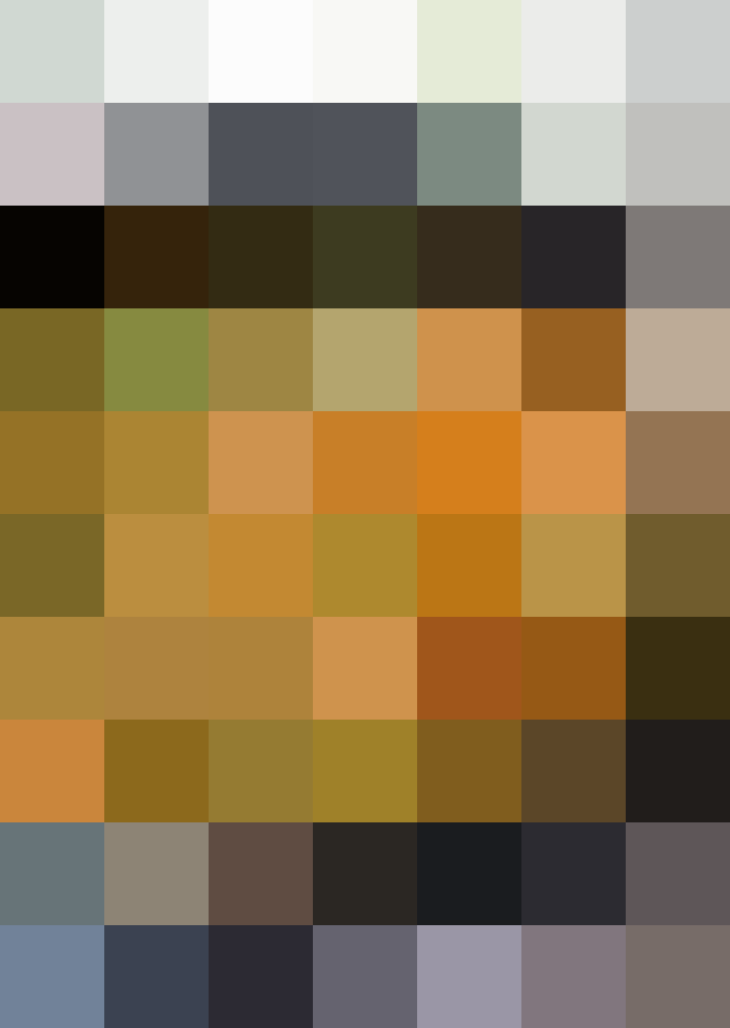 Paella — a Spanish rice dish — is traditionally made with seafood, chicken or sausage, and a seasoning base of saffron and tomato. But in this vegetarian version, I'm swapping the meat and fish for fresh produce and legumes. It's a veggie-filled dinner perfect for any night of the week.
The cast iron skillet comes in handy for these all-in-one type dishes — everything is assembled, cooked, and served from the same dish!
I used bright red and yellow peppers, green beans, artichoke hearts, peas, and garbanzo beans to make the dish vibrant and flavorful. I also used brown rice instead of the traditional white rice to add some extra nutrition to this weeknight meal; parboiling the rice helps speed up the cooking.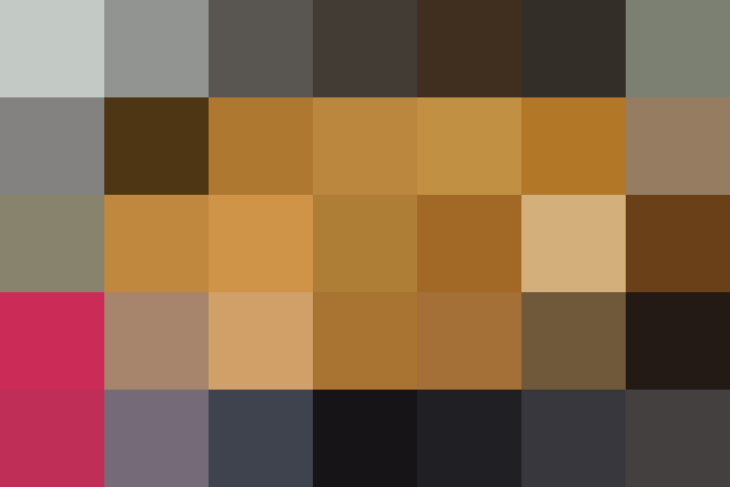 Vegetable Paella with Chickpeas
Serves4
Ingredients
1

cup

short-grain brown rice

Hefty pinch saffron (about 8 strands)

6

cups

low-sodium vegetable broth

1

tablespoon

olive oil

1

large yellow onion, diced

4

cloves garlic, thinly sliced

1

medium red bell pepper, sliced

1

medium yellow bell pepper, sliced

3/4

cup

crushed tomatoes, fresh or canned

2

tablespoons

tomato paste

1/2

tablespoon

hot paprika

1

cup

green beans, trimmed and halved

3

artichoke hearts, sliced (fresh, frozen, or canned)

1

cup

cooked chickpeas

1/4

cup

peas, fresh or frozen

1/4

cup

chopped parsley, for garnish (optional)

Salt

Freshly ground black pepper
Instructions
Bring 3 cups of water and a hefty pinch of salt to a boil, add the rice, and cook for about about 20 minutes, or until the rice begins to soften. Drain and set aside. (Par-boiling the brown rice speeds up the overall cooking time.)

Combine saffron threads and 3 tablespoons of warm water in a small bowl and set aside. Bring the broth to a simmer, then reduce the heat and keep at a low simmer until needed.

Meanwhile, heat the olive oil in a large cast iron skillet, and sauté the onions until soft and fragrant. Add the garlic slices and peppers. Cook until soft, about 7 minutes. Mix in the crushed tomatoes, tomato paste, hot paprika, saffron threads (along with the water), and season generously with salt and freshly cracked pepper. Let it cook for a few minutes.

Make sure to have your vegetable broth simmering nearby. Fold in the green beans, artichoke slices, and chickpeas. Then stir in the par-boiled, drained rice. Ladle the simmering broth over the rice. Bring to a boil and simmer for 20 minutes, or until the rice is tender and the liquid has evaporated. A few minutes before the rice is fully cooked, scatter the peas over top. Sprinkle with parsley just before serving.
Recipe Notes
Paella with Traditional White Rice: If you'd prefer, use a traditional short-grain white rice for this dish, like Bomba or Valencia. If using white rice, there's no need to par-boil and you only need 3 cups of broth.
Published: Mar 10, 2015