Recipe: Vegan Peanut Butter & Marshmallow Sandwich Cookies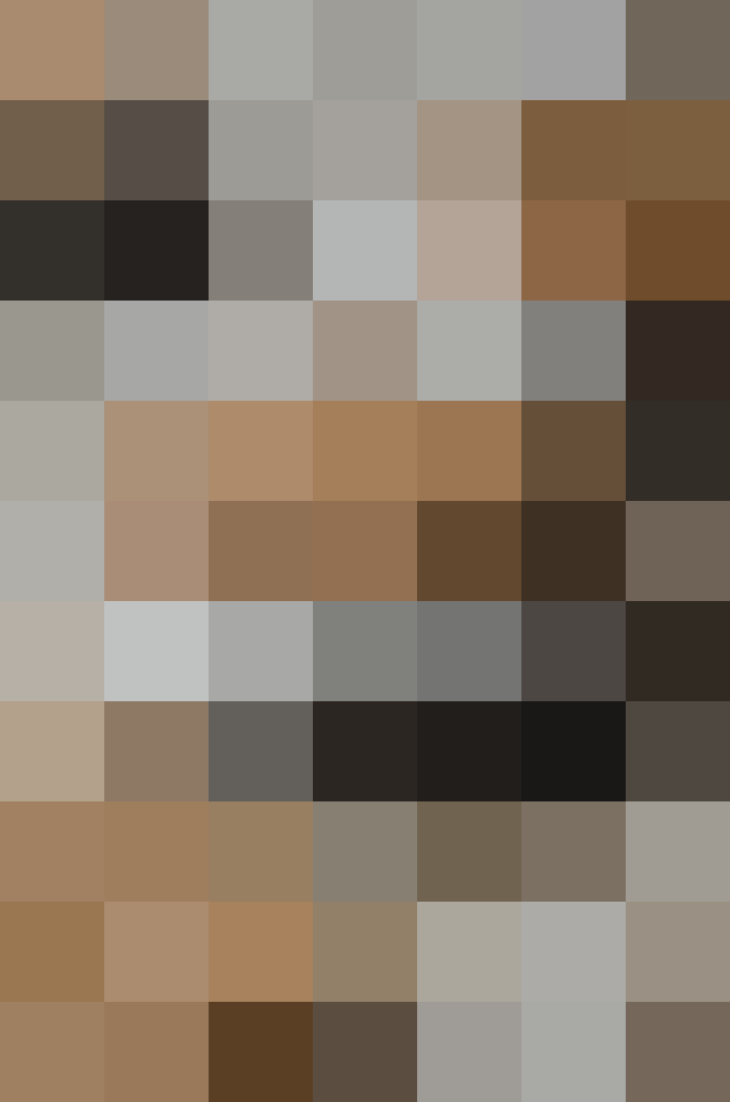 Who doesn't love a scoop of creamy marshmallow fluff, sandwiched between two sweet-and-salty peanut butter cookies? It's a simple treat that feels perfectly nostalgic. What if I told you that I was able to make this treat vegan? Because it's happening, and it's wonderful.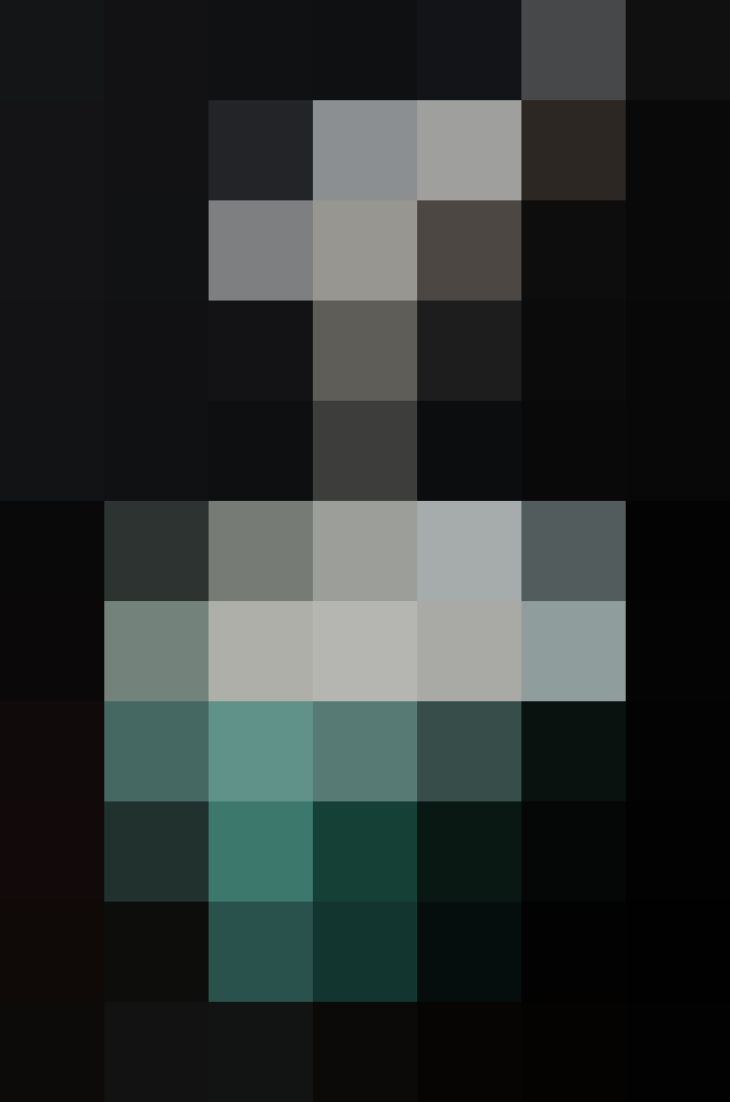 Marshmallow fluff was something I thought I would never be able to make for my vegan friends. Marshmallows usually contain gelatin, which gives them their chewy texture, but it's an animal product, so it's not vegan.
It turns out the solution to this problem is totally easy and lies in a can of beans. The Kitchn's Food Editor, Hali, let me in on a little secret: I could whip up the starchy water leftover from a can of chickpeas, aka the aquafaba, and transform it into something resembling the consistency of marshmallow cream. I was kind of skeptical, but once I tried it, I was totally blown away!
I made vegan marshmallow fluff out of leftover bean water. This kind of sounds like a joke, right? Well, I can assure you it's nothing but delicious.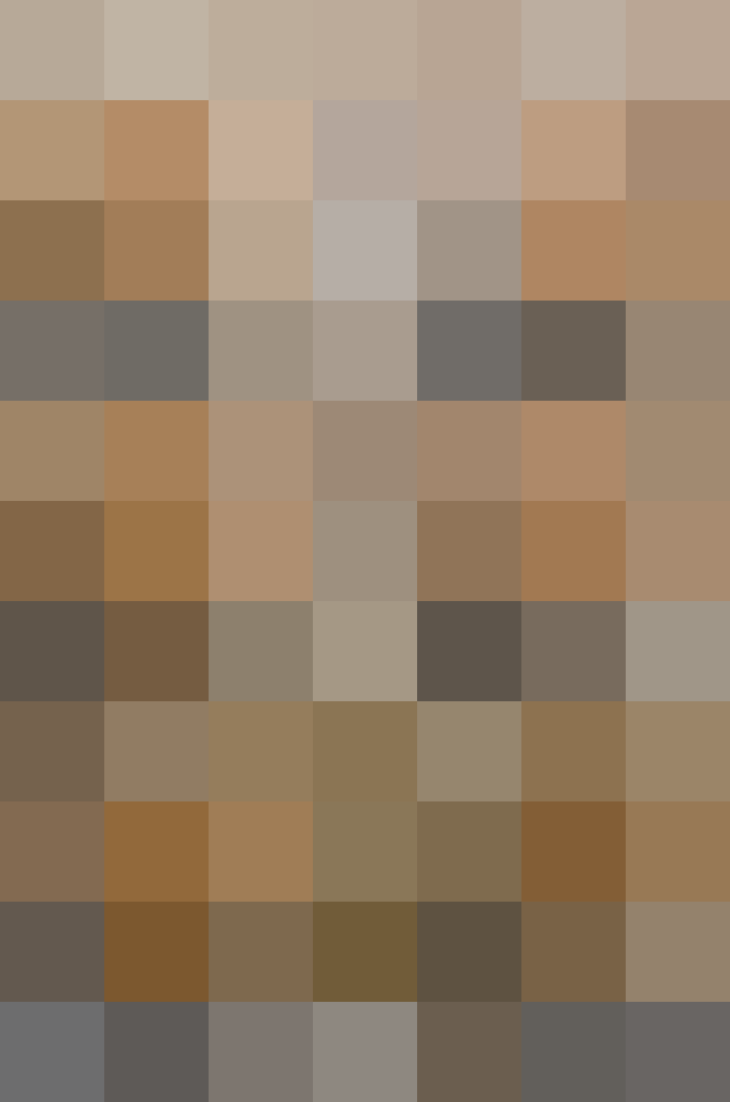 The only thing left to do was to make some vegan peanut butter cookies, and sandwich them around some of this magic marshmallow fluff! The result is a decadent, comforting, naturally gluten-free and vegan treat!
Vegan Peanut Butter Cookie & Marshmallow Sandwich Cookies
For the peanut butter cookies:
1 tablespoon flaxseed meal
2 1/2 tablespoons warm water
1 cup salted natural creamy peanut butter
1 cup coconut or granulated sugar
For the marshmallow:
1/2 cup liquid from 1 can of unsalted chickpeas
1/2 cup granulated sugar
1 teaspoon vanilla extract
1/8 teaspoon xantham gum
1/8 teaspoon cream of tartar
Pinch of salt
Preheat the oven to 350°F. Line two baking sheets with parchment paper and set aside.
In a small cup, mix together the flaxseed meal and the warm water. Whisk together with a fork. Allow this mixture to sit for five minutes. This is what's referred to as a "flax egg."
After the five minutes have passed, mix together the flax egg with the coconut sugar and the creamy peanut butter. Combine with a wooden spoon until the batter comes together and there are no dry patches.
Use a cookie baller or a tablespoon to arrange the cookie dough onto the parchment baking sheets. Using the palm of your hand, press the cookie down gently. The cookies will not spread very much on their own, so this is how we're going to get them into a cookie shape. Once the cookies are pressed down, use a fork to make a crosshatch on top of each cookie. Bake them in the oven for 10 to 12 minutes. The cookies will be golden-brown, but still soft when they are done. They will harden up as they cool.
Allow your cookies to cool off on the baking sheets for 10 minutes before transferring them to a wire rack to cool. Allow them to cool completely.
While the cookies are cooling, make the marshmallow fluff. Pour the reserved chickpea liquid into a large mixing bowl. Using a hand mixer, beat the mixture on a medium to high speed until it begins to thicken. Slowly add in the granulated sugar, vanilla, xantham gum, and cream of tartar. Continue to beat the mixture with the hand mixer until it is very thick and resembles marshmallow fluff. This will take several minutes.
Once the cookies have cooled, you can use them to make the sandwiches. Scoop a bit of the marshmallow into the center of one of the cookies (it's going to spread out once you sandwich it, so don't overload it) and place another cookie on top. This will create the cookie sandwich. Enjoy!
Published: Feb 24, 2016