Recipe: Vanilla Bean Panna Cotta with Mixed Berry Compote
Sponsored Post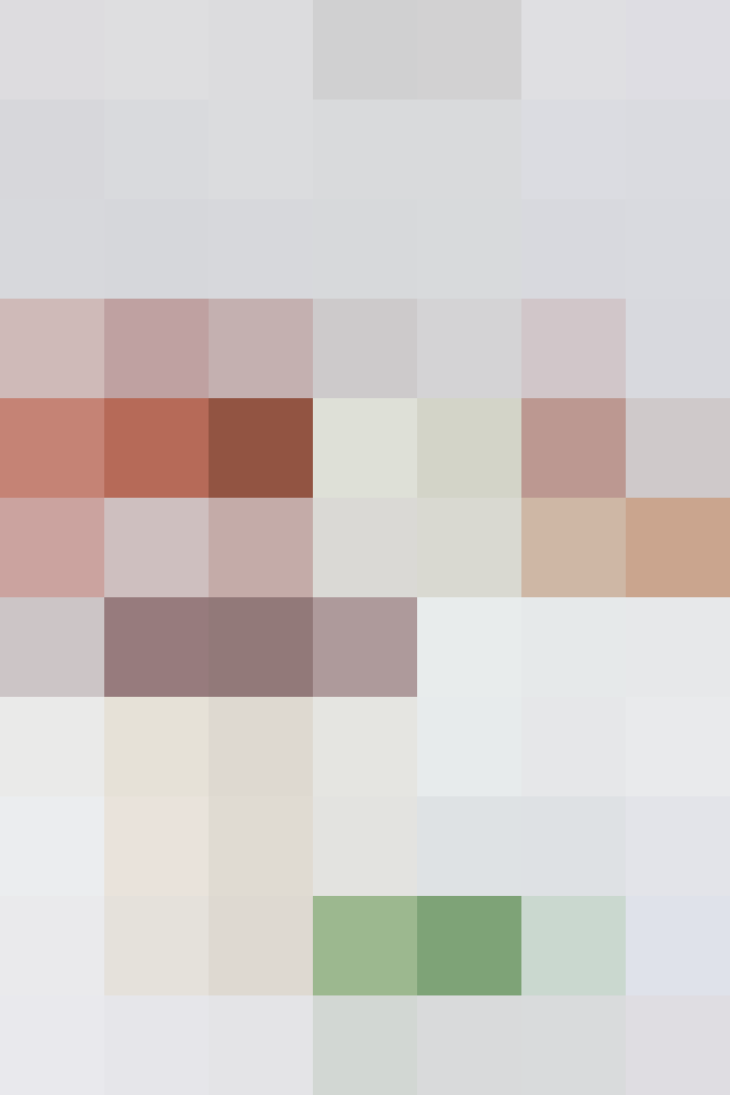 Panna cotta, that fancy dessert with an even fancier sounding name, is a recipe that every home cook should have at the top of their all-star roster. Yes it is silky, wonderfully wobbly, and never fails to wow, but what if I told you there was virtually nothing to it! I'm talkin' nada!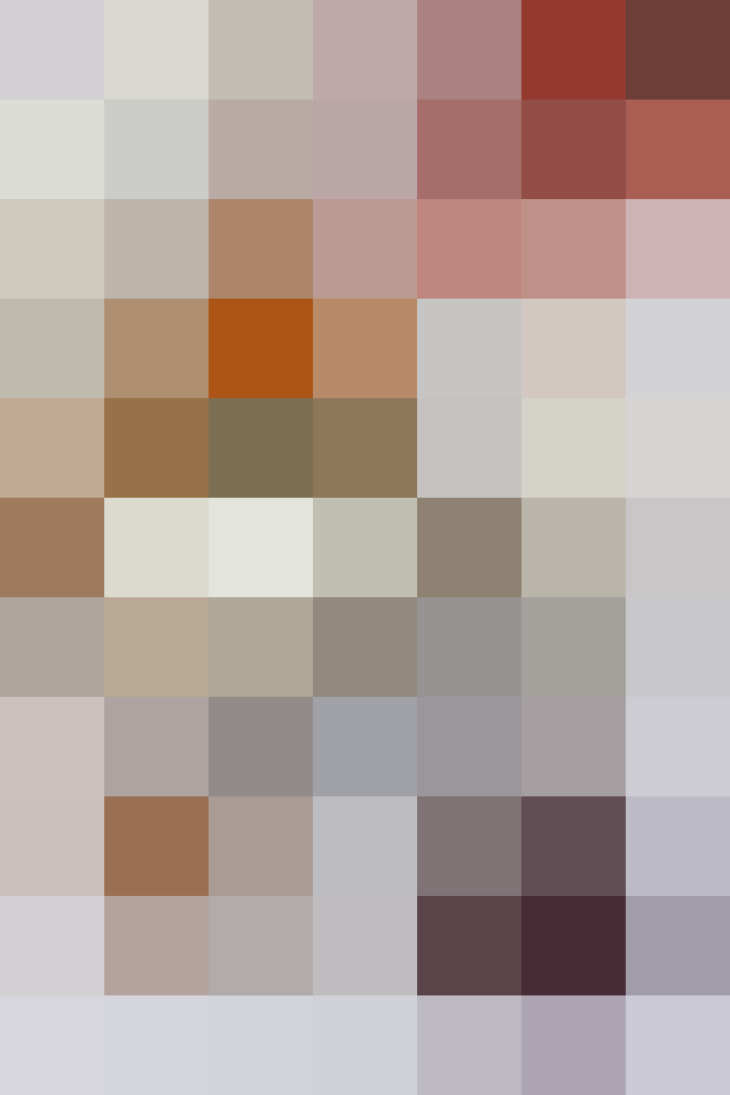 The beauty of panna cotta is that you get the soft, creamy mouthfeel of a custard without the hassle. Even better, you can tailor a recipe to suit almost any preference and taste. After you master the simplest mixture of cow's milk, sugar, gelatin, and cream, the sky is the limit! Panna cotta is so easy to customize based on the seasons (or what you have in the fridge) and it can even be easily adapted to meet any of your friends' or family's dietary needs.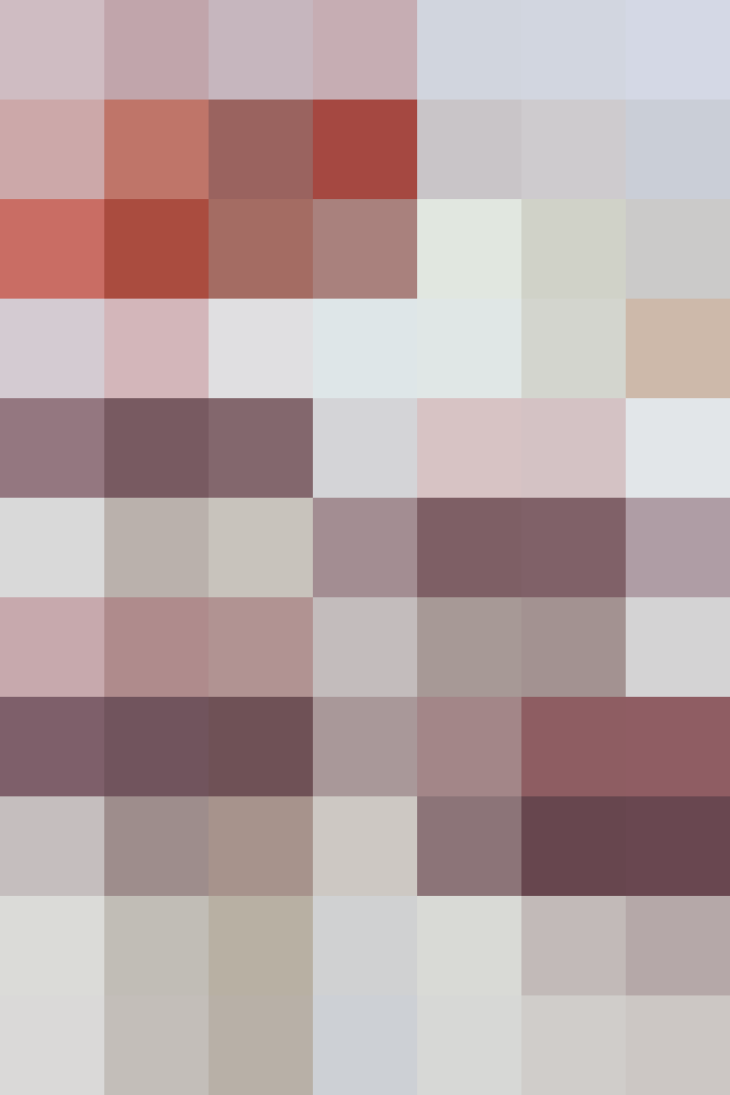 Unlike baking recipes, which have to be exact, the gelatin in this gem of a dessert allows you to be flexible. While a mixture of cow's milk and cream is traditional, you can get creative with the combination of liquids you use too. For instance, I love using buttermilk, sour cream, and Greek yogurt when I'm looking for a little tang. When it comes to sweetness, you can use as much or as little sugar as you choose, and natural sweeteners, such a honey, maple syrup, and agave could be used.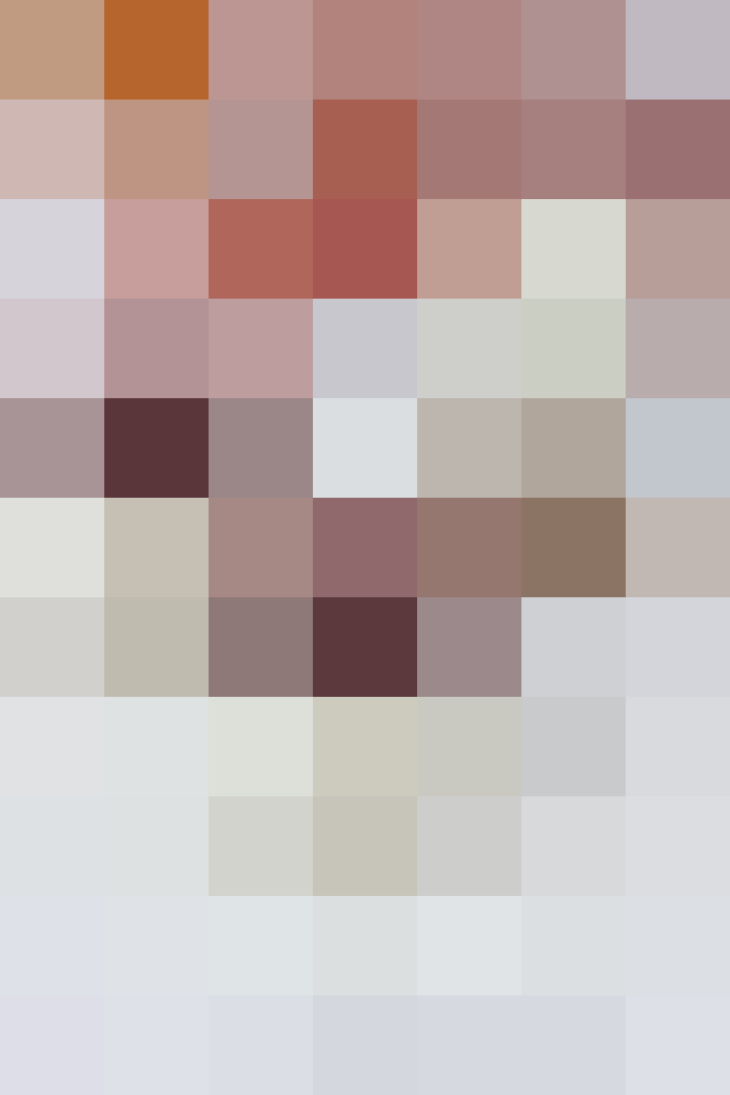 Here's a delightful spin on my favorite panna cotta recipe that's a real crowd pleaser, including my friends with lactose intolerance. Opt for lactose free cow's milk like LACTAID® Milk, which is lactose intolerance-friendly, and creme fraiche*. Together, they make a magical medley, along with a hint of honey and a dollop of vanilla bean paste for all those beautiful (and flavorful) black specks. But wait, it gets even better.
A warmed, mixed-berry jam provides a stunning visual contrast, fruit-filled flare, worthy of even the most magnificent of celebrations. But don't wait for a party to make it, when in just a few minutes you can have it after dinner tonight.
*Start with a small amount of dairy foods daily and increase slowly over several days or weeks to determine tolerance. Lactose intolerance varies from person to person.
Vanilla Bean Panna Cotta with Mixed Berry Compote
Makes 4 to 6 small servings
1 cup chilled non-fat cow's milk (Lactose-free cow's milk optional)

1 1/2 teaspoons unflavored gelatin (4 grams)

1 teaspoon vanilla bean paste or pure vanilla extract

1 cup mixed berry preserves

Pour the cold cow's milk into a medium saucepan; sprinkle the surface evenly with the gelatin and let stand for 10 minutes to hydrate the gelatin. Meanwhile, fill a large bowl with ice and water. Set aside 6 shot glasses (I used votive holders) or small ramekins.

Heat the cow's milk and gelatin over medium-high heat, whisking constantly, until it just begins to simmer (do not boil.) Remove the saucepan from the heat. Add the honey and stir until the honey is dissolved.

Slowly whisk the creme fraiche into the milk mixture. (Do not dump it, or you could cause the gelatin to prematurely set.) Transfer to a plastic zip-close bag; press the air out and seal. Place the bag in the water bath, and agitating frequently until the mixture begins to thicken, about 10 to 15 minutes. (Or until it reaches 50°F on an instant read thermometer.)

Transfer the mixture into a large bowl or measuring cup; stir in the vanilla. Ladle it evenly among glasses. Cover with plastic wrap (making sure the plastic wrap doesn't touch the surface of the panna cotta) refrigerate until just set, a minimum of 4 hours.

About an hour before serving, heat the berry preserves in a small saucepan until runny. Strain through a fine mesh strainer, discarding solids. Allow to cool. Spoon jam mixture over panna cotta before serving.

*Lactose content per serving is based on the use of lactose-free dairy milk.
Published: Jan 7, 2015