Recipe: Valentine's Day Breakup Cupcakes from Libbie Summers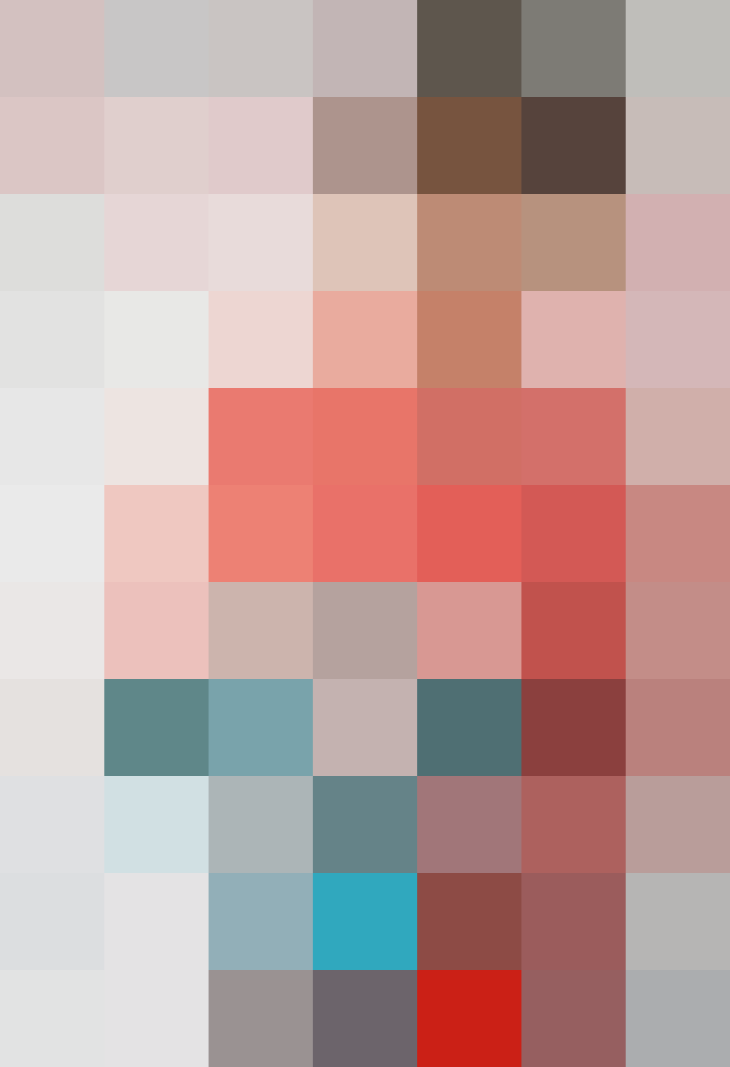 Why can't breakups be a little more fun? Didn't you think everything he or she said and did was "so inspiring" just a few months ago anyway?
With these fun-to-make Valentine's Day breakup cupcakes, you have the option to end a relationship with that not-so-special someone in a creative way. They are a "see how cool I am, flip of the hair, blow a bubble, and walk out the door" kind of sweet kiss-off.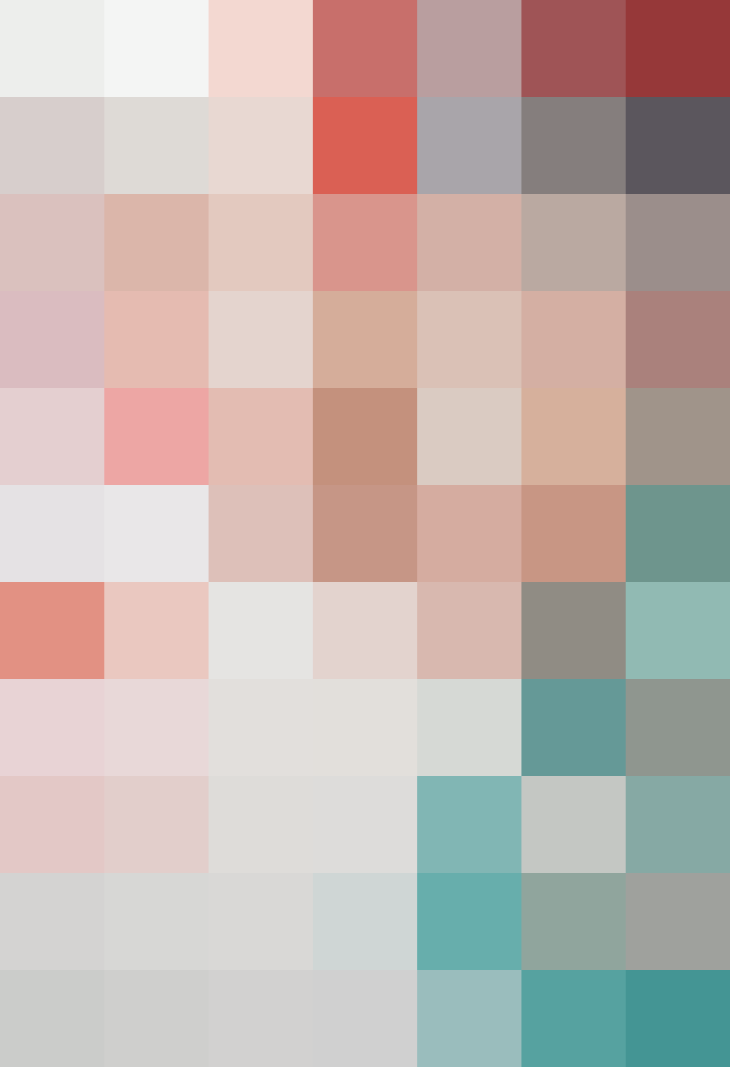 Valentine's Day Breakup Cupcakes
Prepared frosting
Bubble gum tape
Gel food coloring
Small letter and number stamps
Scissors
Frost a cupcake. (Although it's against everything I believe in, this is the one exception for baking your own cupcake. After all, who cares if it's a good one or not? Just buy some old thing at the grocery store, but don't spend a lot of money. He/she is not worth it.)
Think of your most witty breakup saying and cut a piece of bubble tape to fit all of your letters and still fit on top of the cupcake. Some of my favorites include but are not limited to: Cheater, L8R H8R, Table 4 One, Unfollow, CU Never, EWWWWWW!
Add just a little food coloring to a flat dish. Here, I used red … blood red.
Dip the stamp letter into the food coloring and press onto the bubble tape. Continue until you have spelled out everything on your mind.
Cut out the letters if you like into squares (kind of like a scrabble piece), and place on the top of the cupcake. Continue until all cupcakes are topped, or at least until you feel a little better about your decision.
Published: Feb 9, 2016