Recipe: Upside-Down Taco Bowl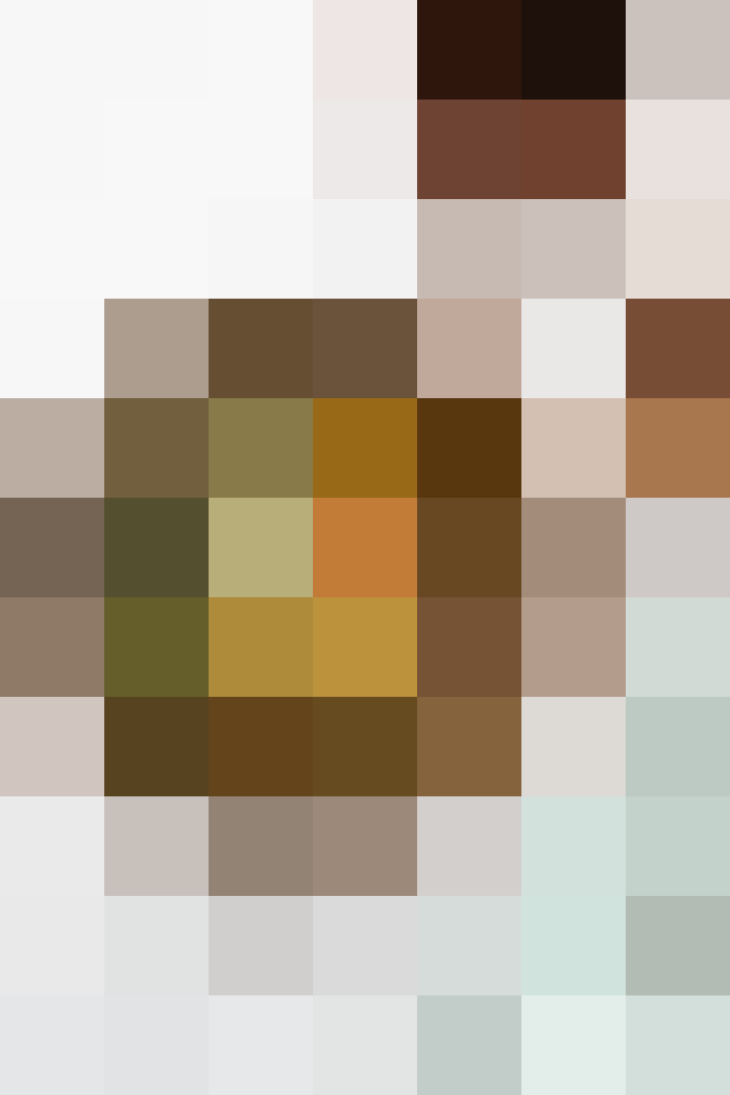 I don't know about you, but for me the question "What's for dinner?" is a daily tussle between good intentions and lack of time; between a desire to eat wholesome foods, and the temptation of take-out. I crave vegetables, but need easy ways to eat more of them. Enter my latest strategy for eating better without spending too much time in the kitchen: Flip the bowl!
I have been looking for ways to stuff my dinner bowls with quick vegetables — raw or roasted — and then top them with meat from the freezer or the grocery hot bar for flavor. Why start with meat or pasta, when you can start with veggies?Here's the first in a series of meal favorites — each flipped upside down so the vegetables come first.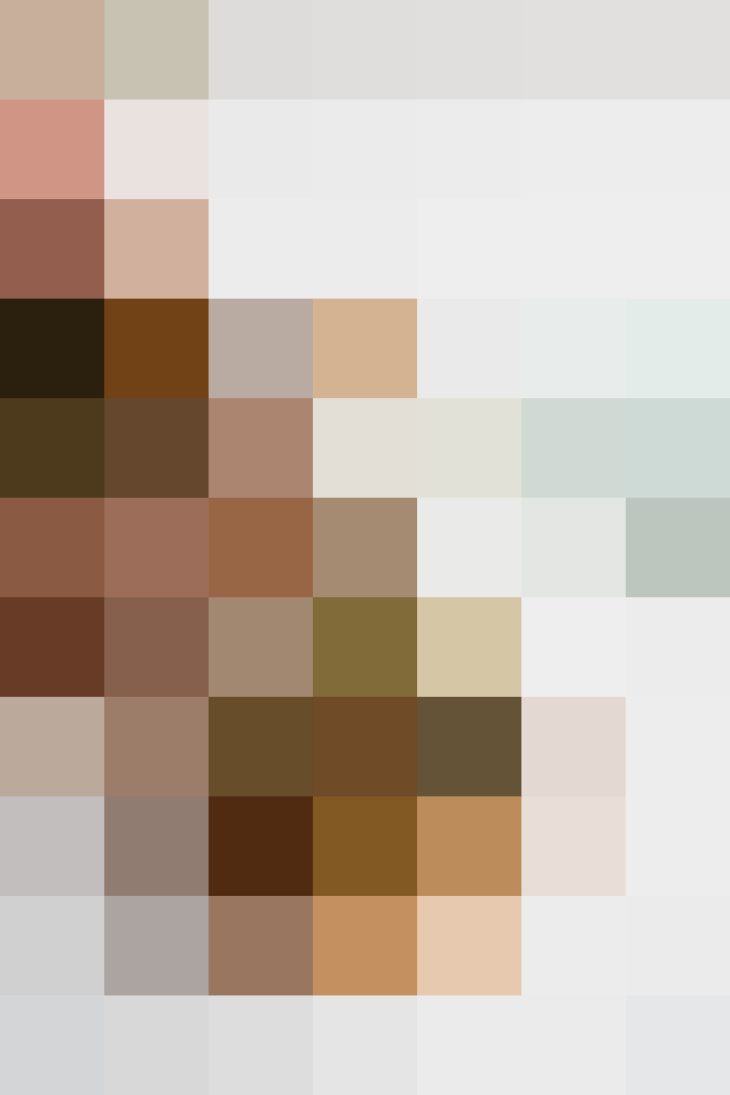 What does it mean to flip the bowl? It's simple: Take your favorite meat-heavy meal — tacos, meatballs, a steak dinner — and flip it upside down by stuffing your bowl with vegetables first, then using the meat (and carbs) to top off the bowl with flavor.
The five bowls in this series start with a fast, 30-minute base of vegetables, and they're topped with meat from the freezer or your grocery store hot bar. Easy, fast, good!
How do you flip the taco? Start with the top, with the afterthought of a cabbage garnish, or the curtido piled in the corner of the paper plate handed to you at the taco cart. That sweet, refreshing cabbage slaw is usually the finishing touch on a classic taco stuffed with roast pork carnitas and black beans, nestled in a warm corn tortilla.
If you flip it upside down and start with the cabbage, you still get that delicious porky flavor, but in a bowl that puts the vegetables first.
This taco bowl starts with a very basic slaw, tossed with lime juice and cumin for a little zing. Top it with a scoop of carnitas, some black beans, and a handful of crushed tortilla chips for crunch, and you have a fabulous warm salad or dinner bowl that gives you vegetables first.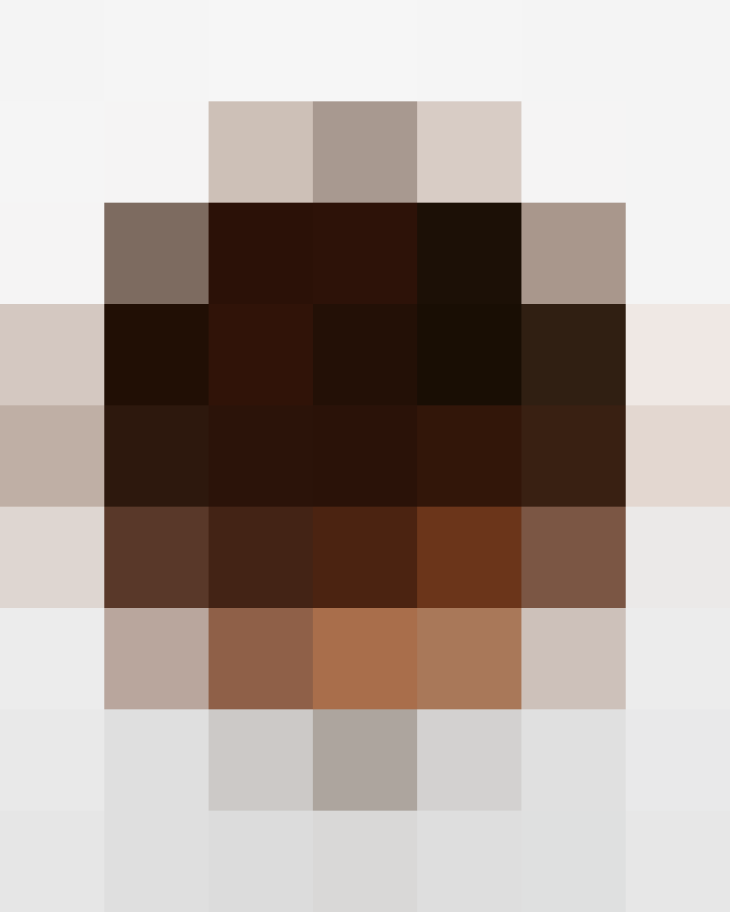 Tips and shortcuts to make this a true 30-minute meal.
Vegetables: Start with shredded coleslaw mix from the grocery store and dress it quickly with lime juice, oil, and spices.
Meat: Make pulled pork or carnitas and stash in the freezer for meals like this. Or buy a pound of carnitas from your local grocery store or taco cart.
Extras: Black beans add a filling dose of flavor and fiber. Again, raid your freezer or just use canned beans. Don't forget the avocado and the tortilla chips!
Pulled pork and carnitas freeze marvelously!
Upside-Down Taco Bowl
Serves4
Ingredients
For the slaw base:
1

pound

shredded coleslaw mix

1

cup

finely chopped cilantro

3

medium scallions, thinly sliced

2

medium limes, finely zested and then juiced (keep zest and juice separate)

1/3

cup

olive oil

1/2

teaspoon

ground cumin

1/2

teaspoon

chili powder

Kosher salt

Freshly ground black pepper
For the toppings:
1

(15-ounce) can black beans, drained and rinsed

2

cups

cooked pulled pork or carnitas, warmed

1

avocado, sliced

1

cup

coarsely crushed tortilla chips
Instructions
Place the coleslaw mix, cilantro, scallions, and lime zest in a large bowl and toss together. Whisk the lime juice, olive oil, cumin, and chili powder together in a small bowl. Drizzle over the coleslaw and use tongs or your hands to toss thoroughly. Season with salt and pepper as needed.

To build the bowls, fill large bowls with the slaw base, then top with a spoonful of black beans, a scoop of pulled pork or carnitas, slices of avocado, and a handful of crushed tortilla chips. Toss, if desired, and serve.
Recipe Notes
Make ahead: The slaw base can be made and stored in an airtight container in the refrigerator for up to 3 days.
Published: May 30, 2016